Beyoncé Knowles-Carter — artist, mother, philanthropist, co-founder of CHIME FOR CHANGE, and a Global Citizen — announced the launch of her "Formation Scholars" program this morning, on the first anniversary of the release of her album, "Lemonade." 
Take Action: Call for the New UN Secretary General Antonio Guterres to Support the Girl Agenda
The "Formation Scholars" initiative will award scholarships to four women at some of the most prestigious schools in the US: Berklee College of Music, Howard University, Parsons School of Design, and Spelman College. Howard and Spelman are also historically black colleges and universities (HBCUs), ensuring that the first class of scholars will be diverse. 
Incoming, current, and graduate students are all eligible for the program, and can apply through their respective college admissions offices. A "Formation Scholarship" will be awarded to one student at each of the four colleges.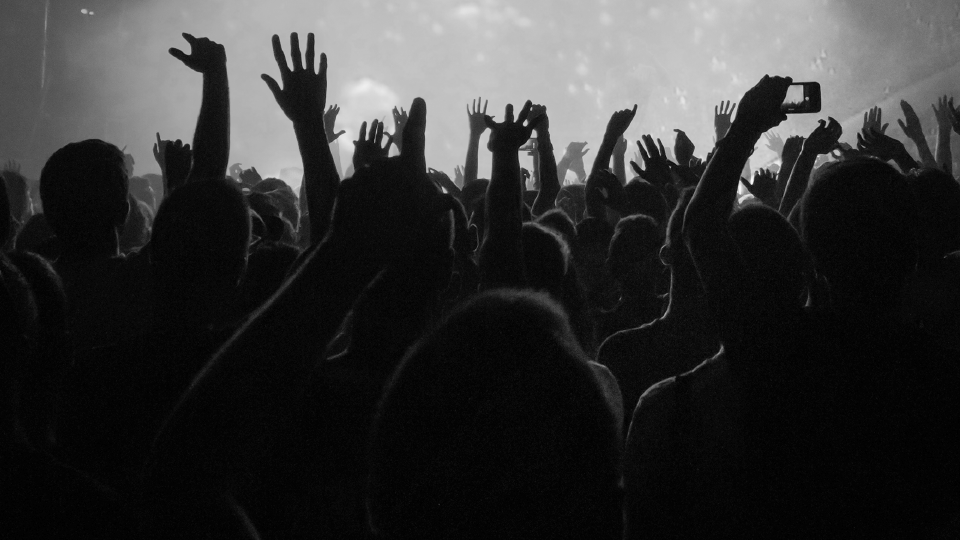 The scholarship, according to a press release on her website, is intended for "young women who are unafraid to think outside the box, and are bold, creative, conscious, and confident."  
This is not the first time the singer has supported women and girls. 
Read More: Bey Will Use #BEYGOOD to Support the Children of Flint
Last year Beyoncé, invested in WTRMLN WTR, a fruit juice company that partners with the Whole Planet Foundation to provide micro-loans to women entrepreneurs around the world. 
During her performance at the 2017 Grammy's, the singer sent a powerful message out to women and girls. 
"There is a curse that will be broken," a voiceover of Beyoncé echoed to the crowd after the singer performed the songs "Love Drought" and "Sandcastles." "One thousand girls raise their arms. Now that reconciliation is possible, if we're gonna heal, let it be glorious."
Beyoncé, through this scholarship and her other charitable work, is doing her part to help these girls raise their arms. And it's glorious.