The Global Citizen Fellowship powered by BeyGOOD, funded by Mr. Tyler Perry, has produced its third cohort of fellows, with determined young minds from Nigeria and South Africa. Myself and my fellow Fellows have graduated from the curriculum and are now ready to be active Global Citizens by advancing the UN's sustainable development goals and discovering a world that is ready for us to lead change.
I walked into Global Citizen feeling very unsure about what my role is in society and believing that any action I take is inconsequential. My idea of the Global Citizen model was also very limited. I wanted this experience to teach me how to believe in my voice and what's interesting is that I got a chance to do exactly that. Of course, not without the scepticism from myself but I couldn't be more delighted that these were the cards I was dealt.   
At the beginning of the fellowship, we had two weeks of onboarding in which we learnt all about the work that Global Citizen does and how the organisation has achieved. Which, if I'm being completely honest, was overwhelming because there are so many cogs that run this machine!
From then, we were placed in various departments that align with Global Citizen's four pillars: creative, marketing, campaigns, and rewards. This allowed us to learn effective communication, leadership, and persistence, among many other tools to help us transition to the corporate space.
As fellows we were immersed in a programme that helped us gain valuable workplace experience, skills training, and an opportunity to network with many grassroots organisations and prominent figures I could never have imagined I'd meet. Not to mention the fun that I had in being able to play a meaningful part in impactful campaigns such as Global Citizen Live, 16 Days of Activism, and our very own #WeCanPeriod.  
However, frankly speaking, working with a cohort that spanned across two different countries — and in a global office in general — brought about its fair share of challenges.  For instance, we worked with different time zones, different laws and policies, and different worldviews which made for a colourful, if not challenging, experience.
Despite all of this, I think this is what set us apart as Global Citizens in the end. We were able to work with people who don't have the same background as us and still work amicably towards one common goal, ending extreme poverty. By placing our differences aside and placing our humanity at the forefront, we were able to create an incredible impact, and a certain kind of resilience that we will take with us to our future endeavours.
In the face of all the challenges, I consider myself blessed with this once-in-a-lifetime opportunity and what I have been equipped with from my journey. My favourite part about working at Global Citizen was the constant realisation that I am part of something bigger. I have nothing more than to say, "Ke a leboga", thank you so much Global Citizen and BeyGOOD for your belief in me. I am ready to seize the day!
We wanted to share a few words with the world to highlight our experiences in the programme. I had a conversation with the incredible young people that I call my fellow Fellows, and asked them what their journey has taught them about being a Global Citizen — this is what they had to say:

1. Azeez Abubakar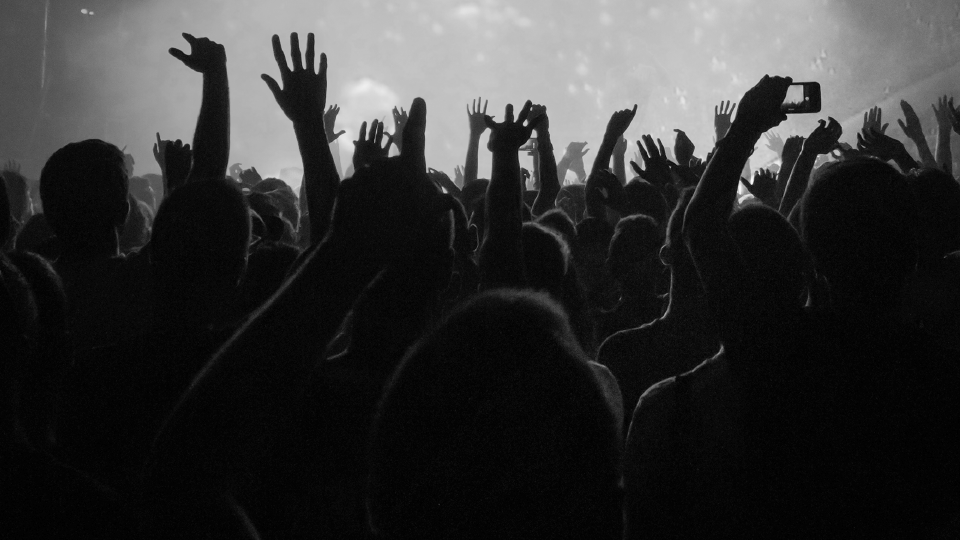 Azeez Abuakar speaks to fellow participants taking part in the Global Day of Action for Climate Justice in Glasgow, Scotland during COP26 on Nov. 6, 2021.
Image: Iman Tajik for Global Citizen
"I learnt how to act better on a local level and think globally during my fellowship journey. I have also learnt that my actions can make a difference regardless of where I am in the world. Being a BeyGOOD fellow has enabled me to discover myself more deeply and be the change I want to see in the world."
2. Adekunle Adepoju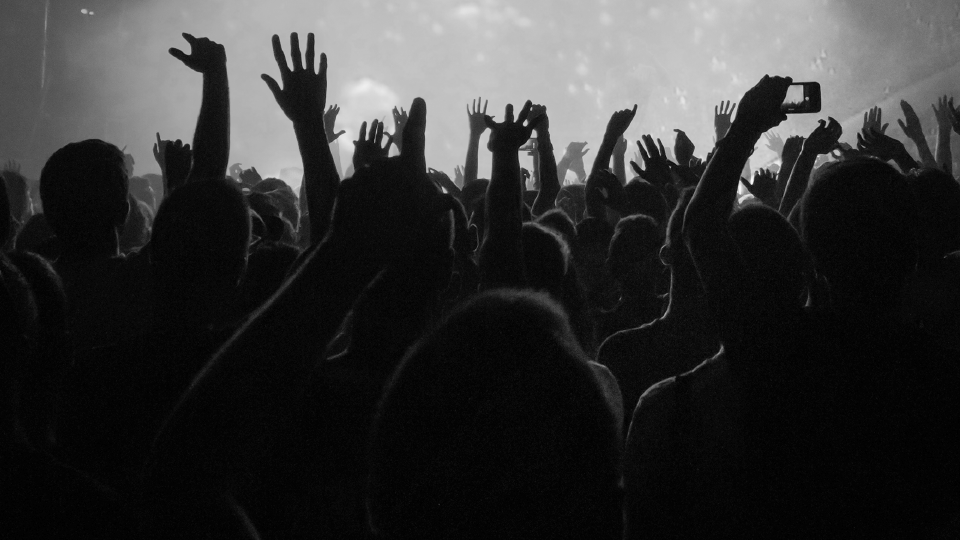 "My journey as a BeyGOOD Fellow has better enforced the idiom, "it takes a village". It takes a village to become a true Global Citizen, and it takes a village for us as Global Citizens to be able to make the impacts that we wish to make."
3. Blossom Egbude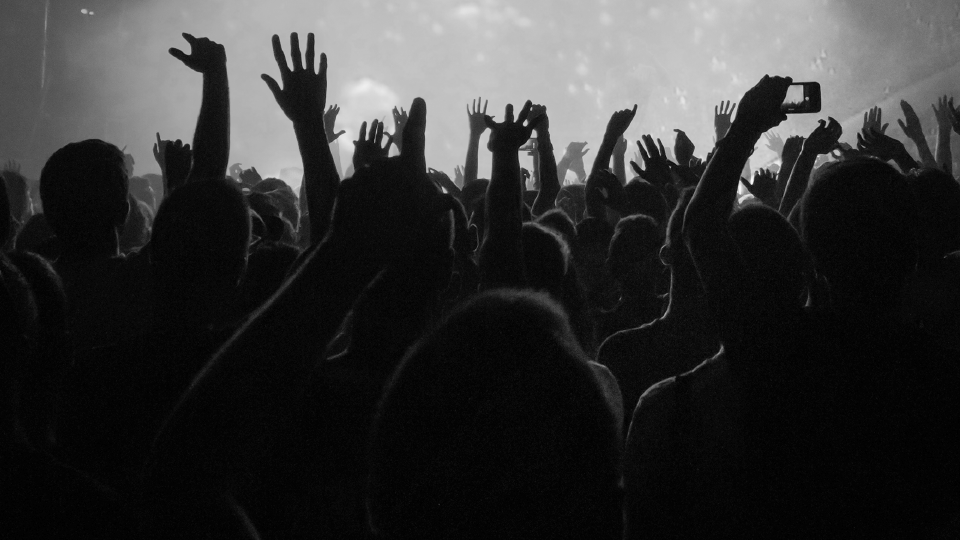 Egbude Blossom on a charity outreach to Iwaya, Yaba, Lagos to distribute relief materials
Image: Supplied
"I've learnt that being a Global Citizen involves giving yourself to a cause that you truly believe in. The journey will not always be easy, but it will be purposeful."
4. Jenny Emem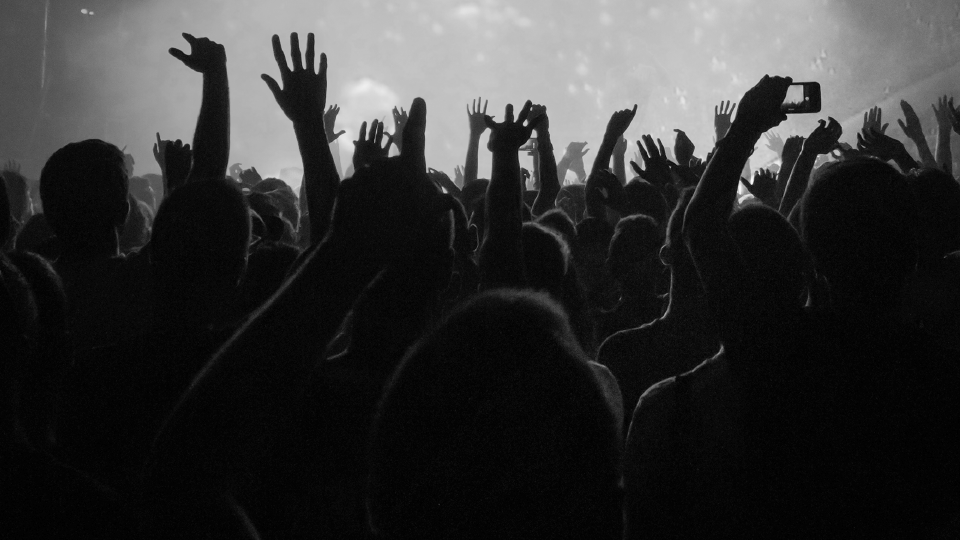 "Being a BeyGOOD Fellow has taught me that being a Global Citizen is a consistent, conscious effort. To be a Global Citizen means to apply the best of your ability, to be a positive catalyst regardless of your resources at that time. Simply put, to do the most with what you have, to give your best self in the place that you are."

5. Gideon Fakomogbon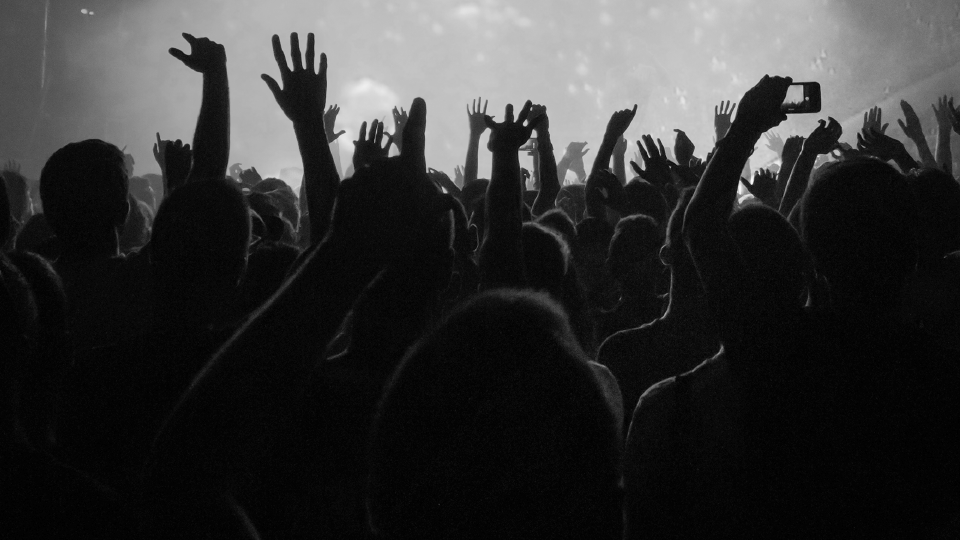 "Always be empathetic to the needs of others. Don't look for a possible solution from your point of view, but instead, always problem solve from the perspective of who you are helping. Don't just empathise; add action to it. Take practical steps to help the next person in line, not waiting to get something in return."
"Then, to add the icing on the cake, compassion. Also, from one of my favourite songs by Tim McGraw, "Humble and Kind", the message that when you get to where you're going, remember to help the next one in line. Last but not least, in every endeavour, always remember the golden rule: treat others the same way you would like to be treated. Gracias!"
6. Molebogeng Matsagopane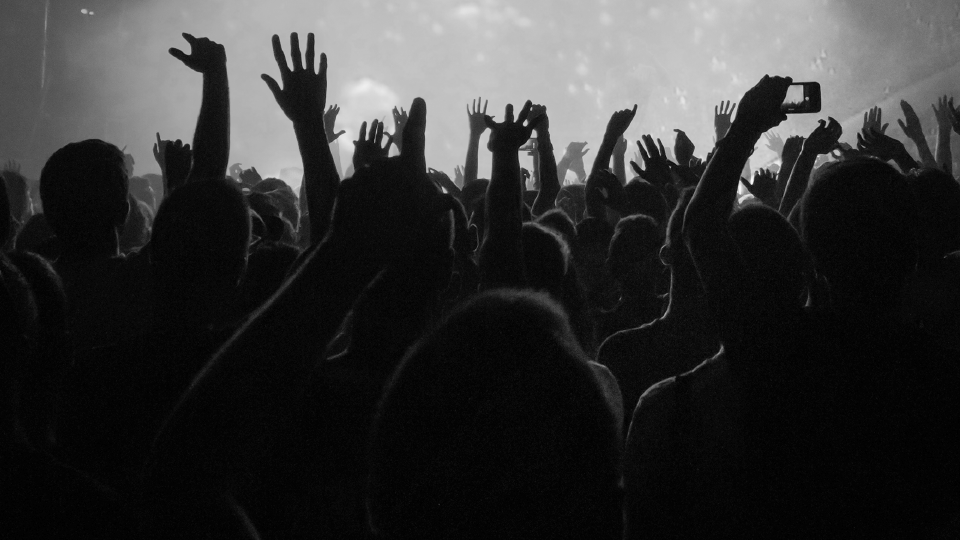 "[In my time as a BeyGOOD Fellow], I have learnt that being a Global Citizen, the change I can only do only comes from my greatness. If you don't believe you're great, then the change you make won't be great either."
7. Landile P. Mchunu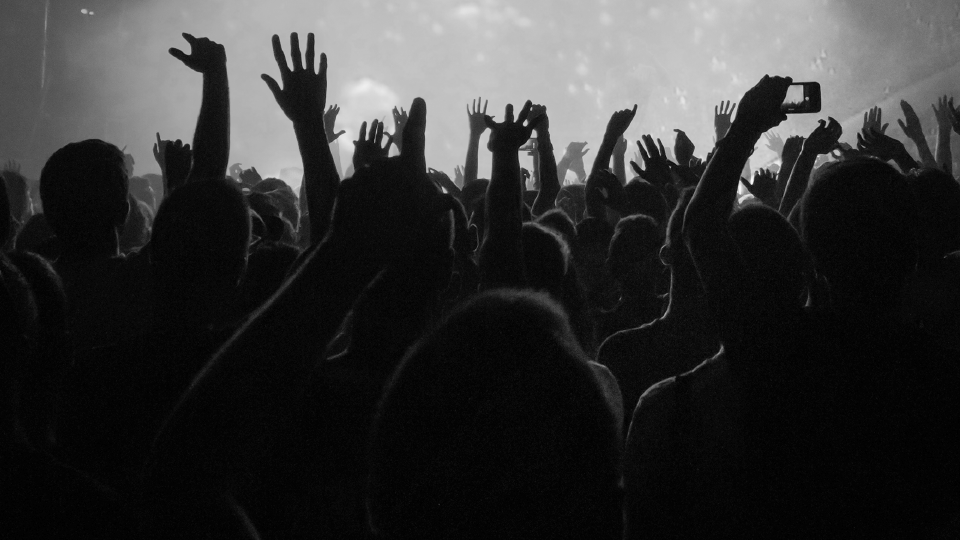 "In isiZulu we say, "akukho nsimba eyazuza ibiza ngokulala", which loosely translates to 'there has never been a change that's occurred without action being taken.' Over the past year, I've learnt the importance of working together to promulgate change. That's what Global Citizen is at its core – a community. Ngiyabonga kakhulu that I was, and am, a part of that community."
8. Tshiamo Mobe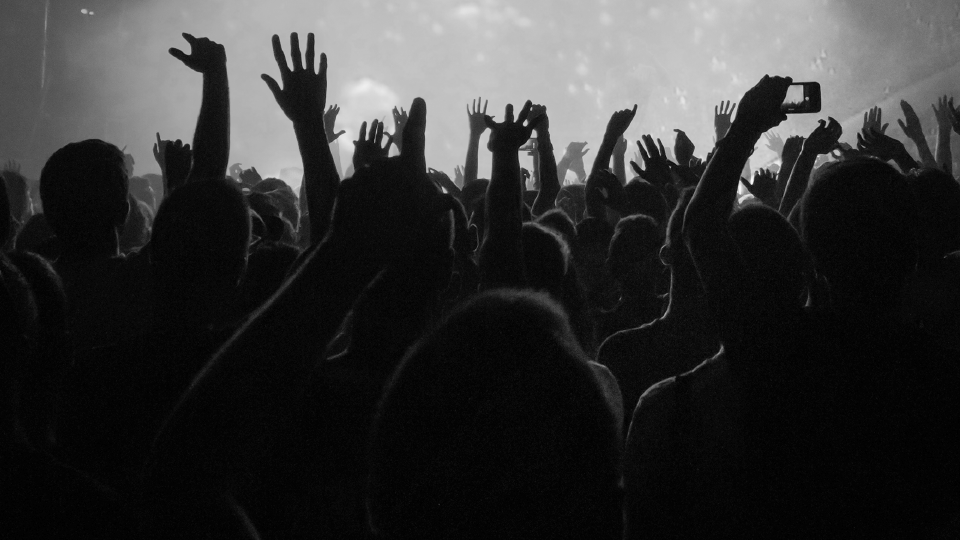 "I came, I cried, and I am ready to conquer the globe. My journey as a BeyGOOD Fellow was not an easy journey but it is definitely a great chapter in the book of my life. What it taught me is that nothing worthwhile comes easily but it also serves as a reminder: "Whoever sows sparingly will also reap sparingly, whoever sows generously will also reap generously." In essence this passage from the Bible reminds me to help those in need, and to fight injustices in a way that I would appreciate if I were in the same position."
9. Mpho Mogale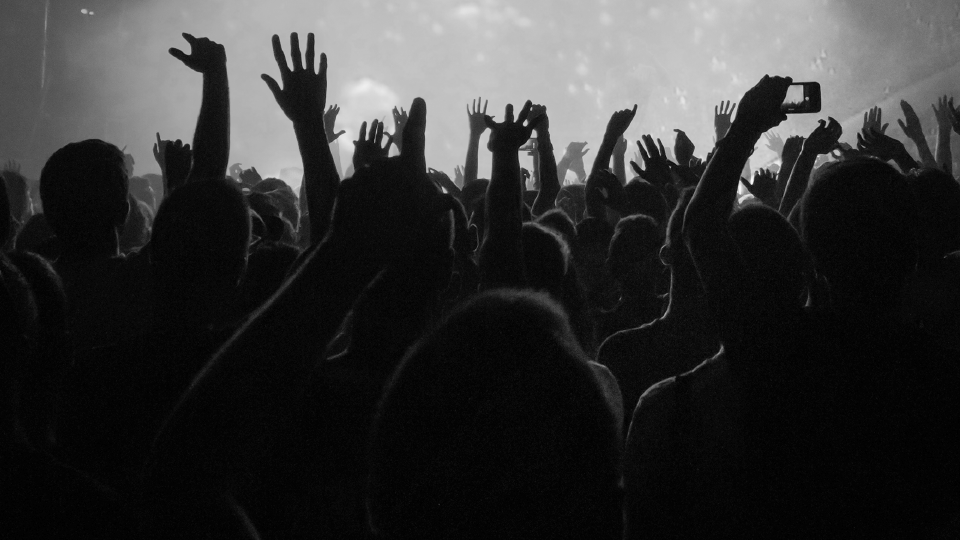 "My time at Global Citizen taught me how to do marketing for non-profit organisations, and how to spot brands and organisations that are actively playing a role in alleviating social issues. This is done so that we can all merge for one common goal, making the world a better place."
10. Katlego Ramokgopa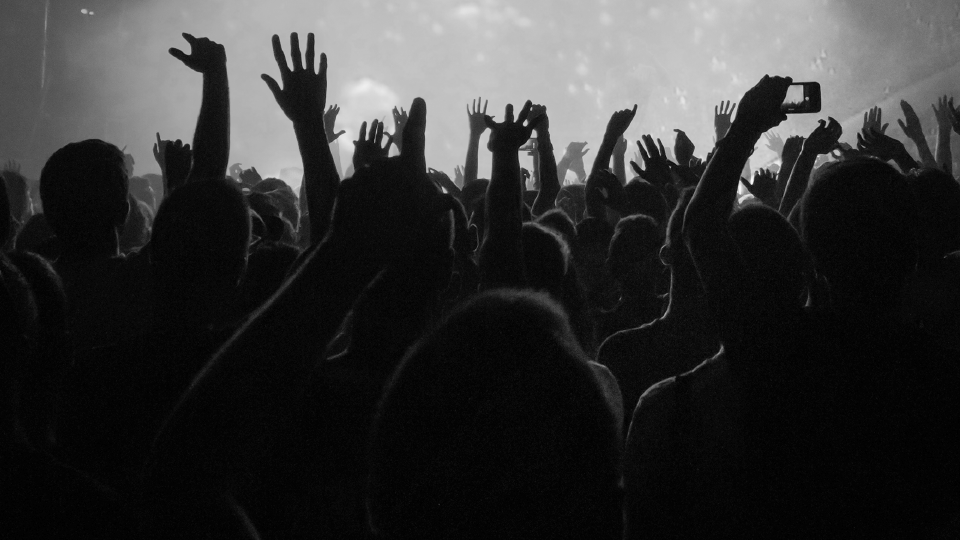 "From my journey as a BeyGOOD Fellow I have learnt that being a Global Citizen is about resilience and perseverance. For one's voice to be heard, one must be willing to withstand the noise that tries to cancel it out. And it's the perseverance that makes the positive outcomes and results more fruitful."
11. Sophiyat Sadiq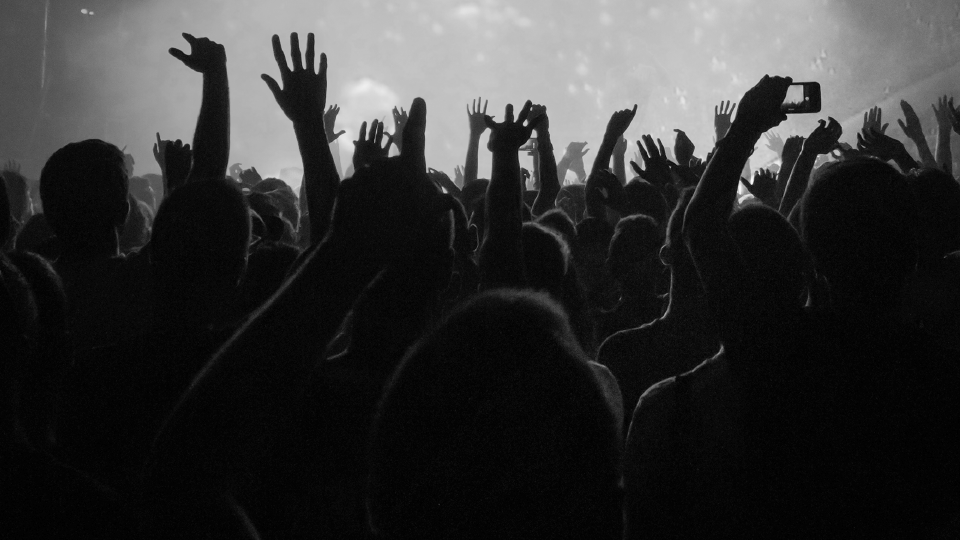 "I have learnt that being a Global Citizen means being introspective, identifying your own strength, and using that to make the world a better place."
12. Tife Sanusi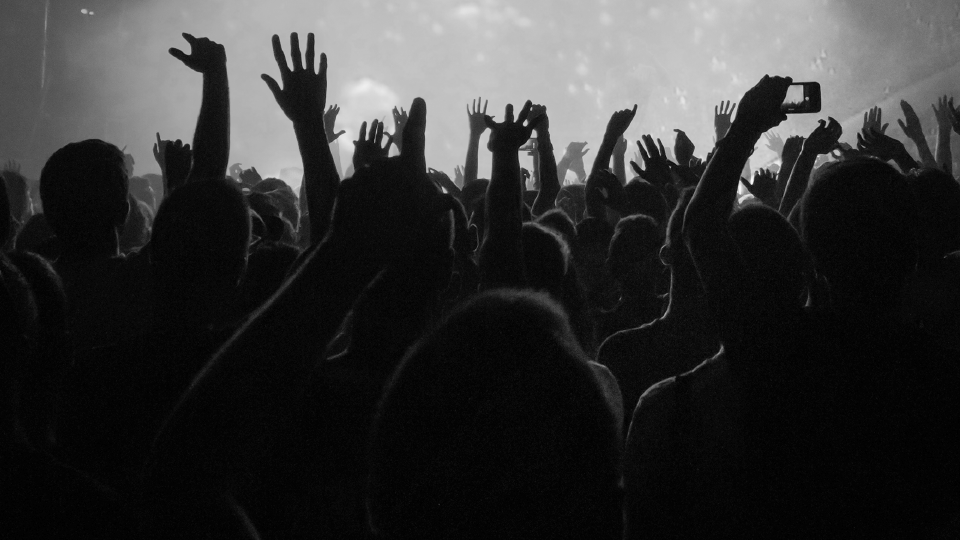 "The main thing I've learnt about being a Global Citizen is to always be open to learning new things. There are a lot of people who have already started working in whatever space you have started working; in whatever the area you're passionate about, be it ending poverty, sexual and reproductive health rights, racial equity, and so on. Learning from them is the best way to avoid making the same mistakes they did. This can also apply to your career and life in general. Also, don't be afraid to ask for help. You'll find there are a lot of people who are willing to assist if you just ask."
13. Oluwafunmilayo Taiwo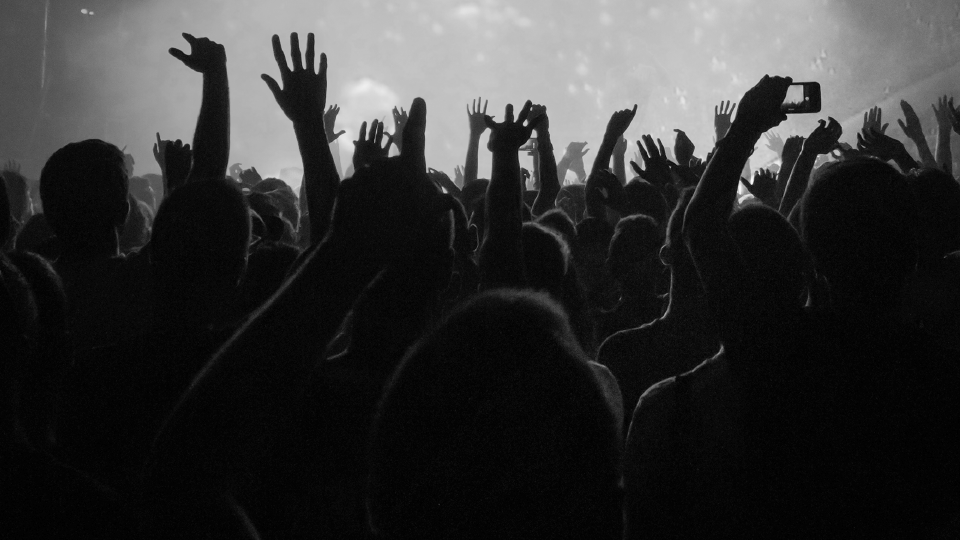 "In the past year, I have realised that being a Global Citizen is about a lifestyle of deploying innovative solutions to global challenges as they affect grassroots communities."
14. Rukayat Tokosi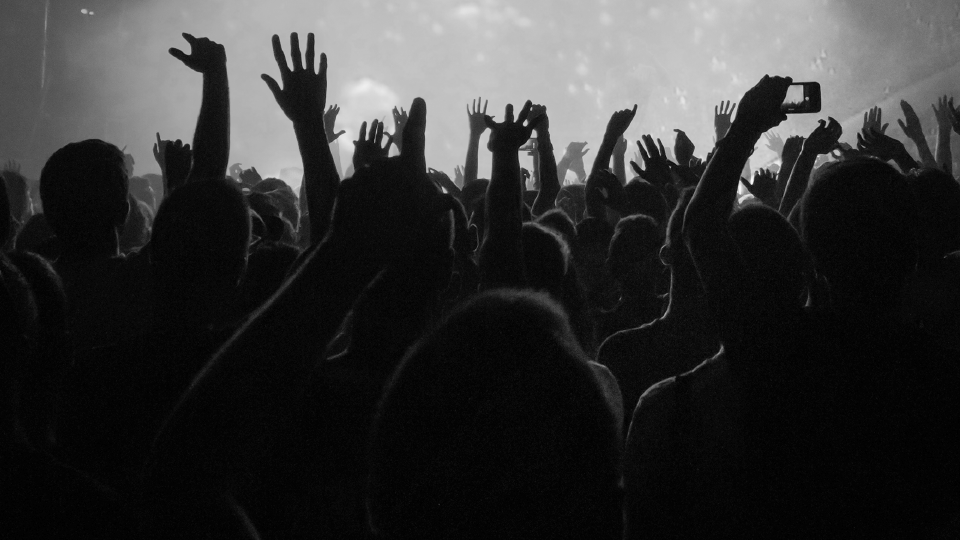 "My experience as a BeyGOOD Fellow has further built on my understanding that 'we are only as strong as our weakest link.' My aspiration as a young female leader is therefore to influence young people to become Global Citizens who will serve humanity and be the difference."
15. Mohammed Yayandi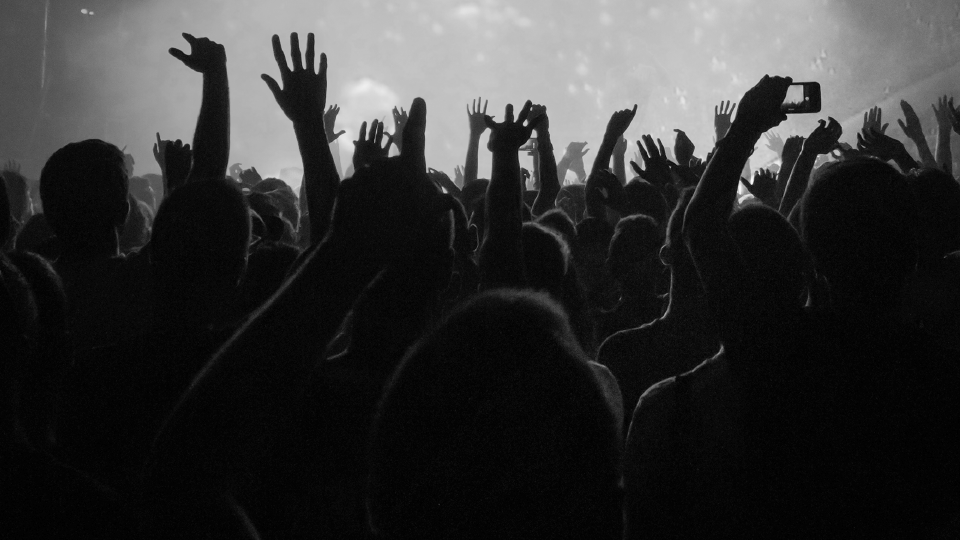 "I have learnt that being a Global Citizen is taking action, engaging governments and other stakeholders to support the cause in ending extreme poverty."