On Tuesday night, thousands of global citizens from around the world descended on O2 Academy Brixton for a night of entertainment-fuelled activism, to mark the arrival of the Commonwealth Summit in London. 
Artists, activists, and world leaders took to the stage side by side for Global Citizen Live, joining together to stamp out extreme poverty. 
It was an emotional rollercoaster of a night — from Emeli Sandé and Professor Green hitting us with a sensational duet, to former Secretary-General of the United Nations Kofi Annan honouring the legacy of Nelson Mandela. 
Take action: Thank the UK for Helping Millions More People Get an Education, Good Nutrition, and Essential Medicines
But fear not if you weren't able to join us. Here are some of the most memorable moments from this stirring, tear-jerking, joyful celebration of a night. 
Global Citizen campaigns to achieve the UN's Global Goals to end extreme poverty by 2030. You can join the movement by taking action with us here. 
---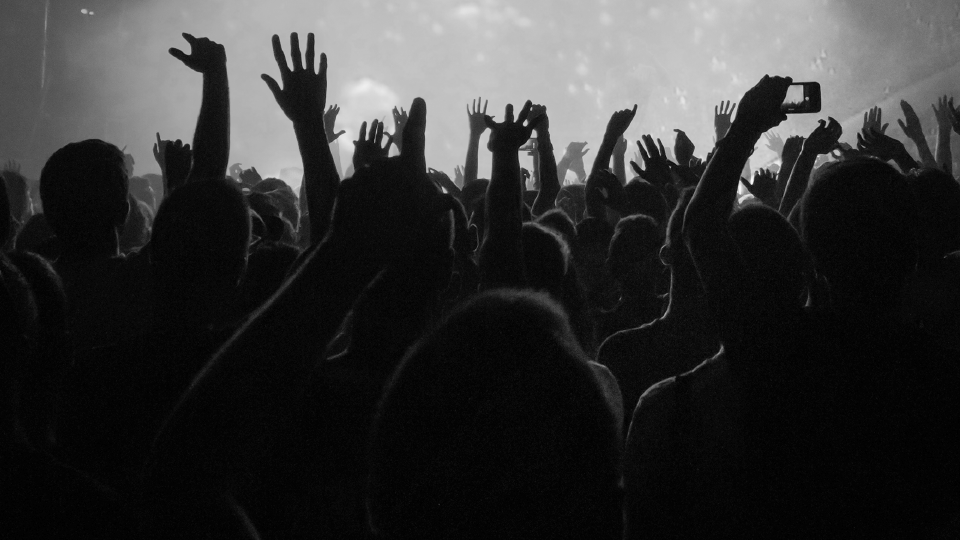 Global Citizens listen to performances on stage for Global Citizen Live London, at the O2 Academy Brixton on April 17, 2018 in London, England.
Global Citizens listen to performances on stage for Global Citizen Live London, at the O2 Academy Brixton on April 17, 2018 in London, England.
Image: Emma Viola Lilja for Global Citizen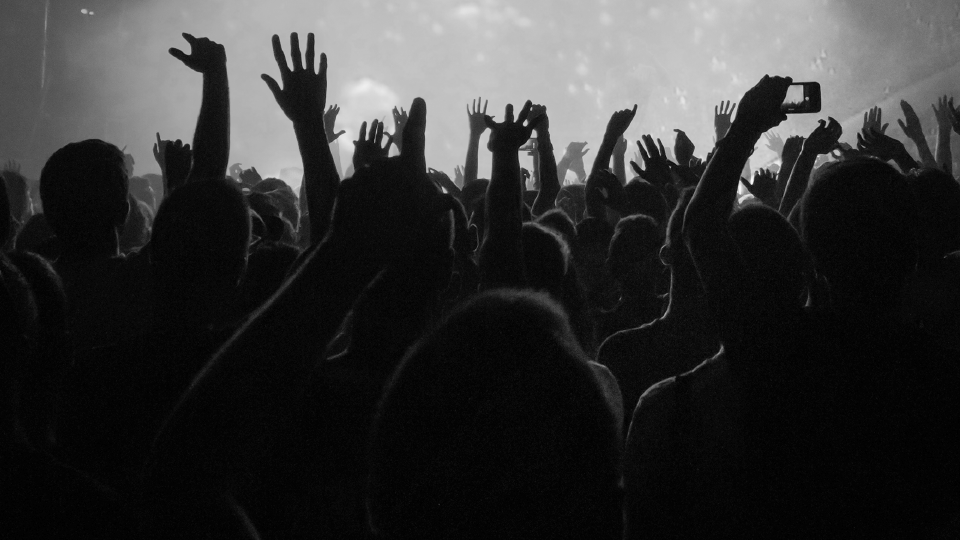 Little Simz performs on stage for Global Citizen Live London, at the O2 Academy Brixton on April 17, 2018 in London, England.
Little Simz performs on stage for Global Citizen Live London, at the O2 Academy Brixton on April 17, 2018 in London, England.
Image: Emma Viola Lilja for Global Citizen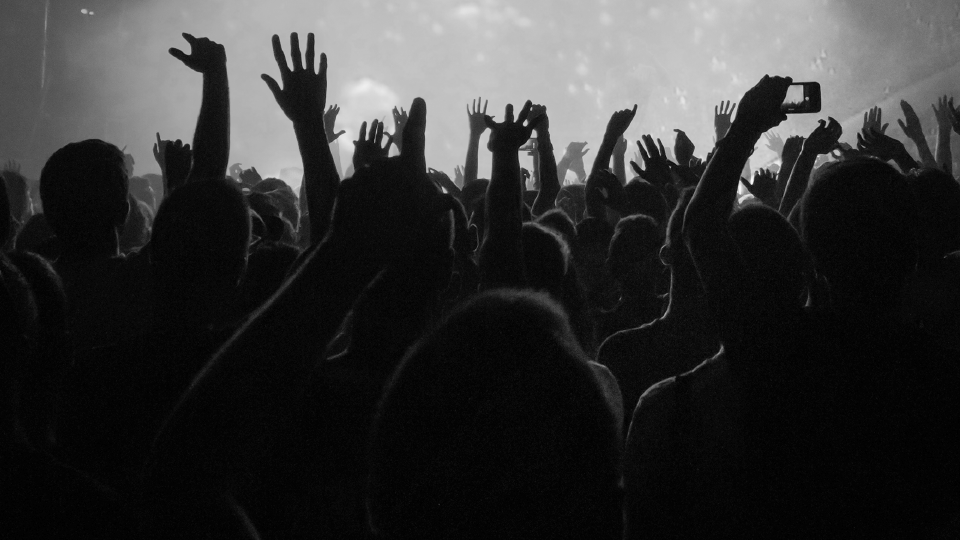 Image: Graham Berry for Global Citizen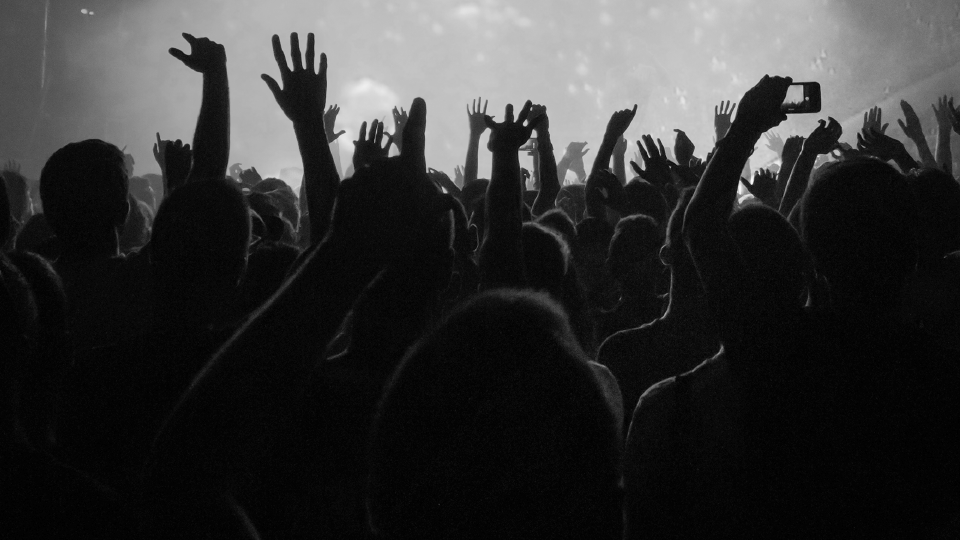 President of Botswana Mokgweetsi Masisi, Prime Minister of Antigua and Barbuda Gaston Browne and James Chen perform on stage for Global Citizen Live London, at the O2 Academy Brixton on April 17, 2018 in London, England.
President of Botswana Mokgweetsi Masisi, Prime Minister of Antigua and Barbuda Gaston Browne and James Chen perform on stage for Global Citizen Live London, at the O2 Academy Brixton on April 17, 2018 in London, England.
Image: Emma Viola Lilja for Global Citizen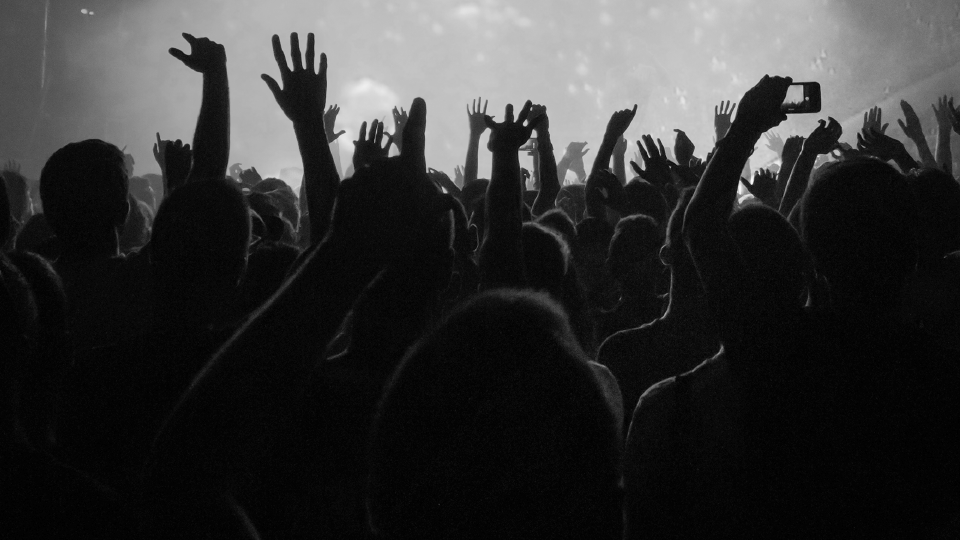 Gabrielle Aplin performs on stage for Global Citizen Live London, at the O2 Academy Brixton on April 17, 2018 in London, England.
Gabrielle Aplin performs on stage for Global Citizen Live London, at the O2 Academy Brixton on April 17, 2018 in London, England.
Image: Emma Viola Lilja for Global Citizen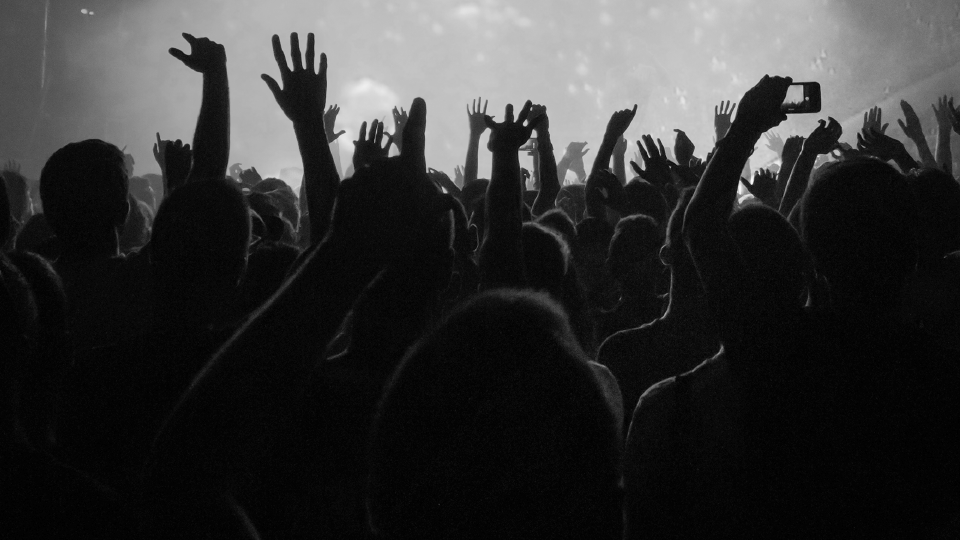 Global Citizens listen to performances on stage for Global Citizen Live London, at the O2 Academy Brixton on April 17, 2018 in London, England.
Global Citizens listen to performances on stage for Global Citizen Live London, at the O2 Academy Brixton on April 17, 2018 in London, England.
Image: Emma Viola Lilja for Global Citizen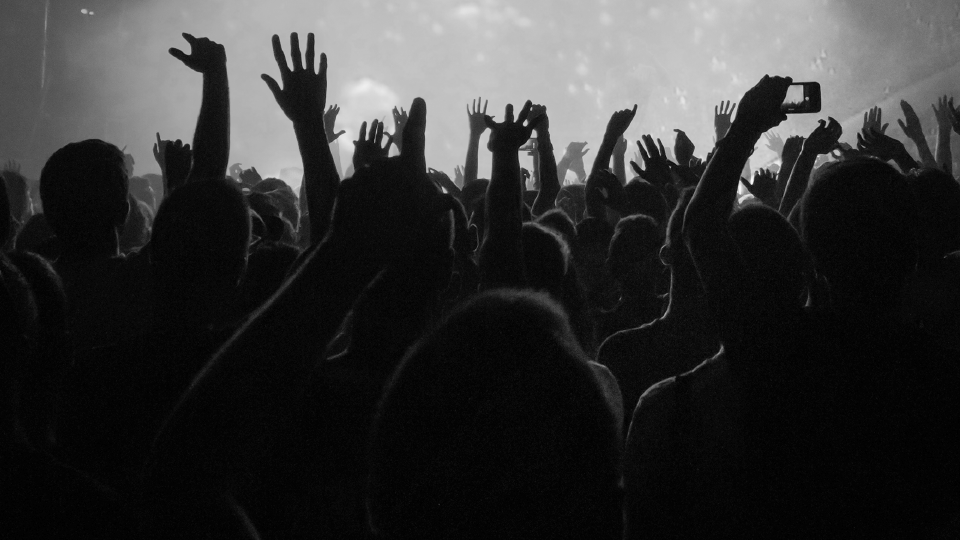 Emeli Sande performs on stage for Global Citizen Live London, at the O2 Academy Brixton on April 17, 2018 in London, England.
Emeli Sande performs on stage for Global Citizen Live London, at the O2 Academy Brixton on April 17, 2018 in London, England.
Image: Emma Viola Lilja for Global Citizen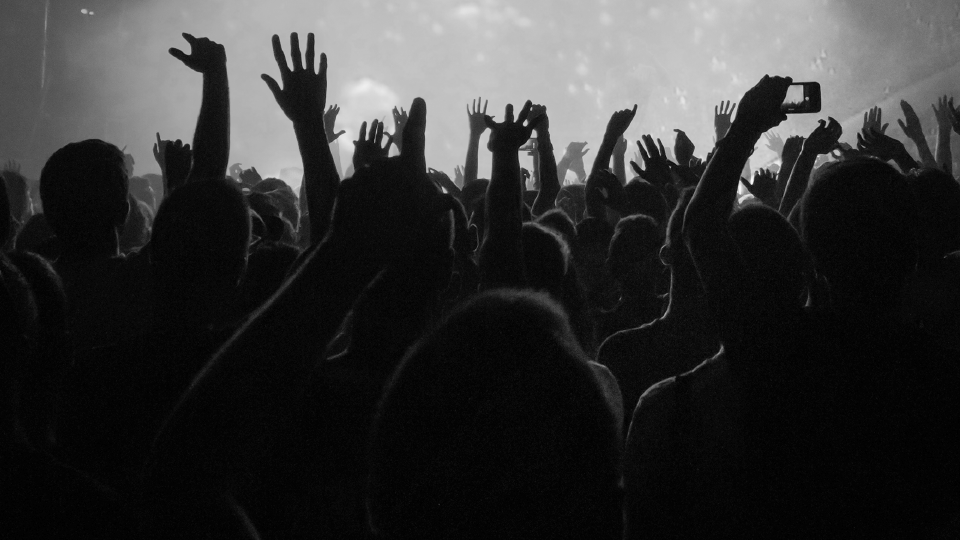 Emeli Sande (L) and Professor Green perform on stage at Global Citizen Live London, at the O2 Academy Brixton on April 17, 2018 in London, England.
Emeli Sande (L) and Professor Green perform on stage at Global Citizen Live London, at the O2 Academy Brixton on April 17, 2018 in London, England.
Image: Graham Berry for Global Citizen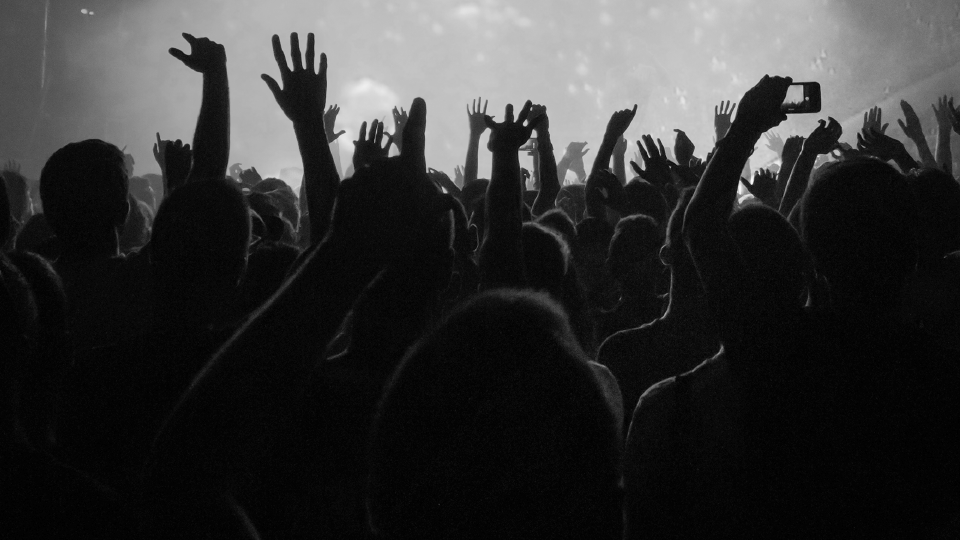 Kojo Funds performs on stage during Global Citizen Live London, at the O2 Academy Brixton on April 17, 2018 in London, England.
Kojo Funds performs on stage during Global Citizen Live London, at the O2 Academy Brixton on April 17, 2018 in London, England.
Image: Emma Viola Lilja for Global Citizen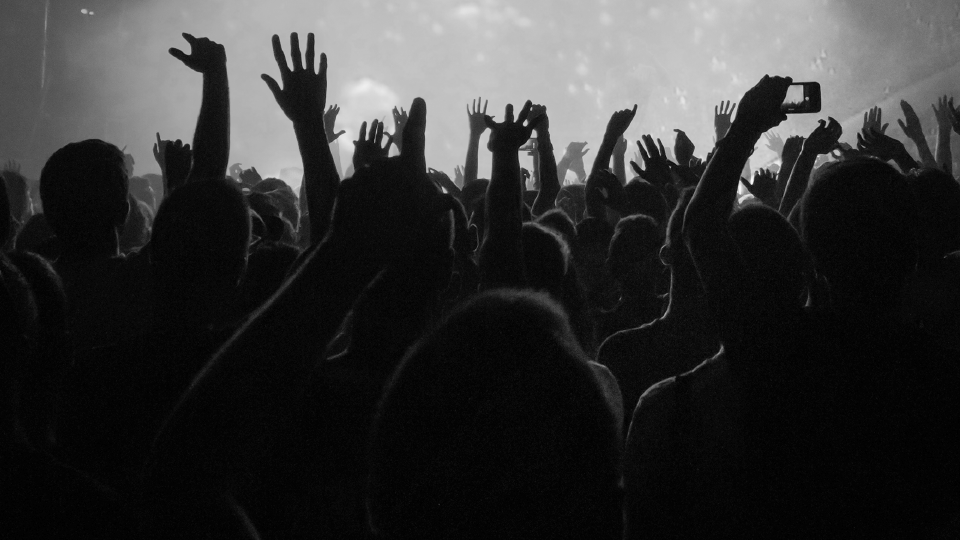 The crowd watches Little Simz as she performs on stage for Global Citizen Live London, at the O2 Academy Brixton on April 17, 2018 in London, England.
The crowd watches Little Simz as she performs on stage for Global Citizen Live London, at the O2 Academy Brixton on April 17, 2018 in London, England.
Image: Emma Viola Lilja for Global Citizen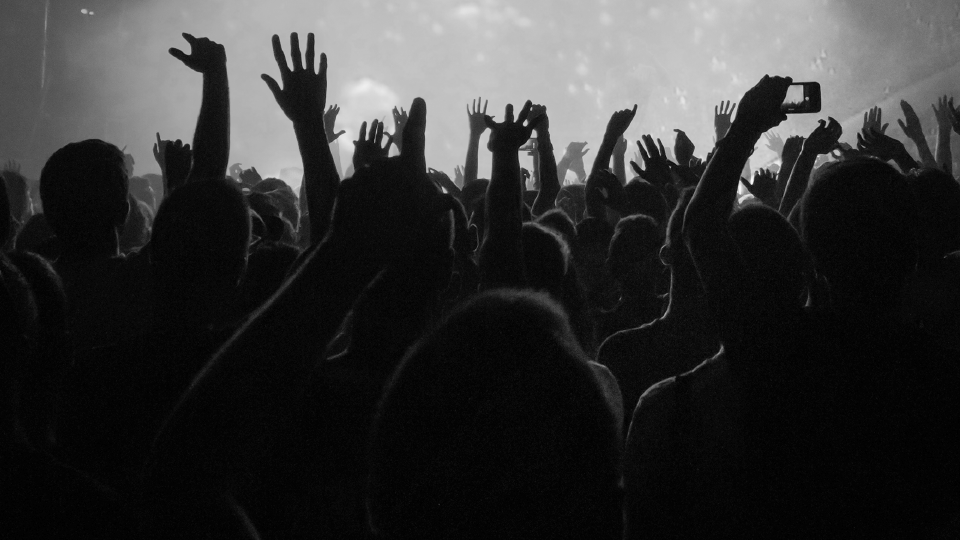 Hussain Manawer performs on stage for Global Citizen Live London, at the O2 Academy Brixton on April 17, 2018 in London, England.
Hussain Manawer performs on stage for Global Citizen Live London, at the O2 Academy Brixton on April 17, 2018 in London, England.
Image: Emma Viola Lilja for Global Citizen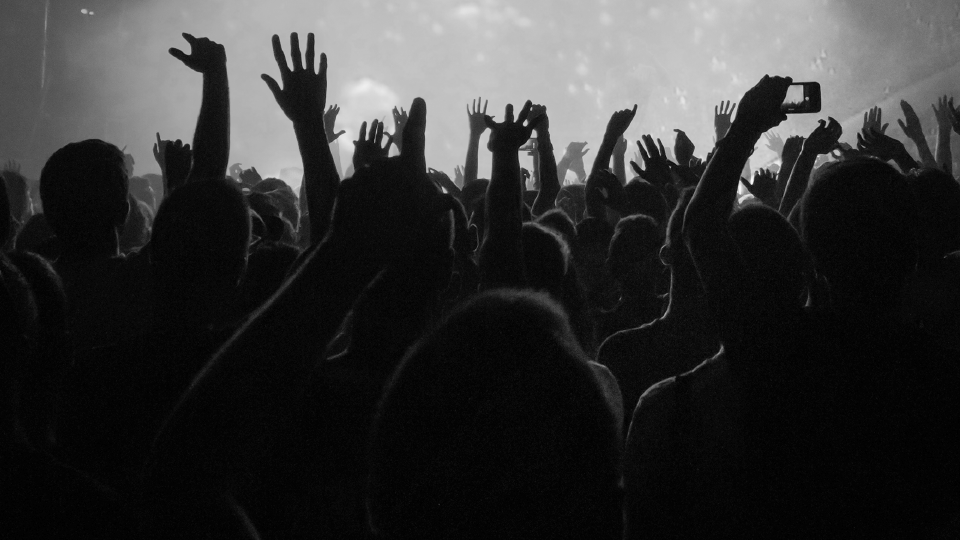 Hosts Ade Adepitan (L) and Maya Jama speak on stage during Global Citizen Live London, at the O2 Academy Brixton on April 17, 2018 in London, England.
Hosts Ade Adepitan (L) and Maya Jama speak on stage during Global Citizen Live London, at the O2 Academy Brixton on April 17, 2018 in London, England.
Image: Emma Viola Lilja for Global Citizen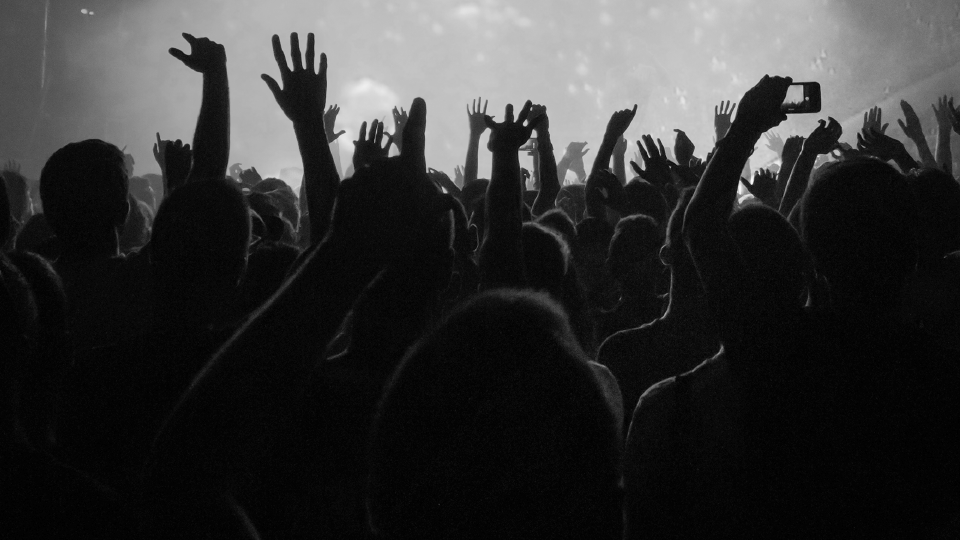 Muzoon Almellehan speaks on stage during Global Citizen Live London, at the O2 Academy Brixton on April 17, 2018 in London, England.
Muzoon Almellehan speaks on stage during Global Citizen Live London, at the O2 Academy Brixton on April 17, 2018 in London, England.
Image: Emma Viola Lilja for Global Citizen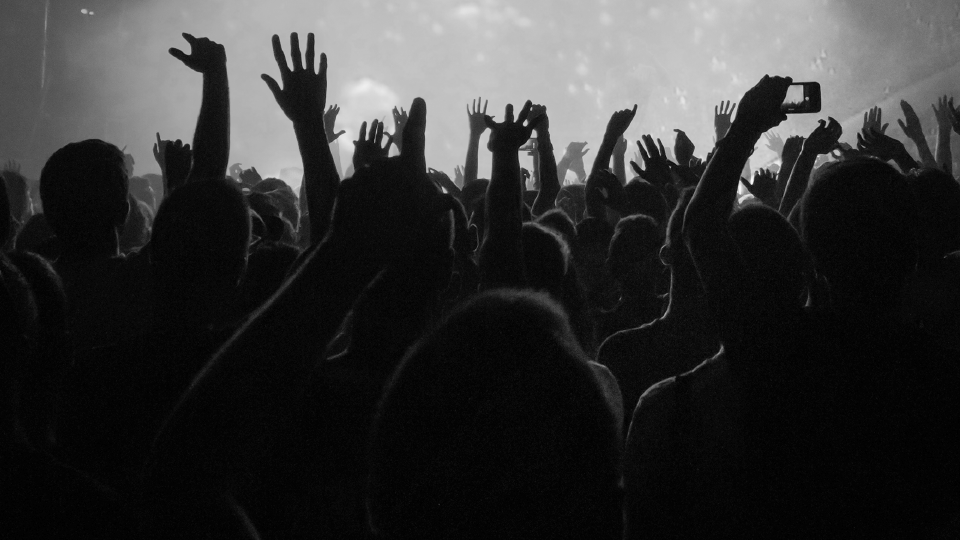 Kojo Funds performs on stage during Global Citizen Live London, at the O2 Academy Brixton on April 17, 2018 in London, England.
Kojo Funds performs on stage during Global Citizen Live London, at the O2 Academy Brixton on April 17, 2018 in London, England.
Image: Emma Viola Lilja for Global Citizen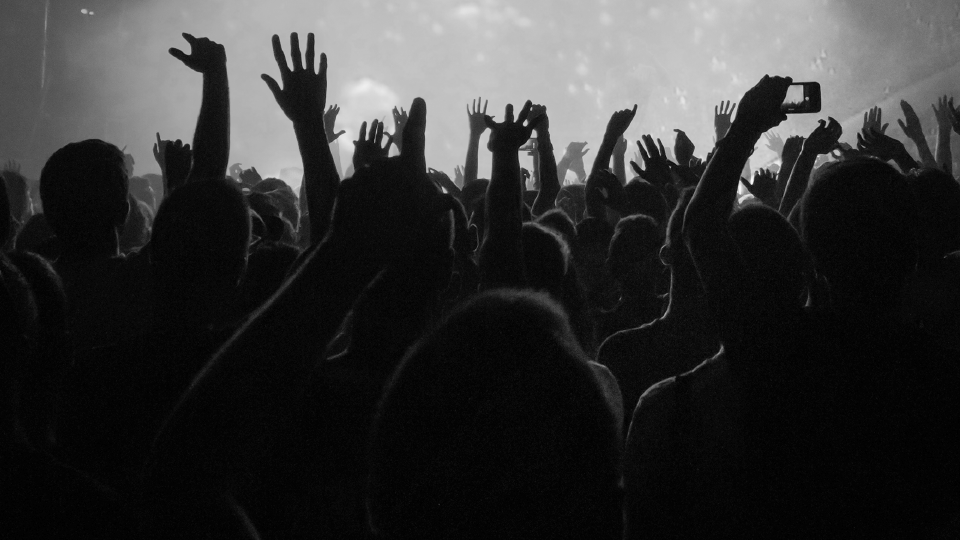 Professor Green performs on stage at Global Citizen Live London, at the O2 Academy Brixton on April 17, 2018 in London, England.
Professor Green performs on stage at Global Citizen Live London, at the O2 Academy Brixton on April 17, 2018 in London, England.
Image: Emma Viola Lilja for Global Citizen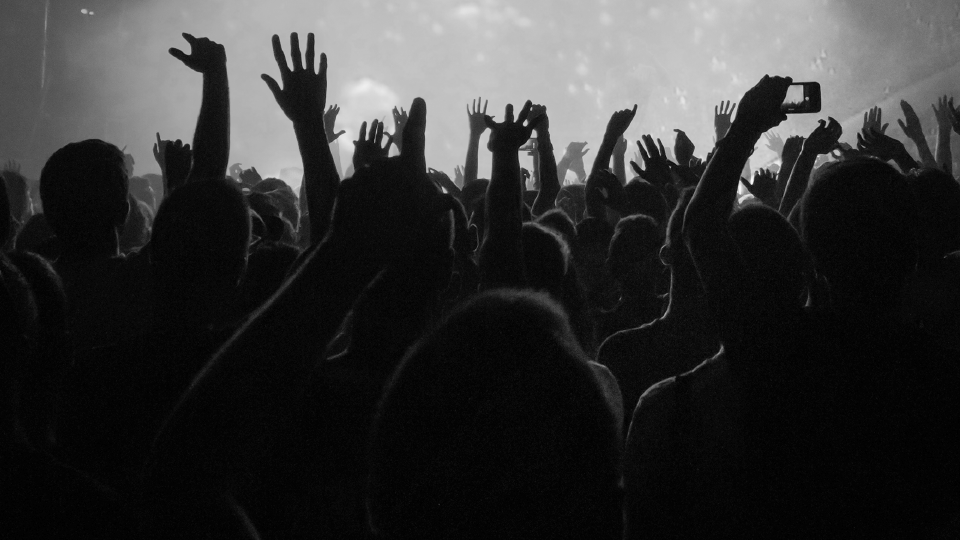 Global Citizen Live London, at the O2 Academy Brixton on April 17, 2018 in London, England.
Global Citizen Live London, at the O2 Academy Brixton on April 17, 2018 in London, England.
Image: Emma Viola Lilja for Global Citizen