Wow, London, what even happened last night? You blew the blooming roof off O2 Academy Brixton, that's what! 
In case you hadn't heard, thousands of global citizens joined together on Tuesday night at one of London's most iconic venues — to see artists, activists, and world leaders uniting on stage against extreme poverty. 
We cried, we laughed, we cheered at the top of our lungs — and we witnessed some extremely special moments.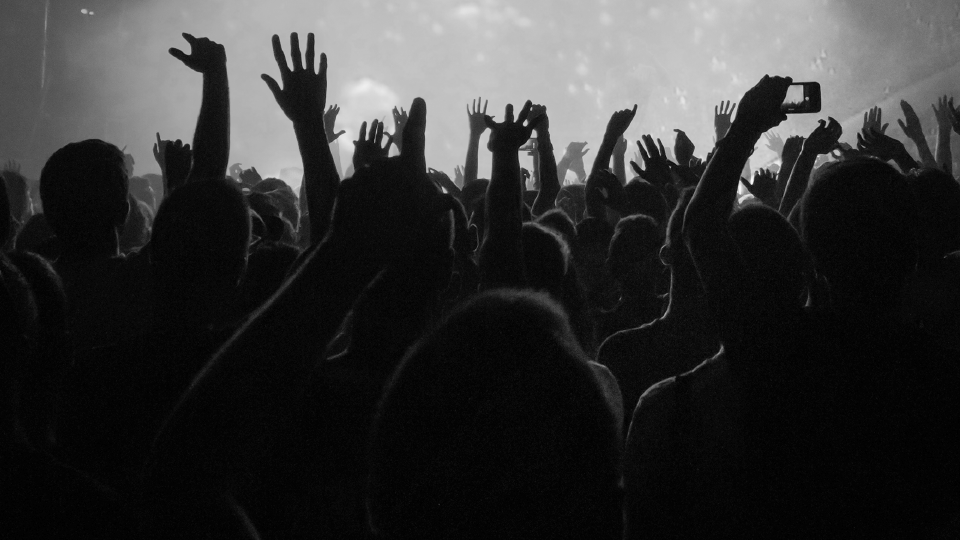 Image: Emma Viola Lilja for Global Citizen
Take action: Thank the UK for Helping Millions More People Get Education, Good Nutrition, and Essential Medicines
You can ollow us on Facebook, Twitter, and Instagram to make sure you don't miss a moment from Global Citizen Live. 
But here are some of our most favourite things that happened. Thank you to each and every one of you who took actions to help make it all possible. 
1. Global citizens took all the actions
Since February 2017, you lovely lot took over 257,000 actions with Global Citizen to help end extreme poverty. You tweeted, you emailed, you signed petitions, you hustled your MPs to stand up for what you believe in — and every one of those actions has helped bring us closer to the end of extreme poverty. 
Read more: Commonwealth Leaders Commit to Gender Equality, Nutrition, and Ending Preventable Diseases at Global Citizen Live in London
2. Commitments were made totalling £305 million 
Right on the stage, we got to see 10 different commitments from the public, private, and non-profit sectors — which combined are set to affect the lives of 17 million people.
Together these commitments will help address some of the world's biggest issues, everything from gender inequality to nutrition, and global health to education.
3. Emeli Sandé was a goddess
The award-winning Emeli Sandé took us to heaven — geddit? — with her set, saying she was "honoured" to be performing for an audience of global citizens.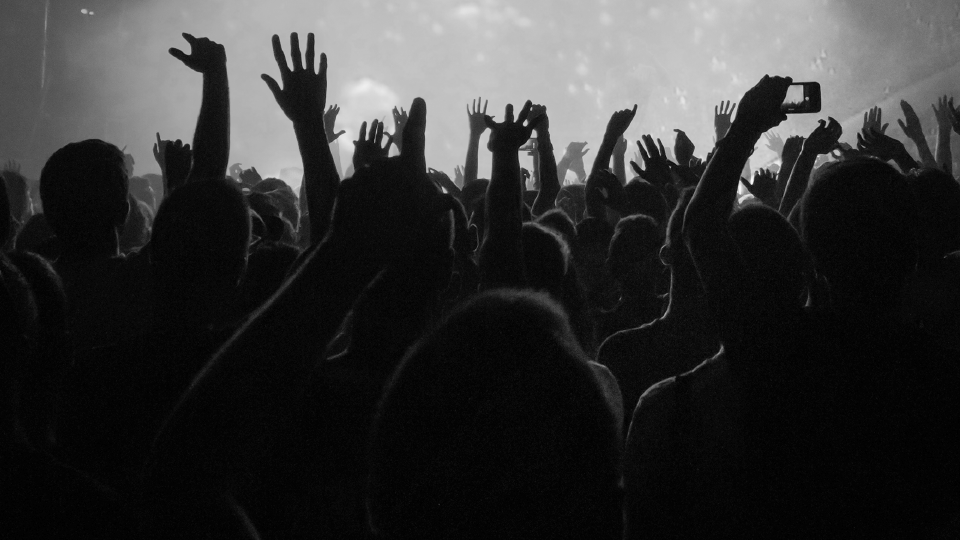 Image: Emma Viola Lilja for Global Citizen
"I try and put my music that we all have, the power and the light, to change this world," she told the crowd. "And if we don't speak up together then there's no chance, and seeing everybody here tonight just fills me with so much hope."
"Thank you for everything you've done to be here, all the changes you're making, it's incredible," she added, before dedicating her next song, "Hurts", to "people who might not have a voice." 
4. This moment of passing the torch
This year marks 100 years since the birth of one of the greatest activists the world has ever known — Nelson Mandela. 
And, in honour of this great man, our stage was graced by two of The Elders — a group of independent leaders brought together by Mandela to work for peace, justice, and human rights. 
Kofi Annan, former Secretary-General of the United Nations, stood together with life-long human rights defender and advocate to the Supreme Court of Pakistan, Hina Jilani.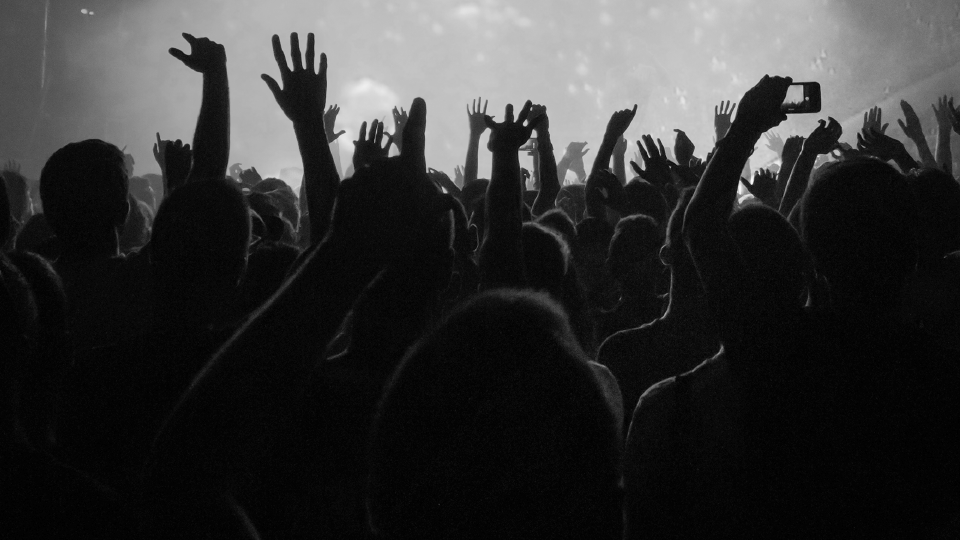 Image: Emma Viola Lilja for Global Citizen
"What a wonderful sight you are. A brilliant ocean of human dignity defenders," Jilani told the crowd. 
The Elders are all about bridging the gap between the generations, working together with young people to keep the world driving forward — and it was a pretty awe-inspiring moment to be honest. 
"In equality is not about income or wealth, it's about power," said Annan. "Lasting peace, justice, and well-being, cannot exist for all when we are trapped in an unequal system."
"Sometimes it falls upon a generation to be great."

We can #BeTheGeneration to stand up, raise our voice, and end extreme poverty — and it starts tonight with #GlobalCitizenLive⭕ ✊

Get ready to watch the whole thing live from 7.30pm: https://t.co/Q28NZXDcjIpic.twitter.com/QDzgIXkxl6

— Global Citizen UK (@GlblCtznUK) April 17, 2018
"Real change comes from people," he added. "You are never too young to lead. And we are never too old to learn."
"I've seen young people all over the world stepping out and assuming leadership," he continued. "I plead with you not to hesitate when you can lead, and when you can do something. So please join us, walk together, and help us continue Mandela's long walk to freedom." 
5. Gabrielle Aplin was glorious
6. Ghana cracked down on neglected tropical diseases 
Neglected tropical diseases (NTDs) affect some 1.5 billion of the world's poorest and most marginalised people. These diseases cause serious and debilitating illness and, crucially, they're diseases of poverty. But we know how to treat them — and countries around the world are making huge strides to cut them out for good. 
On Tuesday night, Ghana pledged to reach a further 8.4 million people who are still suffering from the four remaining neglected tropical diseases in the country by 2020.  
7. Maya Jama and Adwoa Aboah smashed the patriarchy 
TV and radio presenter Jama and activist and model Aboah were a proper power couple on the Brixton stage — showing us exactly what fierce women look like.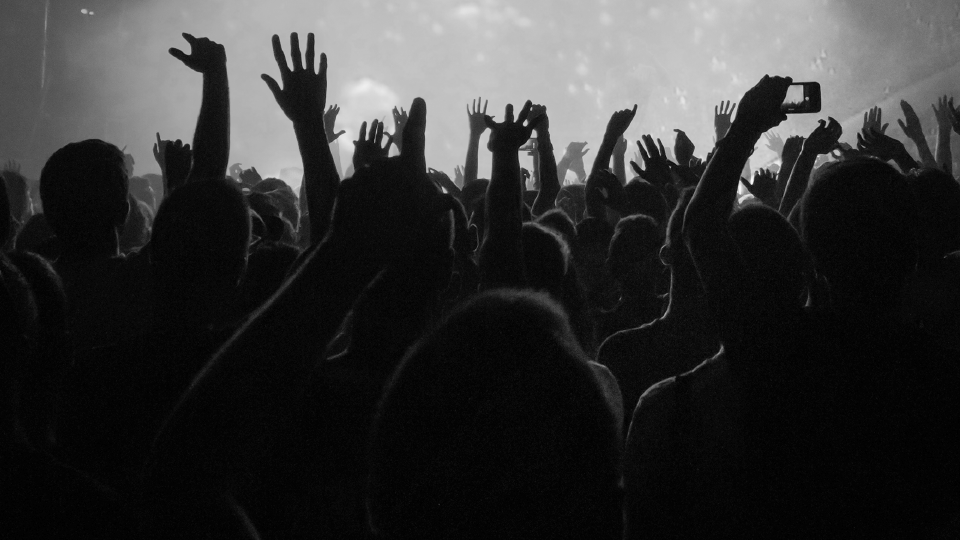 Image: Graham Berry for Global Citizen
And Aboah hit the nail on the head, as she introduced the theme of education. 
"What are the forces trying to destabilise the world most afraid of? Educated, powerful women, who call them out on their behaviour," she said. "The future is female, people." 
8. Syrian activist Muzoon Almellehan spoke out for education
She's only 19 years old, and she's already an inspiration to all of us. Muzoon Almellehan spent three years in the Zaatari refugee camp in Jordan, after fleeing the war in Syria. Now, she's a UNICEF Goodwill Ambassador, working to ensure every child around the world can access a quality education.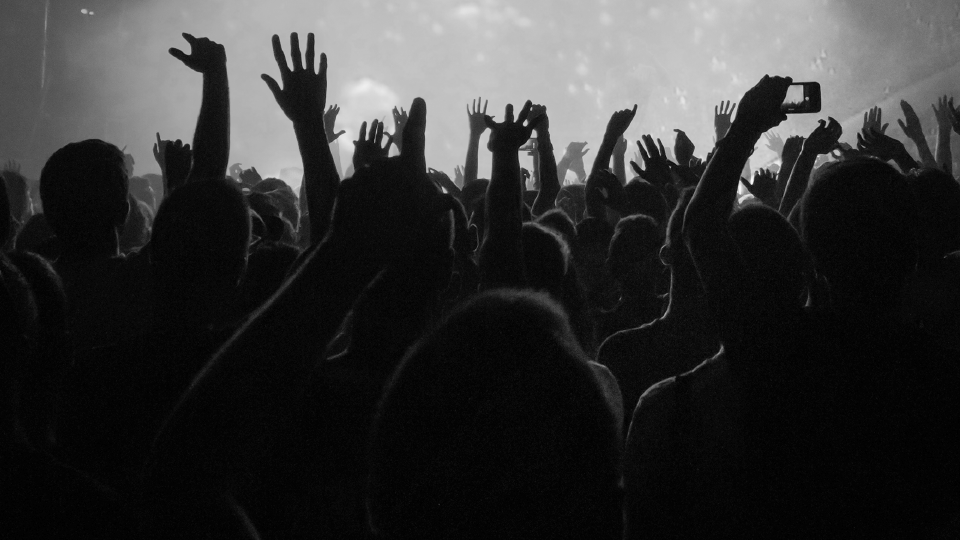 Image: Emma Viola Lilja for Global Citizen
"I have lived the journey of a refugee, and found hope and a new, bright future through education," she said. "So I can tell you why education matters in times of crisis… I can tell you what education did for me. It made me stronger, braver, more ready to fight for the opportunity for me and others." 
"When girls stop their education, communities are broken and become vulnerable, or fall into poverty. I believe with all my heart, that education is everything," she said. "Now is the time to view education for girls as a life-saving force. Now is the time to take decisive action on their behalf. Now is the time to restore hope in their futures. The education of children shattered by crisis cannot wait." 
9. Emeli Sandé and Pro Green killed it 
When people come together, great things can happen — and Emeli Sandé and Professor Green proved it with this ridiculous moment that made our hearts soar. 
.@EmeliSande and @ProfessorGreen. That actually just happened 🤯 #GlobalCitizenLive⭕ pic.twitter.com/xLIGvJdPOh

— Global Citizen UK (@GlblCtznUK) April 17, 2018
THEN, after his duet with Emeli Sandé, Pro Green returned to the stage to close the show — and he ended on the night with a rousing speech to drive change.
"There's a bigger reason that you and I are here tonight," he said. "Listen, your voice counts."
"Make sure you go home and register to vote tonight for your local MP, make sure you do it before midnight," he said. "Make sure you register for the bill that means we will support people given asylum for 12 months, and make sure you're part of the change that gets rid of, that eradicates, any flipping extreme poverty. London, I love you." 
Global Citizen campaigns to achieve the UN's Global Goals to end extreme poverty by 2030. You can join the movement and take action with us here.