---
Why Global Citizens Should Care
The UN's Global Goal No.3 for health includes targets that explicitly promote the health of mothers and babies — including calling for the reduction of maternal mortality, and to end all preventable deaths of children under five. Join the movement by taking action here to support mums and babies everywhere. 
---
In the past couple of years, baby boxes have been taking the UK by storm. 
In Scotland, for example, First Minister Nicola Sturgeon announced a scheme to deliver a free baby box for every newborn from Jan. 1 2017. Now, they've proved so popular that some 96% of expectant mothers receive them. 
The boxes contain essentials for newborns and their mothers, like clothing, toys, towels, thermometers, and mats — and, vitally, they also provide the baby with somewhere safe to spend their first nights. 
Take action: Stand With Every Woman, Every Child: Ask World Leaders to End Preventable Deaths
Most recently, the supermarket Lidl has even launched a baby box scheme, working with the Baby Box Co., to give free boxes to parents who complete an online parenting course to learn tips from healthcare experts. 
But despite the popularity of the baby box initiatives, there hasn't yet been a lot of research into how they can support mothers and babies in low-income countries too. 
That's until charity Child.org launched a pilot baby box programme in Nairobi, Kenya — a pilot programme that has seen "astounding" results, according to the charity.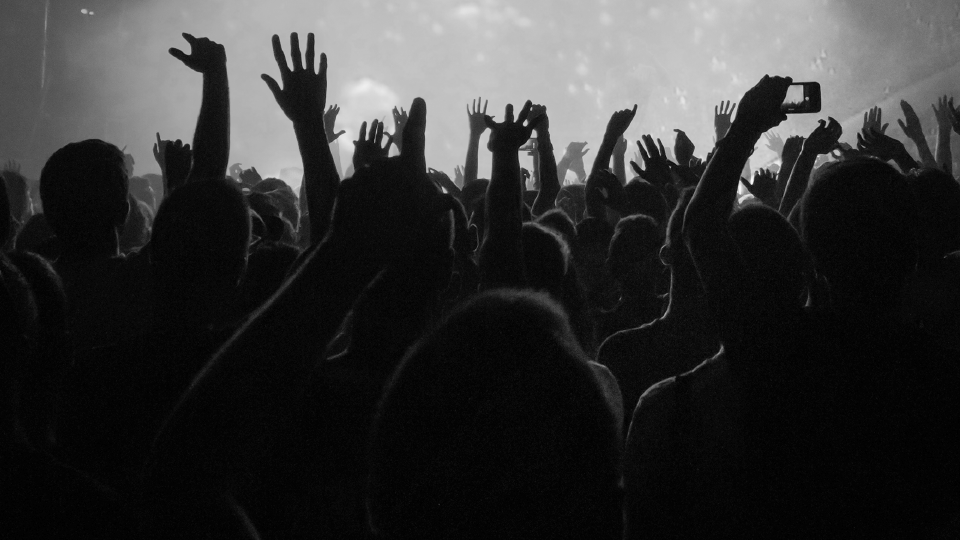 Image: Child.org
Between June and December 2018, Child.org delivered 483 specially-designed baby boxes to mothers with newborn babies living in informal settlements in Nairobi County. 
The initiative was funded thanks to the organisation's first ever Christmas appeal, says the charity, which raised £6,000 from individual donations from UK supporters — then matched by the Bush Hospital Foundation, based in Jersey.
Each box contained a mattress, two sheets, a cellular blanket and a mosquito net, and was also printed with safe sleeping advice, according to the charity. 
The two main aims of the boxes are two encourage mothers to access postnatal care services (which they had to do in order to receive the box), and to provide babies with a safe place to sleep. 
The results of the pilot programme are now in and, according to Child.org, it has been a "phenomenal success." 
Of the mothers in the pilot programme, 96% accessed postnatal care services following the birth of their baby — compared to a baseline of just 15%. That's an increase of 81% in women and babies accessing life-changing services.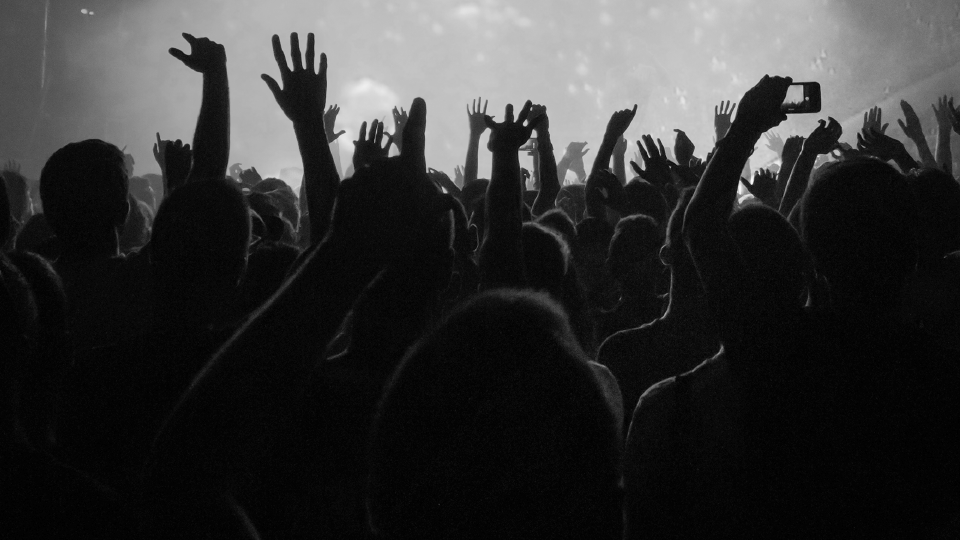 Image: Child.org
And of the mothers who received a baby box, 95% used it as a place for their baby or babies to sleep, either during the day or at night. 
"Such a large increase in mothers attending postnatal care could have a dramatic and immediate effect on the safety of their babies," a spokesperson from Child.org told Global Citizen over email. 
A fifth (21%) of the babies checked during their postnatal care consultation, for example, were diagnosed and treated for an umbilical cord infection. Cord stump infection can lead to blood infections like sepsis and tetanus — which contribute to 17% of newborn deaths in Kenya.
Based on the improved access to postnatal care, says the charity, that's 98 babies that had their infection detected earlier — as a result of the mother going for postnatal care earlier in order to collect the box. 
One of the mothers who benefited from the pilot is Sarah, who works as a vendor. 
Throughout her pregnancy, she didn't have a single scan as it was too expensive for her. It meant that she had no idea she was expecting twins, and no idea as to their health before their birth. 
When Sarah's twins were born, they were very small. One, Branice, was born underweight at 1.6kg, and Broiyne was slightly bigger at 2kg. The average weight for a newborn is about 3.5kg.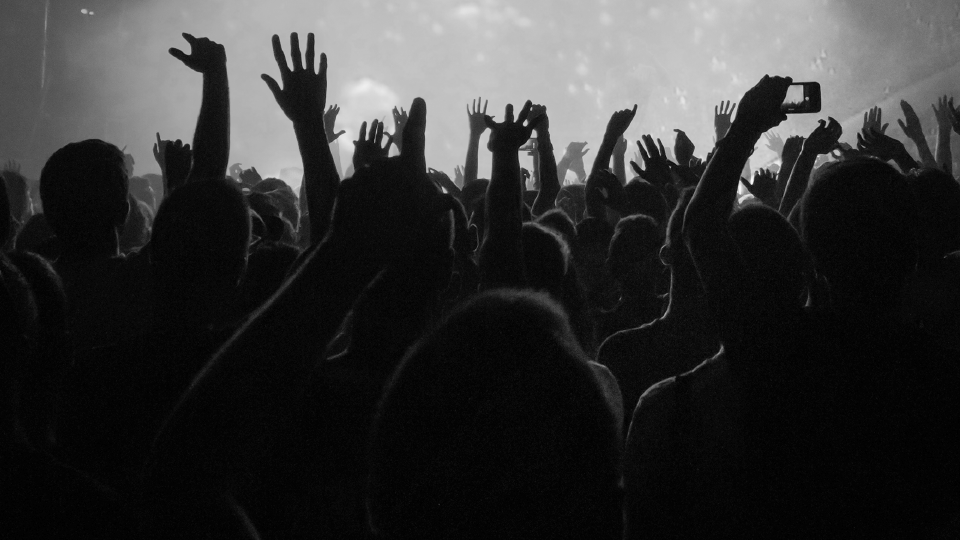 Image: Child.org
After her twins were born, Sarah had to give up working, and she receives no support from the babies' father — meaning she relies on her mother and relatives for money. 
To make matters even more complicated, both the twins were born with a condition called tongue-tie, which makes breastfeeding very difficult. 
This meant extra costs for Sarah, who has been buying supplements for them both. But when Child.org visited her home, Sarah said that she was struggling to produce enough milk for both the babies and they were always crying. 
She hadn't been shown at the clinic how to breastfeed, and so had to figure it out herself. But now, thanks to training and a visit from the Child.org team for the baby box programme, a community health visitor has been able to give Sarah extra breastfeeding advice and support.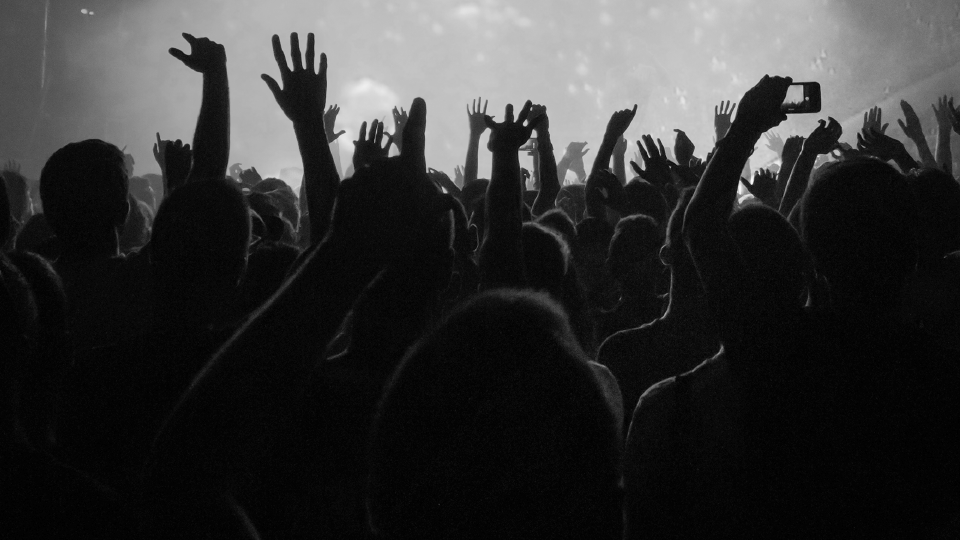 Image: Child.org
And Broiyne and Branice, according to Sarah, are happy and comfortable in their baby boxes — which help them sleep and keep them safe from mosquito-borne diseases. 
While it sounds like a simple idea, a lot of care went into making sure the baby box initiative would work in a new environment, according to the charity. 
For example, in an early focus group, local young mums thought the baby box looked like a coffin, which was putting them off the concept. 
In response, the charity worked with illustrator Jacqueline Fryers to create baby boxes that mothers would be proud of using, in a cost-effective black and white. And in addition, the boxes were all printed and manufactured in Kenya.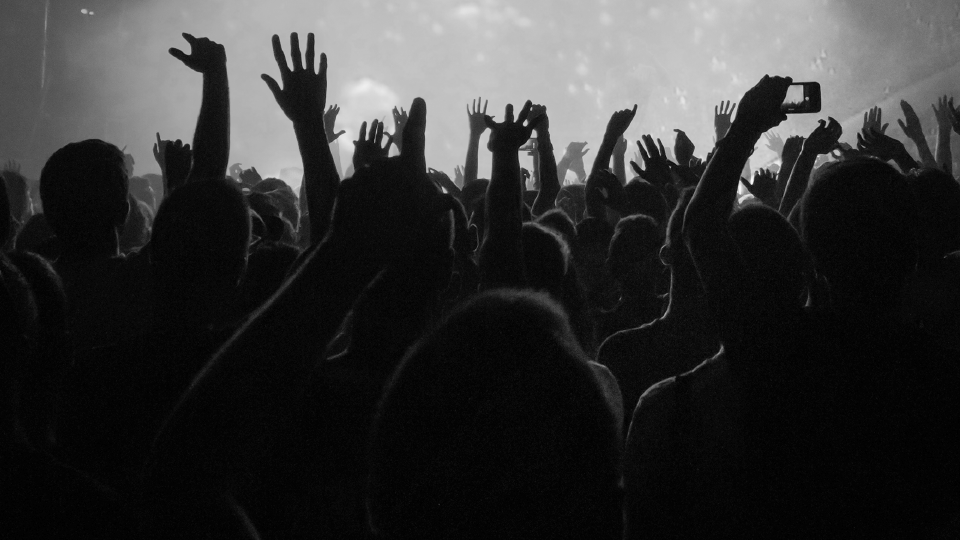 Image: Child.org
Now, Child.org is fundraising for a much larger programme to create pregnancy support groups in rural Kenya, following the success of the pilot. 
Mothers will be provided with a new baby starter pack to encourage their attendance at the support groups — given that handing out baby boxes isn't practical in the more isolated environment. 
The pack will include a weighing bag, enabling new mothers to have their babies weighed at their health centre, and be more informed about their health. 
The new programme will be funded by the charity's Team Mum appeal — the largest fundraising appeal they have ever attempted — which is also supported by UK Aid Match. 
That means that when members of the public donate to the appeal before April 30 2019, their donation will be matched by the UK government, through the international development budget.