---
Why Global Citizens Should Care
Extreme poverty can end by 2030. Last year, over 80 thousand actions were taken by Global Citizens calling on the Australian government to increase foreign aid funding for programs that improve access to clean water, enhanced education, universal healthcare, and gender equality. Australia is a wealthy nation that can look after its citizens while similarly contributing to alleviating the plight of the world's poorest. You can take action here.
---
Despite a growing economy and a return to surplus, Australia's total foreign aid expenditure will be cut by $117 million AUD, Tuesday's long-awaited Australian Federal Budget revealed.
Treasurer Josh Frydenberg's first federal budget announced foreign aid would be reduced from $4.16 billion in 2018/19 to $4.04 billion in the upcoming financial year. By 2022/23, the budget has shown foreign aid spending will be almost 12% lower in real terms.
Take Action: Think You Know More Than The Average Aussie About Australian Aid?

The drop comes despite record spending in the Pacific.

"Building a stronger Indo-Pacific and tackling poverty is in Australia's interest, and in the interests of our region," the budget stated. "Healthy, educated, and well-governed communities with affordable infrastructure are more resilient to shocks, including natural disasters. They are also better able to achieve sustainable economic growth."
Tonight, I delivered #Budget2019.

Our plan for a stronger economy will benefit you, your family & your community.

We're delivering the first surplus in 12 years, creating more jobs, lowering taxes & guaranteeing essential services.

My speech here: https://t.co/HSeHD71gEMpic.twitter.com/xZqpYmDG6m

— Josh Frydenberg (@JoshFrydenberg) April 2, 2019

The Australian Council for International Development (ACFID) has criticized the budget, labeling the cuts as a "cavalier approach to regional engagement" that will weaken Australia's influence in the Asian region.

"Effectively this is a cut because of the failure to grow the aid budget in line with inflation," CEO Marc Purcell stated Tuesday. "The government's Pacific 'step-up' has come from the existing aid envelope, resulting in a 'step-down' in other parts of the world."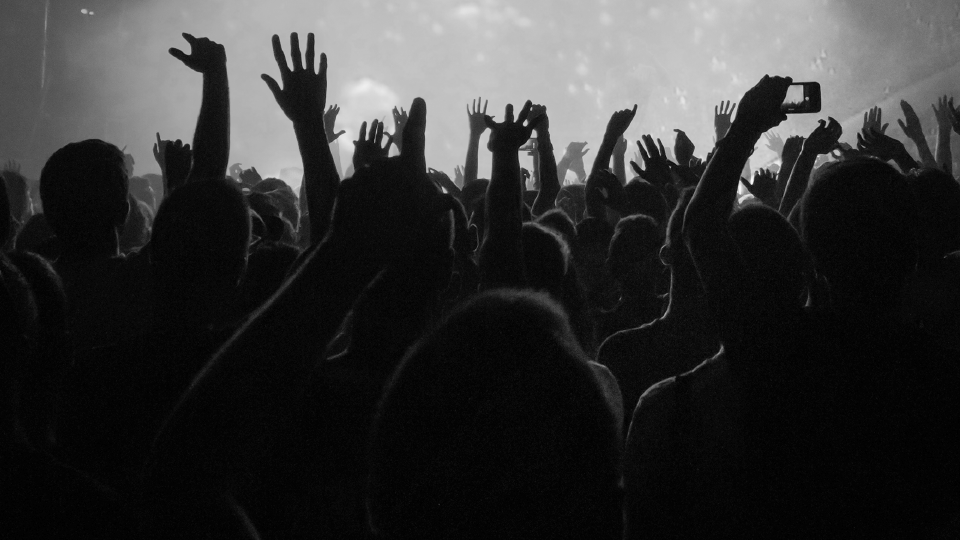 Upwards of $500 million will be redirected from existing aid programs in Asia — namely within Bangladesh, Nepal, Pakistan, Cambodia, and Indonesia — to help fund a $2 billion Australian Infrastructure Financing Facility. The financing facility will use the money in the form of grants for large infrastructure projects throughout the Pacific over the next four years.

"Oxfam has concerns the model behind this Pacific cash splash may only benefit Australian companies and contractors, rather than genuinely meeting the development needs of our Pacific neighbors," said Oxfam Australia's CEO Helen Szoke. "We need increased funding for Australian aid to meet growing global challenges; including escalating climate damage, multiple protracted humanitarian crises, extreme poverty, and increasing inequality."
We are disappointed that #Budget2019 has once again seen Aus reduce aid to the world's poor. Cutting #AustralianAid, including to Bangladesh, Indonesia & Cambodia, is short sighted and not representative of who we are. Now is the time to step up and be a good global citizen.

— GlobalCitizenAU🇦🇺 (@GlblCtznAU) April 2, 2019
Elements of the budget were, however, widely applauded.
The government announced tax cuts for millions of Australians, $100 billion toward national infrastructure projects, a plan to address domestic violence, and almost $10 billion in drought recovery initiatives. The budget also included significant funding for regional hospital upgrades, a $461 million investment in youth mental health and suicide prevention, and $725 million for aged care.
While Oxfam welcomes the Government's renewed focus on our Pacific neighbours, robbing the shrinking aid budget of $500 million to fund the new #Pacific infrastructure facility is ill-conceived. #Budget2019#auspolhttps://t.co/qi5b3uaUyI

— Helen Szoke (@HelenSzoke) April 2, 2019

The government also promised to start increasing foreign aid in 2022/23.
Tim Costello, the chief advocate for World Vision, has little faith the government will stay true to its commitment.
A surplus delivered, but the world's poor once again forgotten.

Our Aid budget is now the least generous its ever been.

This is not who we are as a nation. #AustralianAid#Budget2019

— Tim Costello (@TimCostello) April 2, 2019

"For years now the coalition has told us that aid would be restored once we returned to surplus," Costello tweeted. "A surplus delivered, but the world's poor once again forgotten. Our aid budget is now the least generous it's ever been. This is not who we are as a nation."
The opposition party is expected to hand down their response to the budget this Thursday, April 4.