---
Why Global Citizens Should Care
Violence and discrimination against Asian Americans has surged over the past year. The United Nations calls on countries to promote equity, tolerance, and inclusion — without doing so, we'll never end extreme poverty. You can join us in taking action on this issue here. 
---
Over the past year, at least 3,800 hate incidents against Asian Americans have been reported amid the COVID-19 pandemic, which activists say were stoked by misinformation and rising anti-Asian rhetoric from political figures and media pundits. 
The shootings in Atlanta, Georgia, on Tuesday that killed eight people, including six Asian women, took place amid this violence and further highlighted discussions about years-long harassment and discrimination against people of Asian descent in the US and around the world. While officials are still investigating whether hate crime charges should be brought against the shooting suspect, according to AP, advocates say there can be no obscuring the bigger picture.
"That the Asian women murdered yesterday were working highly vulnerable and low-wage jobs during an ongoing pandemic speaks directly to the compounding impacts of misogyny, structural violence, and white supremacy," said Phi Nguyen, litigation director at Asian American Advancing Justice in Atlanta, in a statement.  
Anti-Asian hatred in the US isn't happening in a vacuum, shaped only by COVID-19 misinformation. It's taking place against the backdrop of history. Between imperial wars of aggression, domestic policies of exclusion, and offensive media depictions, bigotry against Asians is deeply embedded in US society.
The fight for racial justice requires that everyone learn this history and understand how it continues to shape reality today. It also requires everyone to show solidarity with Asian Americans and take concrete steps to stop hatred and violence, including learning how to engage in bystander intervention.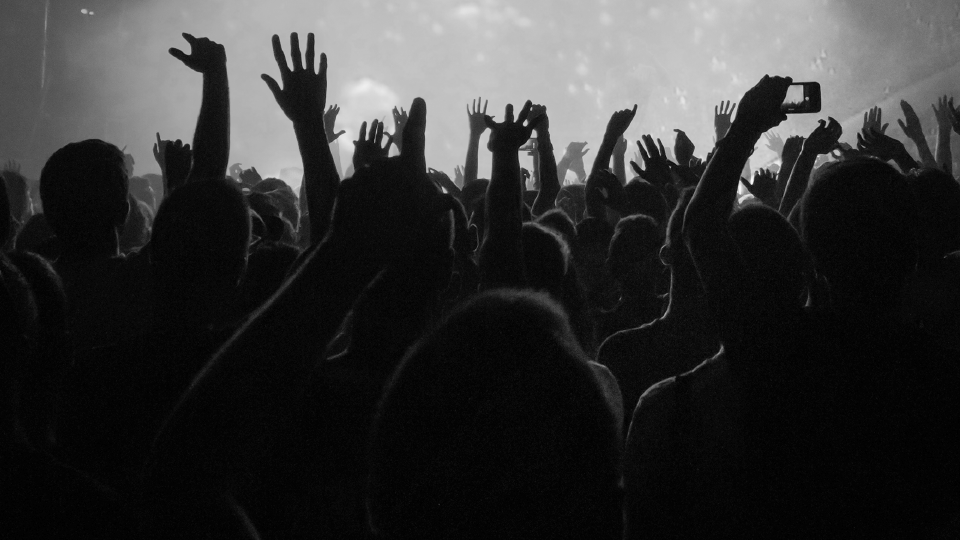 A demonstrator participates at a rally "Love Our Communities: Build Collective Power" to raise awareness of anti-Asian violence in Little Tokyo in Los Angeles, March 13, 2021.
A demonstrator participates at a rally "Love Our Communities: Build Collective Power" to raise awareness of anti-Asian violence in Little Tokyo in Los Angeles, March 13, 2021.
Image: Damian Dovarganes/AP
Countless grassroots groups across the US are organizing in their communities and building intersectional alliances to achieve equity, inclusivity, and justice. 
Here are nine nonprofits and mutual aid groups focusing on Asian American rights that Global Citizens can support. 
1. Asian Americans Advancing Justice — Atlanta
AAAJ is dedicated to protecting and advancing "the civil rights of Asian Americans, Native Hawaiians, and Pacific Islanders (AANHPI) in Georgia and the Southeast." The organization helps people resolve legal issues and organizes communities with the goal of "promoting equity, fair treatment, and self-determination for all." 
Learn more here. 
2. Red Canary Song
Red Canary Song focuses on decriminalizing sex work, uplifting migrant workers, and advancing labor rights. The organization is advocating for a world in which all workers, especially Asian and migrant workers, have dignity and full legal rights. 
Learn more here.
3. Asian American Feminist Collective
AAFC is an "ever-evolving" organization that engages in community building, offers political education events in public spaces, and provides resources to communities. 
Learn more here. 
4. Stop AAPI Hate
Stop AAPI Hate was formed in response to the spike in violence against Asian Americans during the COVID-19 pandemic. The group tracks hate crimes, provides resources and legal services to impacted communities, and advocates for civil rights. 
Learn more here. 
5. Chinese Progressive Association (CPA)
The CPA primarily helps low-income Chinese migrants organize for better living conditions by, among other services, advocating for tenant's rights and providing material support to students.
Learn more here. 
6. The Center for Asian Pacific American Women (CAPAW)
This group seeks to help Asian American women gain access to positions of power in both the private and public spheres. CAPAW provides mentoring, networking, and education opportunities to its members. 
Learn more here. 
7. The National Asian Pacific American Women's Forum (NAPAWF)
NAPAWF uses a "reproductive justice framework" to elevate and fight for issues affecting girls and women. The group works to end the gender pay gap, expand immigrant rights, and improve access to reproductive health care through legal efforts and community organizing. 
Learn more here. 
8. The Coalition for Asian American Children and Families
This organization campaigns to improve the opportunities available to Asian American and Pacific Islander (AAPI) children by providing leadership development training and advocating for improved resource access.
Learn more here. 
9. Asian Mental Health Collective 
This group is working to break down stigmas around mental health within the AAPI community, while expanding access to mental health services. 
Learn more here.