I recently mentioned a few events WaterAid is hosting around the world. And for everyone near the New York area World Toilet Day is really going to be a Shit Show.
There is one event in particular that you should know about and attend this weekend. It's called the Shit Show and it's a gallery event put on by WaterAid, which will debut the "cream of the crop" when it comes to poop art. Ok yes, I can't help joking about poop. No joke this time though—this event will be amazing!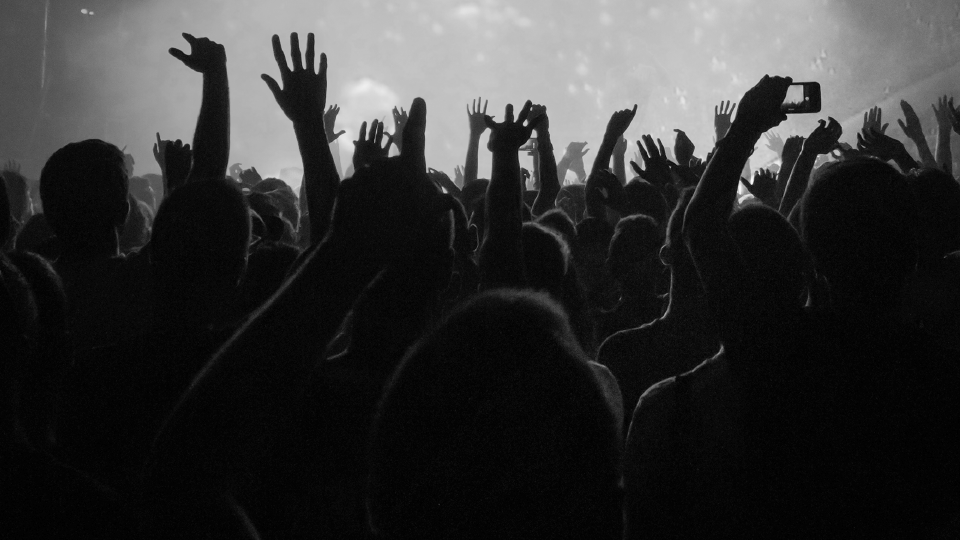 Image: WaterAid
The gallery is going to be filled with interactive poop-themed art from more than 30 talented artists from around the world who have a passion for changing the world and spreading awareness of the lack of sanitation across the globe.
Here is a preview of some of the artists who will be creating the Shit Show.
Geo Law will be building a live mural illustration that will walk you through life with and without sanitation. Law's artwork will cover a 20 foot wall and will depict the change that occurs in the communities where WaterAid works, starting with what life is like without access to clean water, toilets and hygiene, and finishing with how people's lives are transformed once these basic needs are met.
He's even giving a sneak peek at what the wall will look like! I see lots of fiber…
Brooklyn based artist Nicole Licht is not playing around in a Game of Thrones. She knows the true throne is the toilet and everyone needs one. Licht is designing a piece that incorporates a real "toilet throne" along with hundreds of rolls of toilet paper. You will be able to touch and feel and take some "sanitation selfies" with Licht's tactile design piece.
Jon Burgerman will be creating a wholeee "poop world!" No one to tell you no, or where to go...in this interactive colorful poop world.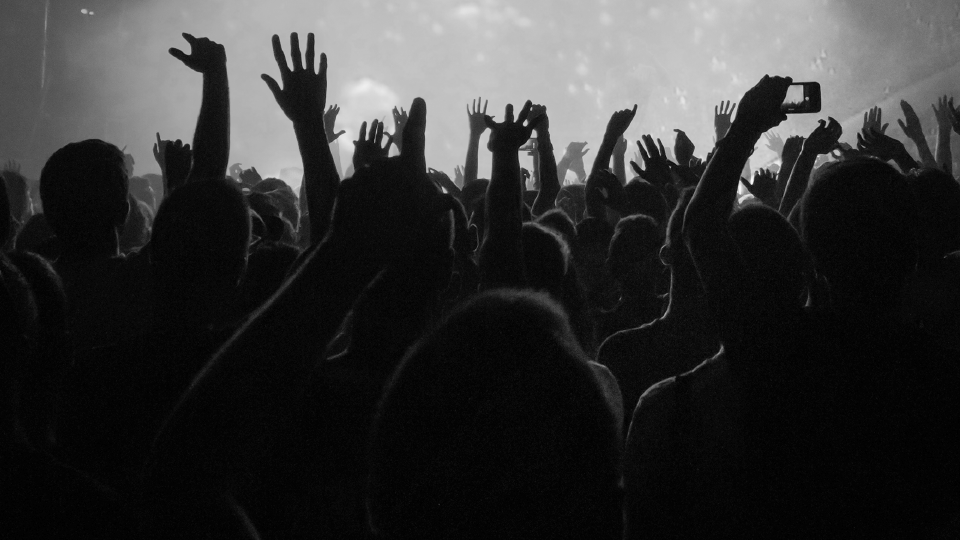 Image: © Jon Burgerman
Jon Burgerman is a UK born, NYC-based artist instigating improvisation and play through drawing and spectacle. He is a purveyor of doodles and is often credited and referenced as the leading figure in the popular "Doodle" art style. His work is somewhere between fine art, urban art and pop-culture and uses humor to reference and question his contemporary milieu. His is a pervasive and instantly recognizable aesthetic that exists across a multitude of forms including canvases, large scale murals (indoor and outdoor), sculpture, toys, apparel, design, print and people (as tattoos and temporary drawings).
Susanna Walström will showcase powerful photographs highlighting the lack of toilets in rural India. Walström focuses primarily on the challenges that lack of toilets brings for women. She says, "Instead of toilets [women] use the fields before sunrise or after sunset. The fields are riddled with snakes, sharp thorn bushes and wild dogs, and there is the very real risk of assault and rape by men preying on the women in their most vulnerable state. My pictures are taken in Tamil Nadu in southern India. I visited both villages without any toilet facilities, and villages with eco toilets installed by the Swedish organization Toilets without Borders and the British organization Wherever the Need."
For a preview of some of Walstrom's photographs you can visit her website here.
There are many more artists with sanitation-inspired artwork such as Yoni Alter, Nick Chaffe, Jhowee Chiang, Madeleine diGangi, Alan Foreman, Jacob Fradkin, Andy Gilmore, Dave Krugman, Anna Laytham, Mick Marston, Roger Mason, Caroline Melisa, Al Murphy, Alvin Ong & Cheri Ong, Diana Park, Robert Petrie, Matthew Reid, Ashkahn Shahparnia, Chairman Ting, Jessica May Underwood, and Libby Vanderploeg.
Together these artists capture the humor and hardship that exist when talking about toilets, and they make a World Toilet Day event not to be missed.
In addition to these inspiring installations WaterAid will also be showing their award-winning film Across the Tracks, which tells the story of Radha Verma, a woman living in Uttar Pradesh who built the first toilet in a slum where 3,500 people live.
Plus, did I mention the gallery event is going to be free and open to the public from 11am to 6pm in NYC November 20th-22nd!
And if you can't make it but you're in the US or Canada you can still share your excitement about excrement with the world by creating your own poop emojis at www.giveashit.info to let everyone know you #GiveAShit.
My 7-year-old's #giveashit#poopmoji for #WorldToiletDay on 11/19/2015. Download here: https://t.co/dqoaY8GpwBpic.twitter.com/cFaTUpzQx0

— Ally Sperber (@social_ally) November 15, 2015

You can also go to TAKE ACTION NOW and spread the world about World Toilet Day by thanking Sweden for their contribution to improving sanitation worldwide.