---
Why Global Citizens Should Care
People living in poverty often lack adequate access to health, education, and sanitation standards. The United Nations urges countries to eradicate poverty by 2030. Join us in taking action to end extreme global poverty here.
---
Poverty is usually defined by an income bracket, a number that often obscures the many hardships it entails. Around the world, people living in poverty often struggle to access clean water, safe sanitation systems, food, education, electricity, internet, employment opportunities, and so much more.
Poverty reduces a person's life expectancy and makes it harder to get health care. It exposes a person to greater environmental hazards and makes them more likely to suffer from climate change.
The United Nations Sustainable Development Goals (SDGs) have set the ambitious target of ending extreme poverty by 2030 — a goal that countries are not on track to achieve. But even as this goal remains daunting, people and organizations are boldly working to create a more equal and just world. 
From entertainers to tech moguls to grassroots activists, here are some of the most inspiring people leading the way in the fight to end extreme poverty.
---
1. Bill and Melinda Gates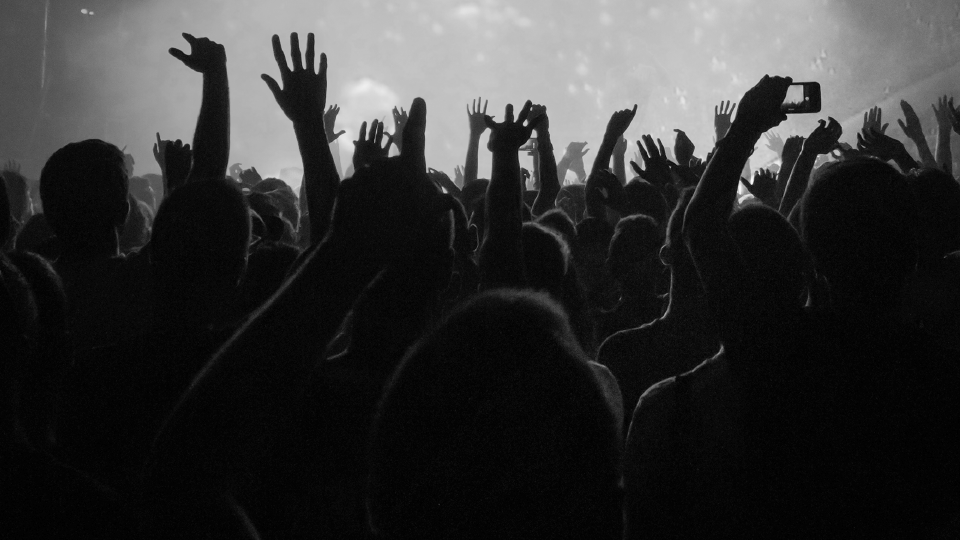 Bill and Melinda Gates have been influential figures in the fight against poverty for years. They launched the Gates Foundation, which focuses on global health and development, in 2000 and have since given away $50 billion in support of initiatives to improve health care, education, and the environment.
Most recently, Gates pledged to invest $1 billion in startups fighting climate change in a major move to curb emissions and explore energy alternatives.
Disclosure: The Bill and Melinda Gates Foundation is a funding partner of Global Citizen.
2. Ban Ki-moon
During his time as UN Secretary-General of the United Nations, Ban Ki-moon spearheaded efforts to create the SDGs, of which the first goal is to end poverty, in 2015. Throughout his tenure and beyond, Ban has been a key figure in the fight against poverty.
One of the issues Ban has passionately advocated for is climate action to help combat poverty. Alongside Bill Gates and World Bank CEO Kristalina Georgieva, he launched the Global Commission on Adaptation, an international coalition to mitigate climate change and its impact on vulnerable communities.
3. Oprah Winfrey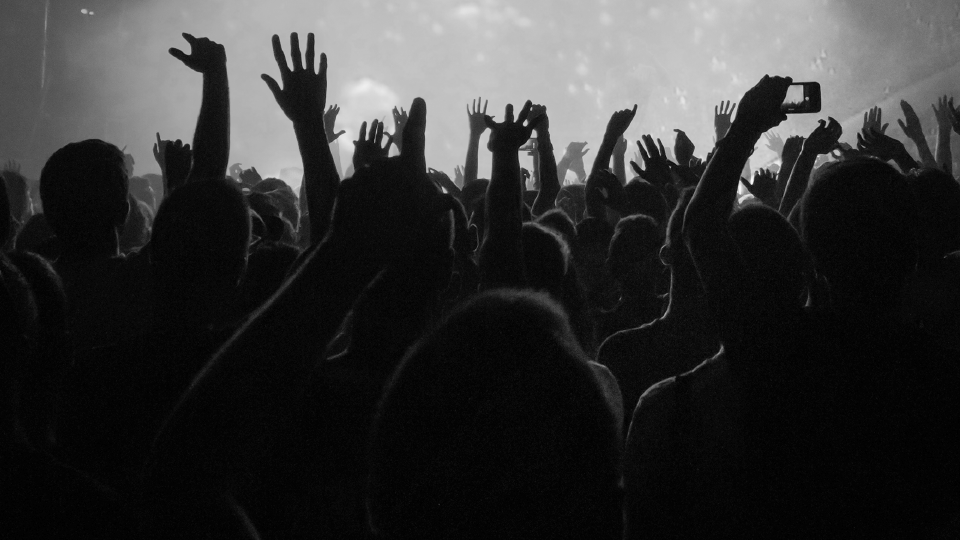 This image released by NBC shows Oprah Winfrey accepting the Cecil B. DeMille Award at the 75th Annual Golden Globe Awards in Beverly Hills, Calif., on Jan. 7, 2018.
Image: Paul Drinkwater/NBC/AP
Oprah Winfrey has championed access to quality education both in the United States and across the globe for more than a decade.
In 2007, she founded The Oprah Winfrey Leadership Academy for Girls in South Africa — a school that offers girls from underprivileged backgrounds access to the education and support they need to thrive. And she has funded Charter Schools and college scholarships in Chicago, and Philadelphia among other cities.
Oprah has also used her influence and her platform to talk about issues of gender and racial injustice, which are two major root causes of poverty. She shared this message loudly and clearly at the Golden Globe Awards in 2018.
Winfrey joined Global Citizen in Johannesburg, South Africa, in 2019 for the Global Citizen Festival: Mandela 100, in honor of human rights champion Nelson Mandela's 100th birthday.
"We're all on this sacred Earth to all get along," she said at the event. "Can we just get along? We're here to learn to take care of ourselves, to give a hand up to those who are all falling behind. We can and we must and we will live in a society where — as Madiba explained — overcoming poverty is not just a gesture of charity. It is an act of justice." 
4. Malala Yousafzai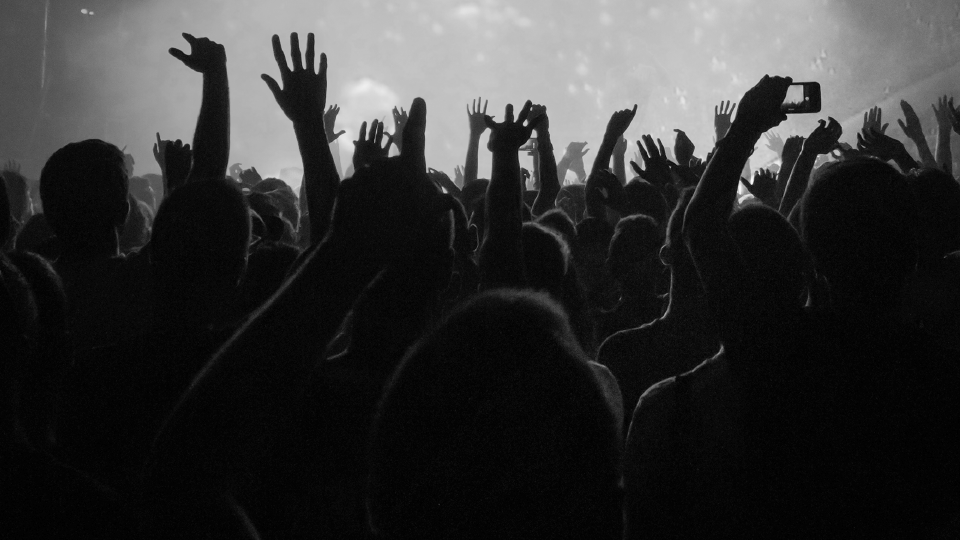 Image: Mark Garten/UN Photo
Nobel Peace Prize winner Malala Yousafzai is a fierce champion for gender equality and education, both of which are key to helping people break out of the cycle of poverty.
Born in Pakistan, where 3 million girls do not attend primary school, she became an activist at a young age. In 2012, she was shot by the Taliban for speaking out publicly about the importance of education for girls, and gained international attention.
Since her recovery, Malala, now a student at Oxford University, has brought her message to the world, founding the Malala Fund, a nonprofit that works to break down the barriers that prevent 130 million girls around the world from going to school.
5. Majora Carter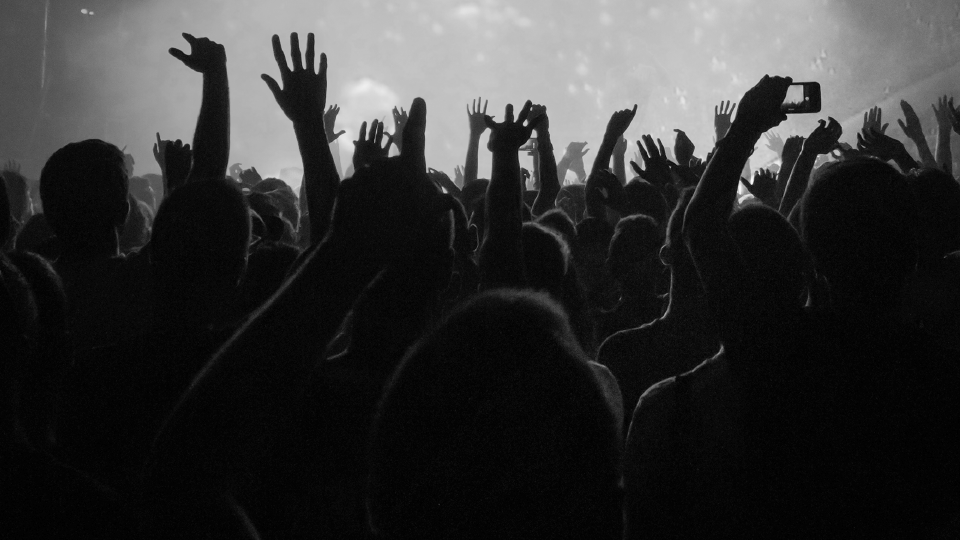 Raised in the South Bronx neighborhood of New York City, Majora Carter experienced firsthand the struggles that low-income and minority communities face in the US as a result of discriminatory urban policy.
Considered an environmental justice heroine, Carter has been vocal about the need for green spaces and better access to quality health care in the South Bronx and other under-served communities across the country. She has served in leadership roles at nonprofits Green for All and Sustainable South Bronx.
"Environmental justice means that no community should be saddled with more environmental burdens and less environmental benefits than any other," Carter said during a TED Talk she gave in 2006.
In 2013, she co-founded StartUp Box, a social enterprise based in the South Bronx supporting diverse and inclusive participation in the tech industry, and has continued to empower low-income and minority communities in New York City.
6. Abisoye Ajayi-Akinfolarin
This is #CNNHero Abisoye Ajayi-Akinfolarin. Find out how she's helped more than 400 disadvantaged girls in Lagos, Nigeria develop confidence and transform their lives. Meet her later today at https://t.co/MkgzSomt7H@Pearls_Africa#CNNHeroes#girlscodingpic.twitter.com/v0UFhA1z7A

— CNN Heroes (@CNNHeroes) September 13, 2018
Abisoye Ajayi-Akinfolarin, recognized as a CNN Hero in September, is a computer programer from Lagos, Nigeria, and founder of Pearls Africa Foundation, a social enterprise that empowers girls living in poverty by teaching them to code.
In Makoko, known as the world's largest floating slum, in Nigeria, "Most girls are trapped in a vicious cycle of poverty. Many of them are not thinking education, a plan for the future," Ajayi-Akinfolarin told CNN.
While the technology industry is growing rapidly Nigeria, offering many a way out of poverty, only 8% of Nigerian women were employed in professional, managerial, or technology jobs in 2013. But Ajayi-Akinfolarin is devoting her career to closing the gender gap in the industry.
Since 2012, her organization has helped more than 400 girls gain the technical skills and confidence they need to transform their lives and communities.
"One thing I want my girls to hold onto is, regardless of where they are coming from, they can make it," she said. "They are coders. They are thinkers. Their future is bright," Ajayi-Akinfolarin told CNN.
7. Sonita Alizadeh
Sonita Alizadeh is a rapper and activist who uses her voice to raise public awareness about child marriage — a harmful practice that impacts 12 million girls globally, depriving them of their fundamental rights to health, education, and safety.
As an Afghan refugee living in Iran, Alizadeh was subjected to child marriage and created music to share her experience and draw attention to the issue.
Poverty is a major driver of child marriage, which disproportionately impacts young girls.
In 2016, Alizadeh became a champion for Girls Not Brides, a nonprofit advancing global efforts to end child marriage, joining other renowned activists like Archbishop Desmond Tutu and Graça Machel, a Mozambican politician. Alizadeh continues to advocate for gender equality and empower women and girls around the world.
8. Bryan Stevenson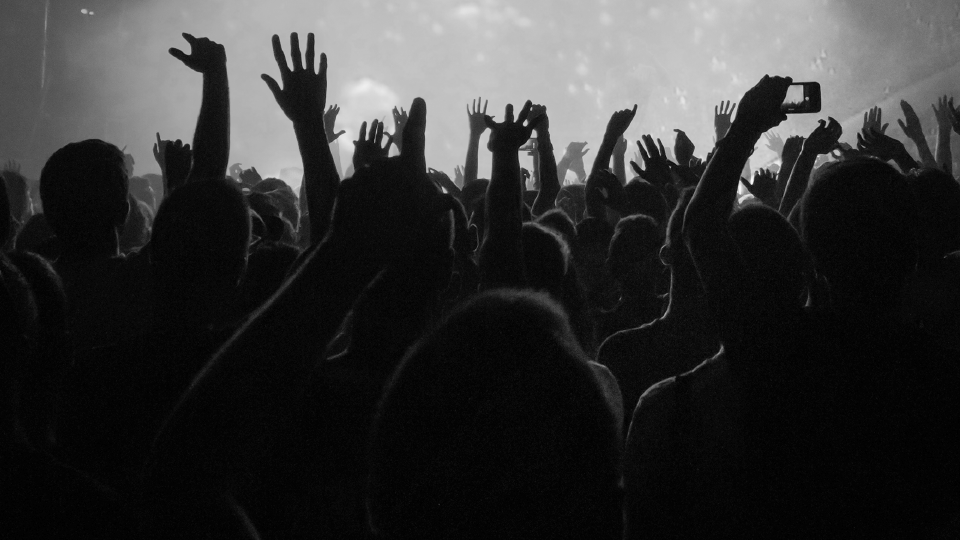 Bryan Stevenson, left, and Anthony Ray Hinton, right, on April 3, 2015, in Birmingham, Ala. After nearly 30 years on death row, Hinton was set free when prosecutors decided not to re-try him for the 1985 murders of two fast-food managers.
Bryan Stevenson, left, and Anthony Ray Hinton, right, on April 3, 2015, in Birmingham, Ala. After nearly 30 years on death row, Hinton was set free when prosecutors decided not to re-try him for the 1985 murders of two fast-food managers.
Image: Hal Yeager/AP
Bryan Stevenson is a lawyer and educator who has led the effort to reform the US law enforcement system for decades. Stevenson founded the Equal Justice Initiative, which has helped to free more than 140 people on death row who had been wrongfully convicted.
According to Stevenson, reforming law enforcement begins with stopping mass incarceration and ends with a wholesale transformation of society in which poverty is eradicated. 
"The opposite of poverty is not wealth; the opposite of poverty is justice," he wrote in his book "Just Mercy: A Story of Justice and Redemption," which was recently adapted into a movie.
9. Reverend William Barber II
Following in the footsteps of Martin Luther King Jr., Reverend William Barber II has dedicated his life to fighting inequality and injustice through non-violent means. 
Barber is a leader of the Poor People's Campaign, a movement that seeks to end poverty in the richest nation in the world. 
"We've got to hold up the banner until every person has health care, we've got to hold it up until every child is lifted in love, we've got to hold it up until every job is a living-wage job, until every person in poverty has guaranteed subsistence," he said, the New Yorker reported.
---
Editor's note: This piece has been updated to include a disclosure that the Bill and Melinda Gates Foundation is a funding partner of Global Citizen. We regret the oversight.