---
Why Global Citizens Should Care
Conflicts and disasters continue to explode around the world, meaning millions of children in those areas are prevented from learning to read or write, or even enter a classroom. You can join us in taking action on this issue 
here
. 
---
Angelina Jolie is concerned about the increasing number of refugee children missing out on an education.
The award-winning actress penned an op-ed for CNN Wednesday, in response to an alarming report stating 4 million refugee children go without schooling, from the UN Refugee Agency, UNHCR.
Take Action: Ask World Leaders to Pledge to the Education Cannot Wait Fund for Kids in Crisis
Jolie starts the op-ed by asking readers to stop feeling hopeless and focus on how the global refugee crisis opens a door for change. 
"Refugees themselves are not passively waiting for help, but are actively searching for ways to be part of the recovery of their countries. Education is a key to helping them to do this," Jolie writes. 
Addressing the outcome of mass population displacements is part of Jolie's role as UN special envoy. She's made several trips to visit Syrian refugees in Iraq with UNHCR over the years. 
We call for education to be part of the humanitarian response to refugee emergencies.

Education is not a luxury. #TurnTheTide report: https://t.co/NC9Sq1drE2pic.twitter.com/dbcAt8vrCQ

— UN Refugee Agency (@Refugees) August 30, 2018
In Wednesday's op-ed, Jolie recounts meeting two Syrian girls whose access to education changed the course of their lives. She begs readers to stop viewing refugees as one hopeless group and focus instead on their individual potential. 
The star remembers being moved by a father who survived ISIS rule and violent liberation with his family in West Mosul, Iraq. He was overjoyed when he received his children's report cards.
"This, in the end, I thought, is how you rebuild a country: not with peace agreements and resolutions, as necessary as those are, but with millions of school report cards, exams passed, qualifications obtained, jobs acquired, and young lives turned to good purpose rather than spent languishing in camps," she writes.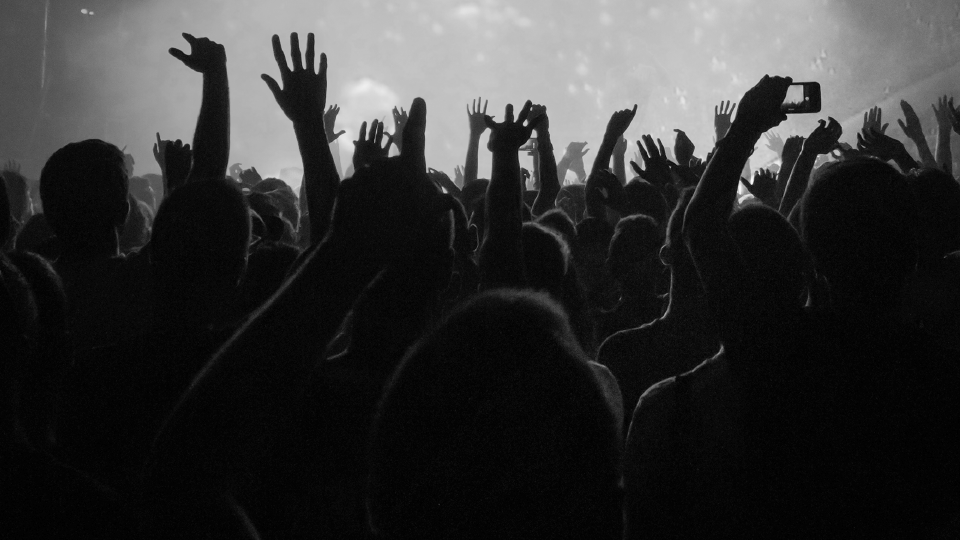 UNHCR Special Envoy Angelina Jolie meets Falak, 8, during a visit to West Mosul, on June 16, 2018. Less than a year after its liberation, much of West Mosul still lies in ruins.
UNHCR Special Envoy Angelina Jolie meets Falak, 8, during a visit to West Mosul, on June 16, 2018. Less than a year after its liberation, much of West Mosul still lies in ruins.
Image: © UNHCR/Andrew McConnell
War-torn countries face the risk of losing entire educated generations, since conflicts often last longer than the duration of childhood, Jolie points out. She emphasizes how important it is to invest in refugee education, as it helps children become self-sufficient and support their country's future stability. 
Jolie isn't convinced the international community is doing its best to end conflicts and maintain peace. She stresses the importance of giving refugees the tools they need. 
"If we help refugees get an education, they themselves will take on the harder task of rebuilding the countries whose future peace and security is so important to our own," she writes
UNHCR wants refugee children to have access to full curricula from primary to secondary school so they can have a better chance at making it to college. Jolie is requesting more support for countries in developing regions, where 92% of the world's school-age refugees live, in order to make them a part of national education systems. 
With more humanitarian funding from wealthier nations, UNHCR argues, one day refugee parents won't have to choose between giving their children an education or food.
Read Jolie's full op-ed here.