---
Why Global Citizens Should Care
To end extreme poverty we must promote gender equality and end violence against women. When women are protected and empowered, they uplift their families and communities. You can join us and take action on this issue
here
. 
---
Angelia Jolie is urging the world to support gender equality to promote world peace. 
The actress and United Nations special envoy delivered a speech at the UN's annual meeting for foreign and defense ministers, on Friday, according to the Associated Press. She warned world leaders they must stop violence against women to end conflicts and need to involve more women in peacekeeping efforts.
Take Action: Tell World Leaders to Redouble Their Efforts By Amending Laws to Prevent Sexual Violence
"Women and girls are still the majority of the victims of war," Jolie said. She added that they are also the "vast majority" of rape and sexual assault survivors, and make up over half of the world's refugee population. 
Since women are often targeted by violence and used as weapons of war, Jolie said they are key to fighting the problem. Research shows about 1 in 3 women worldwide have experienced either physical and sexual intimate partner violence or sexual violence by a non-partner in their lifetime. 
She argued women need to be a part of the conversation in order for there to be change.
"More countries are experiencing some form of violent conflict today than any time in the last 30 years."

Our Special Envoy Angelina Jolie at the #PKMinisterial at @UN Headquarters pic.twitter.com/k82uiYnMu1pic.twitter.com/fVRkRoUaPG

— Burhan Uddin (@BurhanU24821200) March 31, 2019
"Denying half a population representation in peace negotiations or in government is not the route to long-term stability," Jolie said.
Read More: 'Education Is a Key': Angelina Jolie Pens Heartfelt Op-Ed on Refugee Children
The humanitarian, who has visited Venezuelan, Syrian, and Yemeni refugees as part of her role with Refugee Agency (UNHCR), also took time to address the global refugee crisis and ask countries to work together.
Jolie noted the attacks on schools, hospitals, and people's homes have left people displaced and without basic resources. She highlighted that women living in crisis-affected areas are even more vulnerable to experiencing violence. To protect women and girls in conflict zones, Jolie demanded that perpetrators of violence against them be punished. 
Jolie concluded her speech by reminding the group of ministers what women can contribute to peacekeeping efforts. 
"Think how much more we could achieve with women's equal participation in all aspects of society: not at the expense of men, but alongside men, because we are all partners in this life," she said.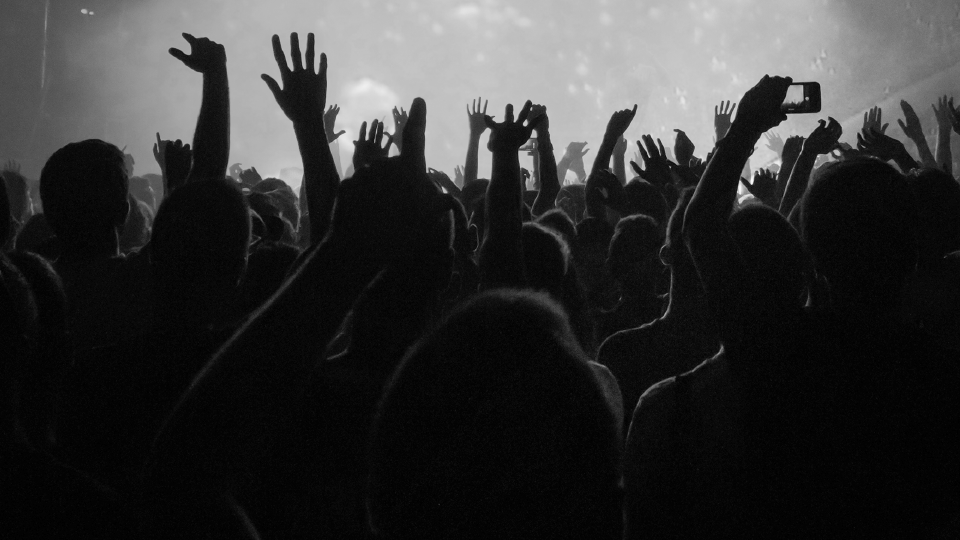 Angelina Jolie (on screen and at rostrum), Special Envoy of the United Nations High Commissioner for Refugees (UNHCR), addresses the 2019 United Nations Peacekeeping Ministerial meeting.
Image: Cia Pak/UN Photo