Why Global Citizens Should Care
Human rights do not have qualifications and Aung San Suu Kyi's failure to advocate for the Rohingya people who experienced genocide last year has harrowed the international human rights groups that once showered her with praise. More than 700,000 Rohingya refugees now live in Bangladesh and require significant humanitarian aid. You can join us in taking action on this issue here.
---
Amnesty International revoked its most prestigious human rights award from Myanmar's de facto leader Aung San Suu Kyi on Tuesday for her failure to condemn the military genocide of Rohingya people in Rakhine state.
In a matter of a few months in 2017, more than 10,000 Rohingya were killed, and many more were maimed, raped, and injured. Villages were burned to the ground and more than 700,000 people eventually fled to neighboring Bangladesh.
Since then, Suu Kyi hasn't criticized the military's actions. When she did speak out, she implied the crisis was unclear and that blame for the massacre was shared by many parties.
Take Action: Step Up to Support Migrants and Refugees!
Amnesty's withdrawal is the latest honor to be stripped from the once prominent human rights champion, who has been continually rebuked by the international community over the past year for her seeming abdication of once staunchly held views on peace, justice, and equality.
"As an Amnesty International Ambassador of Conscience, our expectation was that you would continue to use your moral authority to speak out against injustice wherever you saw it, not least within Myanmar itself," Kumi Naidoo, the organization's secretary-general, wrote in a letter.
"Today, we are profoundly dismayed that you no longer represent a symbol of hope, courage, and the undying defense of human rights," he added. "Amnesty International cannot justify your continued status as a recipient of the Ambassador of Conscience award and so with great sadness we are hereby withdrawing it from you."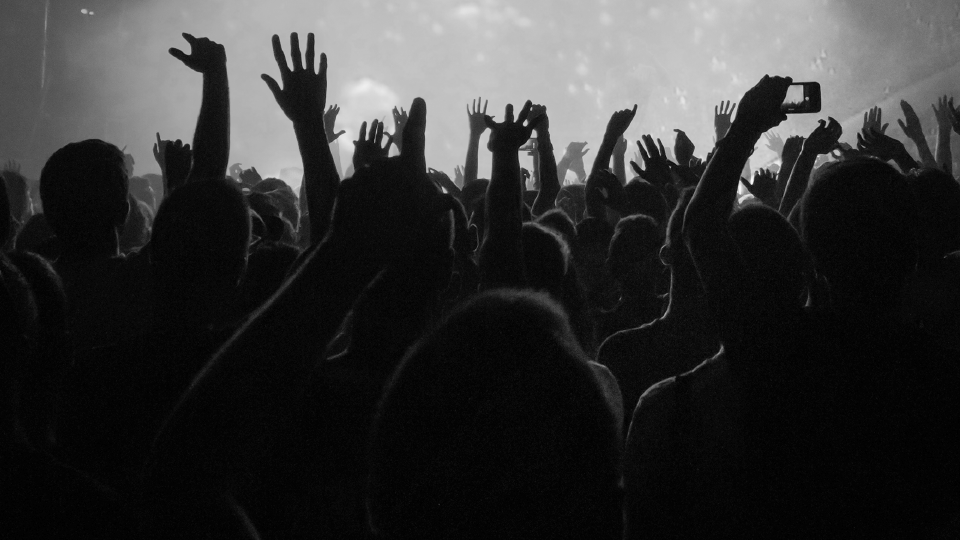 Rohingya refugees walk across the Balukhali makeshift settlement for Rohingya refugees in Cox's Bazar District, Bangladesh on Sept. 9, 2017.
Image: Patrick Brown/UNICEF
Read More: Timeline: How the Rohingya Crisis Unfolded in Myanmar
In 2009, Amnesty International awarded Suu Kyi its Ambassador of Conscience Award after she was released from house arrest for her decades-long advocacy for human rights in Myanmar, a country that was under a military dictatorship.
In 2015, she coasted to victory in the presidential election, but because her children were of British descent, she was unable to hold the position under the constitution. As a result, she assumed the role of State Counsellor, the first time such a de facto leader post, which is similar to prime minister, was filled since 2011. Because of this diminished status, she's ruled without full authority ever since, with the military still holding onto many of the levers of power in government.
After a life spent advocating on the fringes of power, critics believe that Suu Kyi should have been more outspoken in denouncing the military's campaign against the Rohingya when she had the chance.
Read More: Rohingya Refugee Girls Were Sold Into Forced Labor, UN Says
"Aung San Suu Kyi's failure to speak out for the Rohingya is one reason why we can no longer justify her status as an Ambassador of Conscience," Naidoo wrote.
"Her denial of the gravity and scale of the atrocities means there is little prospect of the situation improving for the hundreds of thousands of Rohingya living in limbo in Bangladesh or for the hundreds of thousands of Rohingya who remain in Rakhine State," he wrote. "Without acknowledgement of the horrific crimes against the community, it is hard to see how the government can take steps to protect them from future atrocities."
Other organizations, including the US Holocaust Museum, have stripped honors given to Aung San Suu Kyi, and various countries revoked honorary citizenships, according to NBC News.
Many critics want her Nobel Peace Prize, which was awarded in 1991, to be revoked as well.
Human rights luminaries such as Malala have called on the increasingly embattled leader to amend the situation by working to address the vast harms caused by genocide.
Read More: Bangladesh to Send Rohingya Refugees Back to Myanmar Despite UN Genocide Warning
Her silence on the matter, however, has been deafening, according to Amnesty.
"Amnesty International took Aung San Suu Kyi's request that day very seriously, which is why we will never look away from human rights violations in Myanmar," wrote Naidoo.
"We will continue to fight for justice and human rights in Myanmar — with or without her support."
Aung San Suu Kyi once stood as a symbol of hope, courage and the undying defence of human rights in #Myanmar.@amnesty recognised her with our highest honour, the Ambassador of Conscience award.

Sadly, we can no longer justify this honour and today we are withdrawing the award pic.twitter.com/gYenr0HAYg

— Kumi Naidoo (@kuminaidoo) November 12, 2018