Why Global Citizens Should Care
There are nearly 80 million people displaced from their homes worldwide. The United Nations calls on countries to ensure the human rights of displaced persons. You can join us in taking action on related issues here.   
---
Ambrose Kanyaryeru has lived his entire life — 41 years — in Uganda. So as he travels through Sudan this month to help manage seven refugee camps for Ethiopian refugees, he said he'll have to adjust to the local food and climate.
"Sudan is a hot country," Kanyaryeru, who works for the humanitarian nonprofit Alight, told Global Citizen. "Here, our temperatures normally don't go beyond 28 Centigrade. I've been told that some days in Sudan, the temperature goes to 40 Centigrade, so it's almost two times what I'm used to."
By going to Sudan, he'll be spending months at a time away from his wife and children. The demands of the job — helping recently displaced people adapt to a new life, designing support programs on a pinched budget, and forming local partnerships with communities and potential donors — means he'll be getting very little sleep some nights.
But humanitarian work is his passion. Any hardships he faces along the way are part of the job.
"I'm fine to be in any environment for any period of time so long as my being there is making a contribution," he said. 
Kanyaryeru has dedicated nearly two decades to helping people in traumatic situations regain hope and pursue meaningful lives. In 2005, he began volunteering at the Mulago Hospital, Uganda's largest public hospital, to provide support to people living with HIV/AIDs. He then joined international humanitarian aid organization World Vision as a community psychosocial facilitator, meaning he helped people talk about and work through traumatic experiences.
"I worked there for some time addressing depression and other impacts as a result of grief, either because people lost loved ones or families were struggling," he said. "This was my first exposure to helping disadvantaged communities. My passion for humanitarian work and trying to give people hope kept growing and growing." 
Kanyaryeru's role evolved over the years as he traveled throughout Uganda to help different communities in need. He began designing long-term programs for World Vision, and that's what eventually landed him a job at Alight in 2018 to manage and develop programs for the Nakivale refugee camp in Western Uganda.
The Nakivale camp houses around 110,000 people from at least 14 countries who have arrived there for a variety of reasons. Although it's called a camp, it's more like a town, according to Alight, with business districts and different national sectors such as "Little Somalia" and "Little Sudan." People set up shops to sell food, commodities, and artisanal crafts.
Kanyaryeru believes that the typical narratives around displaced communities tend to overlook their potential as human beings and "changemakers."
"Refugees need to be looked at as resource-strained or disadvantaged communities and individuals who have different opportunities and capacities to transform and live their lives," he said.  
This "progressive humanitarian" perspective informs how Kanyaryeru's designs programs. The first step is always meeting with and listening to the communities he's helping to better understand what they want and need. 
This is how he came to oversee the Safe Ride program in the Nakivale refugee camp. Girls and women were experiencing high rates of gender-based violence and often feared traveling from their homes. So Kanyaryeru's team trained youth in the camp to become riders of boda boda (electric bikes) to safely and cheaply transport girls and women.
The program helped the riders earn a livelihood, but it also created a community of advocates. The riders became champions of women's safety and empowerment. They travel throughout Nakivale to advocate against gender-based violence and help people file reports.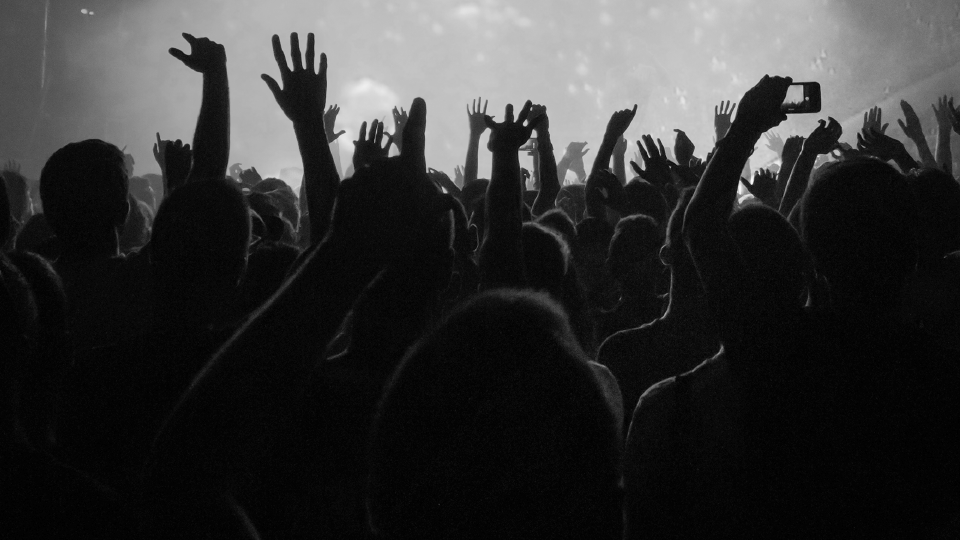 The Alight team also developed a greenhouse that allowed Nakivale community members to grow food year-round. 
"In Uganda, we have two seasons of farming, but yet we need food all year round," Kanyaryeru said. "The greenhouse farm trains community groups with a modern way of farming and nutrition and gives them an opportunity to have year-round production of agriculture."
When COVID-19 hit, Kanyaryeru helped women develop soap-making enterprises that allowed them to both earn income and improve hygiene throughout the camp. A young entrepreneur named Patrick Muvunga was given the resources to build pedal-powered handwashing stations. Radio programs moderated by refugees helped to convey the latest news regarding the pandemic.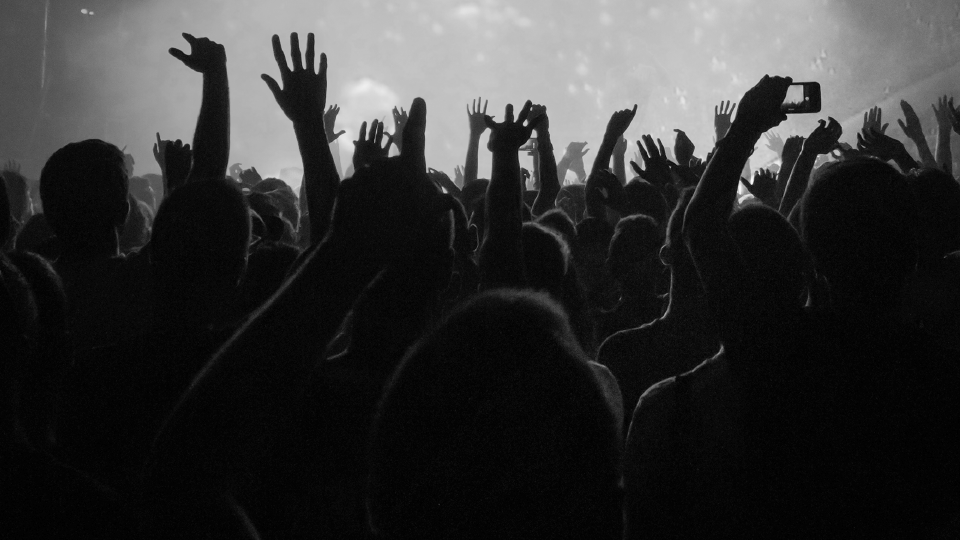 During his time at Nakivale, Kanyaryeru also helped develop a secondary school that lowered student dropout rates and a community library.
"When you think of a refugee, you might think of someone who is coming and going, a month or whatever," he said. "Some have been in Nakivale for eight or 10 years, so if there's engagement, it helps them have a meaningful and productive life and also contributes to their children going to school and reducing some of the challenges that they face."
Kanyaryeru's new assignment in Sudan, where he's responsible for five camps in Kassala State and two in Gedaref State, is a culmination of his life's work. And he has his work cut out for him — Alight is managing health care, food distribution, and shelter. Humanitarian work is often vastly underfunded, so Kanyaryeru will have to provide these essential services on a strained budget and spend a lot of his time working on proposals for funding. 
Another part of his schedule will be dedicated to working with the people of Sudan and local governments. 
"The host community is critical," he said. "They have to be part and parcel of our team so that we always have what we call 'peaceful coexistence,' which means hosts can appreciate the circumstances these refugees are going through and they're looking at them with a heart of kindness and warm welcome."
As he visits the camps, he'll do the rounds, getting to know as many people as he can so that he can better understand the specific community needs. Then he'll start designing programs.
At the most fundamental level, Kanyaryeru wants to make sure that the incoming refugees are received with dignity and respect. Many of them will have fled the ongoing conflict in the Tigray region of Ethiopia that has killed tens of thousands, displaced millions, and created a hunger crisis. 
"There are people who are in complete need of support in terms of resources," he said. "These are people who have not chosen to be displaced but found themselves in these circumstances."
In our conversation, he called on the international community to support refugee programs around the world. The COVID-19 pandemic threatens to unravel the development gains that have been made over the past several decades, displacing millions of children from school, deepening the global food crisis, and pushing communities deeper into poverty. 
Alight's interventions are meant to "restore hope," Kanyaryeru said. But with new crises emerging daily, what gives him hope?
"What gives me hope is seeing my efforts lead to a transformed life," he said. "I'm telling you, I would miss my lunch, I would miss my sleep, as long as I know that what I'm investing in will bring a smile to an individual, will bring an education to a child, will create peace."