"It was a really exciting idea to get on stage and play for people who have this unified attitude, not just for the music they love, but for the good that they've done," John Mayer said in 2013, right before he hopped on stage at the Global Citizen Festival in Central Park. 
That idea — of today's top musical artists coming together to play for citizens of the world who had taken action to make the globe a better place — has made the Global Citizen Festival a worldwide force over the past six years.
"I've never heard of that being done before and I think it's a really smart, revolutionary idea," Mayer added in an interview with Global Citizen.
Read More: How to Watch and Listen to the 2018 Global Citizen Festival
Today, Global Citizen is still the only place where global leaders like Canadian Prime Minister Justin Trudeau or former US first lady Michelle Obama join world-renowned artists like Coldplay and Beyoncé on stage.  
The Global Citizen Festival has spread the powerful combination of music and activism across the planet with festivals in Mumbai, Hamburg, and, most recently, Johannesburg. But even as Global Citizen expands to new places, the Global Citizen Festival in Central Park remains a unifying force in the movement to end extreme poverty. 
This year, the Global Citizen Festival will return home to Central Park, New York City, on Sept. 28. Here's a reflection on the best performances and moments from the past eight Global Citizen Festivals. 
---
Global Citizen Festival 2012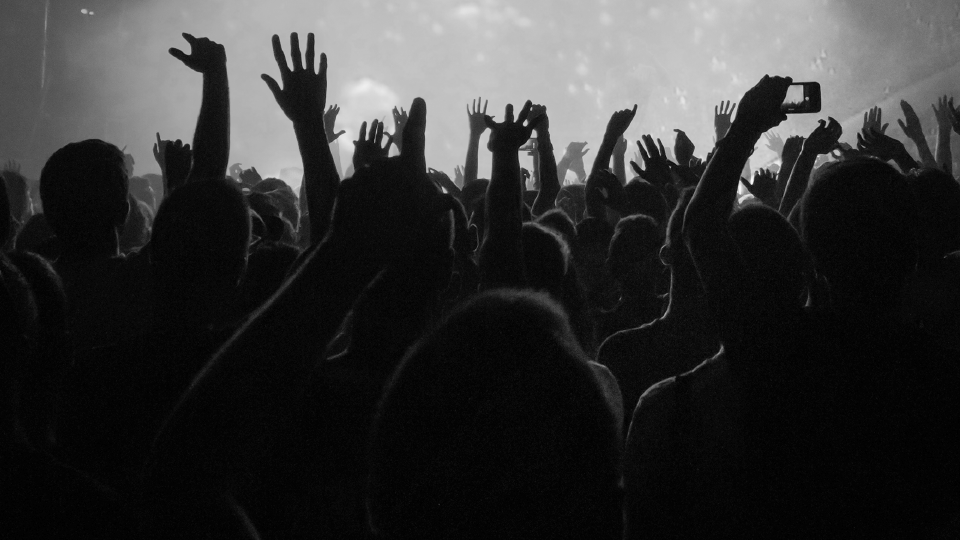 Image: Kevin Mazur/Getty Images for Global Citizen
Global Citizen Festival 2012 included headliners Foo Fighters, Neil Young with Crazy Horse, the Black Keys, Band of Horses, with special guests John Legend and K'naan. 
It was the first time activists and celebrities, including Selena Gomez, Olivia Wilde, Katie Couric, and economist Prof. Jeffrey Sachs, joined leaders from organizations working in Haiti and Somalia with artists and world leaders on stage. 
"We're joining forces up here for you," Neil Young said to the crowd. 
But it's often the surprise moments during Global Citizen festivals that are the most memorable and in 2012, the first year of the festival was no exception.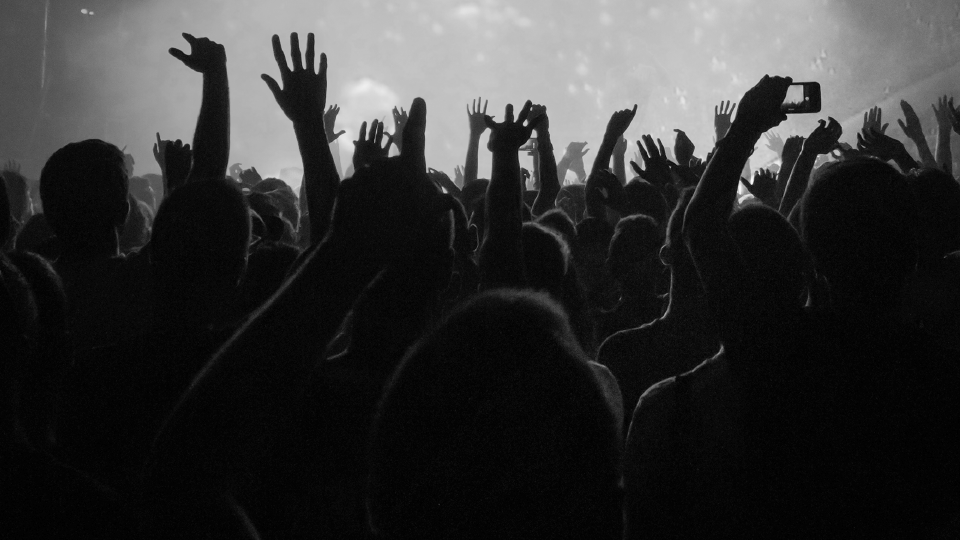 Image: Kevin Mazur/Getty Images for Global Citizen
John Legend made an unannounced appearance and performed Imagine, which the New York Times referred to as "John Lennon's vision of global citizenship." 
Global Citizen Festival 2013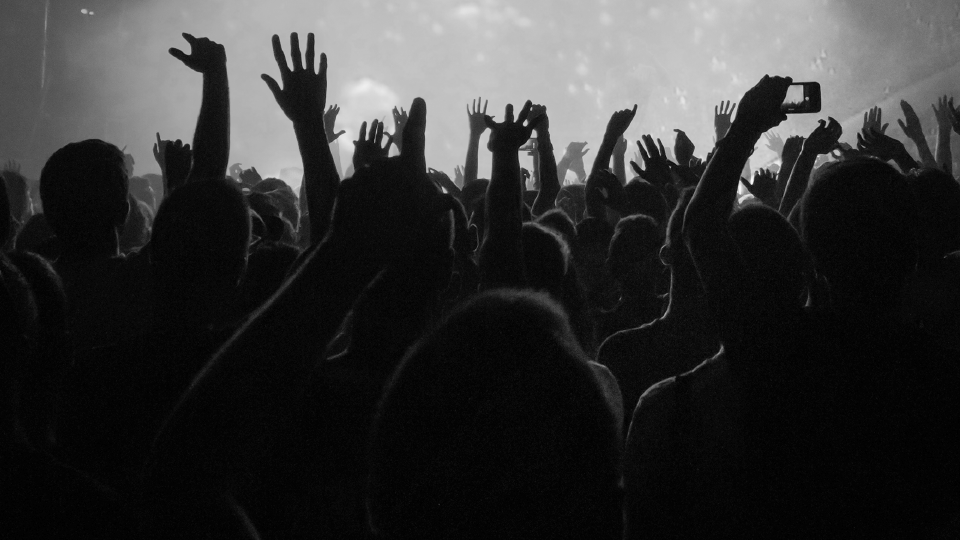 Image: Henry Jacobson for Global Citizen
Headliners in Global Citizen's second festival in Central Park included Kings of Leon, Alicia Keys, John Mayer, and Stevie Wonder. 
"Last year served as the stage for our nonprofit partners to announce a total of $1.3 billion in new fundraising commitments that will have a direct impact on the world's poor over the next five years," Hugh Evans, Global Citizen CEO, said ahead of Global Citizen Festival 2013 in Central Park.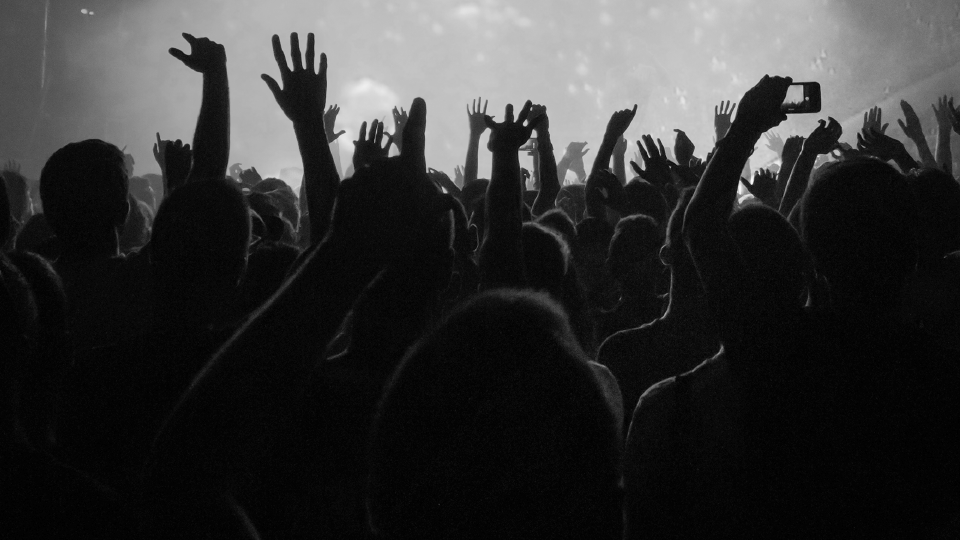 Image: Stephen Lovekin/Global Citizen
And the highlights and the commitments from the festival delivered just as much.  
Special Guests and Hosts included Bono, Elvis Costello, will.i.am, Janelle Monae, Maxwell, Olivia Wilde, Gerard Butler, Katie Holmes, and then President of the World Bank, Jim Yong Kim.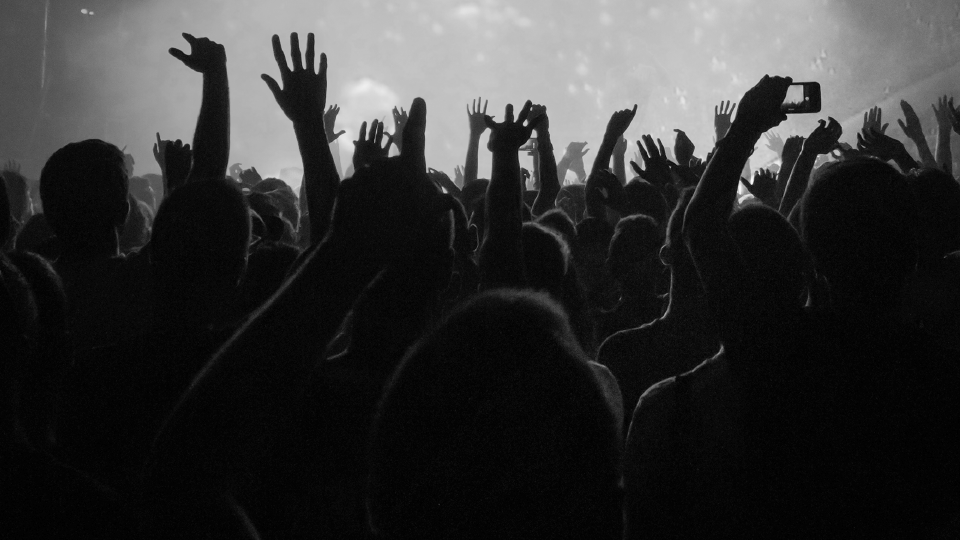 Image: Stephen Lovekin/Global Citizen
"The demographic of the crowd is not racial or gender or financial," John Mayer said. "The only demographic that matters is that these are people who wanted to do good, and did good."
Global Citizen Festival 2014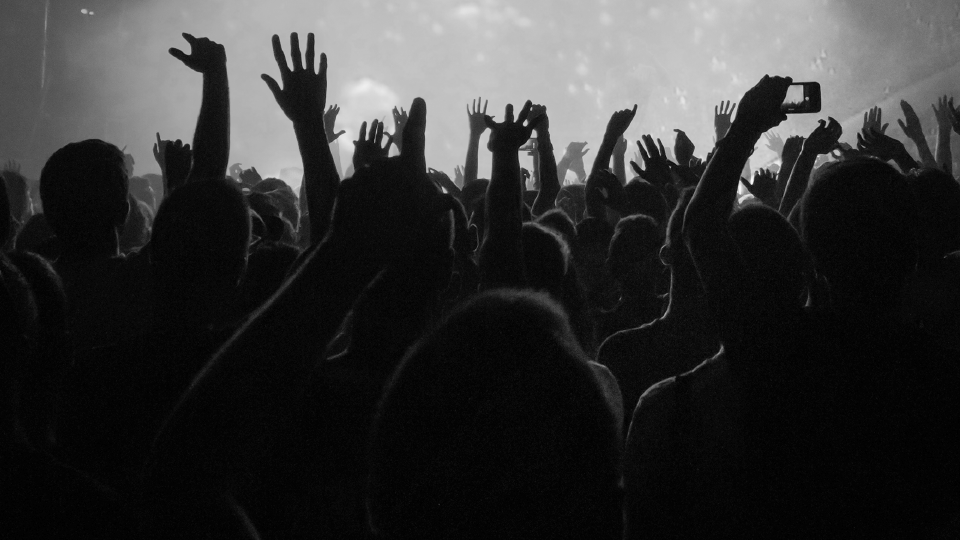 Image: Kevin Mazur/Getty Images for Global Citizen
In 2014, Jay-Z, Sting, No Doubt, Carrie Underwood, fun., Tiësto, and The Roots rocked the stage in Central Park on Sept. 27. 
The biggest moment came unannounced when Beyoncé joined Jay-Z for his set onstage at the end of the night. Together they performed a duet of "Holy Grail", and the crowd screamed out and sang-along for their second duet, "Forever Young".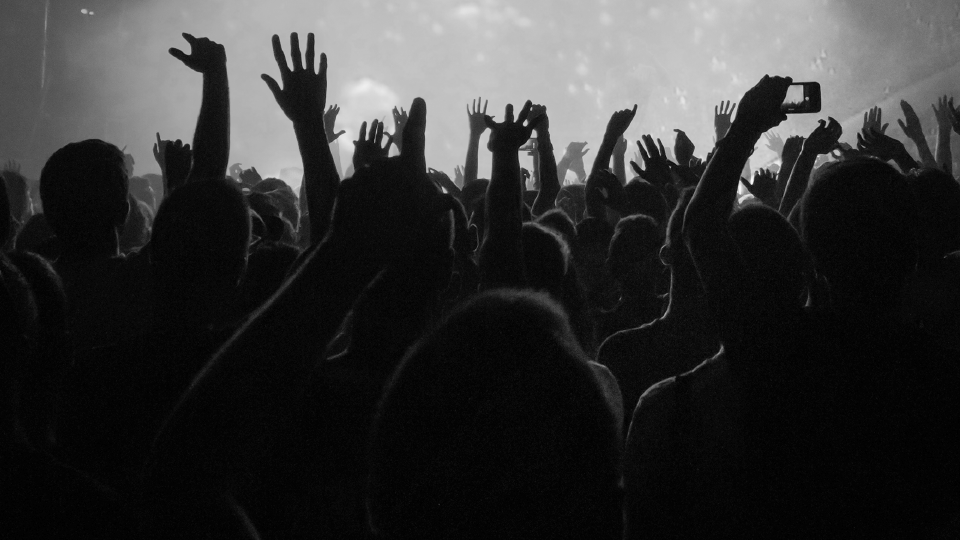 Image: Kevin Mazur/Getty Images for Global Citizen
Alicia Keys also made a surprise appearance and performed, "We Are Here". 
Hosts included Hugh Jackman, Jessica Alba, Ryan Reynolds, Connie Britton, Sophia Bush, Alek Wek, Dianna Agron, Erin Heatherton, and Zachary Quinto. World leaders mixed with celebrities and artists to share commitments with the lively crowd.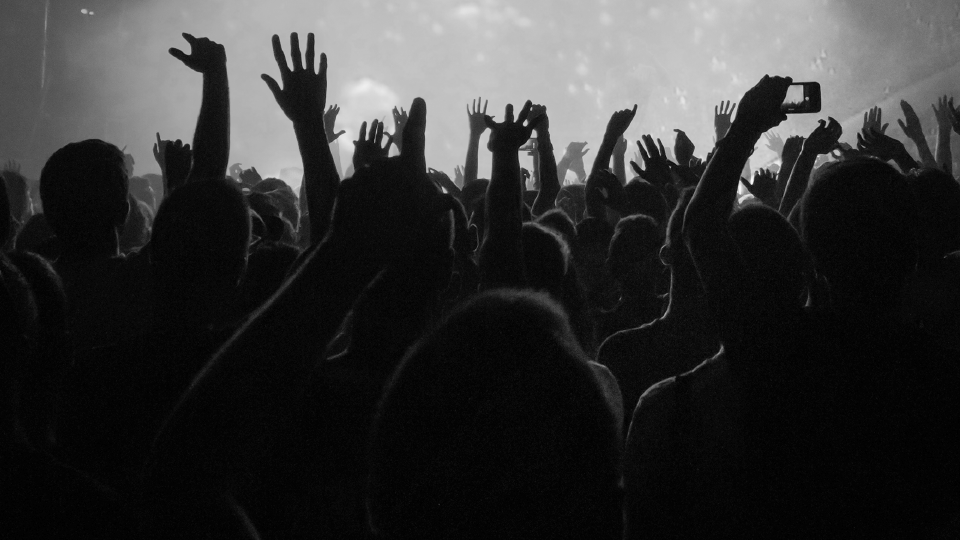 Image: Kevin Mazur/Getty Images for Global Citizen
Queen Silvia of Sweden, Prime Minister Narendra Modi of India, Prime Minister Erna Solberg of Norway, and even then-US President Barack Obama (via video message) shared commitments and spoke out on the need for clean water, girls' education, and more.
Global Citizen Festival 2015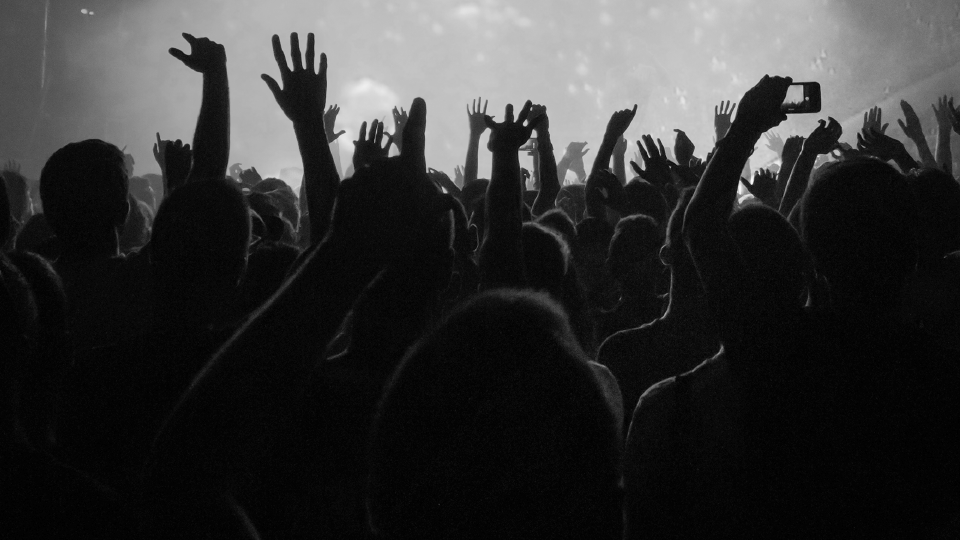 Image: Global Citizen
2015 was a landmark year for the Global Citizen Festival. 
The festival coincided with the new announcement of the Sustainable Development Goals, a 15-year roadmap to ending poverty and building a better future, and more world leaders and rock stars showed up in Central Park than ever before.
Stephen Colbert and Hugh Jackman hosted the night with headliners Pearl Jam, Beyoncé, Ed Sheeran, and Coldplay, and multiple collaborations between artists. 
Beyoncé performed "Drunk in Love" with Ed Sheeran, and Ariana Grande made a surprise appearance to perform "Just A Little Bit of Your Heart" with Coldplay. Chris Martin also joined Ed Sheeran for a special collaboration of "Thinking Out Loud".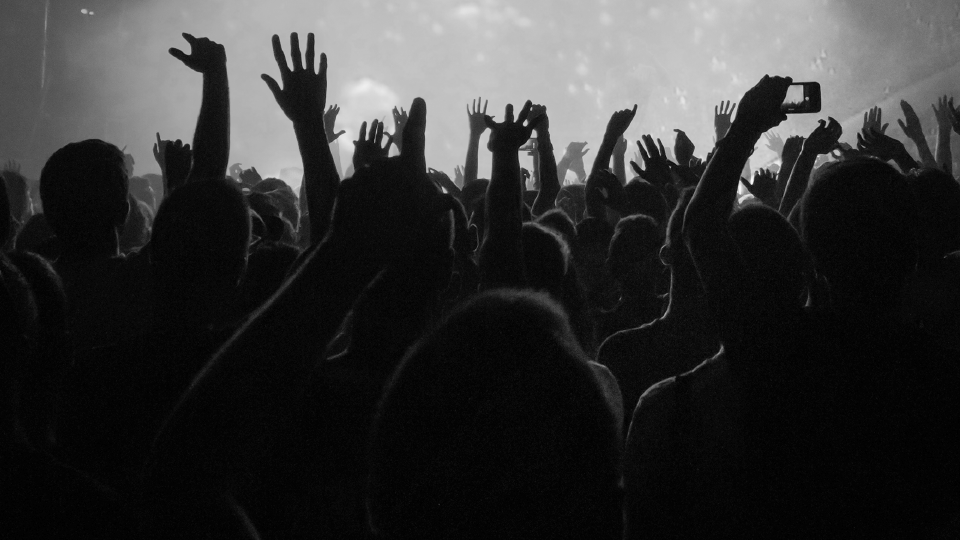 Image: Theo Wargo/Getty Images for Global Citizen
Leonardo DiCaprio shared a special message on climate action and the need to protect the environment as essential to achieving the SDGs, which had been announced earlier that week during the United Nations Sustainable Development Summit. 
Hosts also appearing in the show included Kerry Washington, Katie Holmes, Bono, Connie Britton, Mark Zuckerberg, Bill Nye, Usher, Laverne Cox, Bill & Melinda Gates, Sir Richard Branson, and UN Secretary-General Ban Ki-Moon.
"Our efforts here will be in vain if we do not also address the forces that are threatening to destroy our very planet," DiCaprio said. "The first people to suffer the effects of these calamities will be the world's poor and most marginalized." 
The crowd cheered wildly as Malala Yousafzai stood onstage with four education activists from Syria and Pakistan and introduced herself.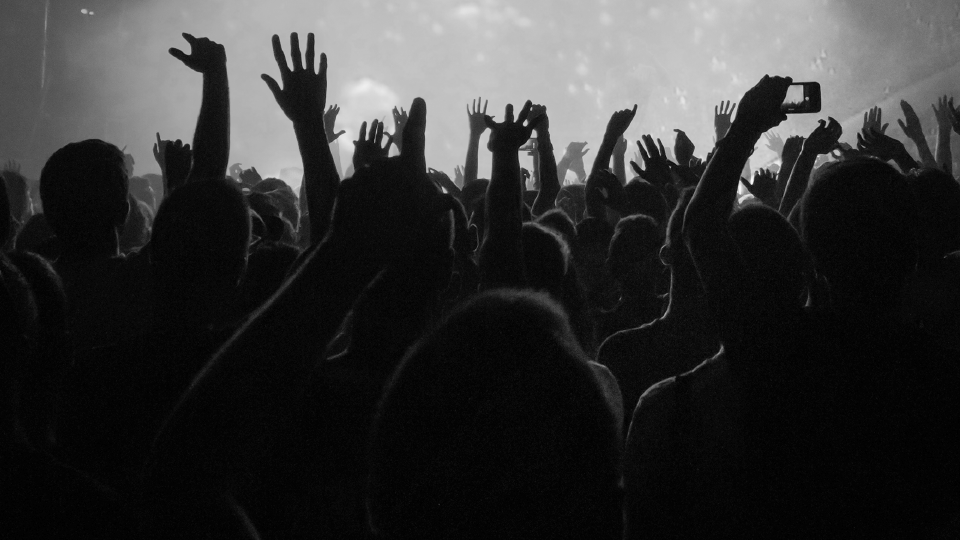 Image: Theo Wargo/Getty Images for Global Citizen
"I'm here standing with four other girls for a cause, for a basic human right — the right to go to school," Malala said onstage. 
Later in the night, Michelle Obama made a guest appearance and snuck in a hug with Beyoncé onstage after the artist introduced her.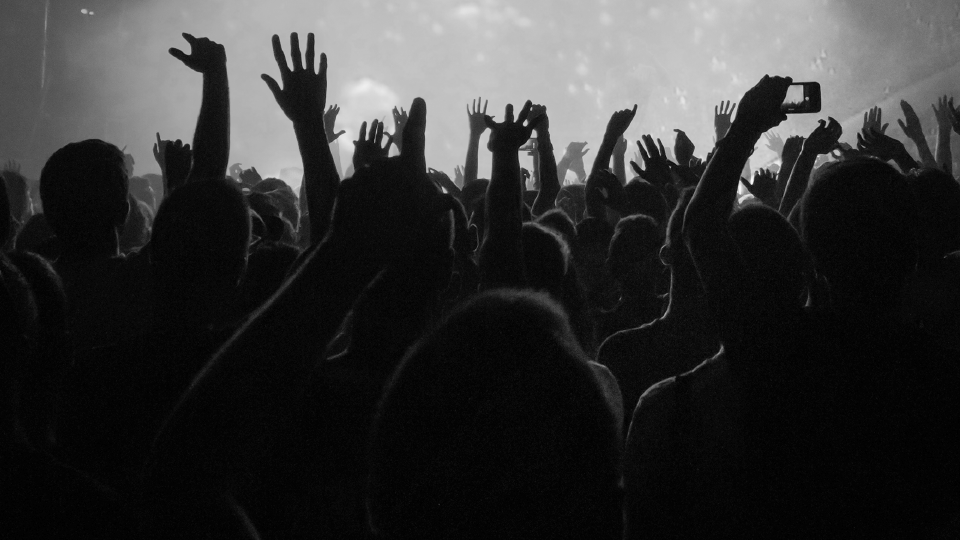 Image: Kevin Mazur/Getty Images for Global Citizen
And for the show's finale, Beyoncé closed the night with Pearl Jam's lead singer, Eddie Vedder, in a moving duet rendition of Bob Marley's "Redemption Song".
Global Citizen Festival 2016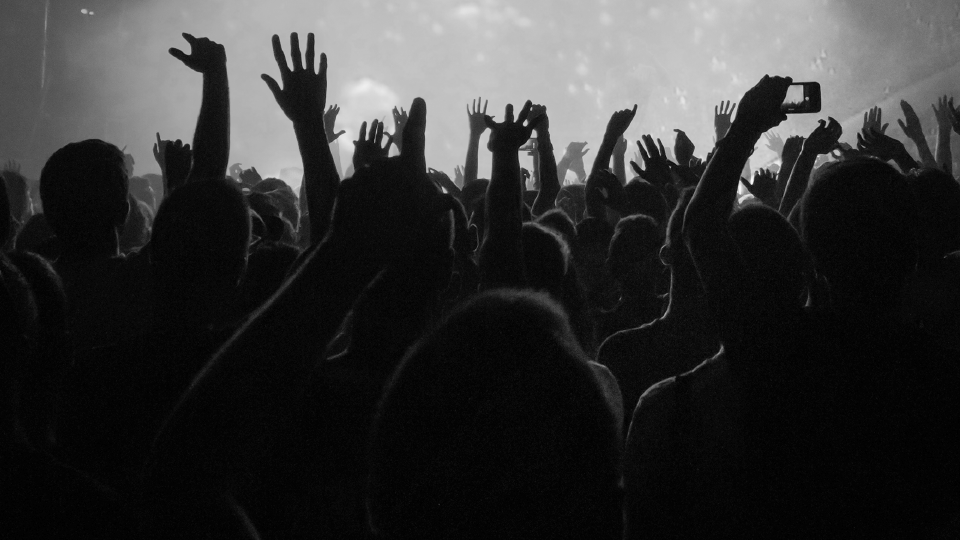 In 2016, the Global Citizen Festival was headlined by Rihanna, Kendrick Lamar, Demi Lovato, Major Lazer, and Metallica. 
The special guest performers — including Chris Martin, Usher, Ellie Goulding, Eddie Vedder, Yandel, and Yusuf Cat Stevens — dazzled the crowd on Sept. 24 in Central Park. 
Hosts Hugh Jackman and Chelsea Handler opened the show riding a tandem bicycle onstage. 
Young activists shared their hope for refugees. Alex, a 6-year-old boy from Scarsdale, New York, reiterated the call to help refugees alongside former US Ambassador to the United Nations, Samantha Power.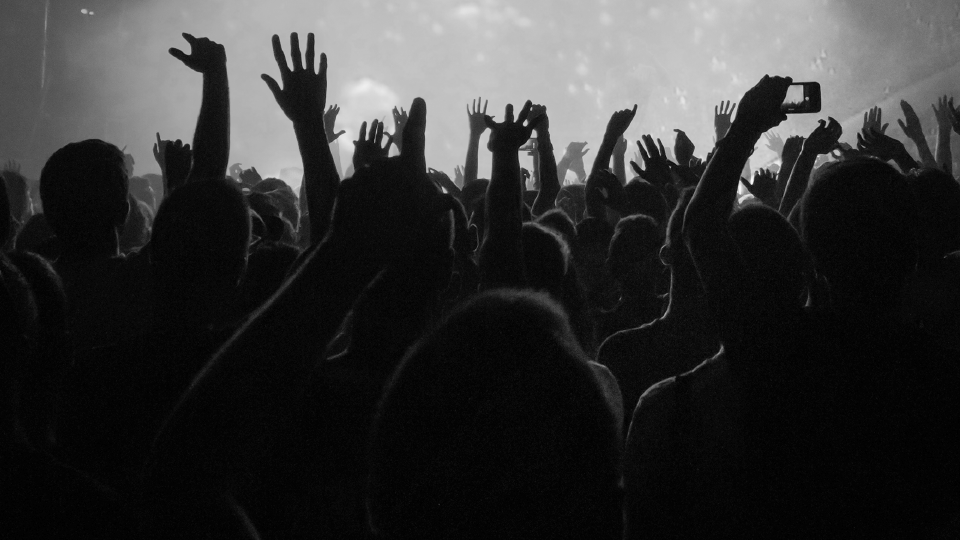 Image: Kevin Mazur/Getty Images for Global Citizen
And Priyanka Chopra introduced future female coders working with Google's Made With Code program, to advocate for more women in science, math, engineering, and technology fields. 
"These women are amazing. We need more to join their ranks," Chopra said. "Women who use technology to inspire, fight for, and create positive change in our world."
Rihanna closed the night with stunning performances of "Diamonds", "Love on the Brain", and "FourFiveSeconds", where she interacted with an inspired audience of Global Citizens.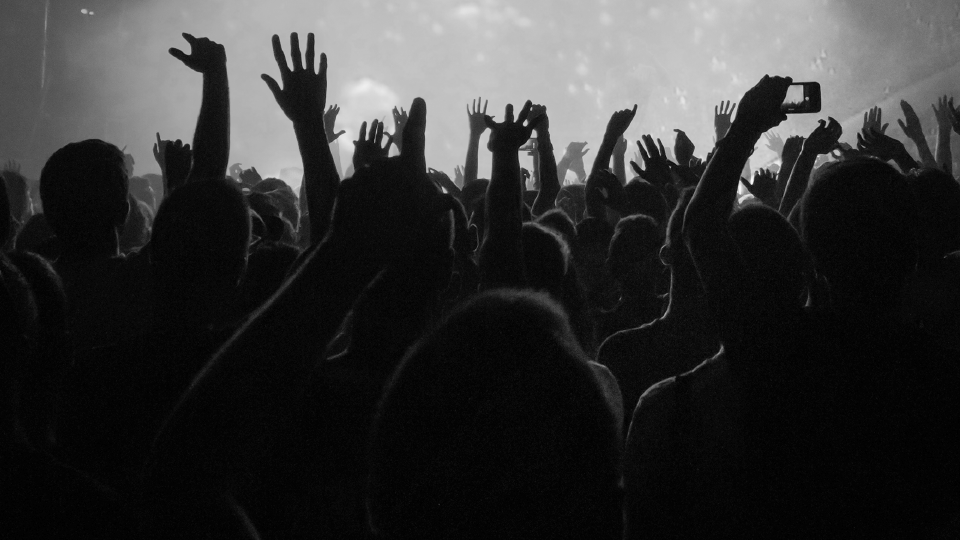 Image: Global Citizen
Global Citizen Festival 2017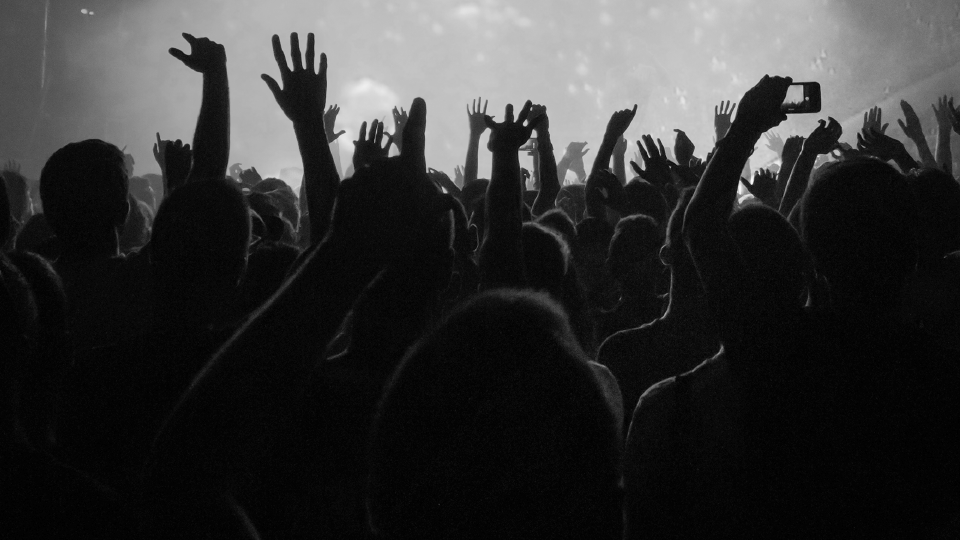 Big Sean (Mary Kang for Global Citizen)

Stevie Wonder gained the most headlines at the 2017 festival after he kneeled on two knees to show his emphathic support for Colin Kaepernick's protests against police brutality, and that was just one of many moving moments during the evening.
Andra Day wore broken handcuffs while performing a poignant rendition of "Strange Fruit" as a video screen behind her listed the names of people who have been lynched throughout US history.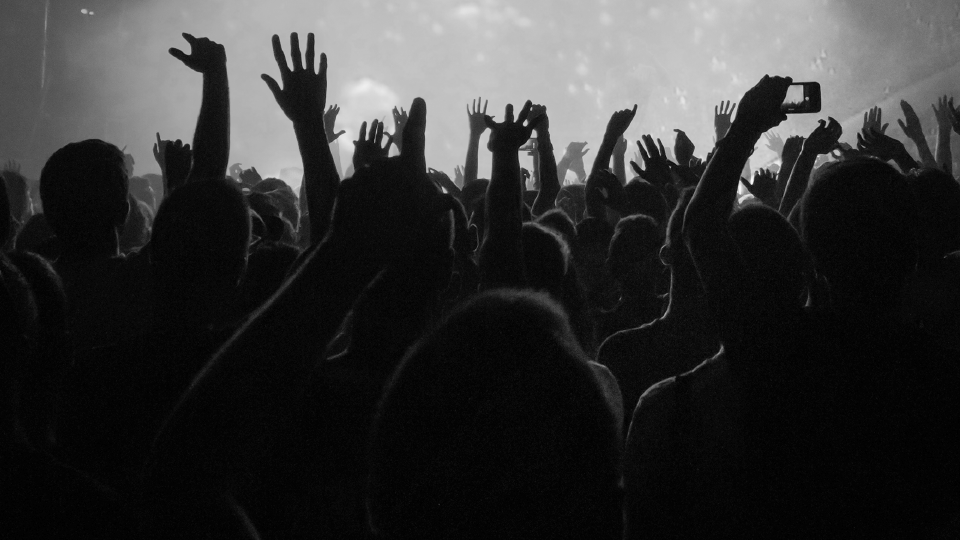 Andra Day (Mary Kang for Global Citizen)

Read More: Andra Day Performed a Chilling Rendition of 'Strange Fruit' at the 2017 Global Citizen Festival
Alessia Cara, meanwhile, delivered a powerful speech about body image and self worth. 
"As women and as girls we have so many expectations placed on us all the time and there's so many things we have to be, and are expected to be, and so many ways we're expected to look, and I was getting really tired of it and I know a lot of us are," she said on the stage before performing "Scars To Your Beautiful".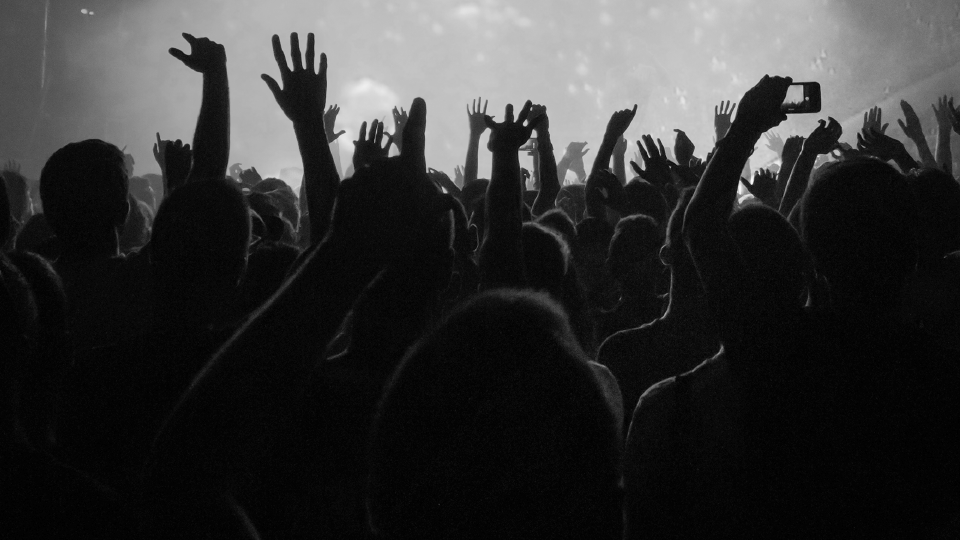 Image: Mary Kang for Global Citizen
Big Sean gave a speech about love, Green Day led the audience in rousing call-and-responses, and luminaries from around the world took to the stage to commit to ending extreme poverty and other issues.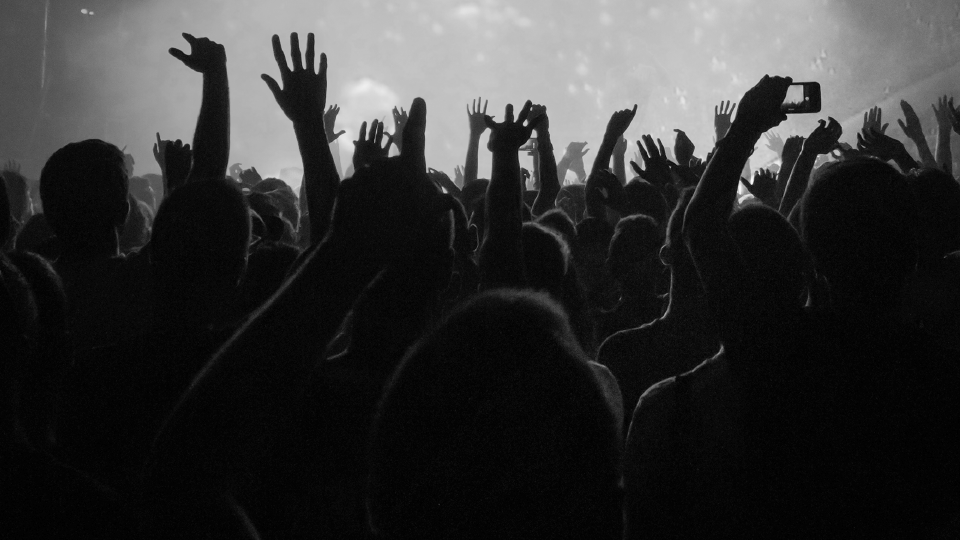 Image: Daniel Dorsa for Global Citizen
For example, the President of Ghana, Nana Afuko-Addo, announced a $100 million commitment for free education for all kids in his country.
"This policy means that poverty will no longer be an excuse for parents to keep their girls out of school and forced into early child marriages," Afuko-Addo said.
Global Citizen Festival 2018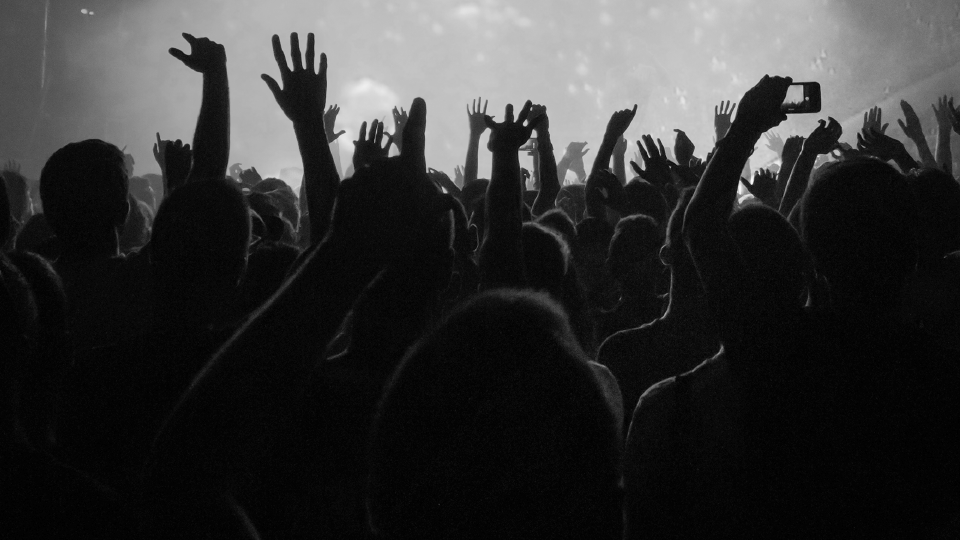 Image: Mengwen Cao for Global Citizen
Musical artists including Janet Jackson, The Weeknd, Janelle Monáe, Shawn Mendes, Cardi B, John Legend, and more came together for a night of energetic live performances. 
The festivals often feature special duets between leading artists, and 2018 was no exception. John Legend joined Shawn Mendes on stage for a rendition of Mendes' song "Youth", inspired by the Manchester Arena bombing in 2017. The song shines a spotlight on the tenacity and strength of today's young generation.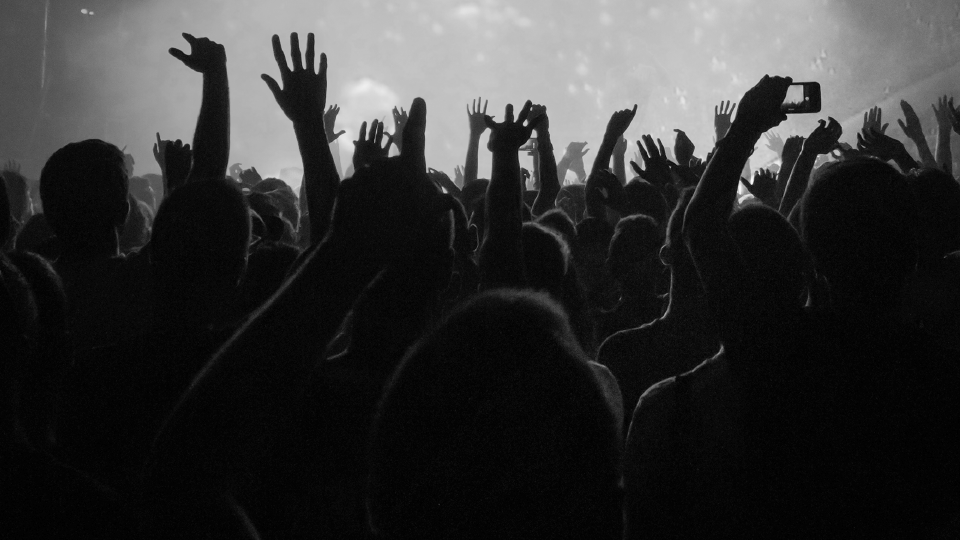 Image: Kholood Eid for Global Citizen
In a celebration of diversity, Broadway actress Keala Settle also delivered a powerful performance of "This Is Me" from The Greatest Showman, along with the New York City Gay Men's Choir. 
Several celebrities lent their voices to important issues, including education, equality, eradicating sexual violence, and ending the criminalization of poverty through cash bail. 
A year after the beginning of the #MeToo movement, Janelle Monáe took a moment to address women who have faced the trauma of sexual assault.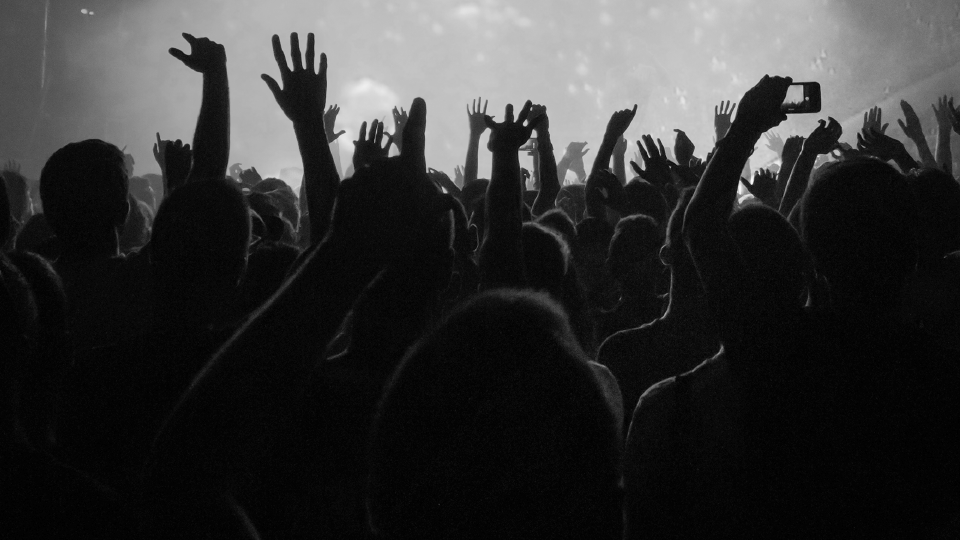 Image: Mengwen Cao for Global Citizen
"I want to tell any survivor here and any survivor watching us that I hear you, I see you, and I believe you," she said.
Singer Cynthia Erivo and director of When They See Us, Ava DuVernay, called for an end to the cash bail system echoing the 9,432 calls from Global Citizens to New York Governor Andrew Cuomo to pass reform. In one of the most impactful moments of the night, the governor not only committed to working to end cash bail in New York, but also eradicating racial bias in the justice system.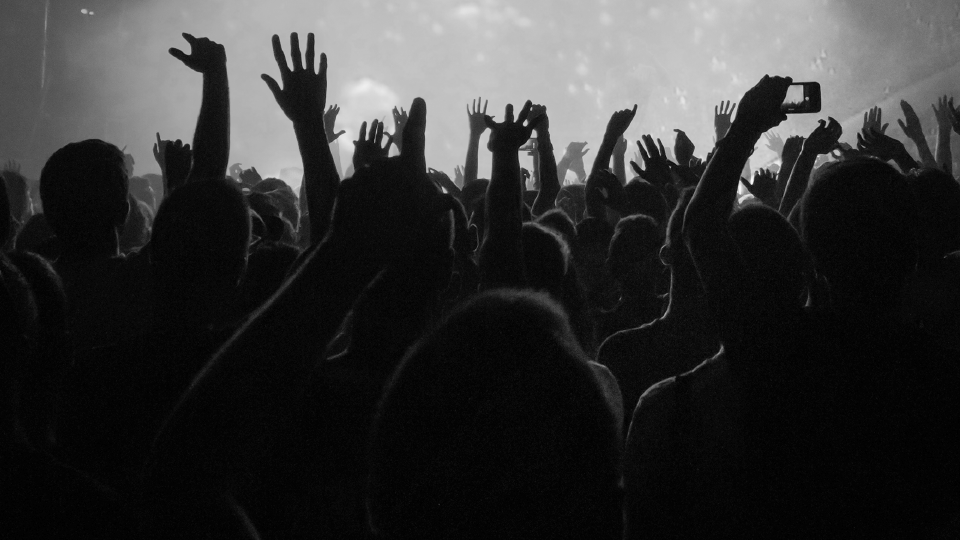 Image: Kholood Eid for Global Citizen
Other leaders also stepped up to pledge their help on other important causes.
After 10,000 tweets from Global Citizens around the world, Abubacarr M. Tambadou, attorney general and minister of justice of The Gambia announced at the festival that the country would #LevelTheLaw, amending all laws that discriminate or oppress women. And the Netherlands pledged $116.8 million to the Global Partnership for Education over three years, helping to ensure education for the world's most impoverished children. 
The festival also fell just two months after the 100th anniversary of the birth of South African anti-apartheid leader and former president of South Africa, Nelson Mandela. South African minister of defense and military veterans, Lindiwe Sisulu, encouraged Global Citizens to take action in respect of his memory. 
Global Citizen Festival: Mandela 100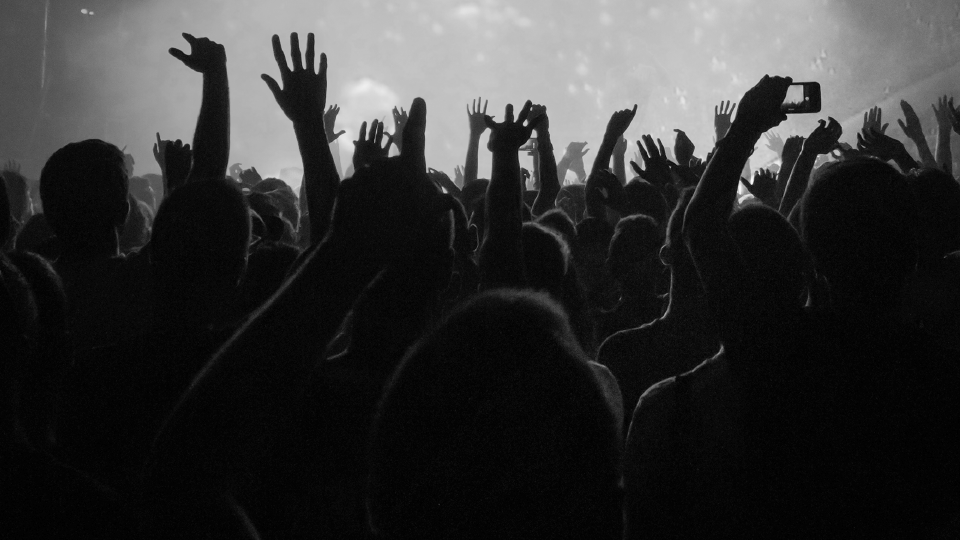 Image: Gulshan Khan for Global Citizen
Among the most powerful moments of Global Citizen Festival: Mandela 100 in Johannesburg, South Africa — held in honor of Nelson Mandela's legacy and celebrating his 100th birthday — was a tribute by Mandela family.
His great-granddaughter Phumla Mandela-Amuah, great-grandson Luvuyo Mandela, and daughter Dr. Makaziwe Mandela, reminded the audience of the values Mandela stood for and the achievements that made him one of the most influential activists in history, and they called on Global Citizens to continue his work to end global poverty and inequality. 
Tumi Sisulu also honored the significant contributions made by her grandmother, anti-apartheid activist Albertina Sisulu, to South Africa by calling upon the country's current president, Cyril Ramaphosa, to support the empowerment of women by recognizing and uplifting 100 women through an annual campaign.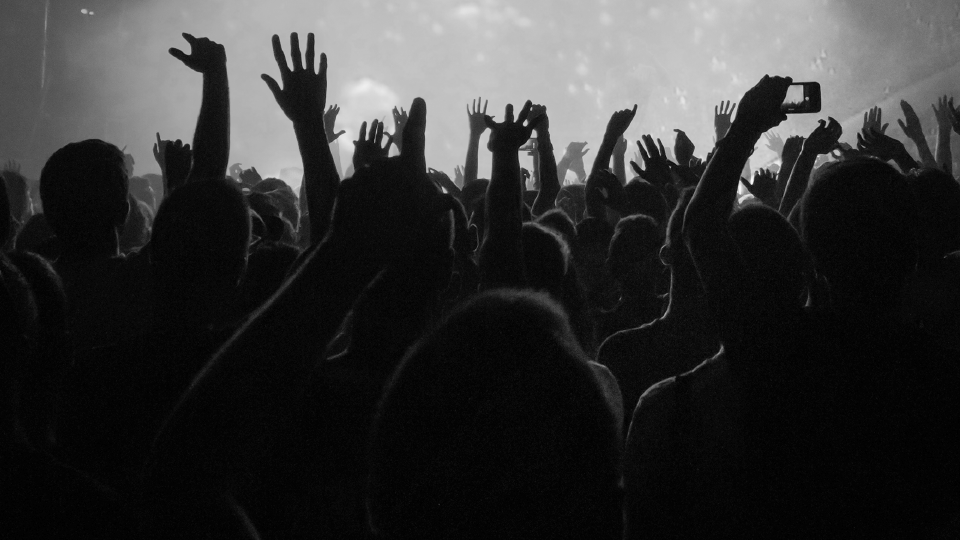 Image: Gulshan Khan for Global Citizen
And the festival was just as entertaining as it was moving. Hosted by South African comedian Trevor Noah, the eclectic lineup included regional artists like Nomzamo Mbatha, Anele Mdoda, Cassper Nyovest, D'banj, Femi Kuti, Tiwa Savage, and Black Coffee, as well as international artists Ed Sheeran, Eddie Vedder, Kacey Musgraves, Pharrell Williams, and Usher.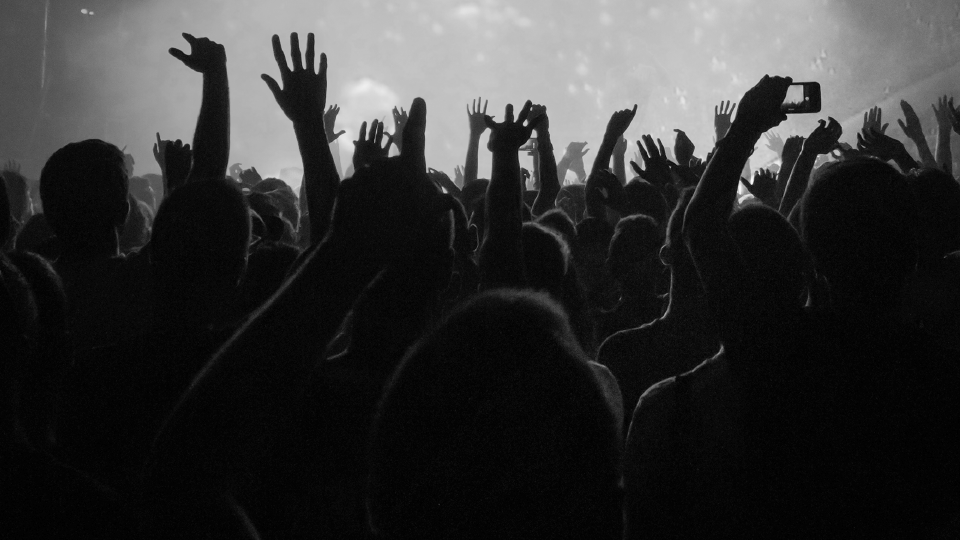 Image: Jodi Windvogel for Global Citizen
WizKid joined the Soweto Gospel Choir on stage, blending the two music styles with beats inspired by African culture. And rapper Sho Madjozi, known for celebrating her South African background through her music and public persona, delivered a powerhouse performance in colorful Tsonga outfits.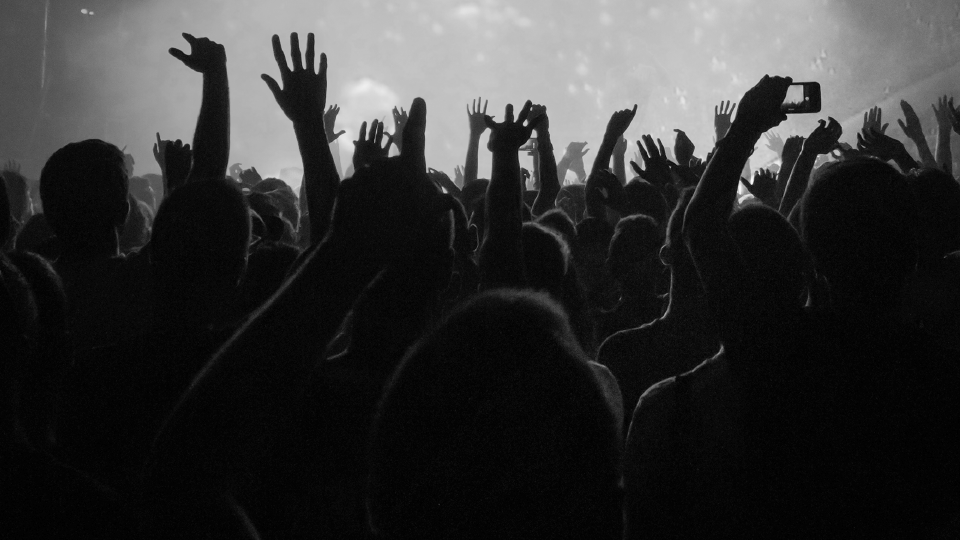 Image: Gulshan Khan for Global Citizen
But the musical highlight of the night was a joint performance by Beyoncé and Jay-Z, who also performed individual hits. Beyoncé also shared the stage with the South Africa Youth Choir and Ed Sheeran, for renditions of "Halo"and Sheeran's "Perfect".
However, some of the biggest stars of the evening were the organizations and leaders, who made a total of 57 commitments to fight global poverty by addressing related issues including health, foreign aid, and education. 
The United States pledged $1.2 billion through the President's Emergency Plan for Aids Relief to fight HIV and AIDS. Irish Prime Minister Leo Varadkar also committed to increasing the country's foreign aid budget by 15% in 2019.
And South African leader, Cyril Ramaphosa, announced a commitment of RAND 2 billion to support the country's youth, including a plans to spend RAND 60 billion to allow impoverished children to attend school for free.