Photo credit: Wikimedia Commons
Nearly a year on, Global Citizens received the result they were looking for at the African summit last week. African leaders finally voted in favor of delivering universal access to vaccines for children in Africa. This is a major step toward a world when pneumonia is no longer the biggest killer of children under five years of age.
Back in February of last year, African Ministers across Health, Finance and Education gathered in Addis Ababa, the capital of Ethiopia, for the Ministerial Conference on Immunization in Africa. It was a major event, the first conference of its kind in fact. Never had African nations come together on a ministerial level to discuss the urgent issue of immunization. And the results were unprecedented too. During the day, they came up with a declaration of commitment to help reach the one in five children in Africa currently unvaccinated against deadly yet entirely preventable diseases.
To kick this declaration into proper effect, it just needed the endorsement of the continent's heads of state.  So Global Citizen, working with Speak up Africa, launched theEvery Shot Counts campaign to secure that endorsement.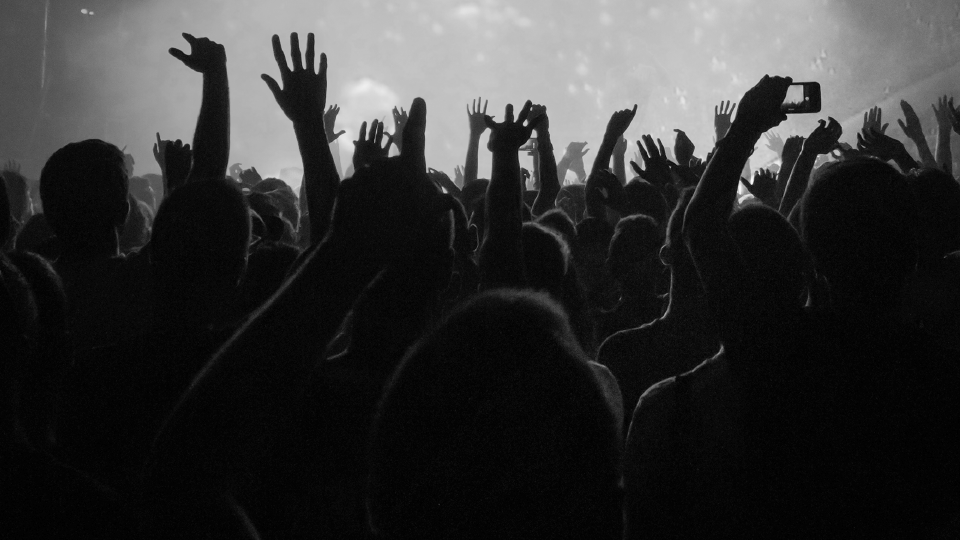 Among an array of tactics, this meant recruiting activists to rollerblade around the campus of Cheikh Anta Diop University in Dakar gathering signatures and educating students. The approach enabled us to reach people on the ground not attainable online.
Every Shot Counts mobilized the required momentum. With word of mouth spreading from diverse corners of the continent from the Kenyan Boys Choir...
Help mothers access #vaccines for their children by signing the #EveryShotCounts petition! https://t.co/0Px993NNWIpic.twitter.com/dvJgb9kY7b

— Kenyan Boys Choir (@BoysChoirKenya) July 10, 2016
...To the former President of Tanzania, Jakaya Kikwete:
Universal immunization is doable and achievable. Join us #EveryShotCountshttps://t.co/c6azz47q1Hpic.twitter.com/WWyOwhLxkN

— Jakaya Kikwete (@jmkikwete) June 15, 2016
More than 30,000 Global Citizens signed their name down to urge African heads of state to make universal access to immunization a reality in their countries. This petition was then presented to a number of key decision makers: the former president of Tanzania, the Liberian ambassador, the Kenyan mission, the Malawian minister of health and the Senegalese mission.
So when the news came last week that immunization will be key on Africa's agenda, after a vote at the African Summit, we were elated that all the hard work from our fellow Global Citizens had paid off. Most critically it means that results of children reached will be properly reported, thus measures can be taken to ensure no child is left behind.
We should celebrate this major leap forward. Yet the job is not done. We need to hold these leaders accountable to their commitment, to make sure that every child has access to lifesaving vaccinations and the best possible chance for a healthy future.