Over the years, vaccines have prevented countless cases of disease and saved millions of lives, yet too many children still don't receive the shots they need.
In Africa, 1 in 5 children do not have access to basic, lifesaving vaccines. The biggest killers of these children under the age of five are pneumonia and diarrhea - diseases that are completely preventable through the power of vaccines and basic sanitation.
In collaboration with Global Citizen, Speak Up Africa - a communications and advocacy organization inspiring action on pressing issues affecting Africa like public health and education - are raising awareness around the need for universal immunization, and are asking the African community to support and sign the #EveryShotCounts petition.
The petition calls on all African leaders to commit to reaching every child with the essential vaccines and health services needed to survive, and commit to implementing national immunization programs.
Through this petition, thousands thousands of global citizens have been activated, but more signatures are needed to ensure the issue is on the agenda for the African Union Summit in 2017.
Throughout the week of July 11, Speak Up Africa worked with Rollercom - a communications organization that takes a unique approach to getting the word out for their clients. In order to mobilize momentum and support for the petition, rollerbladers were sent to the streets of Africa at Cheikh Anta Diop University of Dakar to educate students about Speak Up Africa and the specifics of the #EveryShotCounts petition. In case the rollerblades weren't enough, riders were given hats and t-shirts to hand out and help attract attention to the cause. The riders spent an average of 10 minutes with each student and used tablets to show students the petition, as well as enter their signature.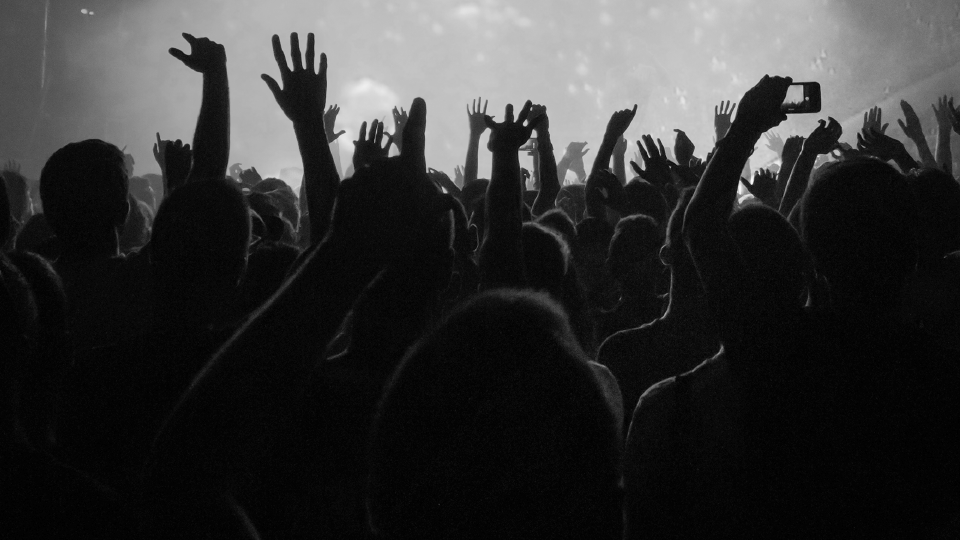 Image: Speak Up Africa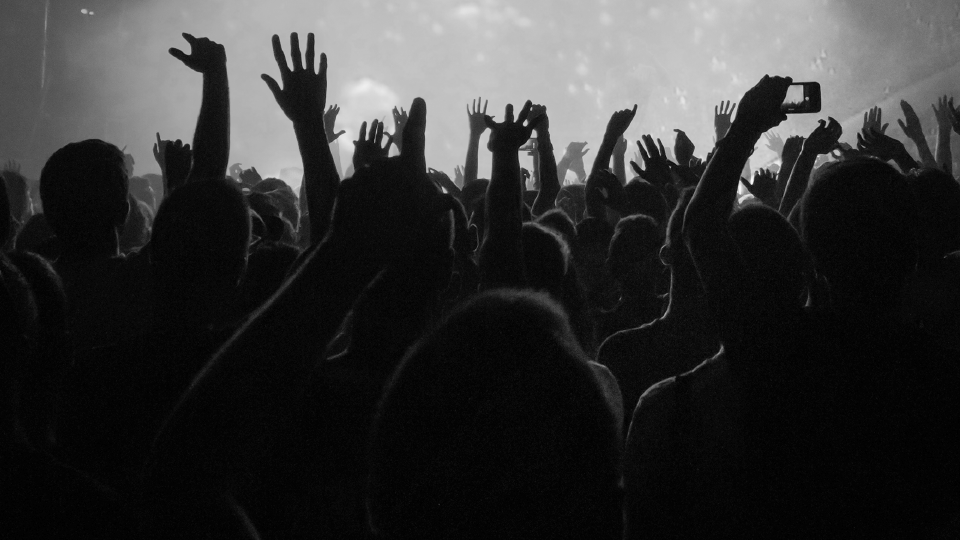 Image: Speak Up Africa
Overall, students reacted positively and the partnership was a success with over 3,500 signatures collected.
In this fight to keep children safe and healthy, every signature is making the difference.
Join Speak Up Africa and speak up now and let our leaders know that every child's life matters. Add your voice to thousands and sign the petition to make sure every child has proper access to lifesaving vaccinations.
Every child deserves the opportunity to celebrate their fifth birthday.