The holy grail of sustainable fashion is the "closed loop" or the "circular model" — a system in which all materials can be reused indefinitely, thus reducing the waste generated by and the resources used by the $3 trillion fashion industry.
A lot of attempts have been made to achieve this goal, from Patagonia's suite of recycled fibers to Levi's emphasis on long-term fashion.
But few companies of scale have used a fiber as ingenious as the one Adidas is using in its new "Parley" collection.  
Read More: Does Recycling Your Clothes Actually Make a Difference?
Through a partnership with Parley for the Oceans and Aquafil, Adidas is tackling two enormous problems — plastic pollution in the world's oceans and waste in the fashion industry.
The new product line uses a fiber created by Aquafil from plastic that can be "infinitely recycled," according to the company. First, debris such as fishing nets are collected from the ocean, then Aquafil pulverizes and converts it into a raw material called "Econyl" that is spun into yarn that has the same properties as nylon.   
"Given the amount of plastic waste, we have a great opportunity to scale upcycling in the fashion industry," Giulio Bonazzi, CEO and President of Aquafil, told Global Citizen.
Read More: Adidas Is Making Swimsuits With Recycled Ocean Plastic
"Brands are eager to incorporate Econyl fiber into their collections because it is the same quality as traditional nylon, but with added environmental benefits," he said.
Parley for the Oceans came up with the idea of using this innovative method to clean up the oceans and the new product line does just that — they're made from reclaimed ocean plastic.
To say this is a revolutionary process is not an overstatement, especially not at a time when the world's oceans are choking with plastic
Each year, 8 to 13 million tons of plastic make it into the world's oceans each year — the equivalent of two garbage trucks filled with plastic every minute. Throughout the world, there are about five plastic bags filled with plastic for every foot of coastline. By 2050, plastic could outweigh fish in the oceans.
Read More: Adidas Shoes Made From Ocean Plastic Are Finally Here
The more than 5 trillion pieces of microplastic in the world's oceans means that, on average, 11,000 pieces of ocean plastic are digested per seafood-eater per year.
Aquafil's Econyl method is one way to avoid a future clogged by plastic.
But there's a long way to go. True circularity is still a far ways off. As Alden Wicker of Newsweek wrote, "Only 0.1 percent of all clothing collected by charities and take-back programs is recycled into new textile fiber, according to H&M's development sustainability manager."
If other brands adopt Adidas' formula for fashionably cleaning the world's oceans, then the waste and excess of the fashion industry could be a thing of the past.
"I hope brands and consumers realize the valuable role they play in creating a sustainable future," Bonazzi said. "With every brand that validates the positive impacts regenerated materials can have, we're one step closer to a circular economy.
Read More: Timberland's New Shoes Are Made From Haiti Street Trash
"The same goes for consumers," he said. "Every time a consumer chooses to purchase a sustainable, regenerated piece, like the Adidas swimsuit, they are sending a message to the brand that they value sustainability."
Here's the full Parley Line available in the US from lowest to highest price point:
---
Eezay Parley Flip Flops / Men's and Women's / $35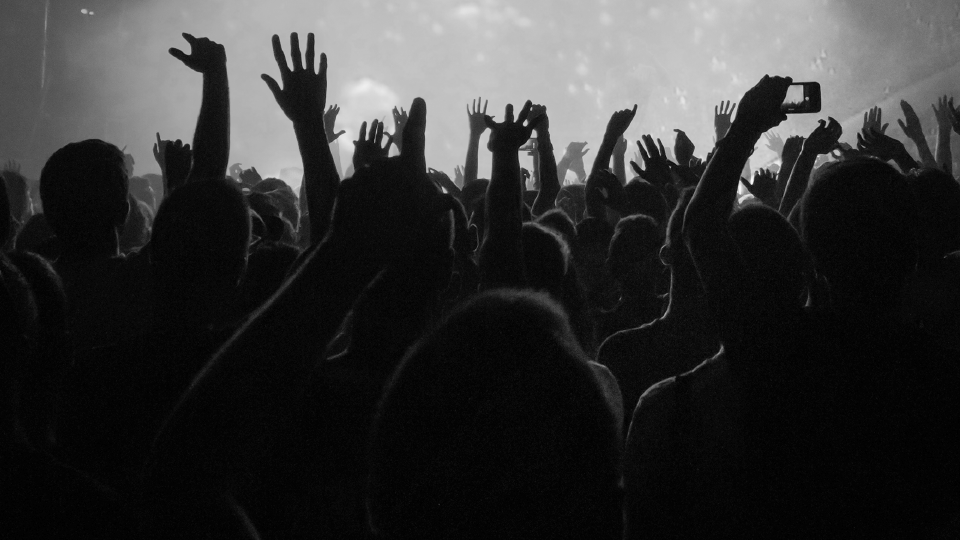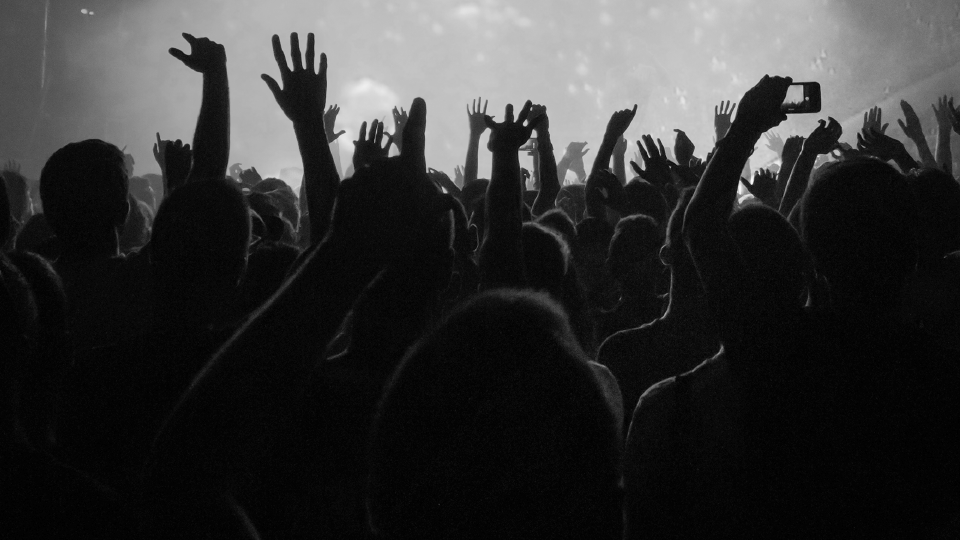 ---
M10 Energized Running Shorts / Women's / $40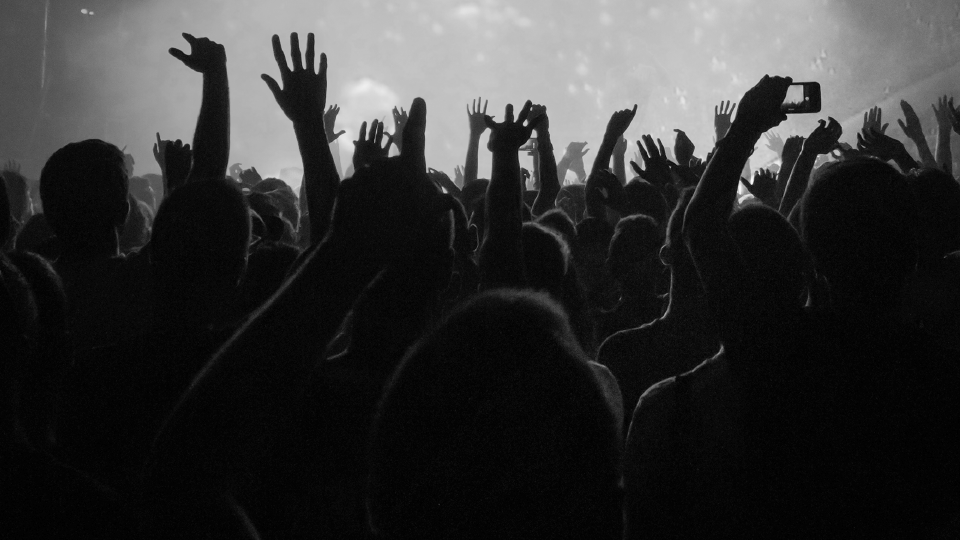 ---
Primeknit Parley Tank Top / Women's / $40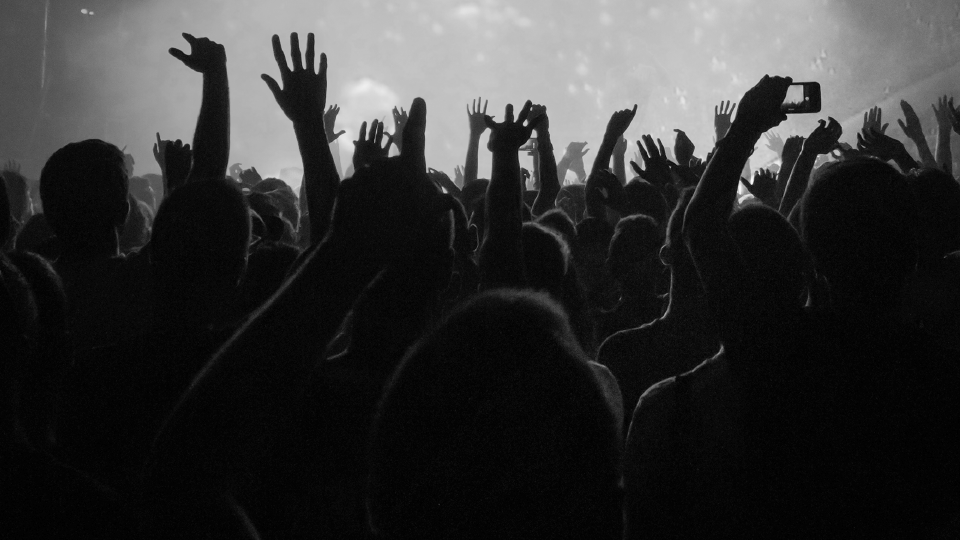 ---
Supernova Parley Shorts / Men's / $50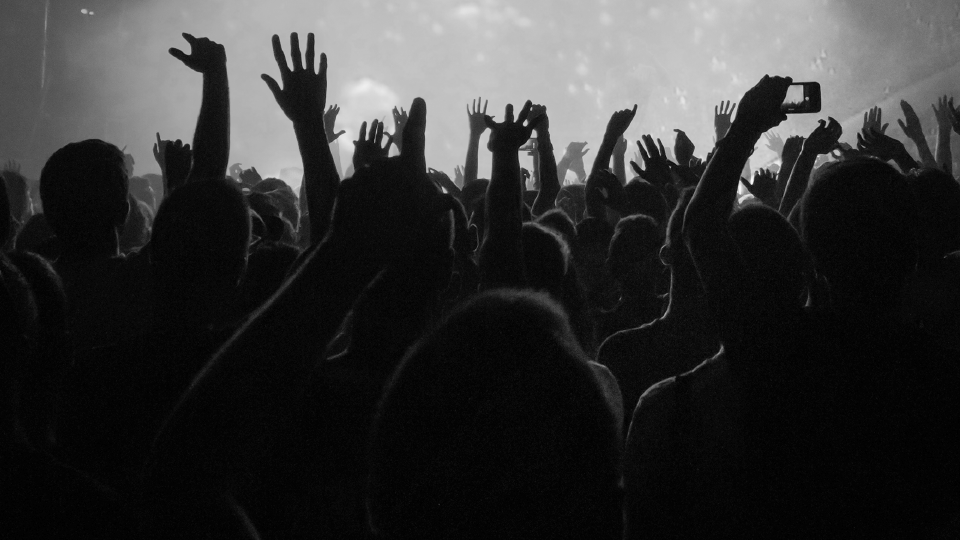 ---
Primeknit Parley Tee / Men's / $75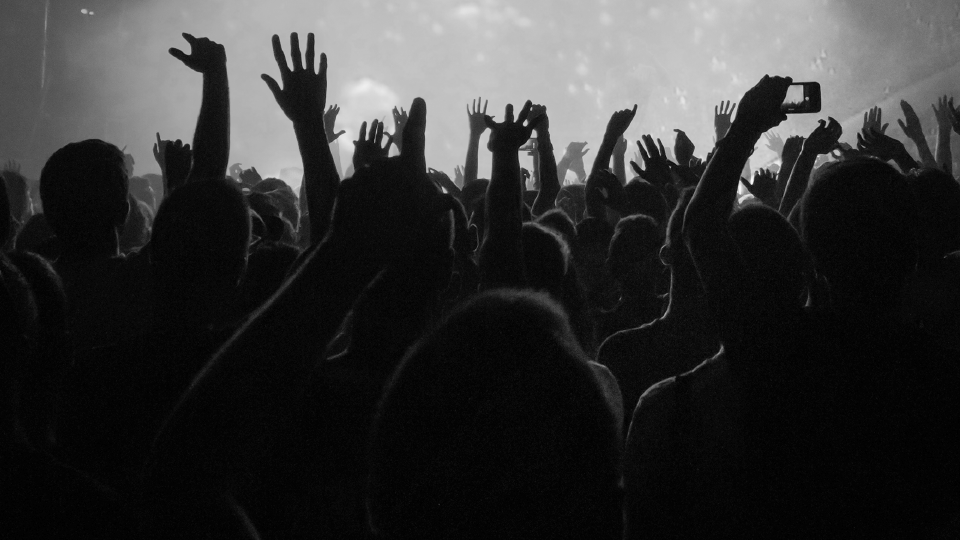 ---
Real Madrid Parley Jersey / Men's / $90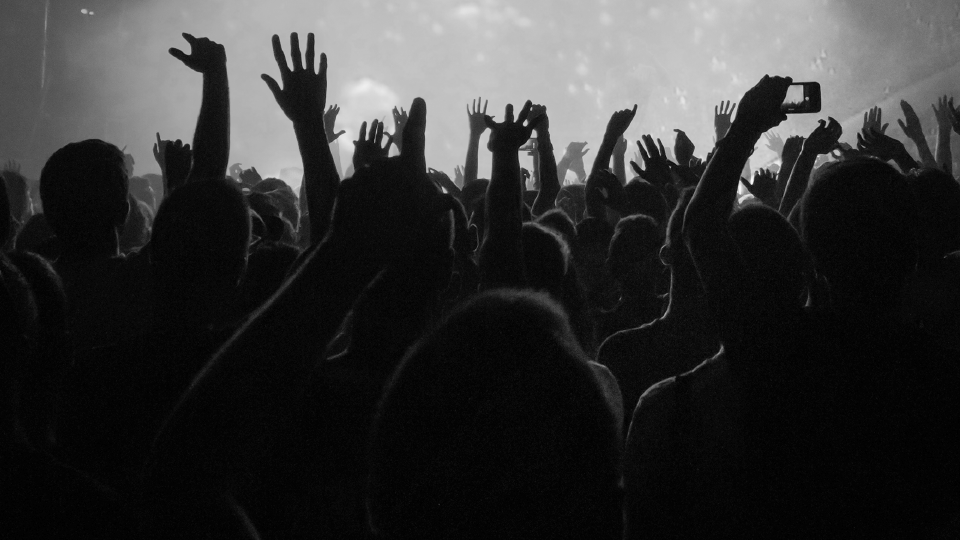 ---
Terrex Climacool Parley Boat Shoes / Men's / Sale: $98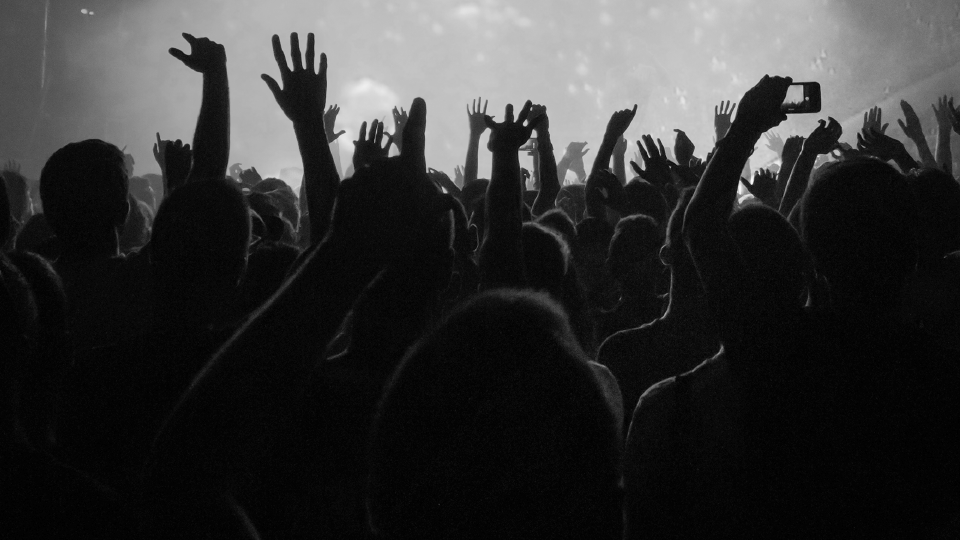 ---
Ultraboost Parley Running Shoes / Men's and Women's / $200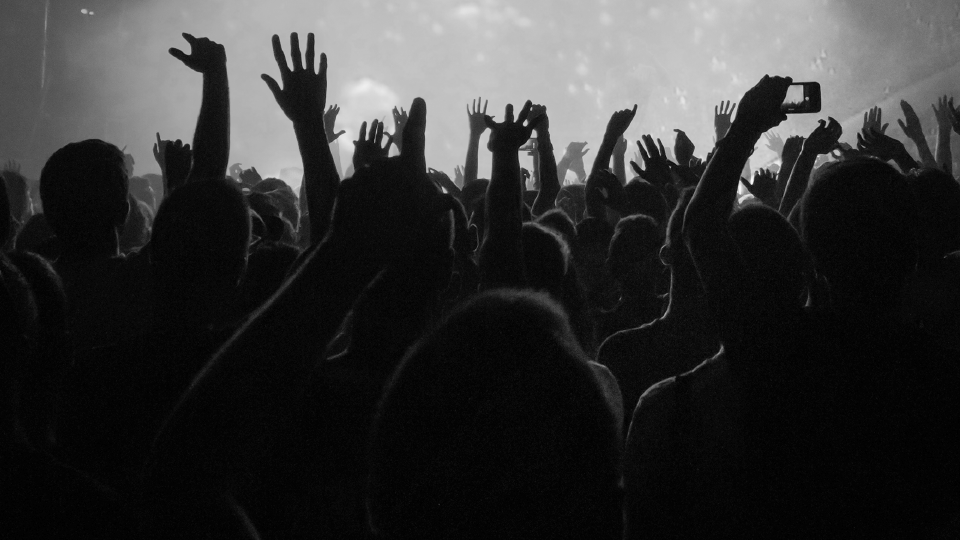 Image: adidas