Following up on the success of their shoes made from recycled ocean plastic, Adidas is back with another top-notch innovation. Partnering with Parley for the Oceans, Adidas released a line of swimwear made entirely from used fishing nets and debris intercepted in coastal areas.
Featuring both men's and women's swimsuits and retailing at about $30-$50, the swimwear comes in two designs. The first features a simple wave pattern and the second has nautically-inspired words written across it, with both intended to reflect the ocean environment the suits are sourced from. (You can buy it online, here.) 
Adidas again teamed up with Parley for the Oceans, an environmental incubator and non-profit committed to reducing plastic waste in the oceans, to create this product. 
Read more: Adidas Shoes Made From Ocean Plastic Are Finally Here
The process of turning ocean debris into synthetic material is actually quite simple. Debris can be converted into econyl, a type of "upcycled" yarn that has all the same properties as traditional nylon, without the environmental footprint. 
According to Adidas Design Director Roger Hahn, one large fishing net can be turned into more than 1,000 swimsuits. 
Adidas's commitment to using recycled materials is nothing new for the organization. Already, according to Swimming World Magazine, half of all adidas swimwear is made from recycled material. 
"Created with the ethos 'from the oceans, for the oceans', the Parley swim collection represents our dedication to consistently deliver swim products that protect that waters in which we perform," Tim Janaway, general manager of Adidas Heartbeat Sports, told Swimming World Magazine.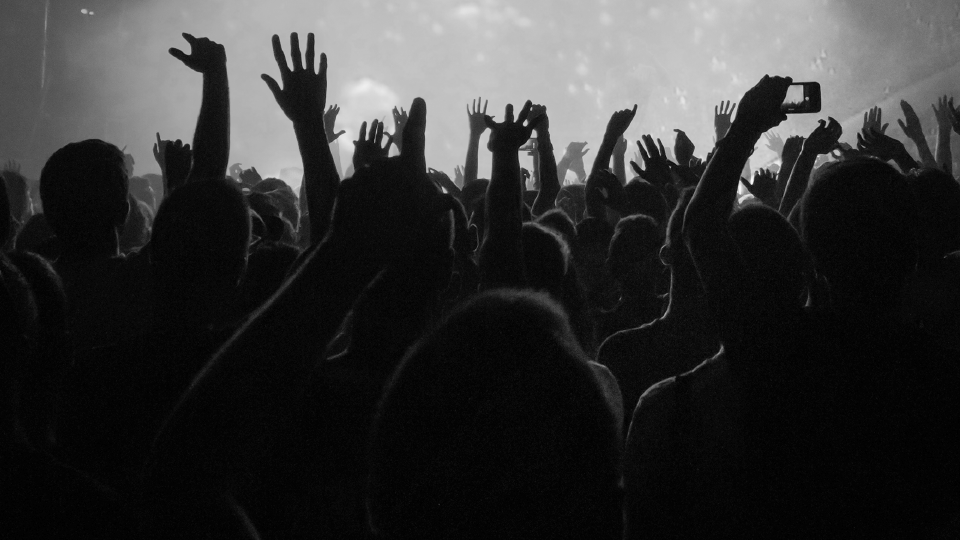 Image: Adidas
"As one of the leading sportswear brands in the world, it is our responsibility to be the guardians of the spaces of sport and this range is testament to the part we can — and should —  all play to safeguard the oceans for future generations," he said. 
Turning debris and other dangerous materials into sustainable and reusable products is not only important for ocean creatures, but for humans, as well. 
An estimated 57,000-135,000 whales are entangled by ocean plastic each year, according to the World Society for the Protection of Animals. But even more dangerous than the large debris entrapping whales is the debris that's nearly too small for the eye to see.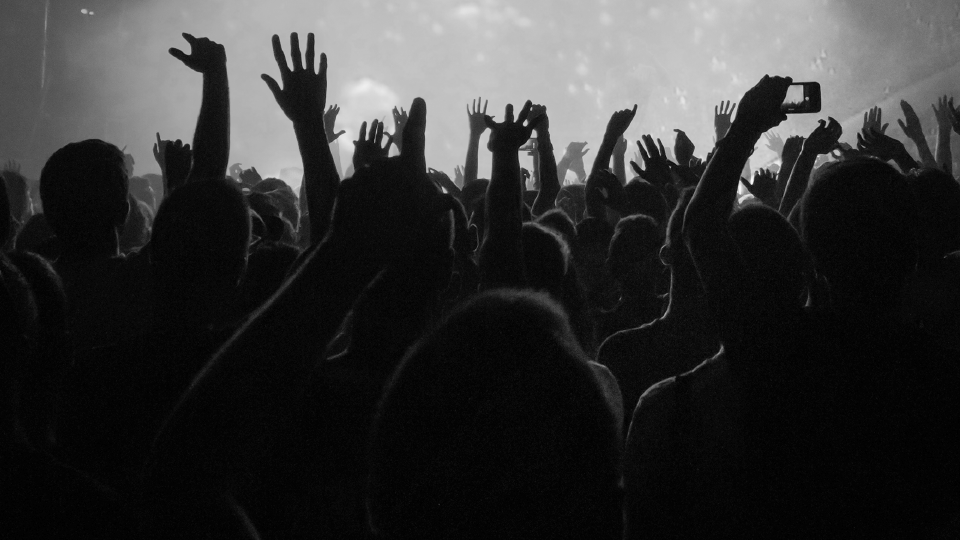 Image: Adidas
Read more: 9 Surprising Facts About Whales, the Ocean's Largest Mammal
According to Parley, "the majority of the plastic in our oceans is broken into small pieces 1/4 of an inch or smaller and scattered over massive areas." 
The Telegraph reports that the more than 5 trillion pieces of microplastic in the world's oceans can can amount to an average of 11,000 pieces of ocean plastic digested per seafood-eater per year. 
The Adidas swimsuit just goes to show that it's much better for those microplastics to end up on your body than in it.