In this era of environmental change, many brands are beginning to shift their business models to protect the planet.
For adidas, that shift revolves around the world's oceans.
Through a partnership with the environmental nonprofit Parley for the Oceans, adidas is beginning to introduce products made from plastics collected from oceans.
The brand just released three ultraBOOST running shoes made from ocean plastic. The slim, blue sneakers evoke waves and the outer body, laces, heel, and interior are primarily made from recycled plastic.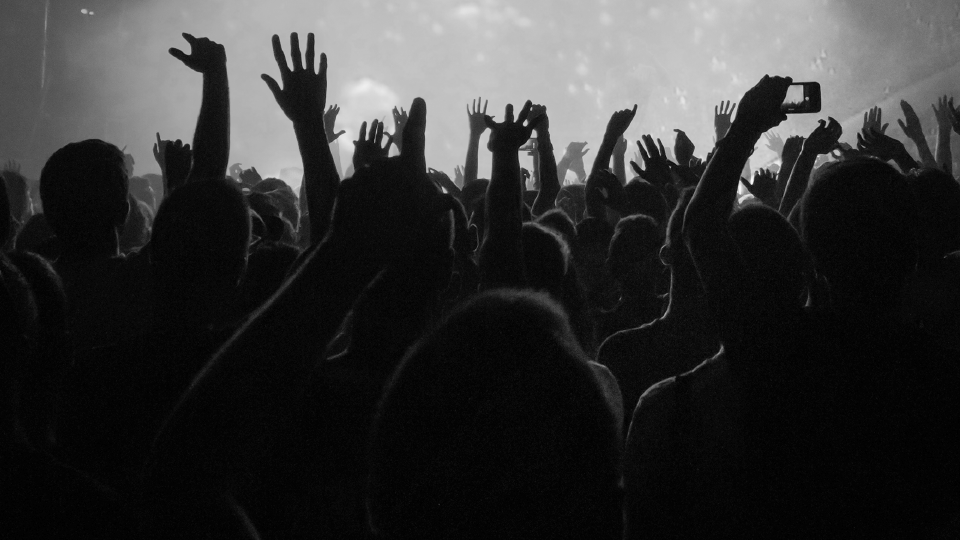 One million of the sneakers will be available for purchase May 10 for $200, about $20 more than the company's regular ultraBOOST running shoes.
Read More: Adidas Is Making Swimsuits With Recycled Ocean Plastic
"As a global brand we have a responsibility to help change the world for the better," said Mathias Amm, product category director at adidas running. "These designs reflect our support for a great cause, while delivering the exceptional performance we are renowned for—a powerful combination, which we hope will excite and inspire our global community as much as it does us."
Another recent effort involves soccer kits for Major League Soccer.
This past weekend, players on four teams wore jerseys made from repurposed plastic water bottles. Each jersey took 20 plastic bottles to make.
The collaboration was part of the MLS' Earth Week programming, Greener Goals, which included a week of activities and promotions designed to get fans to reduce their ecological footprint, specifically how much plastic they use.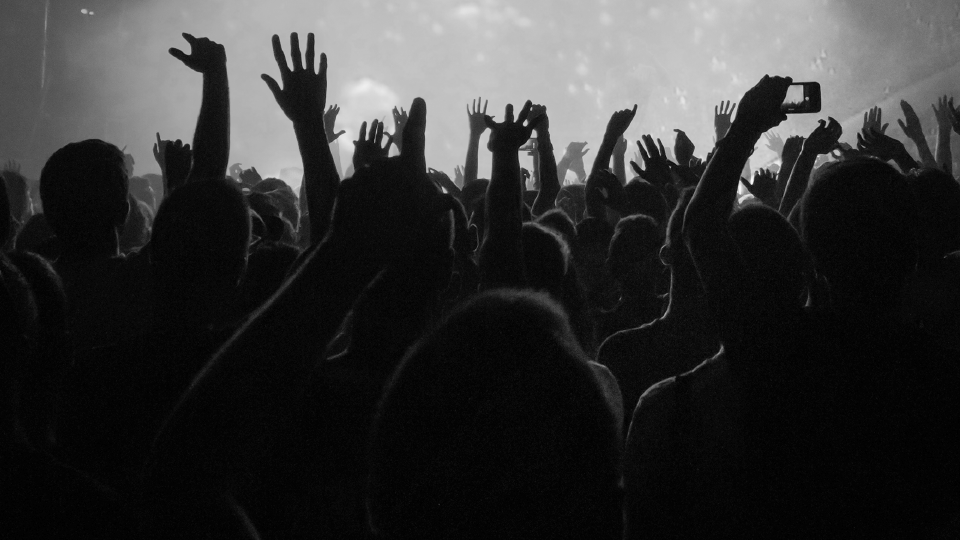 "Every second breath we take is generated by the oceans. And still, we are at war with the sea," said Cyrill Gutsch, founder of Parley for the Oceans, in a statement. "Now is the time to negotiate peace with our life support and to invent our way out of this mess. Soccer can lead the way. It shows what we can achieve with the right balance of creativity, collaboration and technology."
Adidas' process for repurposing plastic is pretty simple. Parley collects plastic from waters — this time by the Maldives — and then that plastic is compressed and spun into yarns that can be used like fabric.
Read More: Timberland's New Shoes Are Made From Haiti Street Trash
The ensuing material is versatile and can be used for a range of products.
Ultimately, as the brand perfects this process, they hope to entirely eliminate virgin plastic from their supply chain, potentially filtering tremendous amounts of plastic from the world's oceans.
The 1 million sneakers is a start, but imagine if that scale was spread across the brand's product lines, season after season, and then other brands adopted similar processes?
Each year, 8 million tons, or 16 billion pounds (7.2 billion kilograms) of plastic enter the world's oceans. There are about 5.25 trillion pieces of plastic in the oceans today.
Read More: Arctic Waters Could Soon Be Choked by Plastic, Expert Warns
Adidas is only making a dent in this massive figure, but if consumers begin to demand more sustainable supply chains, then the world's oceans can be cleaned and saved.