---
Why Global Citizens Should Care
Plastic pollution is having a huge negative impact on the environment. Human beings are responsible for this damage and we all need to play our part in reducing plastic waste. Join us in taking action to help protect the environment and wildlife here, and help us achieve the UN's Global Goals.
---
Plastic pollution has increased at an exponential rate over the years, causing devastation for wildlife and ecosystems both on land and underwater, as well as impacting human health.
According to Greenpeace, since the 1950s over 8.3 billion tons of plastic — the weight of roughly a billion elephants — has been produced, yet only 8% of that has been recycled. Meanwhile, 12% is burned, and the remaining 79% generally ends up in landfills.
Plastic pollution specifically impacts marine life and people from low-income communities the most. People from low-income communities often live close to landfills, and it's estimated that between 400,000 and a million people die every year from health issues connected to living near plastic pollution.
Over 700 million marine species have been impacted by plastic in the ocean. Once in the ocean, plastic can last up to 450 years and slowly breaks into smaller and smaller particles — known as "microplastics" that stay in the ocean permanently as well as entering food chains.
In response to the toll that plastic pollution has on the planet, at least 127 countries have banned plastic bags so far — 34 of these are African countries. When Kenya banned plastic bags in 2017 — launching the strictest single-use plastic ban in the world — it influenced neighboring countries like Tanzania to implement the ban too. 
Recycling has become a way of life globally and one of the most important ways to reduce plastic pollution. Seeing the need to reduce plastic waste globally, some artists have taken the matter into their own hands, reusing plastics and using their platforms to raise awareness about the issue of plastic pollution.
Here are six activists using creative and unconventional methods to transform plastic waste into art.
1. Nzambi Matee, Kenya
On Feb. 28, 2017, Kenya's plastic bag ban officially came into effect — the world's toughest single-use plastic ban. 
Before the ban came into place, Kenya was using and discarding an estimated 24 million plastic bags every month; drainage systems would often get clogged up; and more than 50% of cattle in urban areas were found with plastic in their stomachs. 
In 2018, Nzambi Matee and three other young Kenyans established a social enterprise called Gjenge Makers, which manufacturers bricks using discarded plastic. Before launching their enterprise, they would collect plastic waste, sort it, and sell to bigger recycling companies. Their plan soon changed and they started to collect it for themselves for their own projects. 
They collect and shred the plastic, and combine it with sand to make environmentally friendly products, such as paving bricks and manhole covers. The products they produce are used by schools and to make paved footpaths all over Kenya.
2. Adeyemi Emmanuel, Nigeria 
Adeyimi Emmanuel is a Nigerian visual artist and environmentally conscious fashion designer, who describes himself as "an environmental artist busy creating life out of plastic." 
Emmanuel owns a line of bags called ECO, which are primarily made out of plastic waste. He has also branched out to make several art pieces using plastic bags and other recyclable products. 
Lagos, where Emmanuel lives, has a huge plastic pollution problem and the plastic clogs the city's streets and drains, and can often cause flooding when it rains. The amount of plastic waste in Lagos inspired him to want to raise awareness on the issue, and create art out of the discarded plastic. 
3. Daniel Webb, UK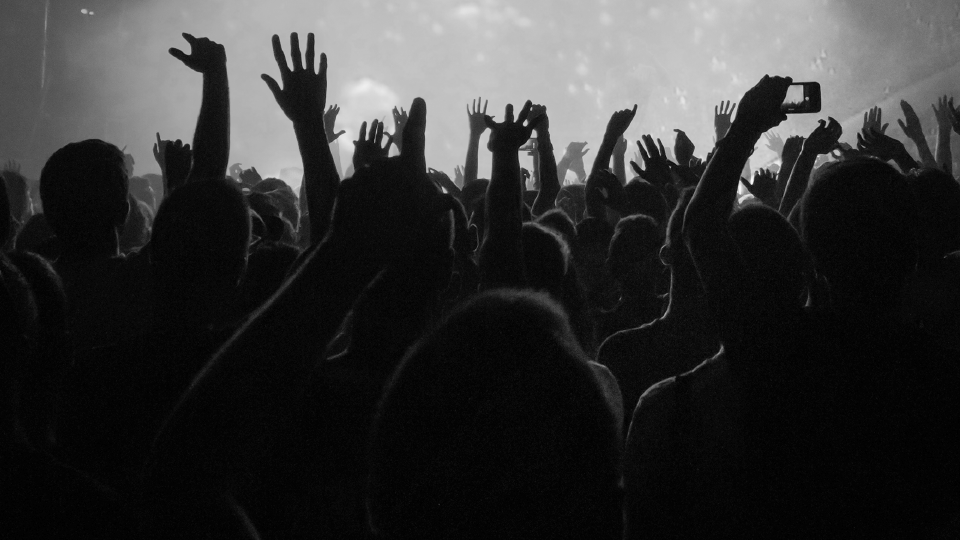 Artist Daniel Webb stands in front of his mural, "Everyday Plastic," on display at the Dreamland amusement park in Margate, England.
Image: Photo © Ollie Harrop 2018. Courtesy of Everyday Plastic.
In 2016, Daniel Webb was taking a run along the coast at his home in Margate, England, when he came across a heap of seaweed that was entangled in plastic. After that encounter he became much more aware of his plastic usage, and the amount of plastic packaging he came across in stores and supermarkets.
For one year, Webb stored his everyday plastic products — enough to fill over 22 garbage bags. With all the plastic waste he collected during that period, he then made "Everyday Plastic", a huge mural that is now located in an amusement park called Dreamland in his hometown.
4. Veronika Richterova, Czech Republic  
Veronika Richterova is an artist from the Czech Republic, who reuses plastic waste in creative ways to make beautiful art. Richterova best describes her art as "PET-ART" — PET meaning polyethylene terephthalate, which is a plastic compound found in containers, clothing, and more. Richterova's PET-ART is mainly made out of plastic bottles. 
The artist has collected thousands of plastic bottles from over 76 countries, where she has travelled to over the past 16 years. In 2007, Richtevora opened the PET-ART museum which currently holds over 3,000 pieces made from PET plastics bottles. The collection includes everything from glasshouses made from plastic bottles, to colorful plastic sculptures.
5. Suzette Hendricks, South Africa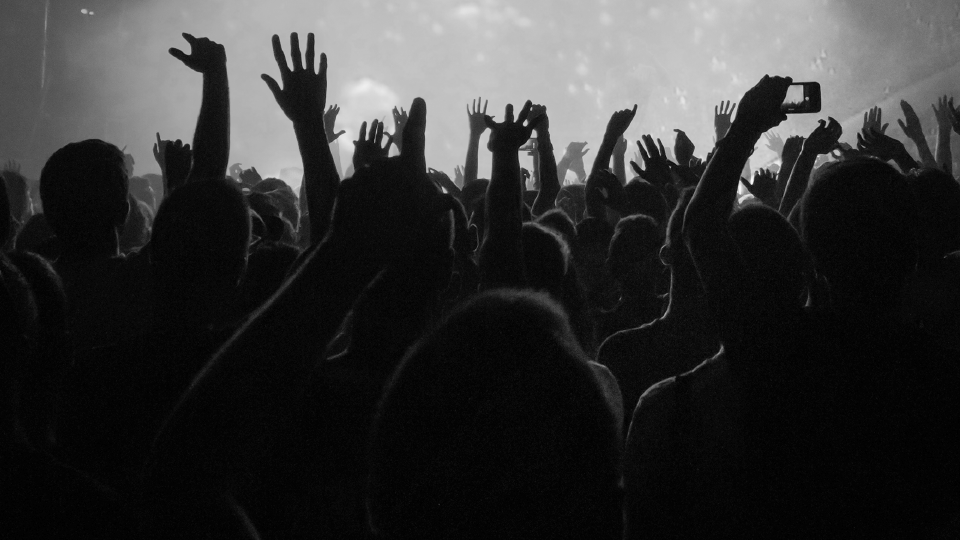 Image: Suzette Hendricks
Hendricks is from Port Elizabeth, South Africa. She is a house parent at Lake Farm Center, a registered home for adults with disabilities. While watching a YouTube video on how to make floor mats out of plastics, Hendricks had the idea to try it out for herself.
Now, she and the Lake Farm residents team up making the mats using old plastic bags — and find it to be a really efficient way of using up spare plastic, as a single mat takes about 250 plastic bags. 
Once the mats are completed, they are given to people who are homeless and sleeping rough in her area and in neighboring areas.