Imagine walking down the street and coming upon a stylish little schoolhouse sitting in someone's front lawn. It looks like a birdhouse, and it's definitely not a mailbox because a sign on its roof says "Little Free Library."  You open the doors to take a look inside.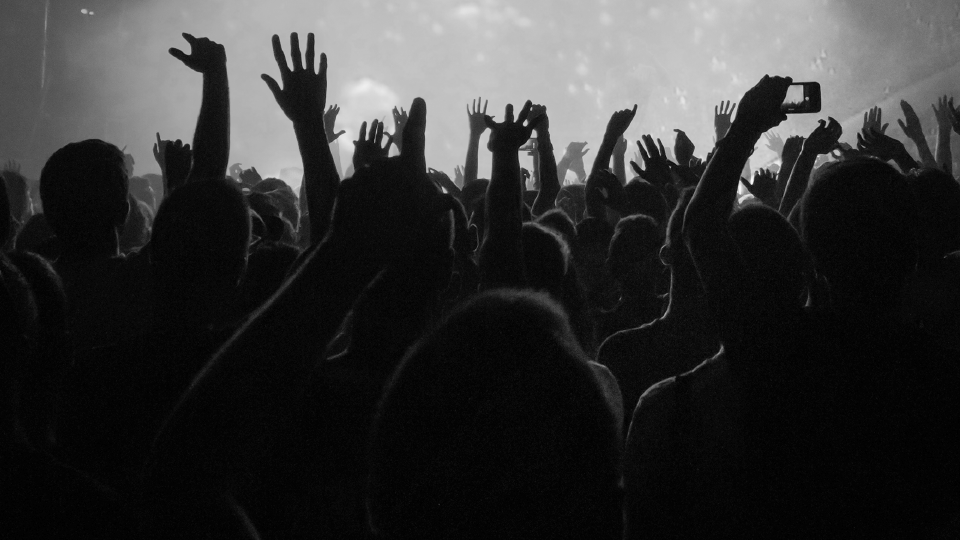 Image: Flickr: BookusBinder
What's this? A little library filled with free books?
Go ahead, take one--lose yourself in the story! Next time you pass by, put one of your own favorite books inside. If you have the time and creativity, make a little library yourself.
That's the idea behind "Little Free Library," a community-driven initiative for people to get creative and share their love of reading.
The goal of the effort, founded by Tod Bol of Wisconsin, is to promote literacy around the world. Hundreds of beautiful, little libraries have sprouted up around the US.
In the years to come, who knows how far and wide this concept will travel, but I hope it catches on overseas--few things, in my opinion, are more transformative than reading.
Here are some of my favorite little libraries:
1) "The more that you read, the more things you will know. The more that you learn, the more places you'll go," Dr. Seuss.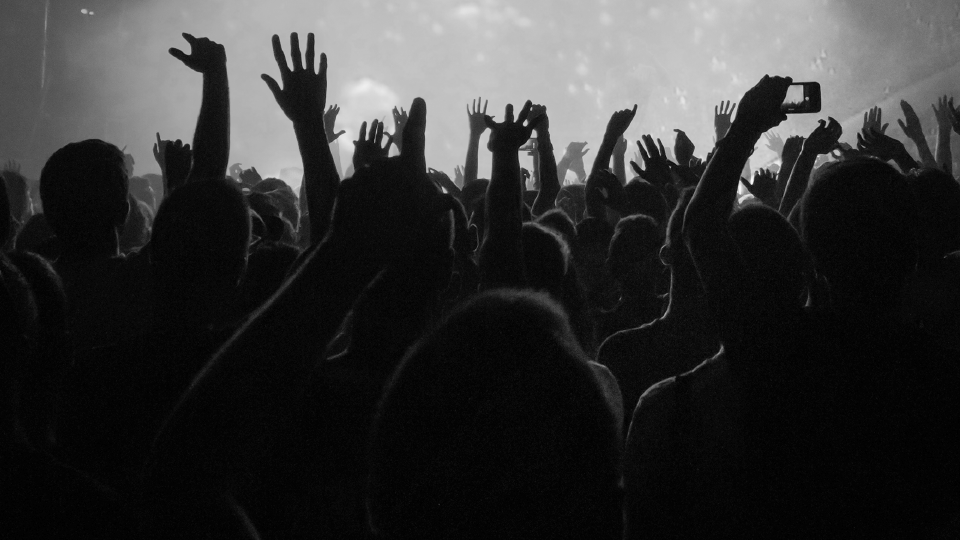 Image: Flickr: BookusBinder
2) "We live for books," Umberto Eco.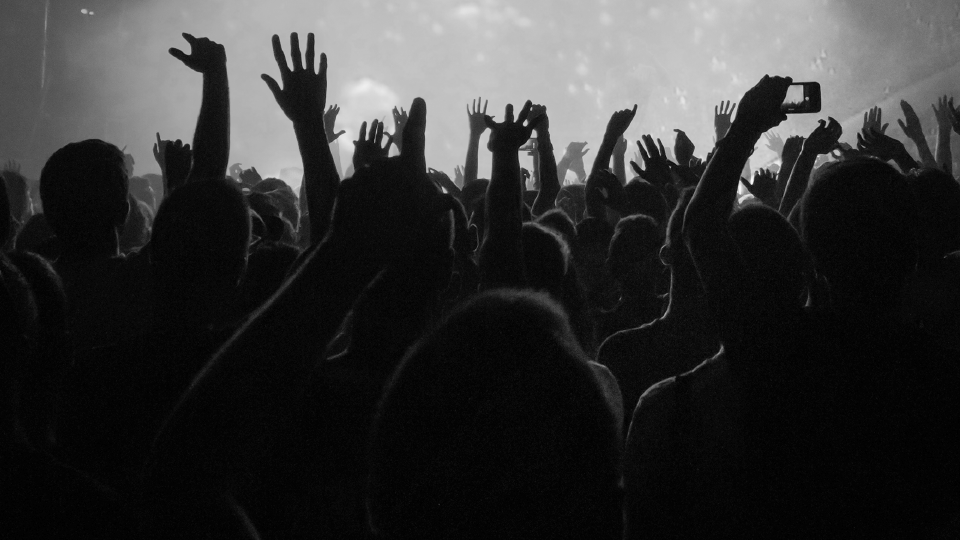 Image: Flickr: BookusBinder
3) "Many people, myself among them, feel better at the mere sight of a book," Jane Smiley.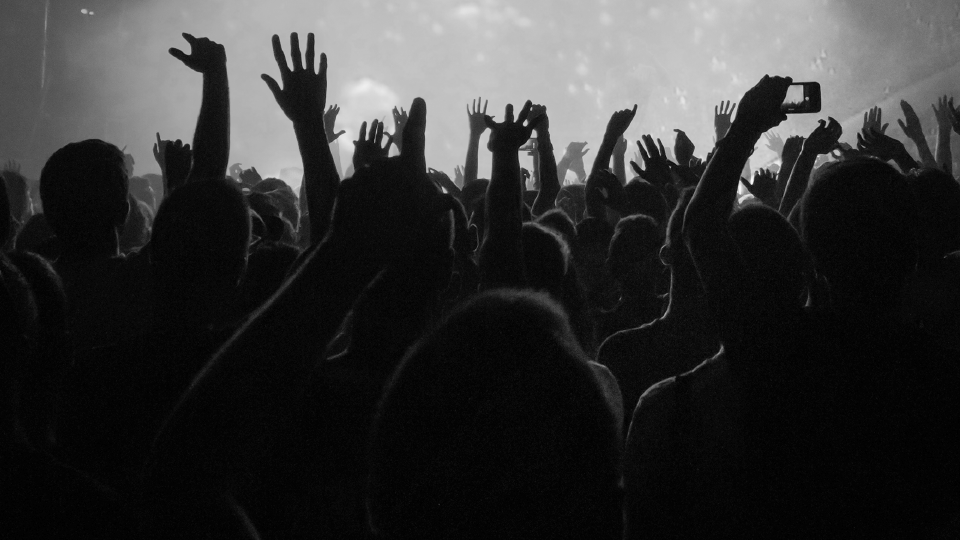 Image: Flickr: BookusBinder
4) "Books are a uniquely portable magic," Stephen King.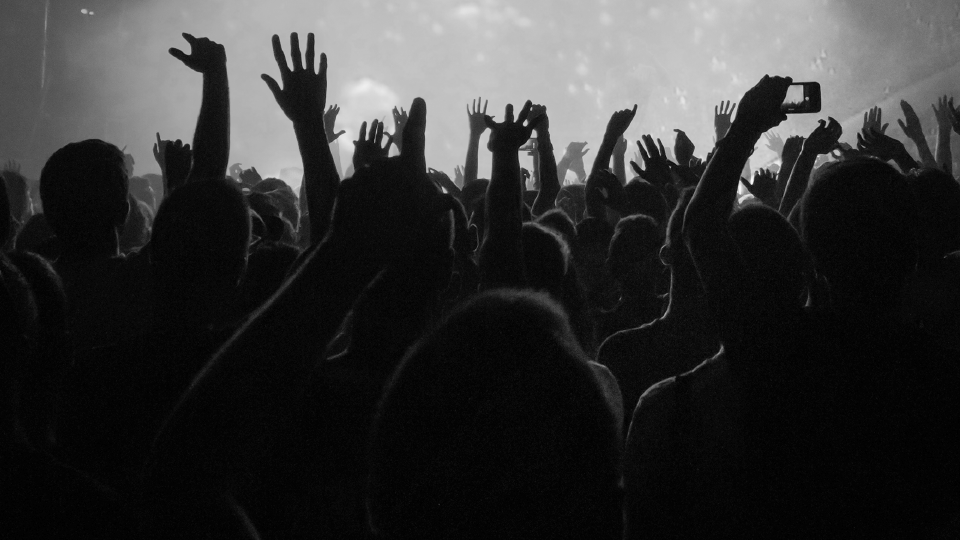 Image: Flickr: BookusBinder
5) "I read a book one day and my whole life was changed," Orhan Pamuk.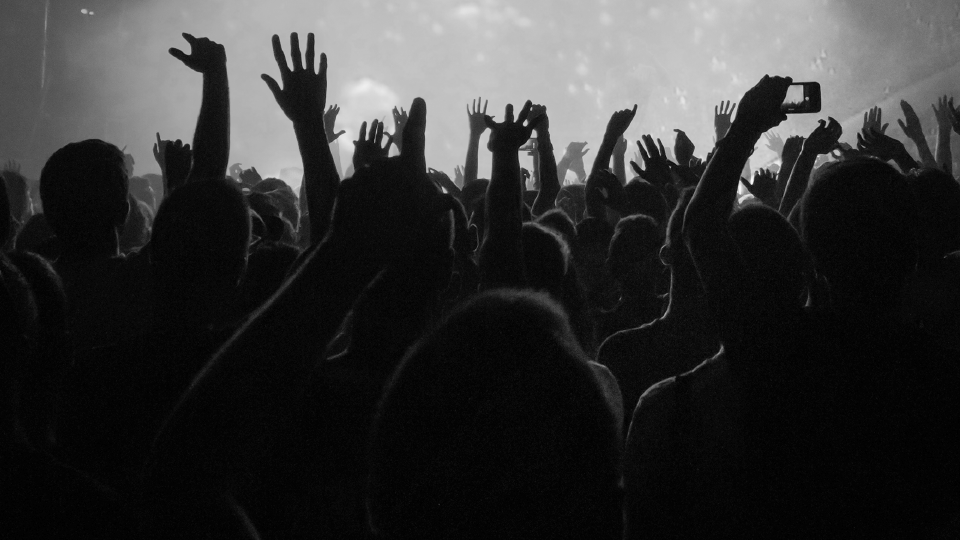 Image: Flickr: BookusBinder
6) "Today a reader, tomorrow a leader," Margaret Fuller.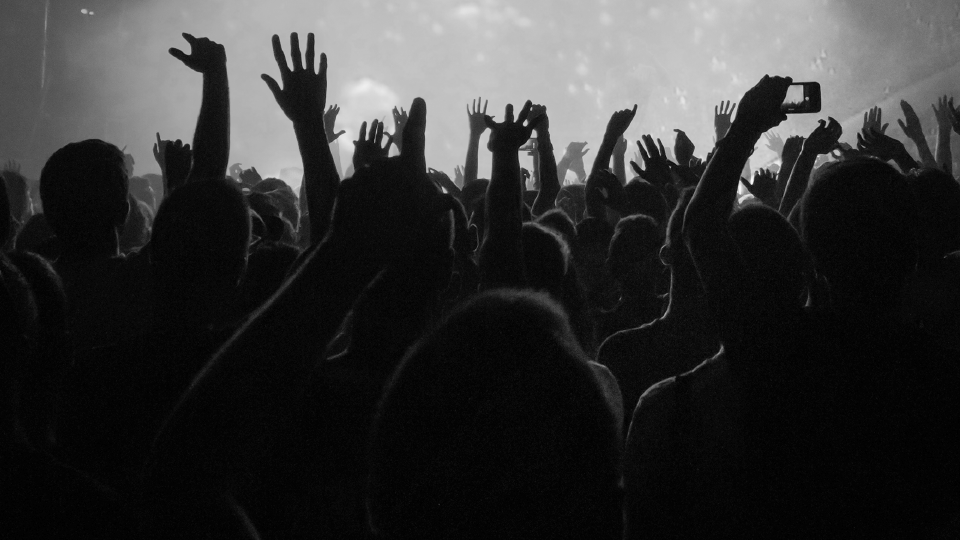 Image: Flickr: BookusBinder
7) "Reading is the sole means by which we slip, involuntarily, often helplessly, into another's skin, another's voice, another's soul," Joyce Carol Oates.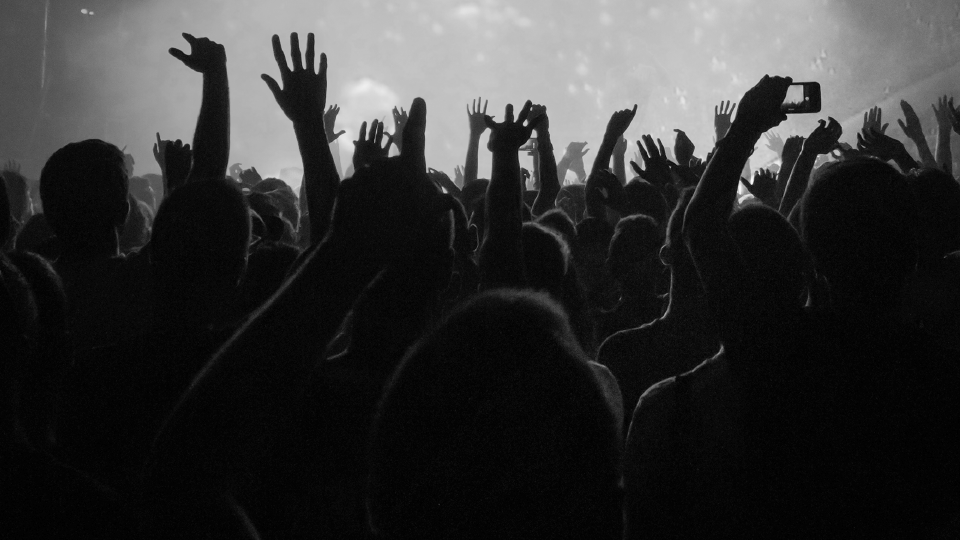 Image: Flickr: BookusBinder
8) "A good book is an event in my life," Stendhal.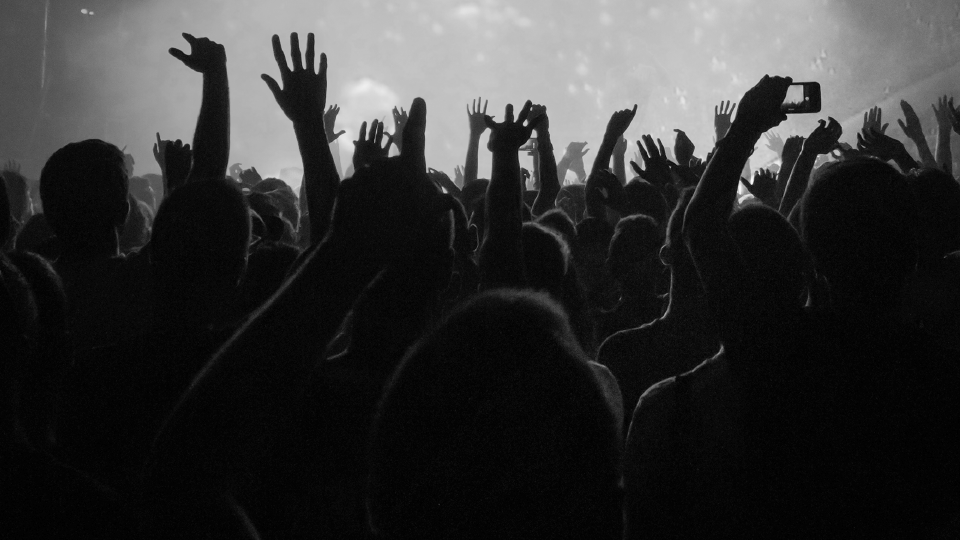 Image: Flickr: BookusBinder
9) "A book is a dream that you hold in your hand," Neil Gaiman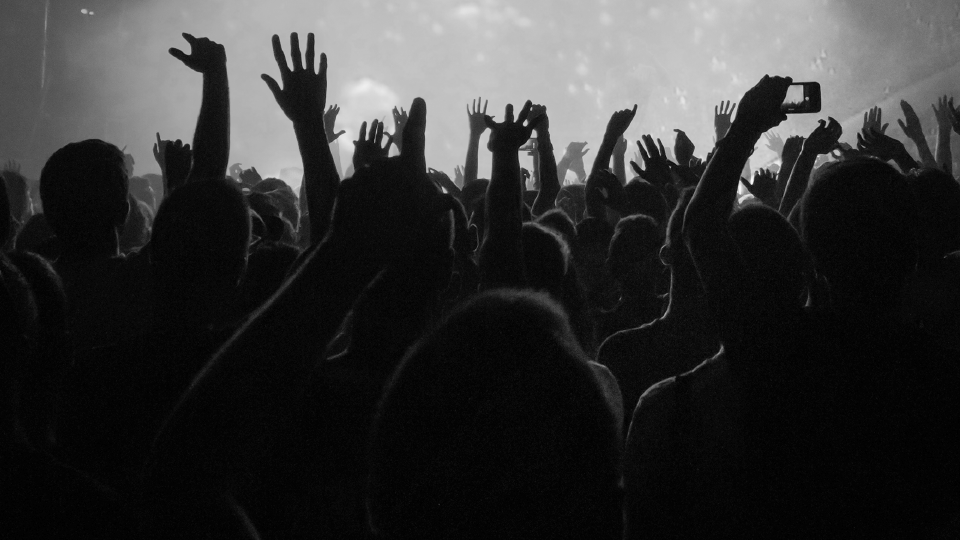 Image: Flickr: BookusBinder
10) "No two persons ever read the same book," Edmund Wilson.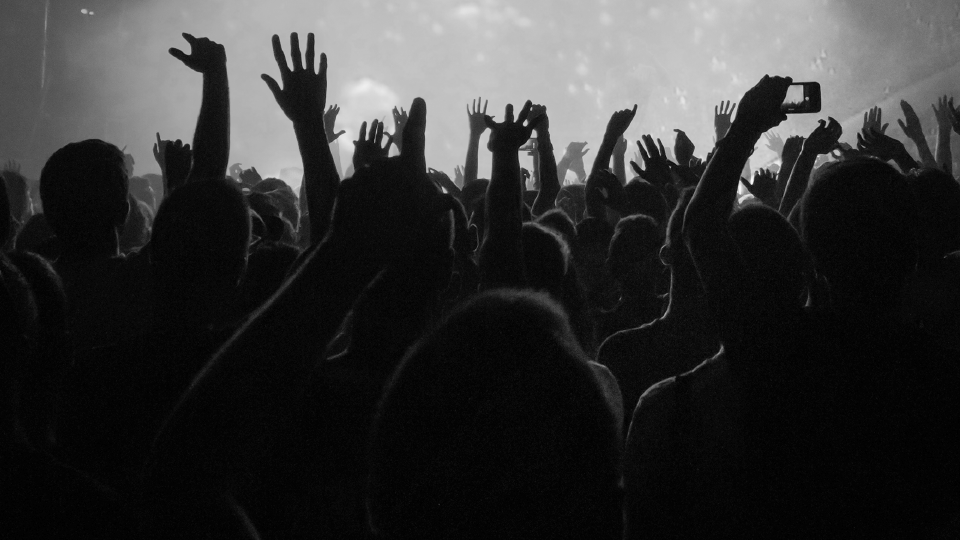 Image: Flickr: BookusBinder
---
How would you stock your own little library? What books would you share with the world?
Parts of the world with minimal access to education could really use a fleet of little libraries to line streets, spreading the transformative potential of reading.
Before that can happen, basic educational opportunities have to be secured.
There are 781 million adults and 126 million youths around the world who cannot read or write a simple sentence--that's way too many. Illiteracy disportionately affects girls & women, too, which further limits their ability to achieve gender equality. 
Also, 62 million children do not have access to secondary school education. It would cost $39 billion--or 8 days of global military spending--on an annual basis to get them a full, robust education.
If you believe that these children deserve a full education, TAKE ACTION NOW by tweeting for the right of every child to receive 12 years of schooling.