The US government never has a problem sending arms overseas. The situation in Iraq: guns, humvees and drones. The situation in Yemen: guns, humvees and drones. Afghanistan: well, you know the deal.
Why not send schools? Instead of more carnage, why not start to repair society? I know that enemies like ISIS defy normal calculations and when ISIS enters the discussion most people become resigned to warfare.
But Malala has never packed up and moved on from difficult situations--symbolically at least. She has always turned dead ends into gateways, having prevailed against daunting foes in the past. After the Taliban tried to kill her, to silence her, for going to school, she came back with greater determination than ever. At 17 years old, she has emerged as one of the staunchest advocates for girl's education in the world.
So her latest global campaign, which would probably get stuck if under the guidance of someone with less influence, is no surprise.
#BooksNotBullets aims to do exactly what it suggests: empower young people, especially girls, with books, instead of putting them under the sway of bullets.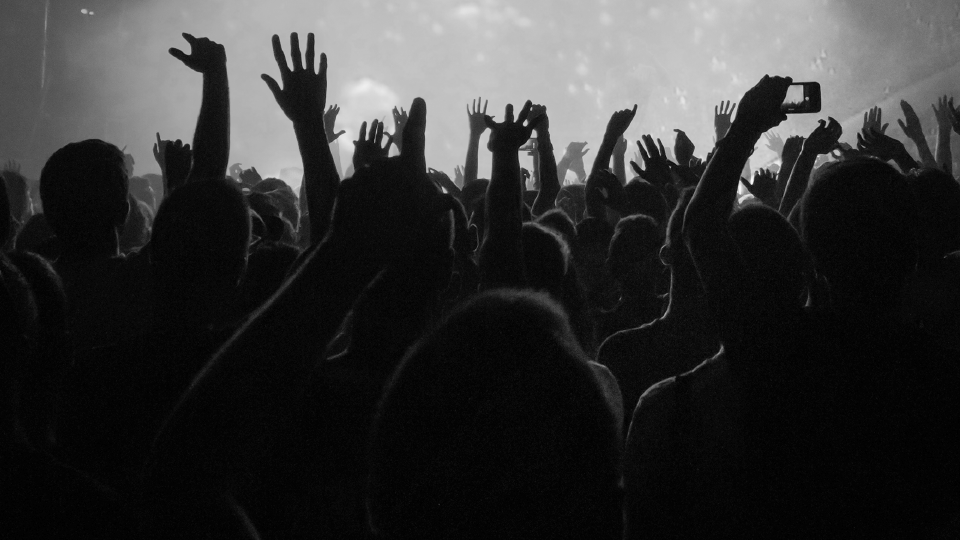 Malala is calling on all global citizens to take selfies with their favorite books on her birthday, July 12th, in support of #BooksNotBullets. That's the kind of leader Malala is: she's dedicated to fighting for the rights of children everywhere even on her birthday.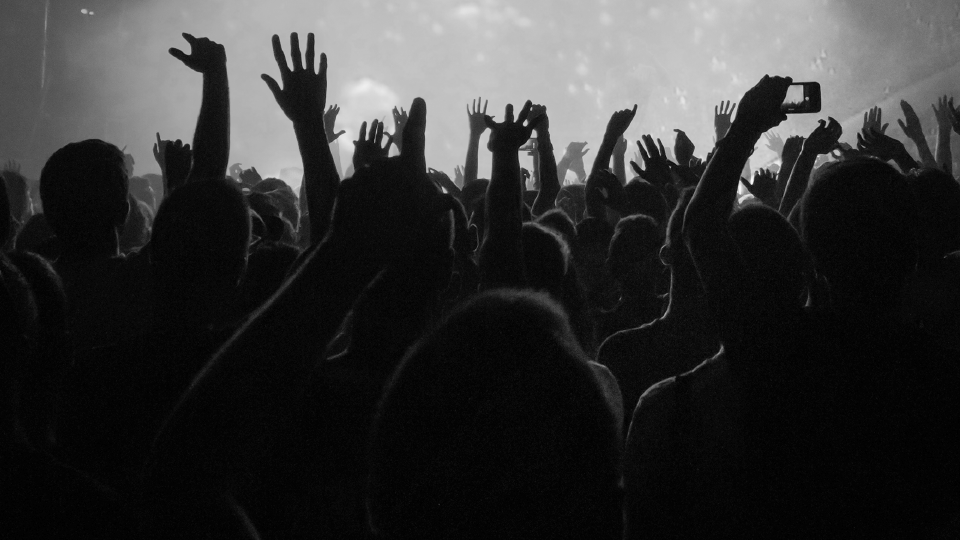 Globally, 31 million children do not receive a primary education and another 62 million miss out on a secondary education. Most problematic, girls are disproportionately affected.
The world needs an additional $39 billion USD each year through 2030 to ensure that all children receive 12 years of free education.
That seems like a lot of money. The world already spends $300 billion USD educating the global poor each year. Isn't that enough?
No. Consider this: militaries around the world go through that much money in 8 days. $39 billion every 8 days. Talk about priorities.
Malala isn't addressing regular citizens who collect guns--but they can heed her message as well. She's talking to governments from the developed and developing worlds to empower people to lift themselves out of poverty and prioritize education over military spending.
She's mostly talking to developed countries that have been slipping in their commitments in past few years. For example, countries such as the US and UK committed only$2.1 billion USD at the Global Partnership for Education Replenishment Conference in Brussels last year. Developing countries such as Kenya and Vietnam pledged $26 billion USD.
That's a big difference.
Bottom line: military spending should not keep going up. Instead, money should be diverted to schools to reduce overcrowding, provide much needed classroom resources and empower teachers to inspire each child.  
The benefits of school go beyond critical thinking skills and providing employment opportunities. Students learn knowledge ranging from maternal health to living sustainably.
And the return on investment should persuade doubters. The Copenhagen Consensus Center estimated that sustained education investments for the world's poorest can have a 30 to 1 benefit.
Malala couldn't have chosen a better time for her message, either. The UN Education Summit in Oslo gathered influential figures in the world of education and the event took place during the run up to the September announcement of the Global Goals that will guide international development for the next 15 years.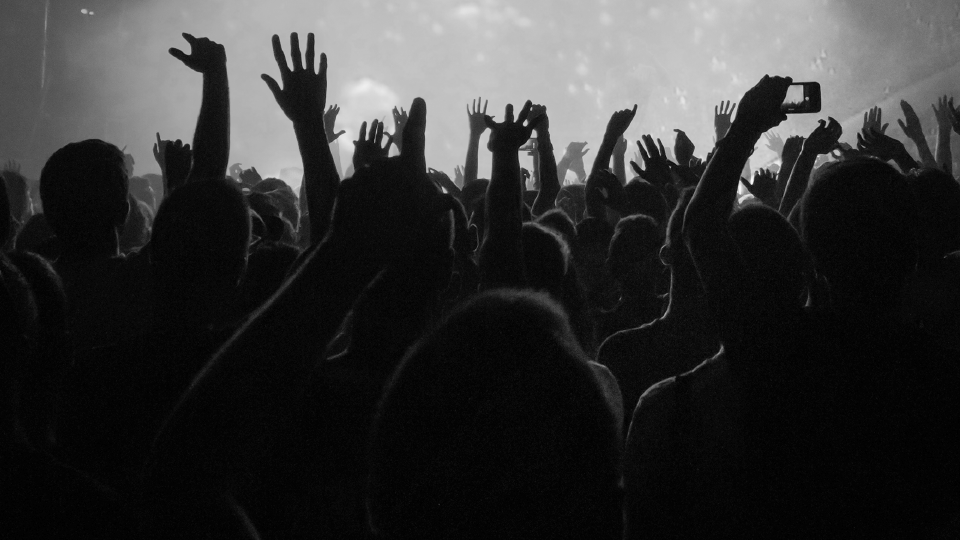 It's an easy decision. Military spending takes up too much of too many government budgets. Countries must take some of that money--exactly $39 billion--and give it to education for the world's poorest.
Curb investments in military drones, guns and cyber warfare. Instead, invest in the future of children.
Doing so would fulfill the right of every child to receive a sound, safe and sustained education. Malala's voice has penetrated the din of policy discussions before and I believe that with support from global citizens her voice can do so again.
Celebrate Malala's birthday and take a selfie for #BooksNotBullets on July 12 and TAKE ACTION NOW by tweeting for the right of every girl to receive 12 years of education.