---
Why Global Citizens Should Care
Global Citizen campaigns on the United Nations Global Goals, including goal 1 for no poverty. Media coverage has the power to drive funding and build political pressure to address crises like hunger, extreme poverty, and climate change. Join the movement and take action on this issue and more here.
---
Mass news media is a vital tool in promoting social change and justice.
We know that robust, independent, quality journalism fuels public debate and helps people comprehend the major opportunities and challenges facing the world. While journalism has long aimed to give a voice to the voiceless, not all issues are reported equally.
The Suffering in Silence report by aid organization CARE Australia, released Tuesday, highlights the world's most underreported crises. Unlike COVID-19, global protests against racial injustice, or even the tragic death of Kobe Bryant,, these crises didn't dominate global headlines. 
In fact, the combined news coverage on these 10 humanitarian crises, in which millions have suffered, were less than that of American rapper and fashion designer Kanye West's run for the US presidency, the Eurovision Song Contest or the launch of the PlayStation 5, according to CARE. 
Peter Walton, the CEO at CARE Australia, told Global Citizen why this isn't good enough.
"Media coverage and public attention often translate to greater aid funding and political action," he explained. "So by publishing this list we're not only attempting to increase awareness of crises that have been neglected by the media, but also to demonstrate how media coverage — or lack thereof — has a direct impact on the lives of people living in crisis." 
Walton hopes the report's publication will spur real change.
"Our report contains a number of recommendations, including increased media access and press freedom, and more humanitarian funding for communicating from crisis zones. In addition, local voices must be at the center of humanitarian reporting," Walton told Global Citizen. "International media should consider partnerships with local media organizations, especially those led by women or with a focus on supporting women and girls. International aid organizations should put the needs of their local partner organizations first and support them to connect with international media and tell their stories." 
From natural disasters to suicides, child marriage to food shortages, here are the top forgotten crisis of the past 12 months.
Burundi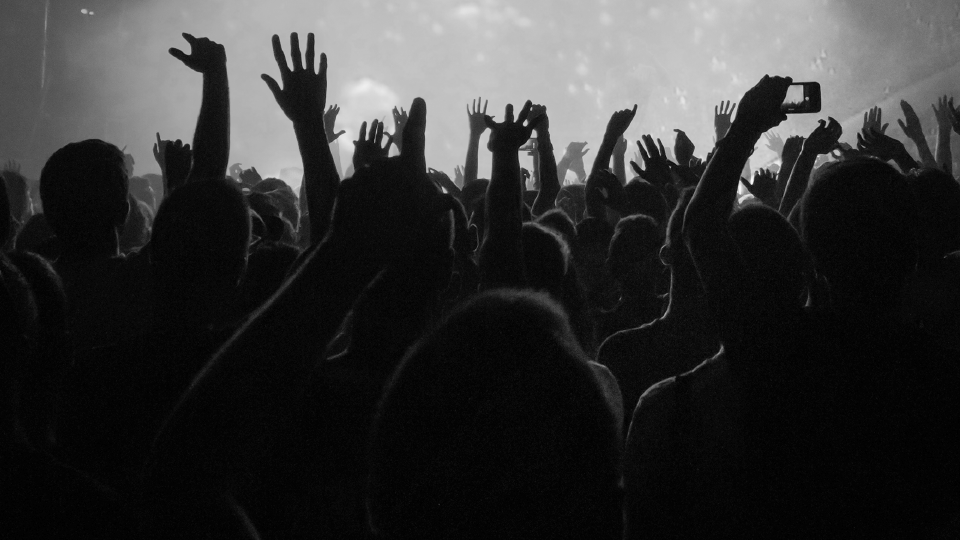 Burundi, the world's fifth poorest nation, managed a comparatively amicable shift of power in May 2020 after five years of political turmoil. The achievement contributed to at least 50,000 refugees returning home. However, with a surface area of just 27,000 square km, the already incredibly densely populated country faces significant, often violent, land disputes.
Guatemala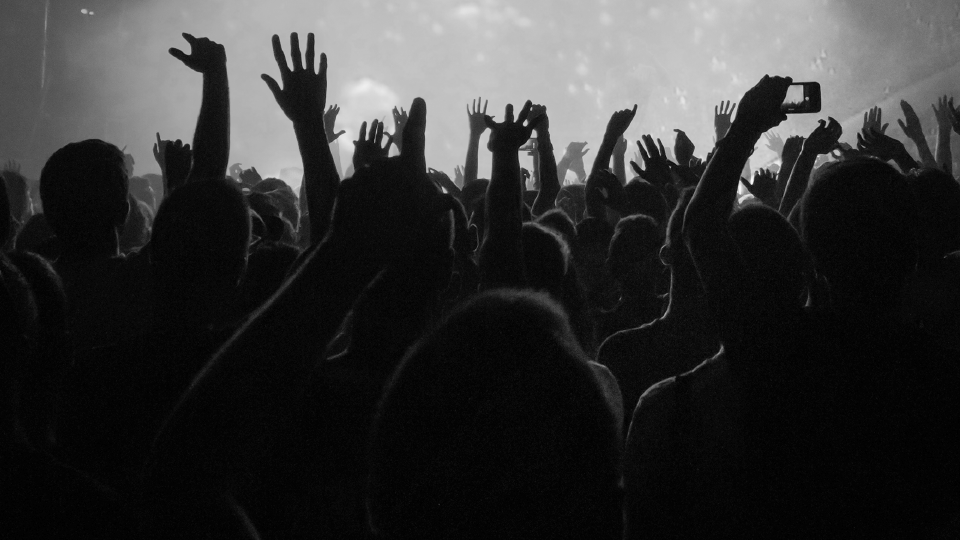 For a nation already dealing with significant food insecurity, the pandemic has only made a dire situation worse. Close to half of all Guatemalan children are chronically malnourished, and around 35 of every 1,000 children die before the age of five. 
Central African Republic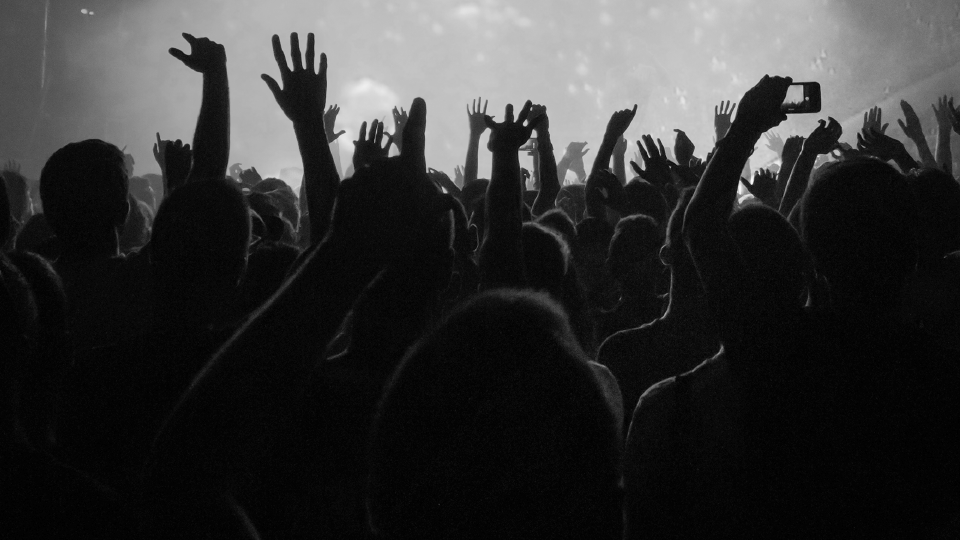 Rape, torture, and assassinations occur daily in the Central African Republic, a nation that has been on the brink of civil war for a decade. A quarter of all families say they worry their children will experience sexual violence, forced labor, or recruitment by armed groups.
One in four citizens are currently displaced, and almost 2 million people are at risk of starvation. 
Ukraine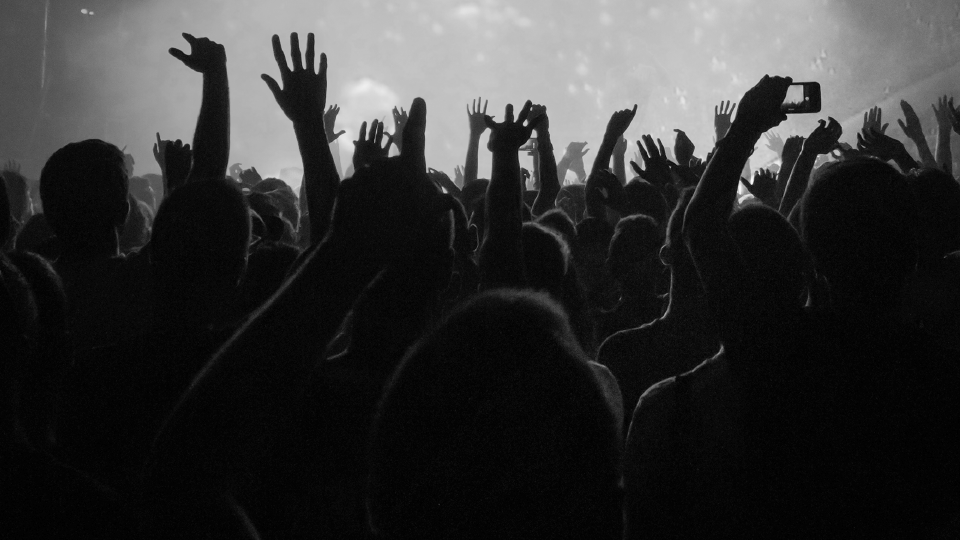 The 420-kilometer-long "contact line" between Ukrainian authorities and Russian-backed militias is one of the most mine-contaminated areas in the world. The Donbass conflict zone sees citizens, many of whom are elderly or living with disabilities, trapped due to poverty and insurgency. 
Shelling, violence, and the possibility of landmine explosions are a constant, terrifying presence.
Madagascar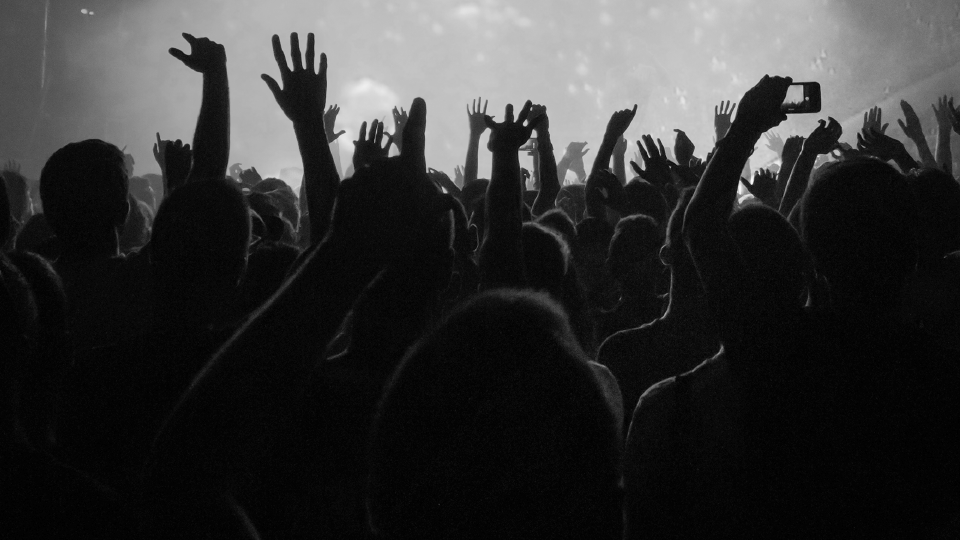 The island nation off the eastern coast of Africa has some of the most unique biodiversity anywhere in the world. However, the country is at risk of significant environmental destruction, as climate change sees an increase in droughts and cyclones. With low vaccination rates, a lack of clean water, and poor hygiene, Madagascar continues to suffer from diseases like malaria, dengue, and measles.
Malawi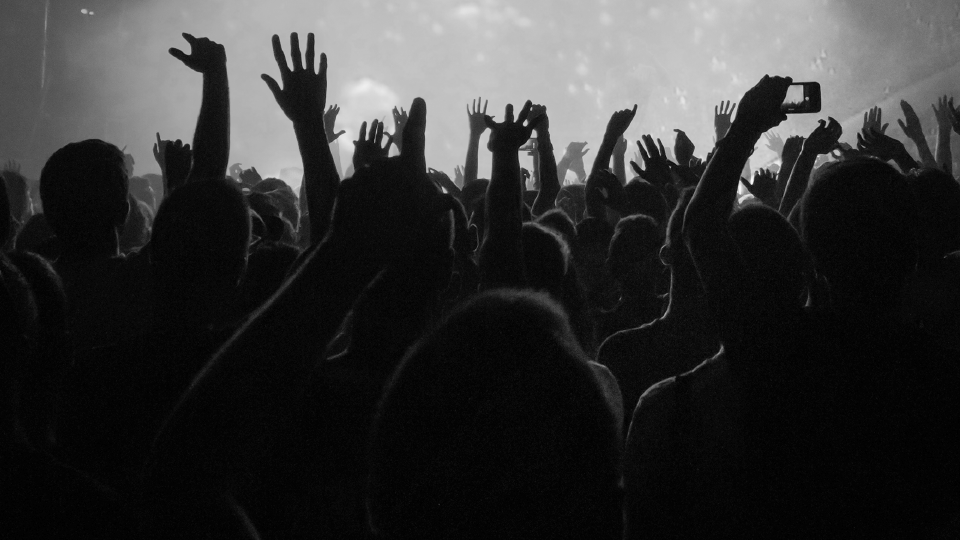 Natural disasters, pest outbreaks, and poverty combined with lack of economic growth, COVID-19, and a population reliant on humanitarian assistance has contributed to an alarming rise in the number of suicides in the small, peaceful nation in Southern Africa.
Between March and July 2020, there were 13,000 cases of child marriage, and rates of child abuse continued to increase.
Underage pregnancies also rose by 11% from 2019.
Pakistan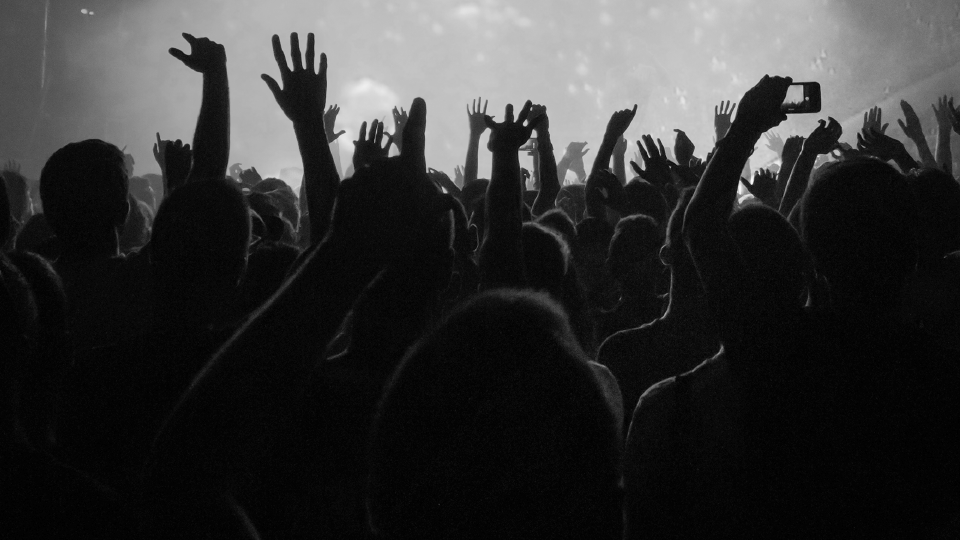 Displacement, climate change, and poverty continue to affect millions in the world's fifth-most populous nation. In 2020, the country faced a triple disaster: COVID-19, unprecedented levels of urban flooding, and the worst locust plague in history. The disasters left close to 7 million citizens in need of food and agricultural assistance.
Mali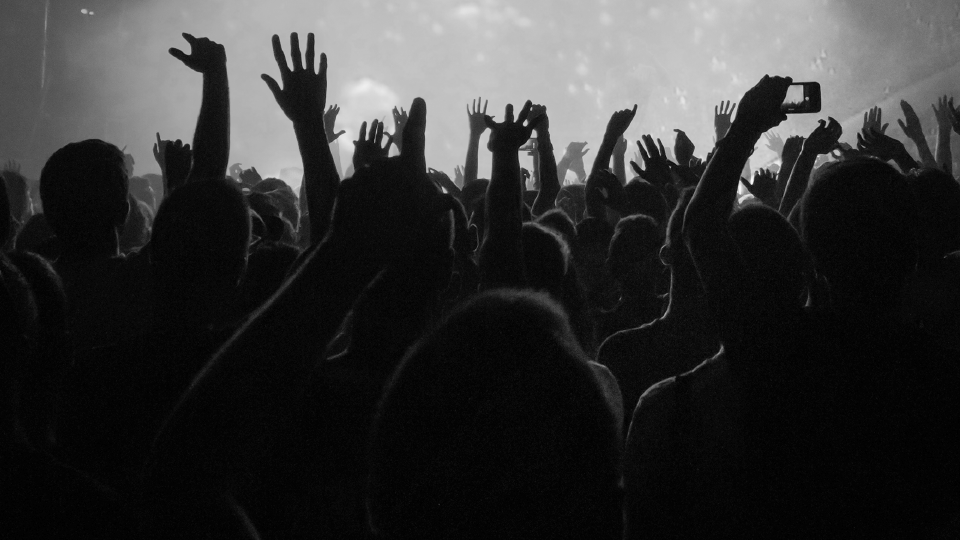 Conflict, poor governance, natural disasters, poverty, and starvation continue to ravage this landlocked country. The pandemic has particularly intensified existing gender and child inequality. The United Nations documented 745 severe violations, including rape and recruitment by armed groups, against minors in 2019 — the highest number in years.
Forced displacement meanwhile saw over 130,000 children removed from their families in the first five months of 2020.
Papua New Guinea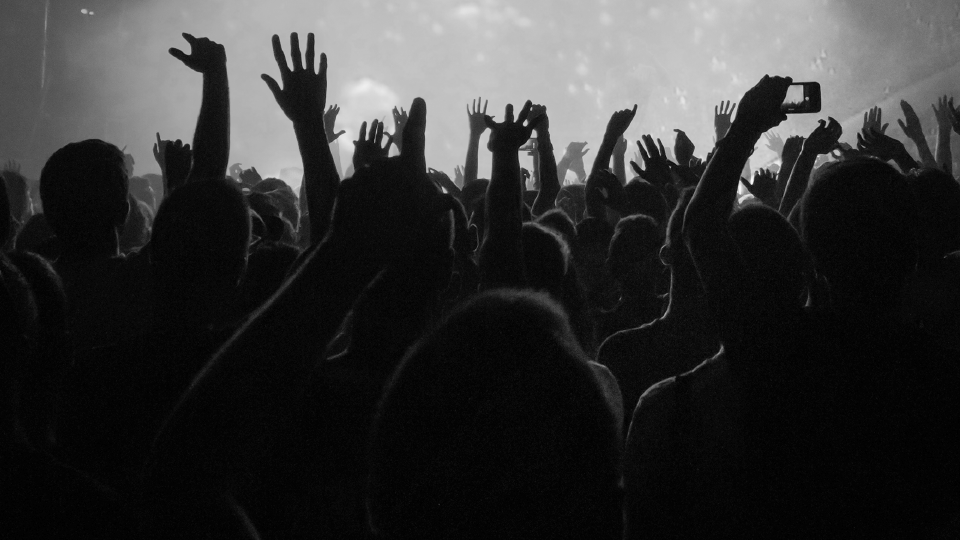 Australia's closest neighbor has one of the lowest life expectancies in the Pacific region. Prone to natural disasters, in 2020 the nation of over 600 islands and atolls faced floods, landslides, and tremors. Over half of the population, which is dispersed and largely rural, lacks access to suitable drinking water, while approximately every second child is stunted.
Almost two-thirds of the nation's women also report suffering some form of violence, one of the highest percentages globally. 
Zambia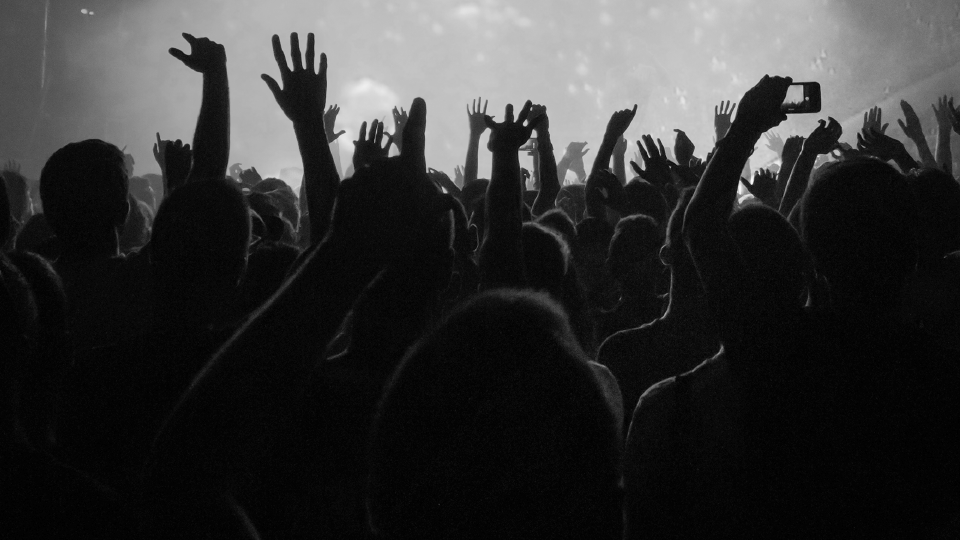 The nation's 17 million citizens continue to tolerate much of the global climate crisis. Consecutive droughts, locusts, livestock disease outbreaks, and floods devastated crops and the country's food production industry in 2020, leaving millions in urgent need of food assistance.