---
Why Global Citizens Should Care
Global Citizen is an action platform dedicated to achieving the end of extreme poverty. We reward action takers with tickets to our festival and other events all over the world. Join the movement and take action on the United Nations' Global Goals here.
---
Global Citizen envisions a world free from extreme poverty by 2030. 
As an action platform, Global Citizen asks individuals to tweet, email, sign petitions and call on leaders to work toward a better world where everyone can live free from poverty and hunger and with access to quality education and health services. 

In the past year, Australian Global Citizens have taken over 30,000 actions — and a few lucky action takers have been hugely rewarded for their hard work. 
The Global Citizen Rewards program is how we thank Global Citizens for taking action on issues like urging Australia to make a new commitment to help end polio. Below, we talk to six Global Citizens who earned free tickets to some of the hottest shows in Australia over the past 12 months as a result of their efforts. 
Jorja Moon
On Nov. 2, Jorja Moon and her brother attended the Shawn Mendes tour after winning two A reserve tickets through Global Citizen Rewards. As a long-time action taker, Moon feels strongly that "widespread commitment to change from everyday people can influence decision makers for the betterment of our society and future."
"I try to advocate as much as I can through Global Citizen as their aims are very close to my heart. I am in a university policing course and strive to help others. I am considered a "Leader" on the Global Citizen Reward program and I am slowly working my way up to reaching the "Champion" level — [where I will] get exclusive early notifications for select Global Citizen events and special offers on Global Citizen merchandise and invitations to exclusive events," Moon said.
I never thought in a million years that I would have won anything like this, but I still entered anyway!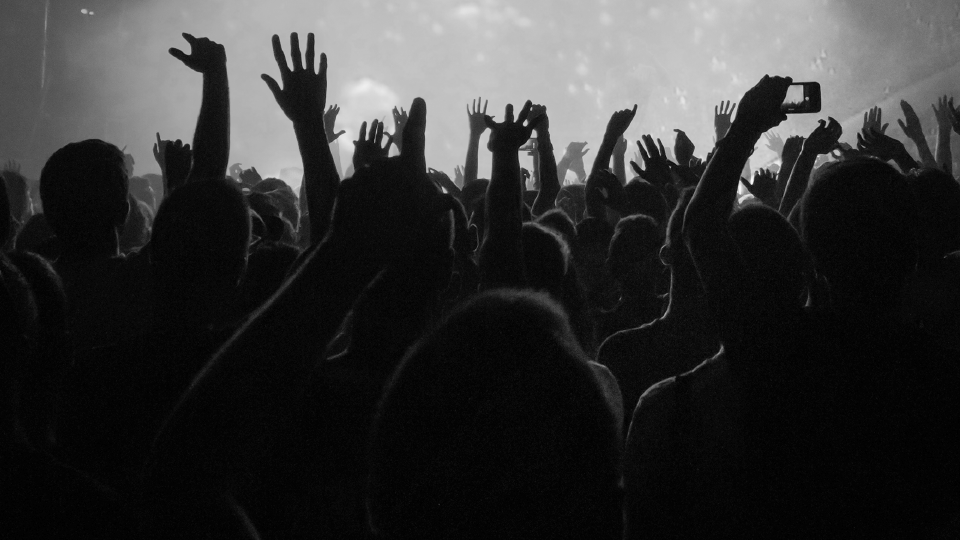 Lou Moir
Lou Moir is a 46-year-old married mum of two who works as a bank manager in Brisbane. While she uses her job to help her customers achieve financial freedom and their life goals, Moir said Global Citizen allows her to make a positive change on a much broader scale. 
On Feb. 13, Moir won tickets to the Nickelback concert at the Brisbane Entertainment Centre thanks to the generosity of Global Citizen partner Live Nation.
"Global Citizen has shown me I also can have a wider-reaching effect on a much larger scale. I am passionate about issues that affect children as I am a mother. Every child no matter where they are born has a right to education, clean water and medical assistance," Moir told Global Citizen. "I encourage my kids to do the quiz challenges with me. I want my children to understand there is a huge world out there and they need to know what is happening so they too can be a Global Citizen. Knowledge is power and it takes just one person to start a movement." 
I had the pleasure on Valentine's Day last year to see Nickleback with my husband. It had been years since I last saw them in concert and Chad rocked it. It was one of my highlights of 2019.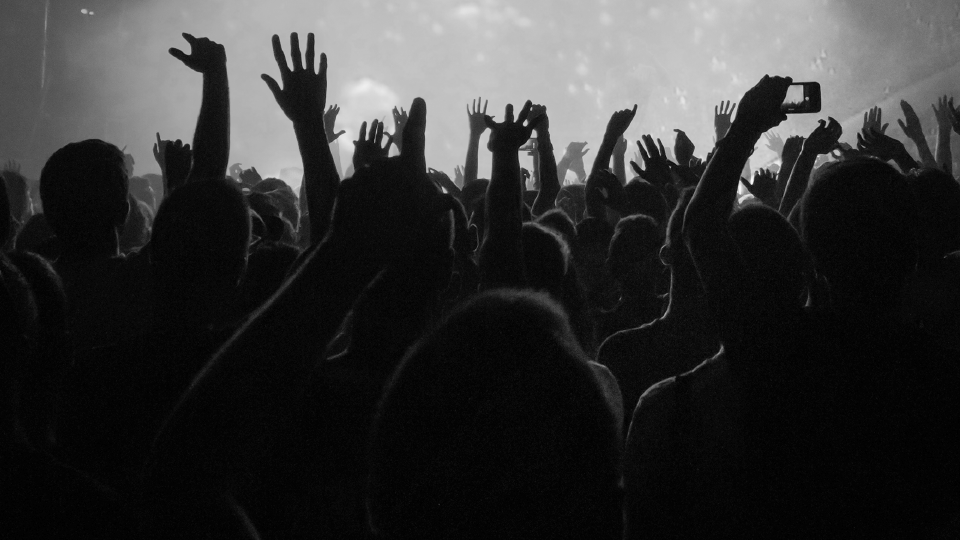 Rita Horta 
Rita Horta has been a Global Citizen for seven years and believes that, while she doesn't need a reward for taking action, the Global Citizen Rewards program encourages more people to take action around the world.
Last year, Horta won tickets to a highly anticipated U2 concert in Sydney thanks to Bono's non-profit organisation One Campaign, which supplied the free tickets to Global Citizen 
"I've seen the band several times over many years. This concert was such an amazing visual experience as well as their music of course," Horta said. "I think Global Citizen is an amazing platform to raise awareness of any global issues. Even though I might not be able to physically help with anything, it is great to know that a signature or sending an email to someone in power could potentially make a difference."
When I saw that email popping into my inbox about the competition I knew I had to enter.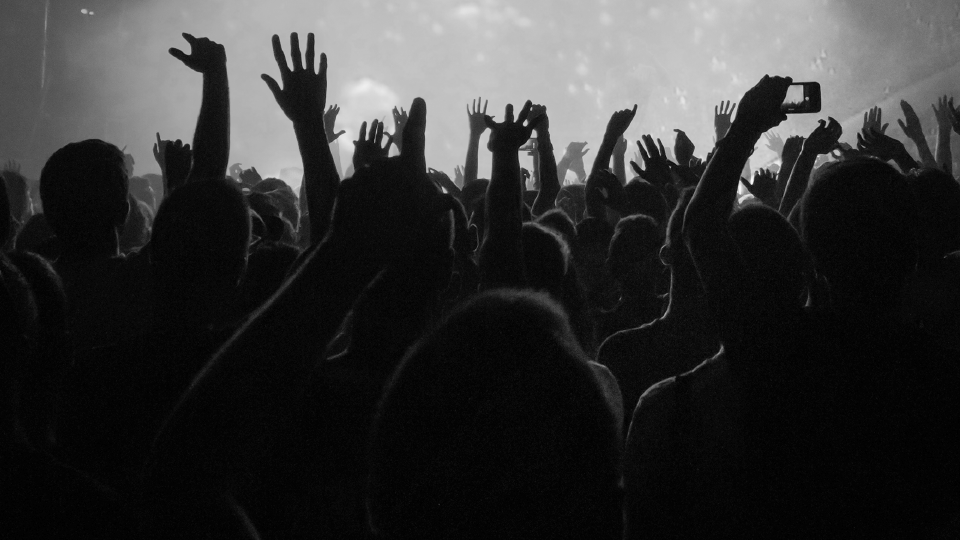 Ronald Tuyor
In 2019, Ronald Tuyor saw Global Citizen Ambassador and festival co-host Hugh Jackman perform hits from musicals like The Greatest Showman and Les Miserables at his arena tour The Man. The Music. The Show. Ronald was also lucky enough, as part of his Global Citizen Rewards ticket, to meet Jackman and snap a photo. 
"I really love the Global Citizen program because, apart from winning concert tickets, I am very satisfied that I did my part as an active citizen [by taking action] on human rights issues around the world," Tuyor told Global Citizen. 
This is one of the best ways to be engaged and be part of the Global Citizen community.

Tatiana Bruni
Tatiana Bruni, a university student originally from the Netherlands, saw Queen + Adam Lambert play hits like "Bohemian Rhapsody," "Radio Ga Ga," "We Are The Champions" and "We Will Rock You" at their Perth performance of The Rhapsody Tour.

"Thank you very much for the Bohemian Rhapsody tickets," Bruni said. "I took an exchange student from Brazil with me, and it was an amazing experience — not only because we were sitting in row three and could see the artists from a distance of 10 meters if they walked to the front of the stage, but mainly because of the energy of the performance and the amazing special effects used." 
It was an amazing experience.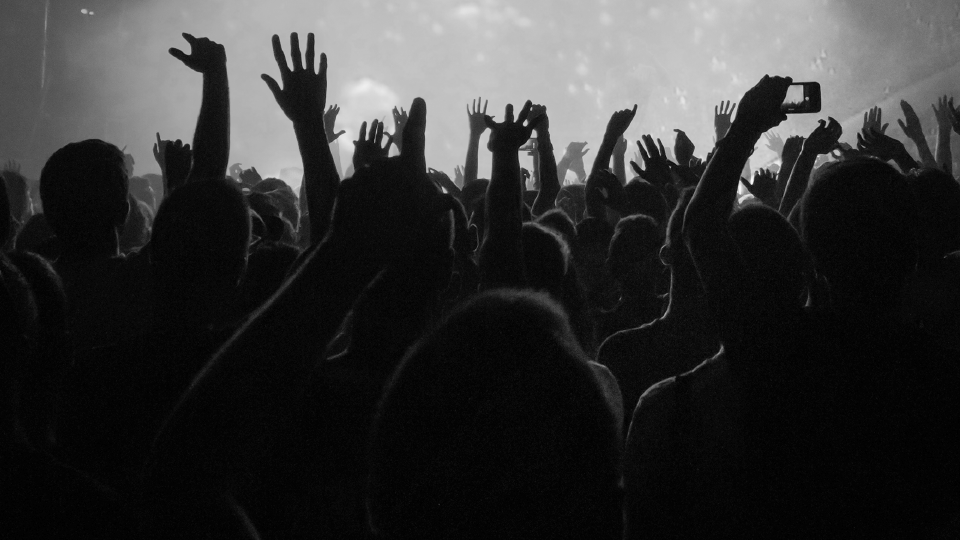 Freya Norbury
Like Bruni, Freya Norbury described winning tickets through Global Citizen Rewards to see Queen + Adam Lambert in Sydney on Feb. 15 as "amazing." 
"I took action by minimising my unnecessary use of plastic and replacing disposable items with reusable ones as well as signing petitions, sending emails to parliamentarians and encouraging others to do so," Norbury stated. "I am also taking action by being part of the New South Wales Youth Parliament through which I am going to be able to discuss legislative issues with other young people in order to make a difference."
Thank you, Global Citizen, for this opportunity, I hope to keep working with you as I continue to act on global issues.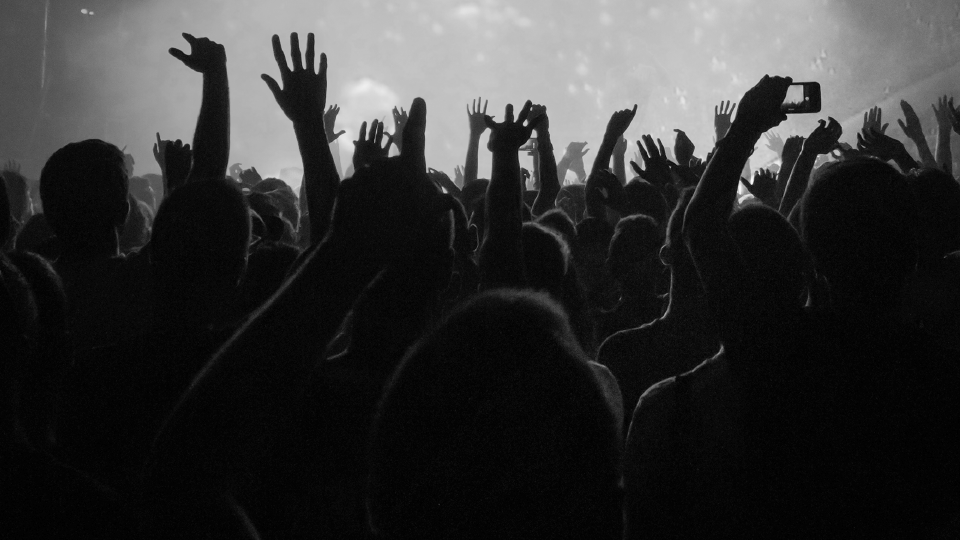 Global Citizens can now enter the drawing for a variety of upcoming exciting shows around Australia and New Zealand including Spacey Jane, Robinson, Tim Minchin, Alanis Morissette, Joel Creasey, Boy & Bear, Tones and I, The Hella Mega Tour and Rod Stewart. New concerts and shows are constantly being added, so keep your eye out for announcements. 
Interested in any of these gigs? For your opportunity to win, take action now.