London literally lit up in honour of Global Citizen Live on Sept. 25, with the iconic London Eye turning a Global Citizen shade of red for the occasion.
The lights were beaming from the Sky Garden too — a stunning location at the top of one of London's most unusual skyscrapers right in the centre of the city where musical icons Kylie Minogue, Duran Duran, Nile Rodgers and Chic took to the stage for some spectacular performances.
The London show, presented at the Sky Garden by Roman Kemp, was part of a 24-hour global event bringing together 100+ world leaders, activists, and artists across seven continents in a campaign to defend the planet and defeat poverty.
Global Citizen Live was timed to happen ahead of the G20 Summit in October and the major UN climate conference COP26 in November, to pressure world leaders to take action and make financial commitments that will drive change.
For UK viewers the show was accompanied by excellent coverage on BBC One and Two which ran all evening from 5.30 p.m to 3 a.m (with a quick break for Strictly Come Dancing in the middle) and was hosted by Ade Adepitan, Emma Willis, and Edith Bowman with a series of guests including climate scientists, hunger activists, and even Michael Sheen.
There were almost too many amazing moments to count but below are just a few of our faves. And if you missed any of it, do not fear: most of the show will remain on BBC iPlayer for 30 days, as well as on the Global Citizen YouTube channel, with a highlights programme that aired on BBC One on Sunday still available to watch that features all the best bits from the festival.
1. Duran Duran
New-wave rockers Duran Duran took to the stage, looking every bit the part with synth maestro Nick Rhodes in a red suit (Global Citizen red!).
The Birmingham band opened their set with a new song called "Anniversary", from their upcoming album, Future Past. They followed this up with their classic 1993 hit "Ordinary World" — a huge crowd-pleaser.
Duran Duran are great supporters of Global Citizen's mission to defend the planet and defeat poverty, with frontman Simon Le Bon speaking to ITV earlier this week about how ever since performing at Live Aid in 1985, they've believed music has had the power to change the world.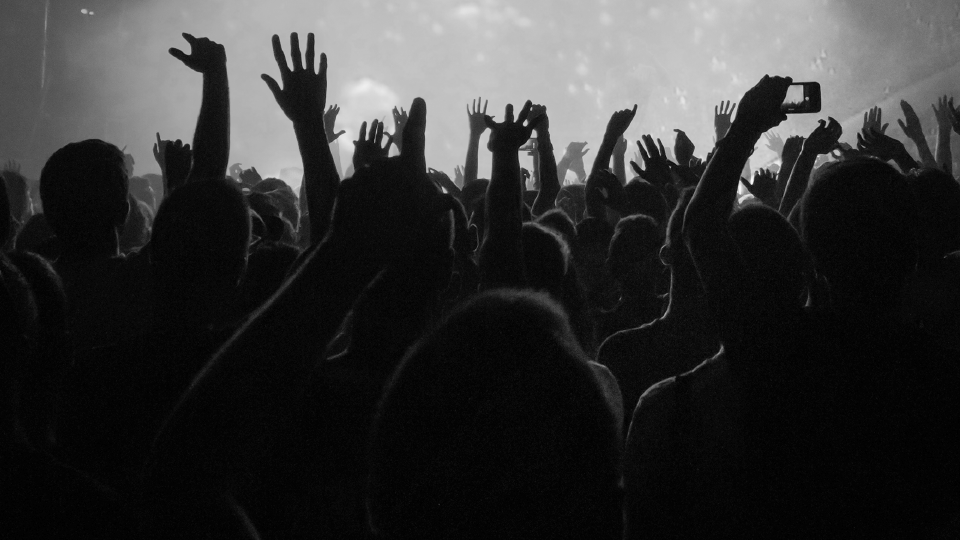 Duran Duran | Photo credit: James Sharrock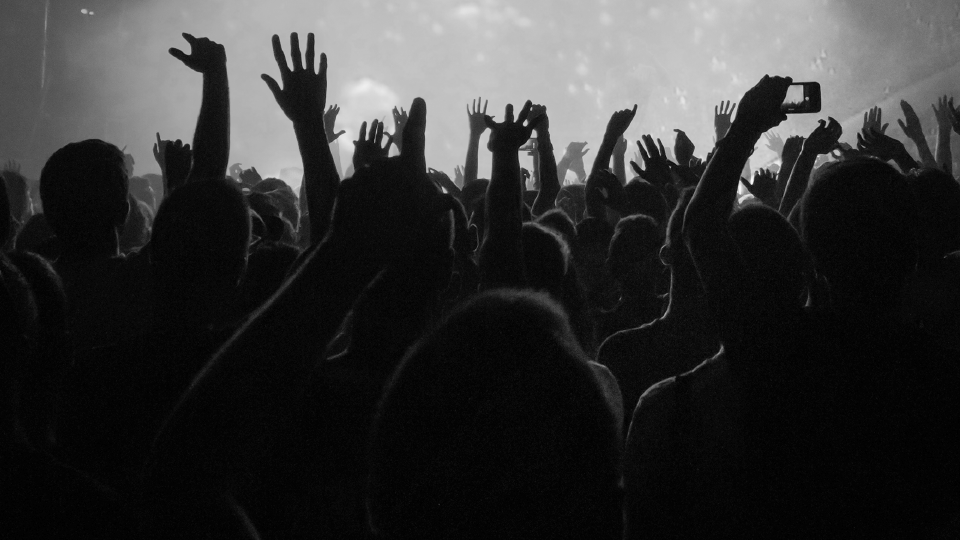 Duran Duran | Photo credit: James Sharrock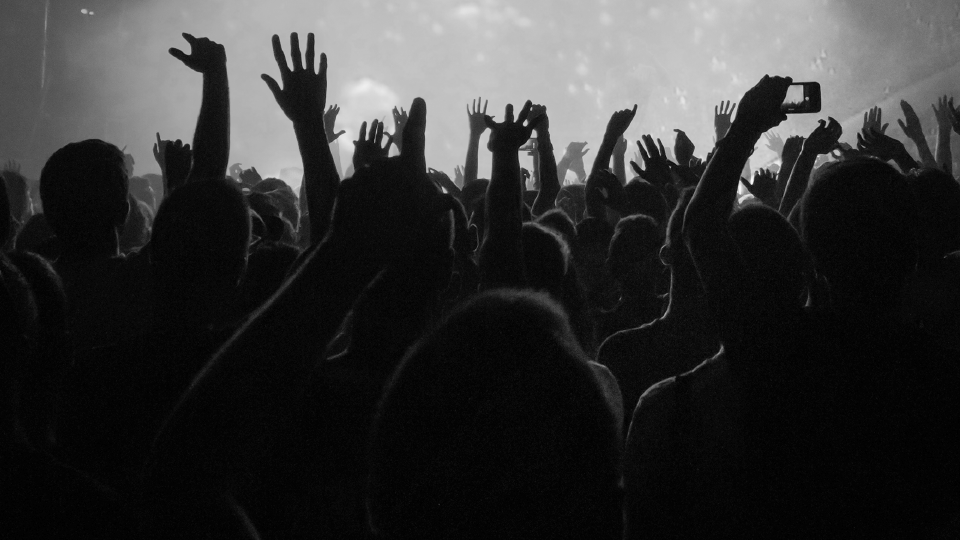 Duran Duran | Photo credit: James Sharrock

2. Ade Adepitan
Ade Adepitan was one of the hosts of Global Citizen Live's coverage on the BBC and his commentary really helped contextualise the issues, from vaccine inequity to the climate crisis, that the event sought to drive action on.
Adepitan spoke with the BBC's science editor David Shukman about the promises of action from various world leaders to defend the planet, helping to provide insight about what commitments still need to be made in order for the upcoming UN climate summit, COP26 in Glasgow, to be a success.
He also chatted to the actor Michael Sheen, who spoke passionately about the need to end poverty around the world. Sheen concluded his interview by emphasising that "ending poverty is not charity, it's justice", quoting Nelson Mandela.
Shoutout to @AdeAdepitan for hosting a series of absolutely critical conversations on extreme poverty, world hunger, and the climate crisis for #GlobalCitizenLive tonight on the @BBC.

We love seeing these issues getting the platform they deserve. https://t.co/u0Ix3DuvKx

— Global Citizen UK — Catchup on BBC iPlayer (@GlblCtznUK) September 25, 2021
3. Kylie Minogue
The one and only Kylie Minogue performed at the Sky Garden, serving us a reworked version of her hit "Can't Get You Out of My Head" for the song's 20th (!) anniversary earlier in September.
Minogue's performance was unsurprisingly fantastic (and incidentally, she also won Global Citizen UK's very scientific Twitter poll about who people were most excited about watching) and really brought the party atmosphere.
On stage Minogue talked to Kemp about the power music has to make a difference. "You don't have to understand it, you feel it... It somehow reaches all of us and puts its arms around us," she said.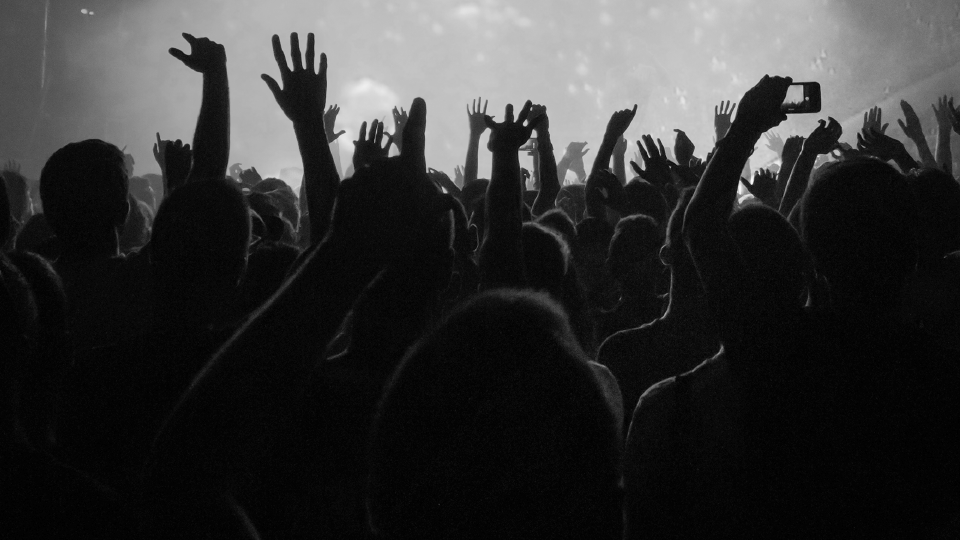 Kylie Minogue at Global Citizen Live | Getty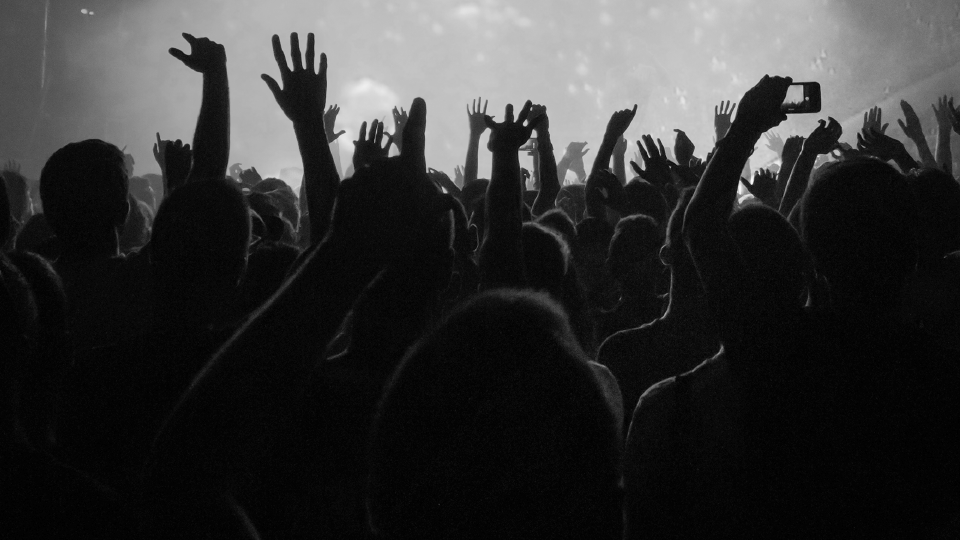 Kylie Minogue at Global Citizen Live | Getty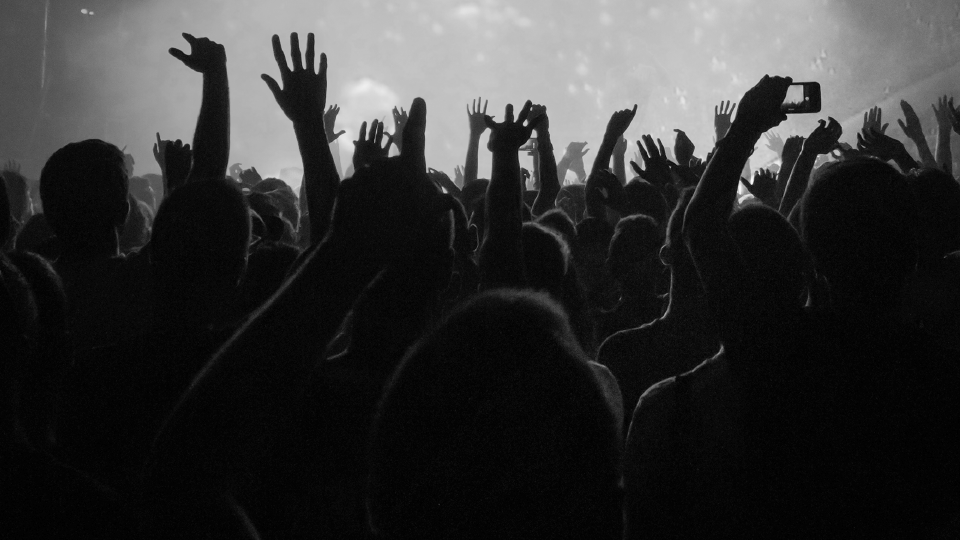 Kylie Minogue at Global Citizen Live | Getty

4. Nile Rodgers and Chic
The legendary guitarist, producer, and songwriter Nile Rodgers raised the roof with his band Chic at the Sky Garden.
The group performed everyone's all-time favourite funky classics like "Le Freak" and "Good Times" as well as Sister Sledge's "We Are Family" (which Rodgers wrote alongside Bernard Edwards).
Rodgers was also integral to a really special moment earlier in the day when he kicked off a global sing-a-long of Bob Marley's "Get Up, Stand Up."
He started  the song off in London, before being joined over by Nigerian artists Femi and Made Kuti in Lagos, and Angélique Kidjo in Paris. Then singers Jon Batiste, Chris Martin, Cyndi Lauper, and Billy Porter in New York; Delta Goodrem in Sydney; Adam Lambert in Los Angeles; One Republic's Ryan Tedder in Los Angeles; Black Eyed Peas in Paris; and Anil Kapoor in Mumbai all joined in too.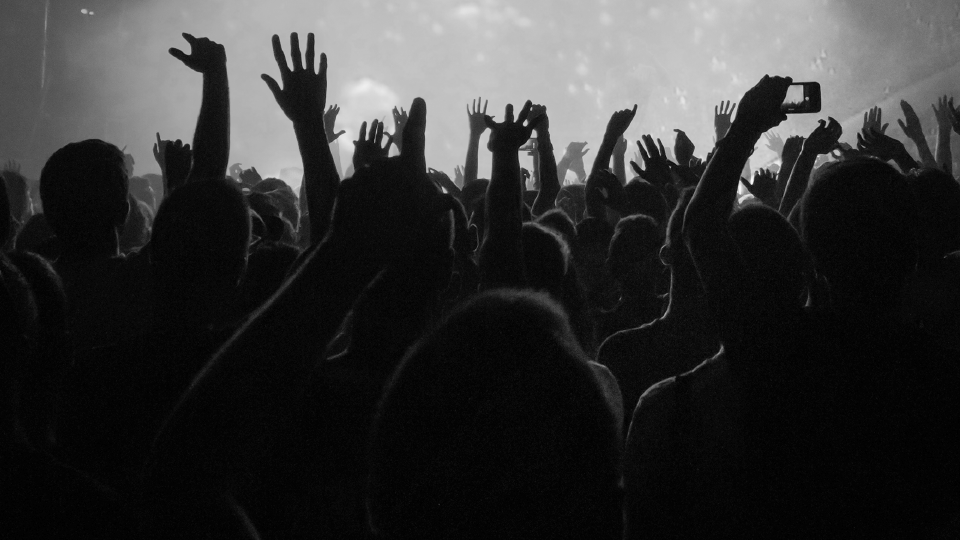 Nile Rodgers and Chic | Photo credit: James Sharrock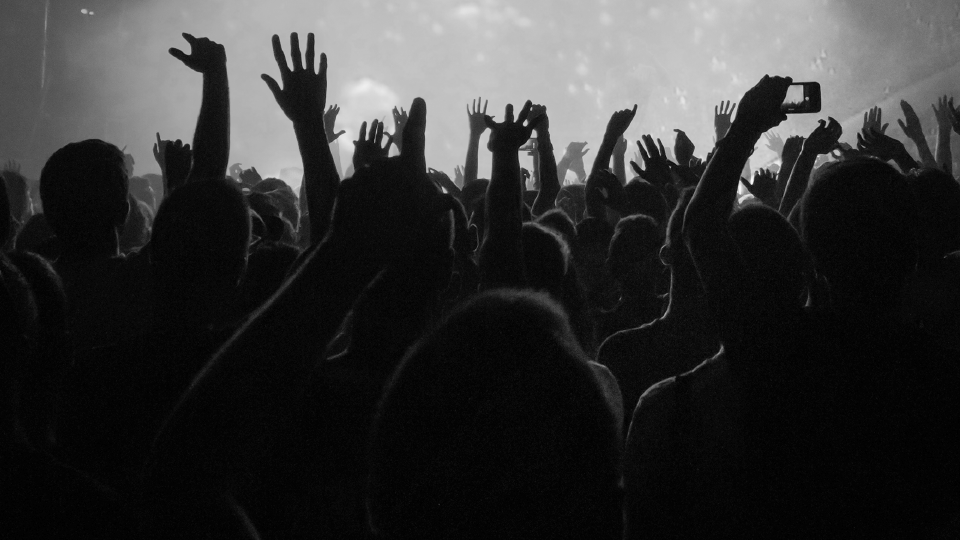 Nile Rodgers and Chic | Photo credit: James Sharrock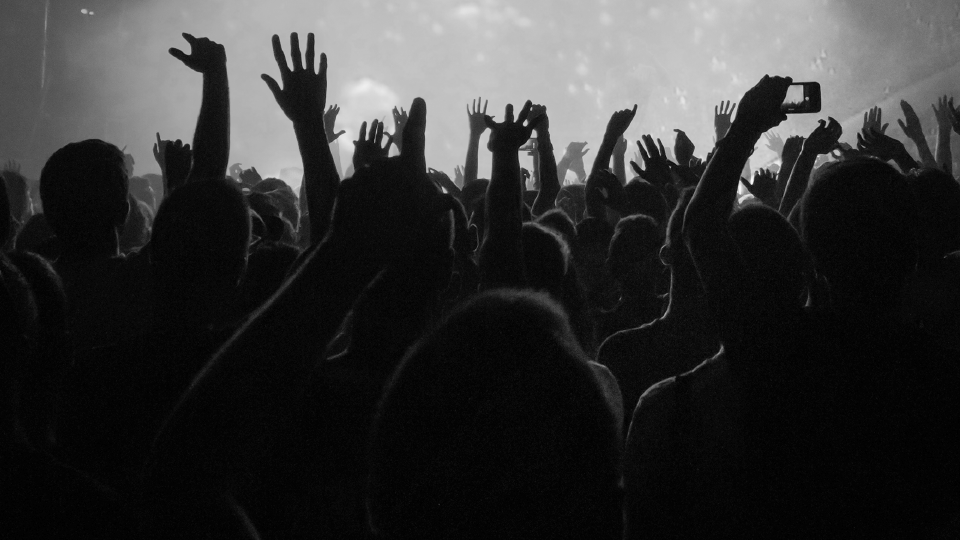 Nile Rodgers speaking to Roman Kemp at the Sky Garden | Photo credit: James Sharrock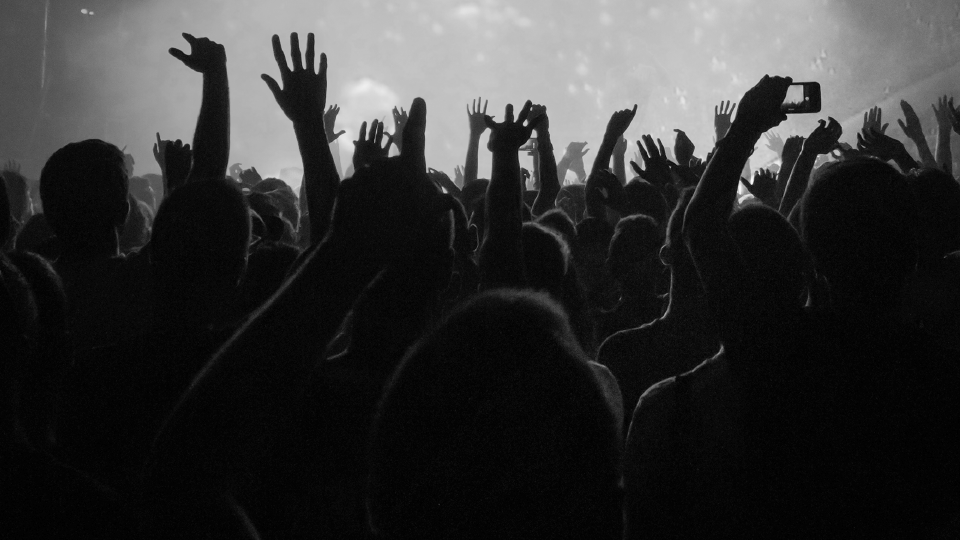 Nile Rodgers and Chic | Photo credit: James Sharrock

5. Edith Bowman & Emma Willis Discuss Their Musical Faves
The two presenters in the BBC studio stuck it out past 3 a.m. discussing all their favourite acts from the night and helping to signpost the dizzying array of events around the world for viewers at home.
Long-time radio DJ Bowman had some fascinating insights to share about both the musical influences and interesting life stories of many of the artists who performed too. For example, she talked about singer Lizzo's classical training as a flute player, and her difficult year sleeping in her car before she got famous, before describing the singer as a "breath of fresh air."
The host's enthusiastic commentary and insight was the perfect accompaniment to the night.
6. London Lighting Up Red
The London-based section of Global Citizen Live certainly packed a punch and part of that was the fantastic setting in the Sky Garden with the city's skyline all around.
We were particularly proud to see the London Eye ferris wheel become one big red Global Citizen "O" logo and the iconic BT tower advertise the event and tune-in details on its wrap-around digital screen. Go London!
Anyone catch the London Eye lighting up red for #GlobalCitizenLive last night? ⭕️

It looked so gorgeous! Head here to catch the last few hours of our 24-hour festival to defend the planet and defeat poverty: https://t.co/knBat40swt@TheLondonEyepic.twitter.com/U38VUIcwJg

— Global Citizen UK — Catchup on BBC iPlayer (@GlblCtznUK) September 26, 2021