In the year 2000, the world came together to create a set of targets known as the Millennium Development Goals (MDGs). It was the world's first blueprint to tackle extreme poverty in its many forms - including hunger, disease, lack of adequate shelter, and exclusion - while promoting gender equality, education, and environmental sustainability.
The goals are set to expire 15 years after their creation, which is this year. The MDGs will be replaced by new Global Goals, or as the UN calls them the Sustainable Development Goals. They will be solidified at the UN General Assembly in late September, when world leaders from 193 countries will announce a renewed pledge to fight inequality, protect our planet and end extreme poverty by 2030.    
This is where YOU come into the equation. Together, global citizens will be calling on world leaders to commit to a variety of targets that will ensure the world sees an end to extreme poverty by 2030. These commitments will be announced at the Global Citizen Festival on September 26, timed to coincide with the launch of the Global Goals.
Here's a run-down of the policy priorities you and global citizens around the world will be taking on for the Festival: girls and women, food and hunger, education, global health, and water, sanitation and hygiene.
1. Girls & Women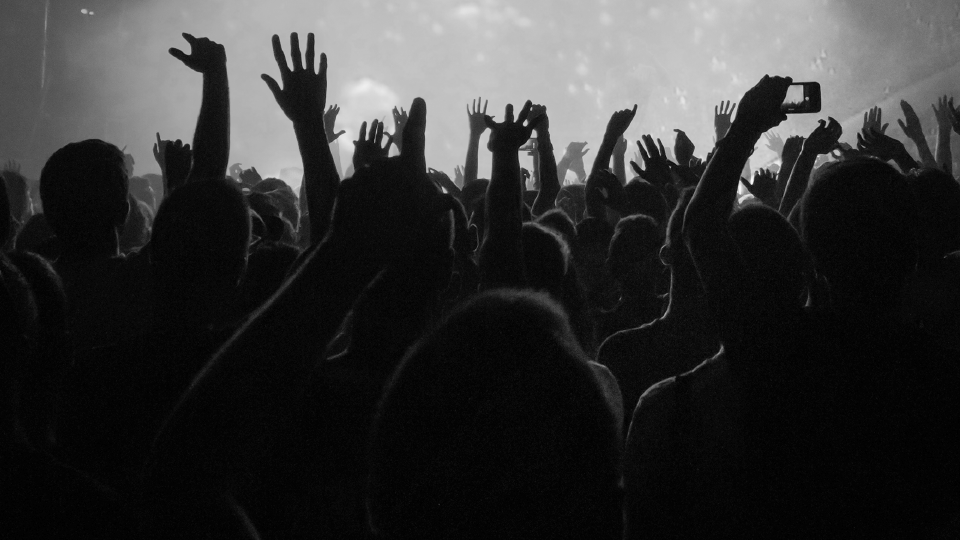 Image: Wiki commons
Poverty plummets when girls and women get a fair go in society. But too often they're excluded. For example, in 15 countries women still require their husband's permission to have a job. That's simply not acceptable.
Increasing female labor participation rates is fundamental to the empowerment of girls and women and also to national economic growth.
To change this, global citizens will be calling on world leaders to outline a plan to achieve gender equality in work, detailing how they're going to get women treated fairly, and give them an equal chance at employment.
2. Food and Hunger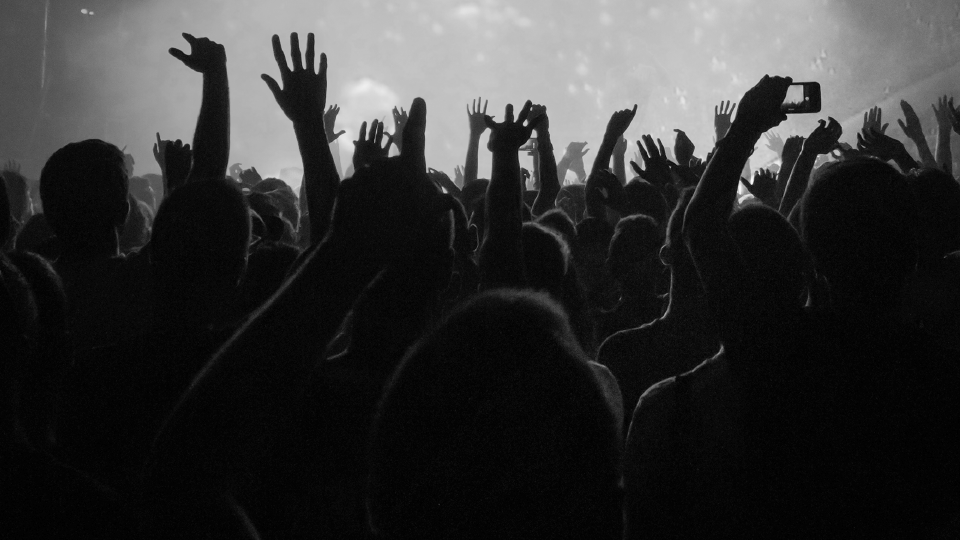 Image: Gates Foundation
Boosting agricultural growth is up to 4 times more effective than any other mechanism of poverty alleviation. And with 75% of the world's poor living in rural areas, agricultural development is critical to our mission to seeing an end to extreme poverty.
Last month, the G7 group of leaders - including the United States - announced a plan to reduce global hunger by 500 million people. Talk is cheap, so ahead of the Global Citizen Festival, global citizens will be asking G7 leaders to put their money where their mouth is, and commit to how they'll pay for reducing hunger. As the leader of the G7 this year, the focus will be particularly on German Chancellor Merkel to join the Festival and announce new funding.
In the United States, we're calling for the passage of the Global Food Security Act which will strengthen and codify the Feed the Future Initiative in the United States. If Congress passes the Global Food Security Act of 2015, it will be taking a critical step toward ending global hunger and malnutrition in our lifetime.
In addition, global citizens are working for substantive reforms in American food aid policy. Reforms around cargo preference would make food aid much more efficient and effective, increasing access to food in emergency situations for millions more people.
3. Education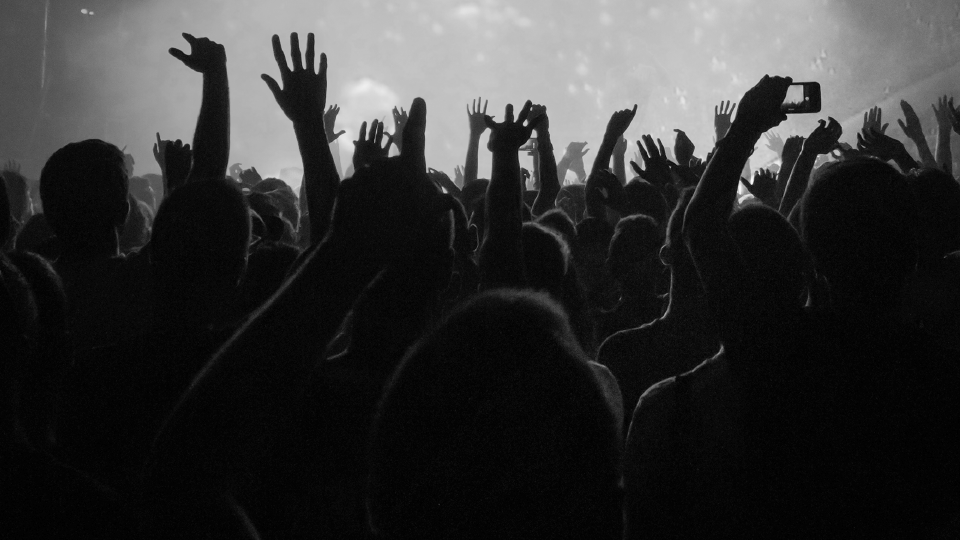 Image: DFID - UK Department for International Development
All children everywhere deserve the chance to get 12 years of free, safe and quality education. Around the world, parents, teachers and local governments have stepped up to make this happen, but the richest countries in the world are not pulling their weight.
Rich countries need to go from giving billions to tens of billions to education. And to this end, the Global Partnership for Education, the only multilateral partnership devoted to getting every child into school, needs to be scaled up into a fund that can disburse at least $15 billion USD a year.
Ahead of the Global Citizen Festival, global citizens will be asking some of the world's leading donors to announce new funding for this initiative and set a strong example for others to follow.
4. Global Health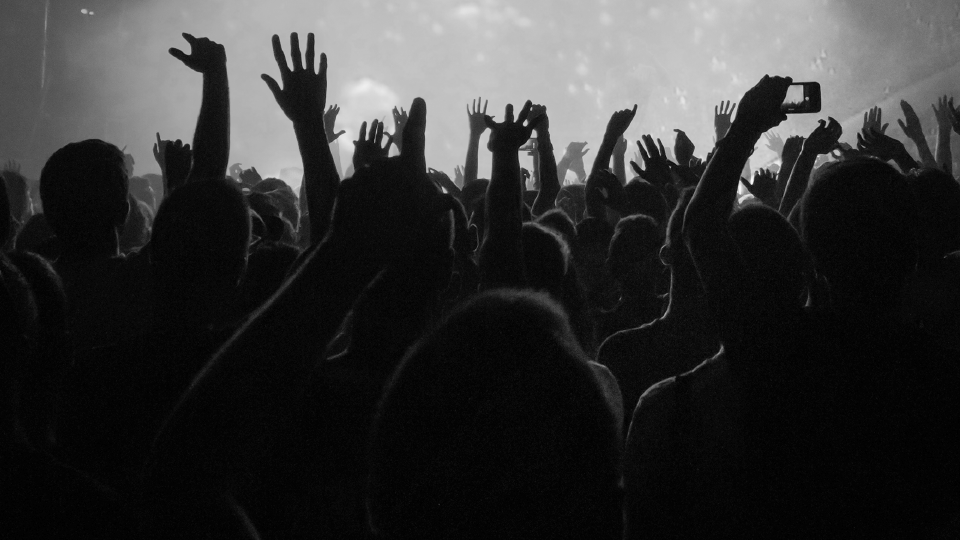 Image: Wiki commons
In the last twenty years, the world has halved the number of kids that die before their 5th birthday. That's progress, but it's not enough. Any child's death is a tragedy, so the world needs to get it to zero.
Global citizens are calling for a clear, time bound and financed plan to make this happen - and targeting the countries who've led progress to date to tell everyone how they'll get the world to zero.
Global citizens will also be inviting world leaders to announce new pledges to end polio once and for all. Polio has been reduced by 99% and getting numbers to zero can serve as the first real milestone of the new Global Goals. After all, what better way to demonstrate that the end of extreme poverty is possible than to be able to declare the world just eradicated a horrific disease?
5. Water, Sanitation and Hygiene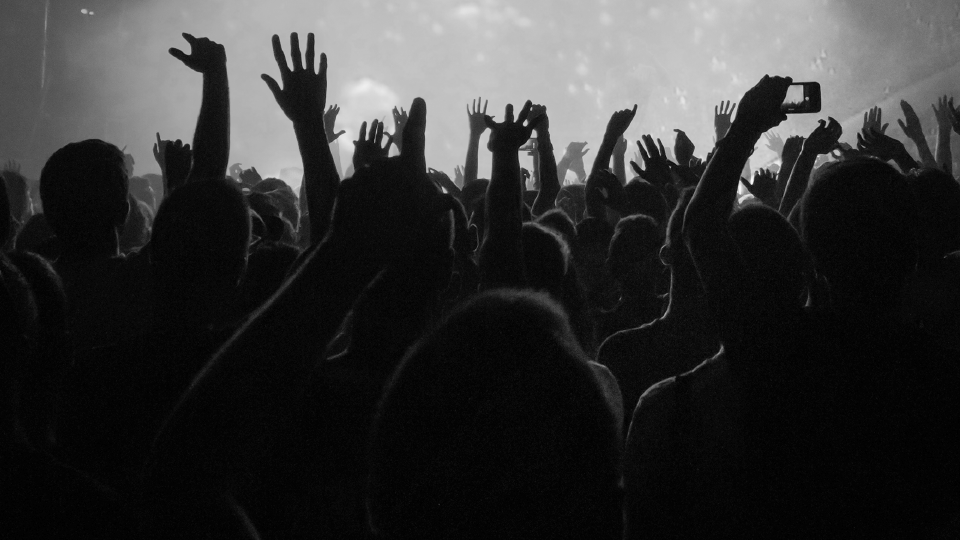 Last year, global citizens helped secure billions of dollars in new funding to improve sanitation. This year, global citizens need to follow through and make sure that money isn't just spent building toilets, but on making sure they're used.
That's why global citizens will be asking leading donors - such as the World Bank and Sweden - and recipients of sanitation aid to commit to put behavior change at the center of their work and reach 50 million people with sanitation.
6. FINANCING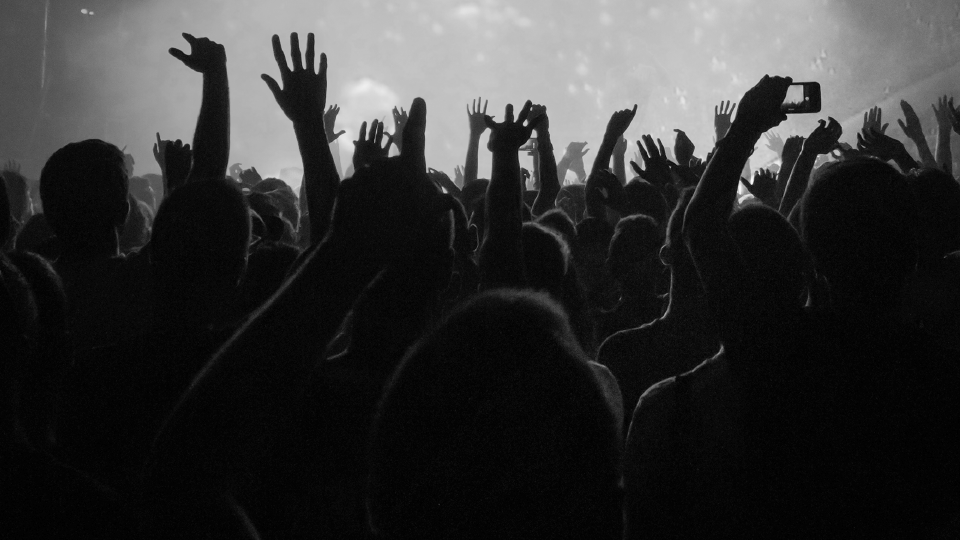 Image: Wiki commons
Since 2000, the world has shown remarkable solidarity and commitment to helping the world's poor. Even throughout the world's worst global economic crisis since the Great Depression, total foreign aid went up. Much has been accomplished in the last 15 years for bridging the gap between developed and developing countries, but there is still a great deal to be done to help the poorest of the poor.
Too much money that could go to building schools, hospitals, or roads is lost to tax evasion and corruption. Too few investors know how to invest in developing countries, or feel safe doing so. To hit all of the Global Goals targets, the world must unite and agree on new ways to help build a sustainable future.
That is why global citizens will be calling on countries around the world to make commitments such as spending 50% of foreign aid on the poorest countries, cutting down on tax evasion, and incentivizing responsible business in developing countries.
---
It's time for global citizens to call on their politicians in the places where it counts! By taking action and lending YOUR voice in support of these 6 issues, global citizens will collectively change the systems that keep people poor.
Together, let's ensure these Global Goals deliver a just, equitable and healthy world.
Go to the 2015 Global Citizen Festival Page and take action.