---
Why Global Citizens Should Care
Rising temperatures are hard evidence of greenhouse gas-induced climate change. NASA and the National Oceanic and Atmospheric Administration released 2018 weather stats on Wednesday that are further proof of a warming planet. You can join us in taking action on this issue
here
. 
---
The year 2018 marked the fourth hottest year since 1880, US government scientists warned Wednesday. Driven by climate change, the past five years are now collectively the hottest period in recorded history, the Guardian reports. 
Take Action: Ensure All Communities Can Withstand Climate Disaster
"This warming has been driven in large part by increased emissions into the atmosphere of carbon dioxide and other greenhouse gases caused by human activities," Gavin Schmidt, director of NASA's Goddard Institute for Space Studies said at a news conference. 
Industrialization, deforestation, and large scale agriculture have caused greenhouse gases in the atmosphere to rise to levels not seen in 3 million years. The world was 1.5 degrees Fahrenheit warmer than the average temperature between 1951 and 1981 in 2018 as a result. The increase might not seem like a huge difference, but even a half degree increase could expose tens of millions more people to life-threatening heat waves, water shortages, and floodings. To understand how rapidly the planet is warming, 18 of the 19 hottest years since record-keeping began have occurred since 2001.
NASA 2018 global temperature is finally out! Never mind the little wiggles from year to year - the trend is going relentlessly up, and it will continue to do so as long as we add more CO2 to the atmosphere. Those who still live in denial of this fact are in denial of physics. pic.twitter.com/NqlYFtDr30

— Stefan Rahmstorf (@rahmstorf) February 6, 2019
The latest news doesn't come as a surprise after climate change contributed to deadly hurricanes, devastating wildfires, heavy floods, warming oceans and strong typhoons last year.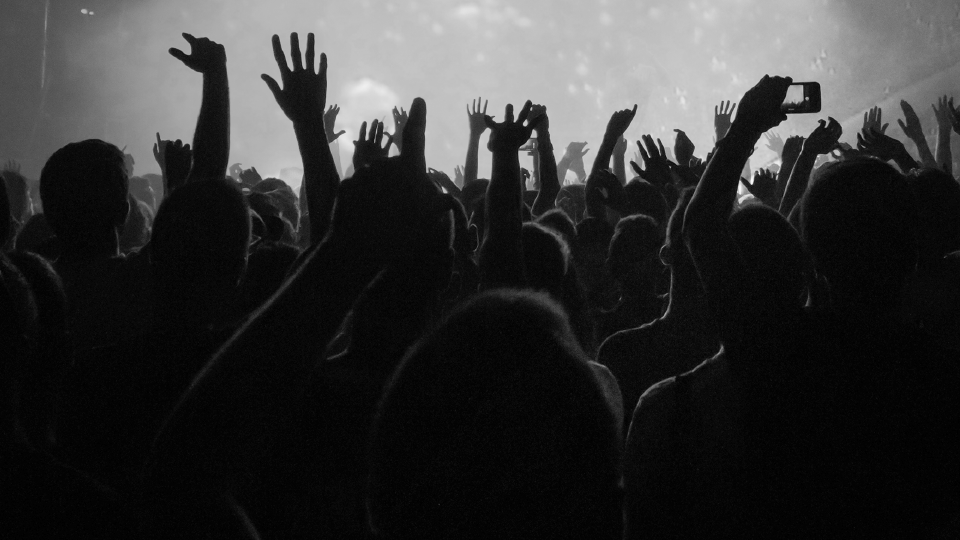 Firefighters monitor a backfire while battling the Ranch Fire, part of the Mendocino Complex Fire near Ladoga, Calif., on Aug 7, 2018. The years with the most acres burned by wildfires have some of the hottest temperatures, an AP analysis found.
Image: Noah Berger/AP
Leading climate change models show that the planet will continue to heat as long as greenhouse gas emissions from human activities continue to enter the atmosphere. 
Read More: 6 of the Hottest Places in the World, With or Without Climate Change
People living in poverty are especially vulnerable to environmental changes and are hit the hardest by  droughts, floods, and natural disasters triggered by climate change. Extreme weather is already responsible for wiping out food sources malnourished communities rely on. 
Average U.S. annual temperature in 2018 was 1.5°F above 20th-century average, 14th warmest on record: @NOAANCEIclimate: https://t.co/5sG3WYpmU2#StateOfClimatepic.twitter.com/F7vMc41K1B

— NOAA (@NOAA) February 6, 2019
If the world makes an effort to reduce greenhouse gases, scientists say rising temperatures could be slowed or eventually reversed. More than 190 countries signed the Paris climate agreement and pledged to stop temperatures from rising 2 degrees Celsius above pre-industrial levels, but few are keeping up their end of the deal. Without urgent action, they'll soon run out of time. 
"We're no longer talking about a situation where global warming is something in the future," said Schmidt.
"It's here now."