---
Why Global Citizens Should Care
California's wildfires devastated thousands over the weekend. Scientists say that once-seasonal wildfires now pose a year-round threat due to climate change and weather conditions. You can take action to join us in the fight against climate change and to help protect vulnerable populations from extreme weather events
here
.
---
California has been ravaged by wildfires that burned the state at both end this weekend. The death toll from three wildfires — Camp, Woolsey, and Hill — has now reached 31 with more than 200 people unaccounted for and thousands without homes.
The Camp Fire, which razed the town of Paradise in Northern California, is the largest of the three fires and has killed 29 people alone, making it equally as devastating as Los Angeles' catastrophic Griffith Park Fire in 1933 — until now the deadliest fire in the state's history.
Take Action: Ensure All Communities Can Withstand Climate Disaster
Approximately 250,000 people were evacuated or forced to flee their homes over the weekend.
Despite the heroic efforts of firefighters, many of whom have also lost their homes to the flames, things may get worse. The Woolsey Fire has demolished at least 85,000 acres, but is still only 10% contained, the BBC reported.
"The strongest Santa Ana winds for the south may come on Tuesday, with gusts to near hurricane force," CNN meteorologist Dave Hennen said. The powerful winds could fuel further fuel the Hill and Woolsey fires, neither of which is fully contained yet.
The Hill and Woolsey fires, both north of Los Angeles, have caused extensive damage, including in Malibu, home to many celebrities who posted about the fires' destruction and the role of climate change in wildfire disasters online. 
Returned to my house in Malibu after evacuating. Heartbreaking time across California. Inspired as ever by the courage, spirit and sacrifice of firefighters. Thank you @LAFD. If you can, support these brave men and women at https://t.co/ei7c7F7cZx. pic.twitter.com/AcBcLtKmDU

— Gerard Butler (@GerardButler) November 11, 2018
UPDATE: Still evacuated. We've been under mandatory evacuation since Thurs. We're safe. House is still in jeopardy. Still no power. Still dealing with flare-ups.

I'm going to rally tonight to receive the @ACLU Eason Monroe Courageous Advocate Award at the #BillOfRights dinner.

— Alyssa Milano (@Alyssa_Milano) November 11, 2018
"California is vulnerable … because of climate change; the extreme weather events and our extended drought is part of it," singer and environmental activist Neil Young wrote on his website. "Our temperatures are higher than ever here in our hottest summer on record."
Though California is no stranger to wildfires, what was once a seasonal concern is now a year-round worry as climate change has helped create the perfect storm for wildfires to happen more often and spread faster.
"If you look at the 20 biggest fires in the state, 15 of those have happened since 2000," Glen MacDonald, a geography professor as the University of California, Los Angeles, who was personally affected by these fires, told the Daily Beast. "There are now bigger fires, and more and more record breakers coming in. Fire season is getting longer. We are also seeing record-breaking temperatures. It is getting hotter and hotter. Spring starts earlier. Our fire season now goes into the winter."
Unfortunately, the trend does not seem to be going away any time soon.
"This is not the new normal, this is the new abnormal," Governor Jerry Brown said. "The chickens are coming home to roost, this is real here,"  he added, commenting on the role climate change has played in the fires.
These photos show the scale and destruction of the wildfires California is now battling.
---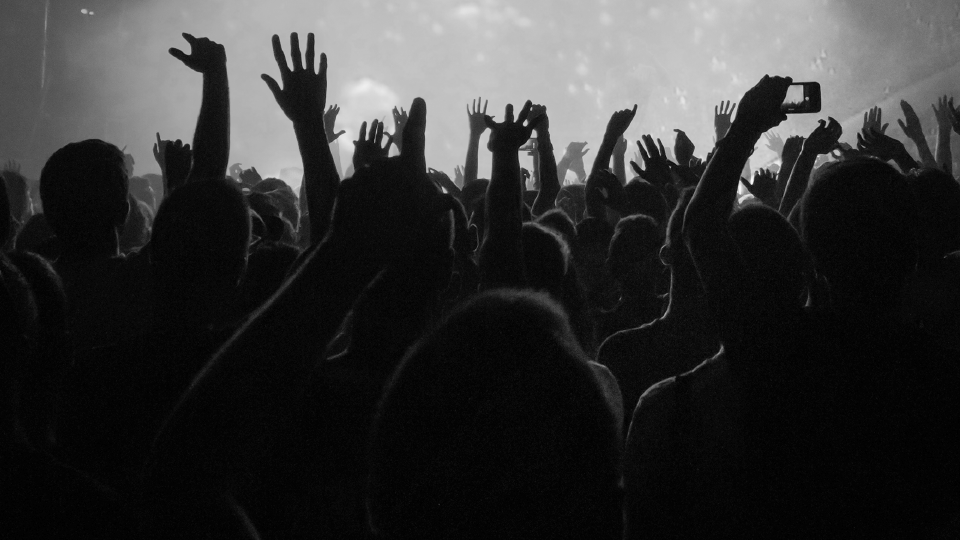 The photo taken by NASA on Nov. 8, 2018 shows the Camp fire burning through Paradise, California.
Image: Joshua Stevens/NASA Earth Observatory
A home is overshadowed by towering smoke plumes as the Camp fire races through town in Paradise, California on Nov. 8, 2018. More than 18,000 acres have been scorched in a matter of hours burning with it a hospital, a gas station and dozens of homes.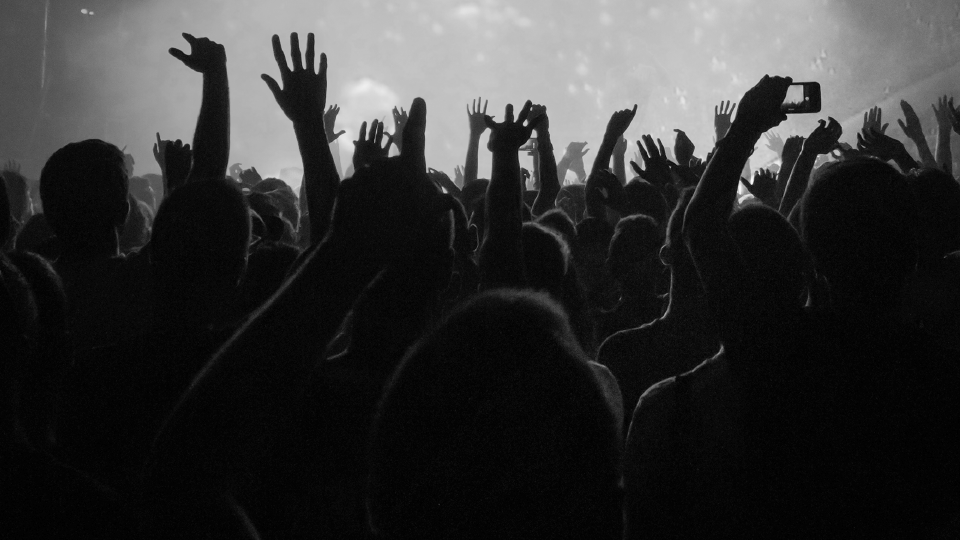 Firefighter Jose Corona sprays water as flames consume from the Camp Fire consume a home in Magalia, Calif., on Nov. 9, 2018.
Image: Noah Berger/AP
Strong winds blow embers from burning houses during the Woolsey Fire on Nov. 9, 2018 in Malibu, California. After a experiencing a mass shooting, residents of Thousand Oaks are threatened by the ignition of two nearby dangerous wildfires, including the Woolsey Fire which has reached the Pacific Coast at Malibu.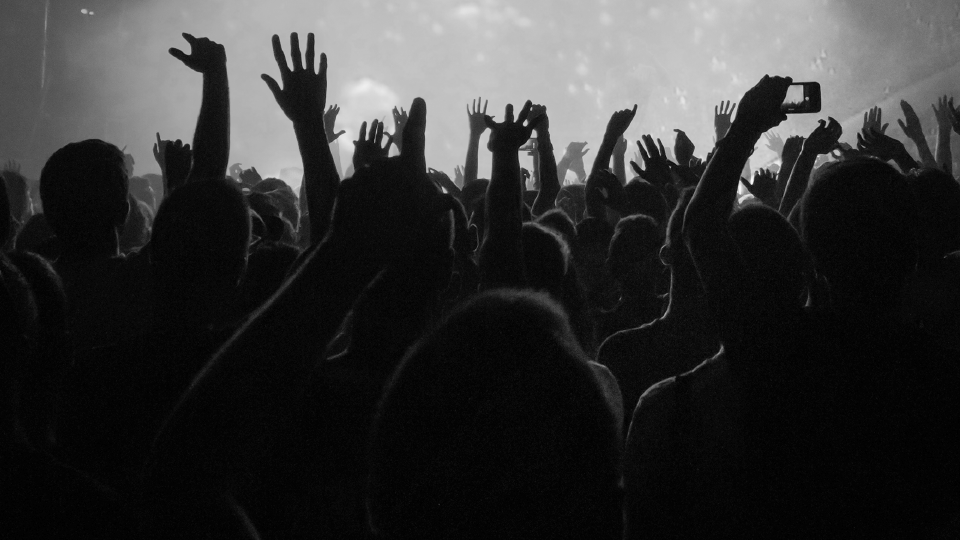 The Woolsey fire burns palm trees in Malibu, Calif., Nov. 9, 2018.
Image: Ringo H.W. Chiu/AP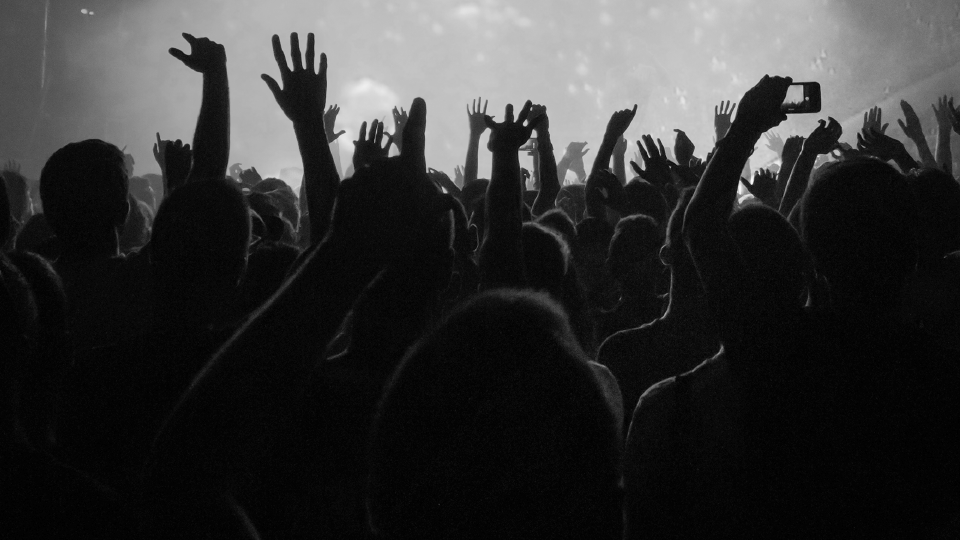 The Camp Fire burns along a ridgetop near Big Bend, Calif., on Nov. 10, 2018. Sheriff's investigators have begun the agonizing task of scouring through the wreckage of California's most destructive fire on record in search of the dead.
Image: Noah Berger/AP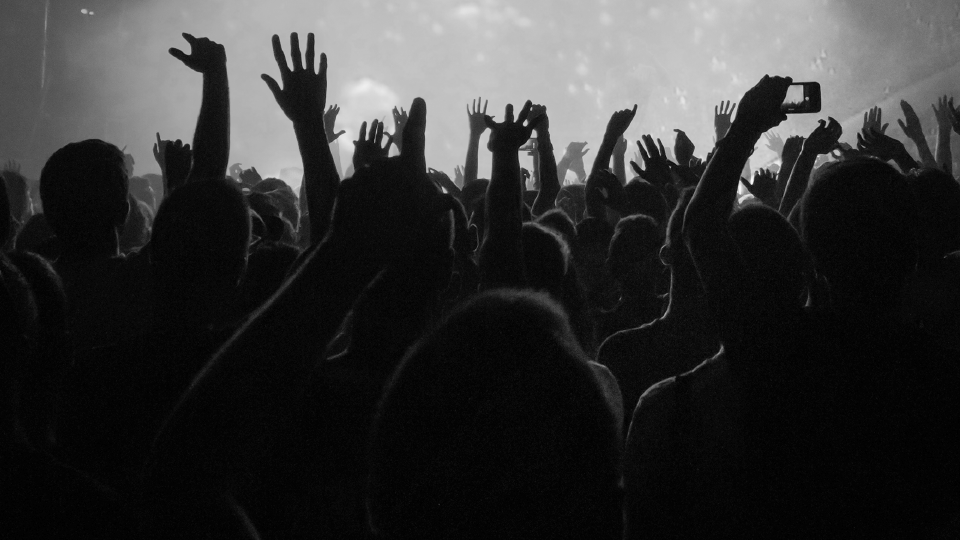 Roger Bloxberg, right, and his wife Anne hug as they watch a wildfire on a hill top near their home, Nov. 9, 2018, in West Hills, Calif.
Image: Marcio Jose Sanchez/AP
Flames overtake the Reagan Ranch, once owned by President Ronald Reagan, at Malibu Creek State Park during the Woolsey Fire on Nov. 9, 2018 near Malibu, California. 
A deer looks on from a burned residence after the Camp fire tore through the area in Paradise, California on Nov. 10, 2018.The death toll from the most destructive fire to hit California rose this weekend as rescue workers recovered more bodies of people killed by the devastating blaze. Ten of the bodies were found in the town of Paradise while four were discovered in the Concow area, both in Butte County.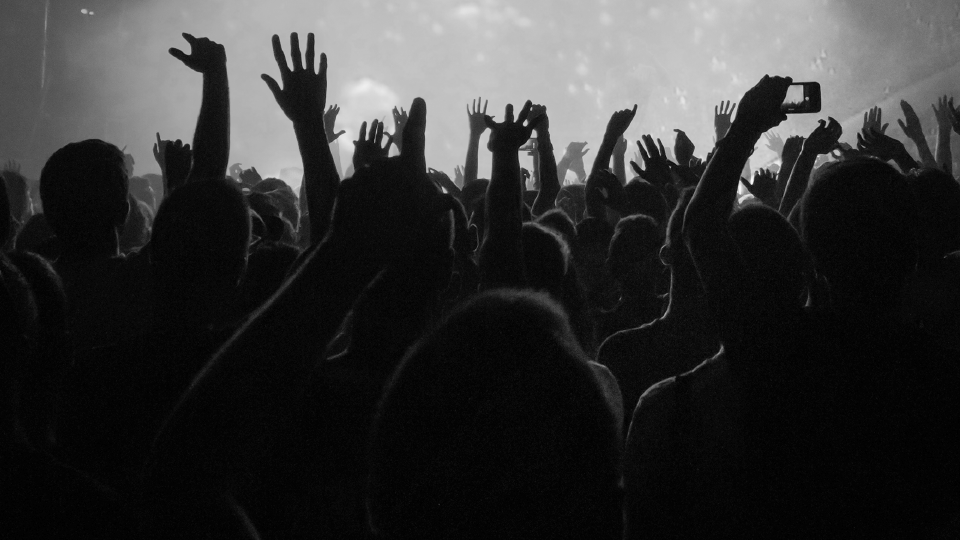 Krystin Harvey comforts her daughter Araya Cipollini after their home burned in the Camp Fire, Nov. 10, 2018, in Paradise, Calif. The blaze has destroyed over 6,700 buildings, almost all of them homes, making it California's most destructive wildfire.
Image: John Locher/AP
Firefighters battle flames at a burning apartment complex in Paradise, north of Sacramento, California on Nov. 9, 2018. The rapidly spreading, late-season wildfire in northern California has burned 20,000 acres of land and prompted authorities to issue evacuation orders for thousands of people. As many as 1000 homes, a hospital, a Safeway store and scores of other structures have burned in the area as the Camp fire tore through the region.
A fallen power line is seen on top of burnt out vehicles on the side of the road in Paradise, California after the Camp fire tore through the area on Nov. 10, 2018. Firefighters in California battled raging blazes at both ends of the state that have left over 20 people dead and thousands of homes destroyed.
A house burns during the Woolsey Fire on Nov. 9, 2018 in Malibu, California. About 75,000 homes have been evacuated in Los Angeles and Ventura counties due to two fires in the region.
A helicopter drops water on a burning ridge in the Feather River Canyon, east of Paradise, California on Nov. 11, 2018. The number of dead in a wildfire raging in California rose to 29 on November 11, matching the deadliest in the state's history as recovery teams found six more bodies in the grim search through the wreckage.
A firefighter puts out burning embers at the Malibu RV Park along the Pacific Coast Highway (L) in Malibu, California, on Nov. 10, 2018, as the fight against the Woolsey Fire continues. The Ventura County Fire Department said the 'Woolsey Fire' had burned around 35,000 acres, was not contained, and that evacuation orders were issued for some 88,000 homes in the county and neighboring Los Angeles County.