Since taking office, President Donald Trump has made at least one thing clear to the world — coming to the US is going to be harder while he's in office.
The president has issued two unsuccessful travel ban executive orders, railed against the use of H1-B visas, and vastly expanded immigration expulsion priorities, among other moves that suggest a hostile, inward turn for a country that has historically prided itself on being open to the world.
Read More: John Oliver Just Delivered a Brutal Assessment of Trump's Budget
All of those threats and attempts to change US policy, though, became crystal clear when a recent summit on Africa's economy was missing a key contingency — Africans.
Around 100 African business leaders, scholars, and delegates were wholesale denied entry to the US to attend a conference on trade and development in Africa called called the African Global Economic and Development Summit, hosted by the University of Southern California.
The men and women came from many countries, none of which were targeted in the president's failed travel bans. Yet they were all denied the ability to travel to the US.
Many of them were expected to participate on panels and give speeches. And all of them would have lended credibility to a conference that strives to present a holistic view of Africa.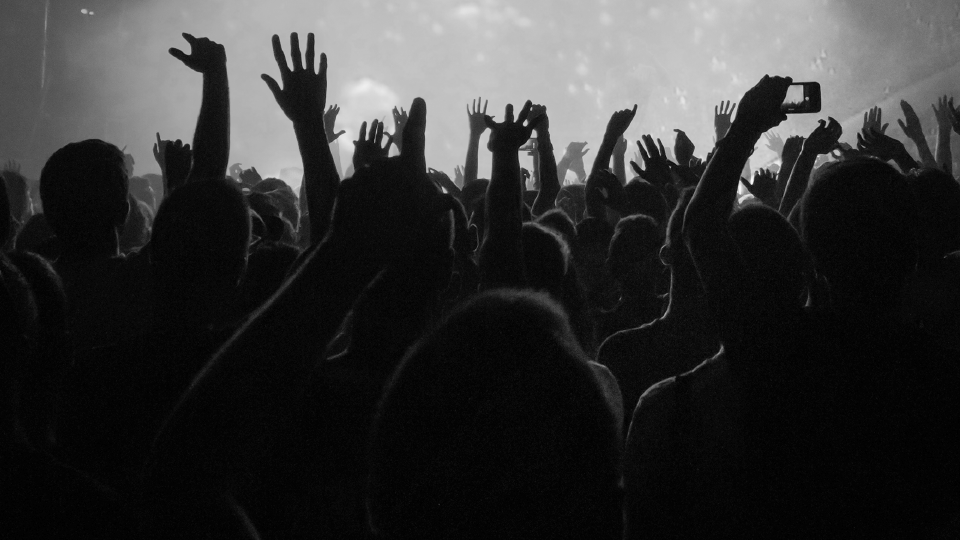 Many participants had bought plane tickets, conference tickets, and accommodations, fully expecting the trip to go smoothly.
The State Department oversees travel requests and it has always rejected around 40%  of the conference applications, but the absolute rejection of conference attendees implies that a harsher mandate could now guide the body.
Attempts to find out why all the delegates were rejected have gone unanswered by the State Department, because data from the body is only available from late 2016.
Read More: An 'Underground Railroad' in New York Is Helping Refugees Flee the US
Whether more visas have been rejected since Trump took office is hard to say until more data is revealed, but there have been reports of reluctance to travel to the US.
International searches for flights to the US have decreased in the wake of the travel bans, nearly 40% of universities have seen a dip in foreign applicants, and cities across the country are preparing for steep tourism declines.
Following the slaughter of an Indian man at a Kansas bar, Indians have expressed a wariness of traveling to the US.  
Read More: Trump's Travel Ban Just Suffered a Second Blow, Thanks to These States
The consequences of deterring travel to the US are both tangible and intangible. It leads to less economic activity in tourist hubs, less business investment, less entrepreneurialism, and it makes it harder for companies to find the right employees.
It also diminishes the potential for connections and inspirations that form when people of diverse backgrounds get together. The summit on African economic development, for instance, will no doubt be less interesting now that many of the people who can share lived experiences won't be there.