Microfinance may sound boring to you but it leads to some really fun, delicious, and nutritious foods being sold all over the world! Did you know that women in Bangladesh are selling yogurt in the streets from businesses they started through microfinance loans? Or that you can get noodles and curry in India all thanks to microfinance? Bonus–men and women in low-income areas become successful entrepreneurs by selling these foods.
But what is microfinance?
Microfinance is when financial services are provided for people with low income. Participants in microfinance programs and recipients of microcredit loans often lack access to credit from traditional banks. Microfinance allows these individuals to start businesses, buy supplies, and empower themselves through economic means. Access to credit is hard to come by in poor countries, especially rural areas. So it's no wonder that the most common businesses started are in agriculture and livestock.
But can you guess what comes in at number two? If you're anything like me, it might be something you're thinking about right now..
Food!
Even if you weren't thinking about food before, here are 10 of the best selling foods being sold through microfinance programs around the world.
1. Yogurt in Bangladesh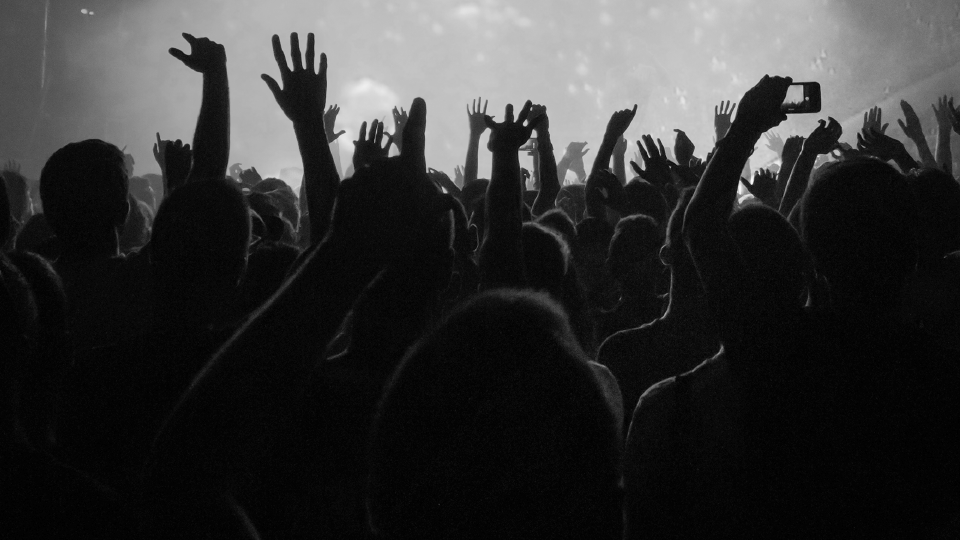 Image: Flickr: Nasir Kahn
Women are selling yogurt through a partnership between the Grameen Bank and Dannon yogurt. This yogurt is made in Bangladesh and has added nutrients to combat malnutrition.
2. Noodles in Sri Lanka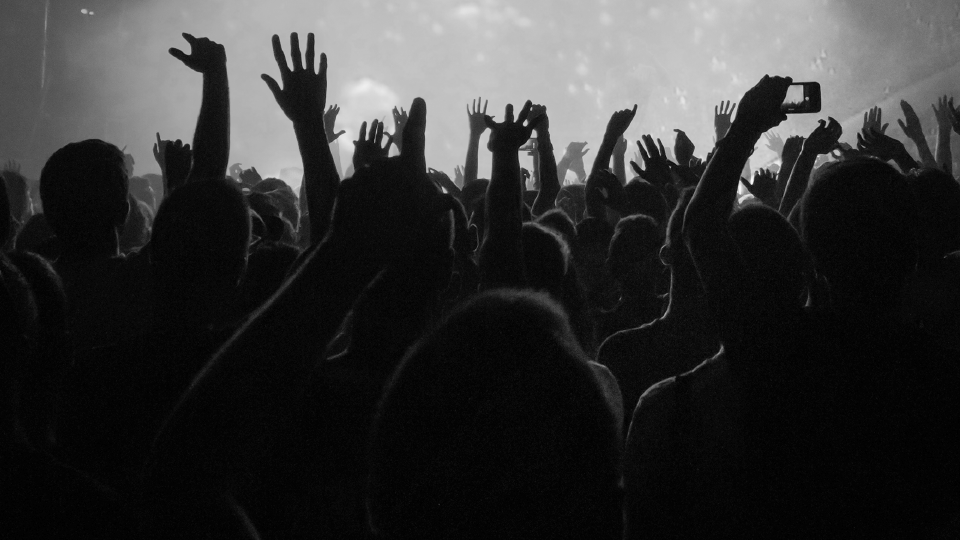 Image: Flickr: Nimmi Solomon
Curry dishes and noodles are popular foods sold by vendor that have started businesses from microfinance loans in India and Sri Lanka.
3. Beer made from bananas in Burundi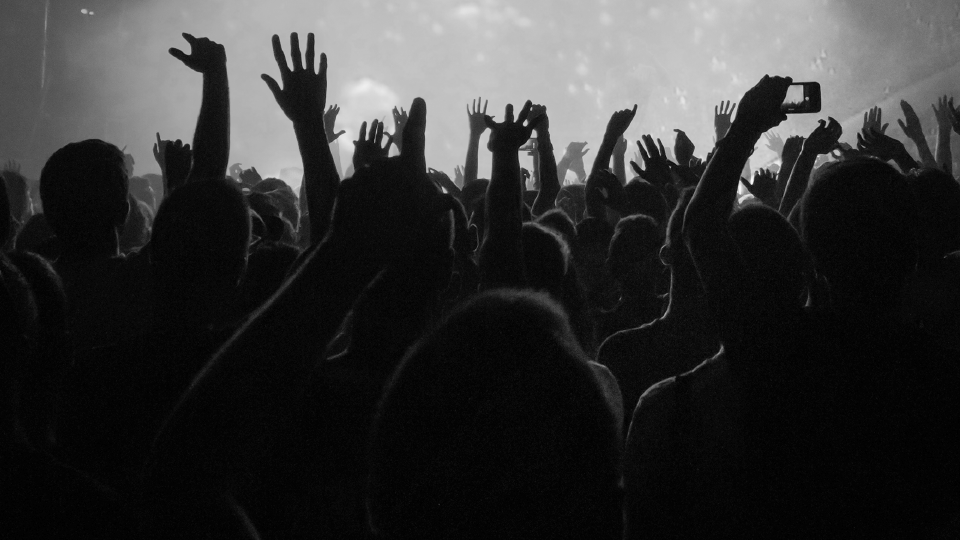 Image: Flickr: Brian DeWitt
This woman is asking for a loan to buy bananas to make beer. I'm not sure how that works exactly but it sounds delicious.
4. Coffee in Peru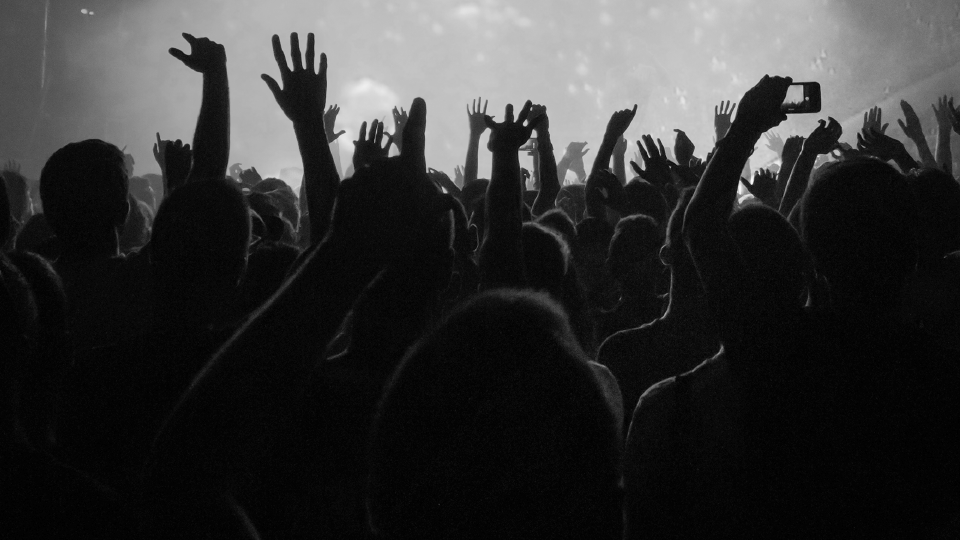 Image: Flickr: Kate
Coffee is a major international product and you might be surprised to find out how much coffee is funded through microfinance programs. This program in Peru helped train and provide young entrepreneurs with the opportunity to grow coffee.

5. Cashews in Burkina Faso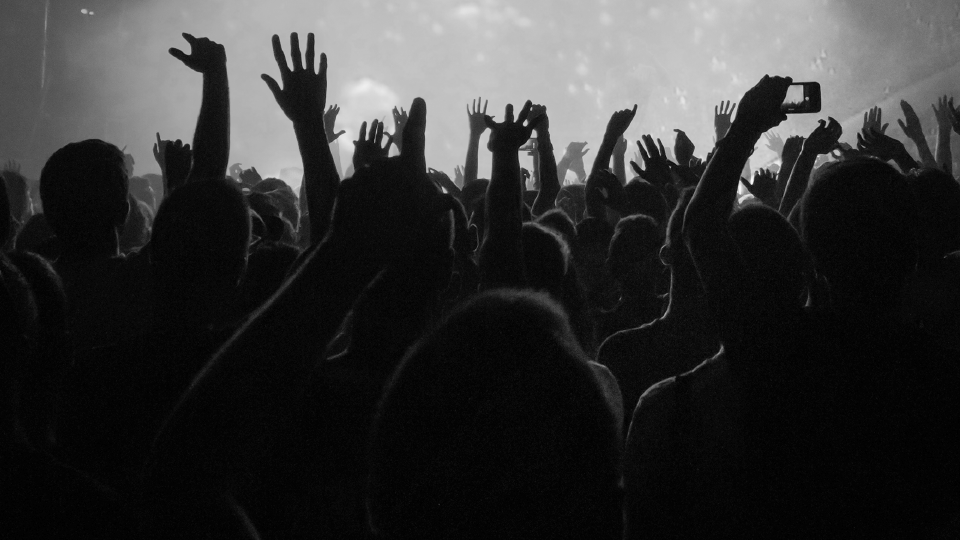 Image: Flickr: CIDSE
This man switched from using a microfinance loan for livestock and agriculture to growing and selling cashews  during a severe drought and it saved his business.

6. Fish in Indonesia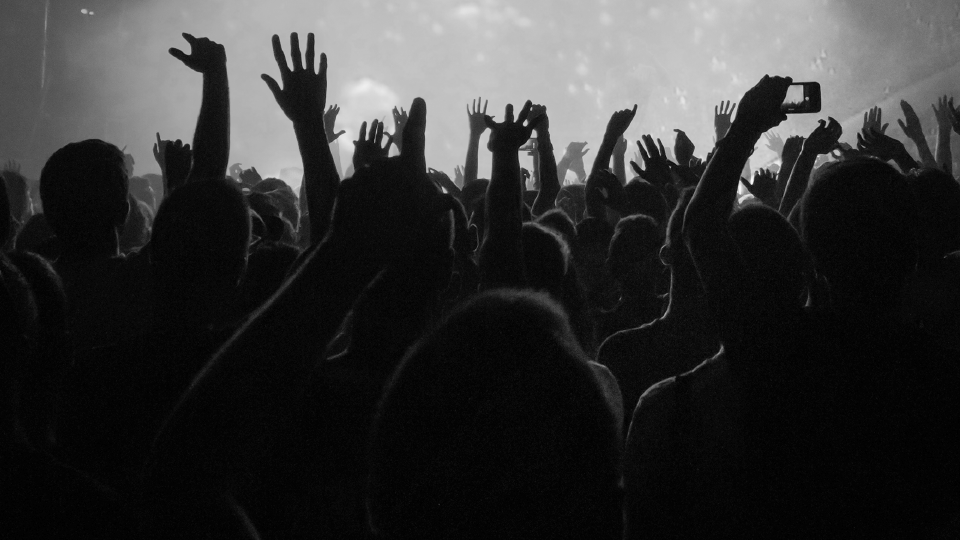 Image: Flickr: Ikhlasul Amal
Access to the fishing industry is expensive. Renting or purchasing a boat and fishing equipment can be costly. Microfinance loan recipients can use loans towards this equipment or purchase fish to sell.

7. Milk in Tanzania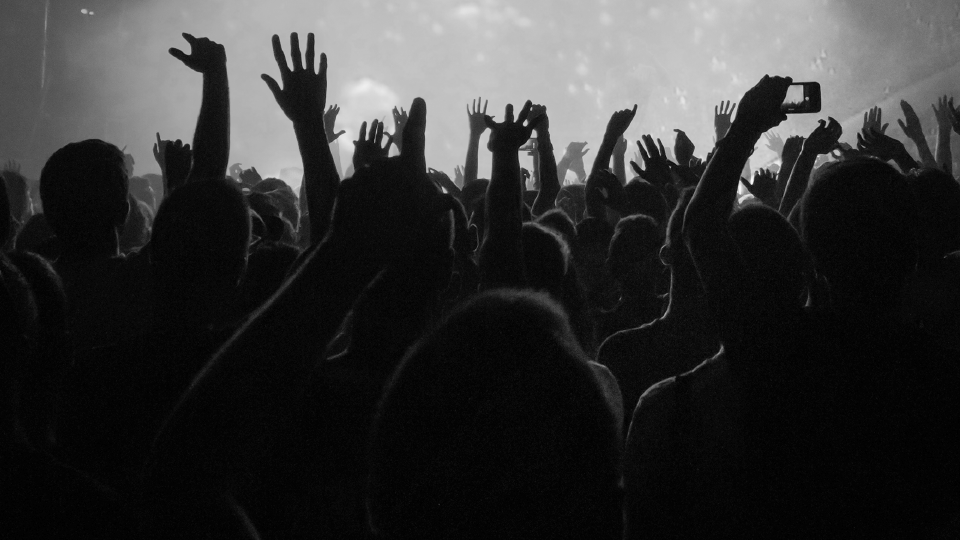 Image: Flickr: Michael Foley
One of the OG microfinance products is milk. In rural areas that lack quality soil, the first thing many women purchase is a cow to sell milk.

8. Cake in Bolivia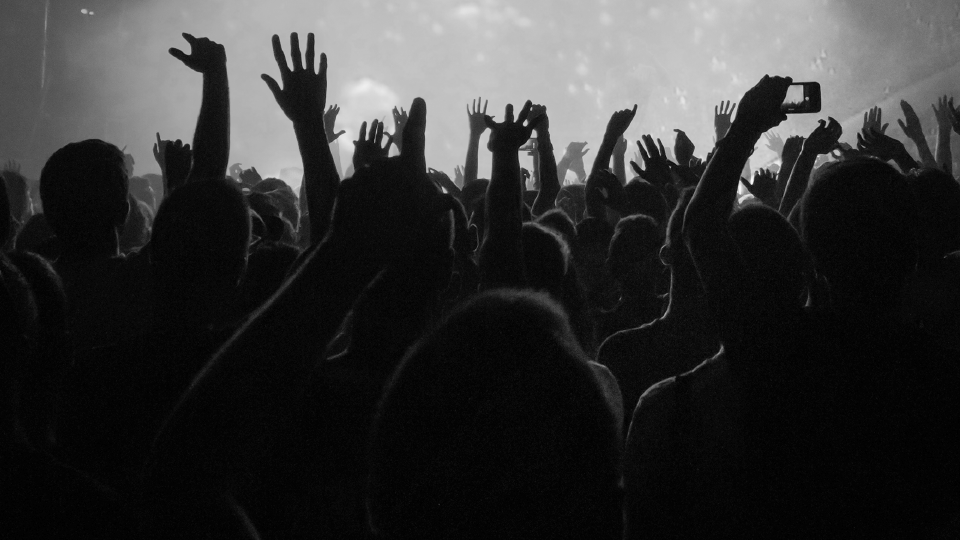 Image: Flickr: micala
Local community members can buy chocolate and vanilla cakes from this woman who opened her own bakery.

9. Peanut butter in Mali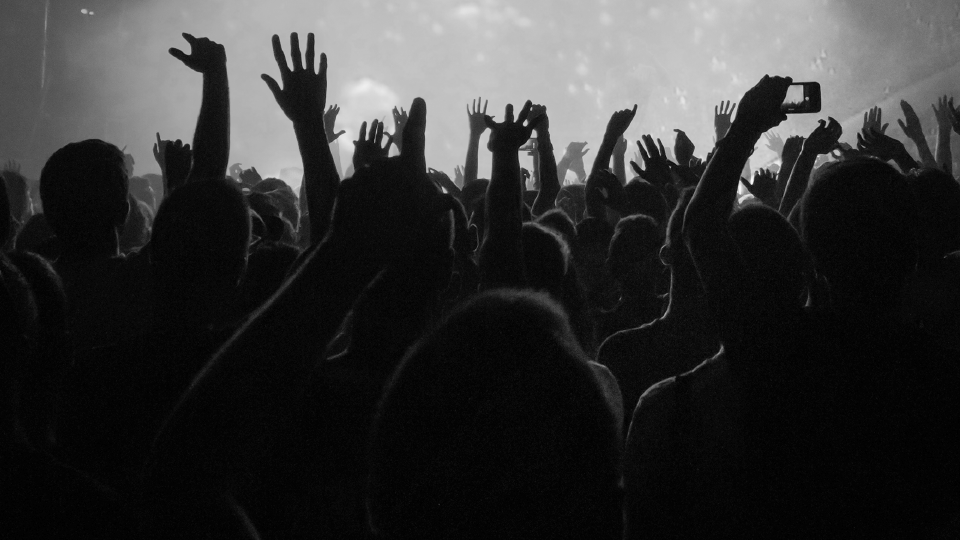 Image: Flickr: Qtea
This man uses his loan to buy ground peanuts and grains which he then uses to produce Americans all time favorite food: Peanut butter!

10. Coconut wine in the Philippines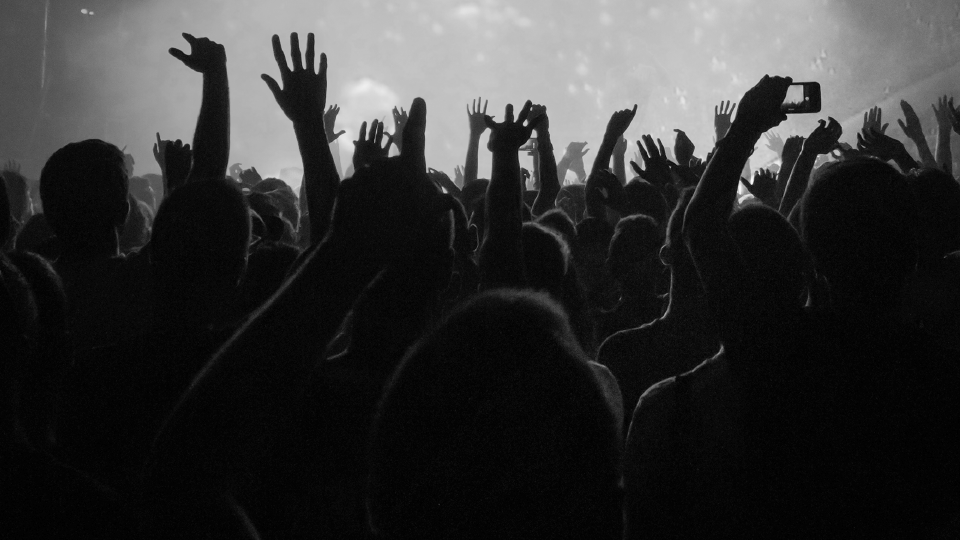 Image: Flickr: John Revo Puno
I just learned coconut wine even exists, and it sounds tasty. This woman in the Philippines sells containers of wine made from fermented coconut. And just like banana beer, it's pretty popular.
---

Microfinance as a solution to end poverty has received some criticism in the recent past. Not every business succeeds. There are financial dangers when lending anyone money. For a great explanation on why microfinance got a bad rap recently and "why giving small amounts of money to people is a good idea" check out this articleby my colleague Alison Shea.

It is so important that quality management, business counseling and low interest rates apply to all microfinance programs. These small loans may not be the answer to all problems but they have been revolutionary in providing access to credit for disadvantaged people who would otherwise never be able to start a business and have a chance at economic empowerment.

There are plenty of programs that make microfinance simple to invest in. For example, Kiva is an organization that makes lending small amounts to low-income people around the world very accessible. Now we just need a way to purchase these foods too! I wonder if there's already an app for that…

Don't let foods like these go to waste and TAKE ACTION NOW by calling your Senator to support food aid reform.