Global Citizen Festival takes New York City's Central Park once again on Saturday, Sept. 28. 
While we'd love everyone to be able to take action and join us on the Great Lawn, this year we're encouraging Global Citizens worldwide to host watch parties during our New York City festival next week. 
What's a watch party, you ask? It's a chance to come together and celebrate the progress and commitments Global Citizens have made over the last 10 years, while also identifying issues that must be solved in the next decade. Gather your friends, family, and other activists to watch, listen, and stream performances by artists like Queen + Adam Lambert, Pharrell, Alicia Keys, OneRepublic, H.E.R., Carole King, and more starting at 4 p.m. ET on Sept. 28. 
You can follow along with the full 2019 Global Citizen Festival in on MSNBC, iHeart Radio, andYouTube and Twitter, powered by Johnson & Johnson. Once you decide how you want to tune in, follow our guide below for the ultimate festival experience outside of Central Park. 
Whether you invite one #Glambert or 10,000 #NCTzens, we want to see you show up in real life anywhere in the world. 
1. Subscribe to our channels and follow our partner coverage 
Find us at @glblctzn on Twitter, Facebook, and Instagram, and subscribe to our channel on YouTube. We'll be covering the event on our social channels, and our friends at Brut will be broadcasting the event on Snapchat from backstage. Keep an eye on MSNBC's TikTok account for day-of challenges and duels. 
2. Invite everyone to arrive early for the pre-show programming 
The good news: Hosting a watch party means you get to skip the line for entry into Central Park. But you should plan to tune in early to the 2019 Global Citizen Festival so you can catch all of the red carpet action from the comfort of your home. 
3. Stock up on at least five hours' worth of snacks 
In the mood to order food? Stay on brand for the festival with a pineapple pizza — Adam Lambert's favorite — or try remixing your usual order with barbecue sauce, sans tomato, a la Johnny Seo, one of the beloved members of NCT 127. While Carole King is known to drink apple juice on stage, we here at Global Citizen HQ always unite around GT's Kombucha. 
4. Cozy up in our merch and share the moment online 
The Global Citizen Shop fuels our movement. By repping our gear, you promote our message to other potential activists and support women-owned businesses like Prinkshop. Plus, it doesn't hurt to post a picture of youreself in your merch to help #PowerTheMovement. 
5. Download these apps ahead of time and turn on push notifications 
Don't wait until showtime to download and get logged in to your social apps. We'll be sharing behind-the-scenes content leading up to the festival. Bonus points for everyone who already has the Global Citizen and iHeart Radio apps with push notifications turned on. 
6. Let us know what you think of the show 
We know the artist performances, special guests, and world leaders will give you a lot to think about for awhile. Share your watch party highlights and IRL discussions with us using the hashtag #PowerTheMovement. We can't wait to hear what you think! 
---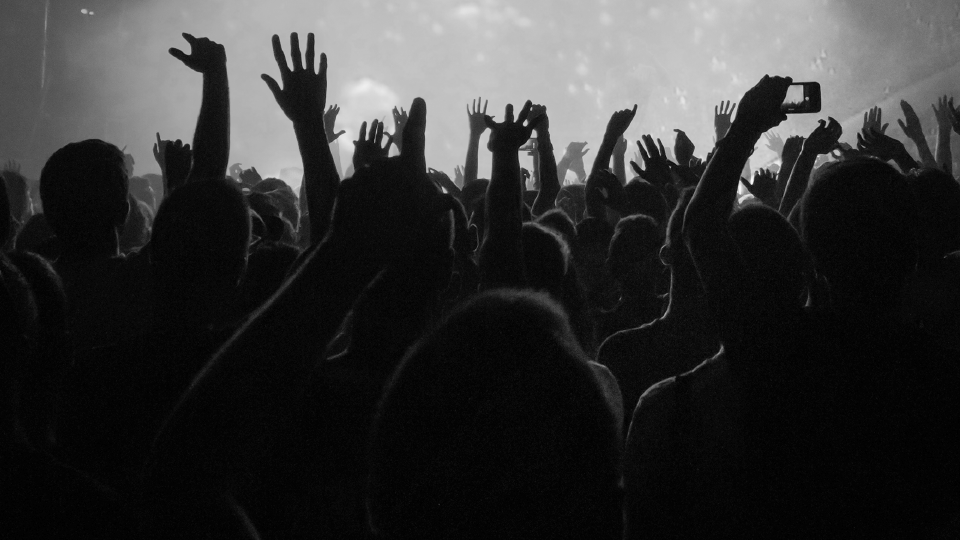 The 2019 Global Citizen Festival in New York will be presented by Citi and Cisco and in association with our Production Partner, Live Nation. MSNBC, Comcast NBCUniversal, and iHeart will serve as Presenting Media Partners and will air a live simulcast of the Festival on MSNBC and on iHeart Radio Stations. The Festival will also be livestreamed on YouTube and Twitter, presented by Johnson & Johnson.
Proud partners of the 2019 Global Citizen Festival include Global Citizen's global health partner and major partner Johnson & Johnson, and major partners P&G, Verizon, and NYC Parks.