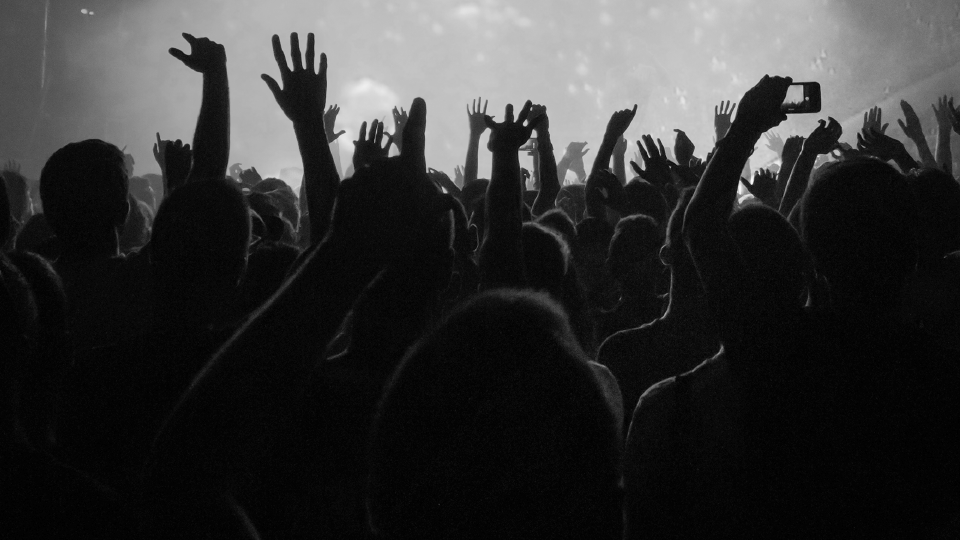 Image: Bothwell Mapuranga
JULY 2023 SPOTLIGHT
Ruth Mutana
"My hope is to amplify the muffled voices in the margins. People on the receiving end of climate injustices, sordid poverty, mental health illness, family breakdown, loss, and violence. As I write their stories, I hope they will be seen and heard. I hope to celebrate the unsung heroes in the periphery of society, for the resilience and autonomy they still exude, even when their reality seems bleak." - Ruth Mutana 
Ruth Mutana is a creative writer living in Kwekwe, Zimbabwe, who uses creative writing to share stories of the disastrous impact of poverty and inequality on the most vulnerable communities. The 24-year-old writer and poet says that while she is able to work across different formats, she believes her strength lies in short-story writing and poetry. 
"I love how short stories give room for plenty of detail and context," she says. "The emotional aspect of poetry is also priceless, it allows me to express a wide array of emotions in a few lines." 
Mutana describes herself as being calm and reserved.
"'I'm usually somewhere in the crowd, hardly the center of attention. But I am extremely observant and sensitive to the cues I get from my surroundings. So it's not surprising that most of my writings are inspired by observations," she explains. 
It is this great ability to quietly observe that allows Mutana to tackle complex issues with significant clarity.
Mutana began writing in high school as a way to deal with her own emotional challenges. She shares that her first poem was written out of the need to see something positive from herself after a difficult time. 
Writing has positively impacted her life, and as a result of her passion, she was invited to participate in the Caravan of Hope — which Mutana considers to have been a life-changing opportunity. 
"I traveled to climate disaster-affected areas in Zimbabwe, Mozambique, and Malawi. Through seeing the loss and damage caused by Cyclone Idai with my own eyes and listening to the stories of affected communities, I felt profound commitment rise up [in] my chest," she says. "I decided to share everything I saw and heard with the world. It is during this time that the activist in me was born. My work focuses on real issues we deal with everyday. These include the untold suffering due to climate change, mental health battles, financial crisis, faith, hope, and love."
Mutana chooses to focus on these issues in her writing because they are real-life and important issues, and because she hopes "to create an authentic space where we embrace our struggles and work through them to attain the peace and growth we seek."
Zimbabwe has numerous challenges, which include growing poverty and inequality, as well as a civic space that is considered repressed. This has affected media freedom and the ability of activists and civic space organizations to do their work. However, despite these challenges, Mutana says she is able to keep doing her work. 
"Honestly, I'm somehow cautious. I haven't felt driven to write on touchy subjects. Maybe it's a subconscious fear of getting into trouble for it. But my writing journey might have surprises in store, strong enough to push me out of my comfort zone one day. I [also] haven't felt restricted from expressing myself," she says.
One of the challenges Mutana faces in her writing is financial constraints as a result of the editorial and publishing costs required to put her work out at pace to match her prolific output. 
"But all hope is not lost," she says. "Managing my expectations and appreciating the small wins has been comforting. Publishing one book at a time is not bad at all."
Young creatives and writers like Mutana are crucial for telling the stories of vulnerable communities such as the rural poor in Zimbabwe, whose experiences are often missing from discussions around the climate emergency and the need to end extreme poverty.
Read Mutana's short story, Life in the Camp, here.