WE ARE NOT
A GENERATION OF BYSTANDERS
WE ARE GLOBAL CITIZENS
Take Action. Become a Global Citizen
Play video
TELL EVERYONE ABOUT THE GLOBAL GOALS
This September, 193 world leaders are committing to
17 Global Goals to achieve three extraordinary things in the next 15 years.
We have the opportunity to end extreme poverty,
reduce inequality and protect the planet.
Click the wheel to discover the goals, and take action as a Global Citizen.
Discover the goals below, and become a global citizen to take action.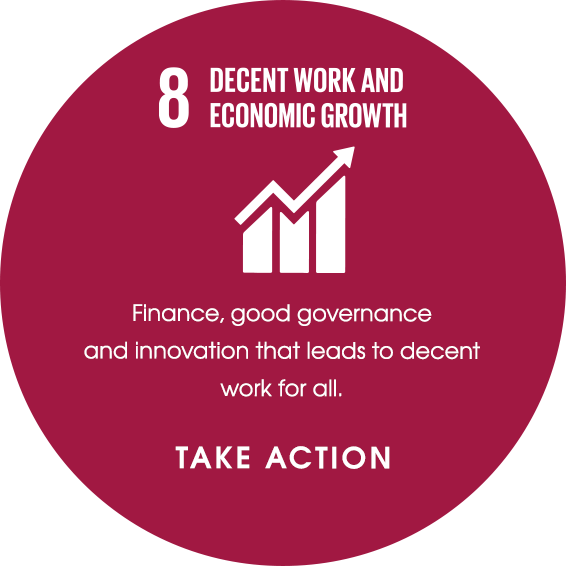 OUR PARTNERS
OUR PARTNERS
Special thanks to our incredible partners.