At Coty we are taking a stand against prejudice and discrimination on behalf of the world's most vulnerable people, starting with gender equality.
On the We Stand for You site, you can learn more, take action, earn rewards, and join a community committed to social change. Together, our voices can inspire lasting change.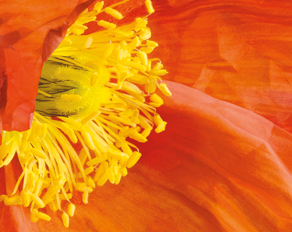 Gender
Girls and women are essential to building healthier, better-educated, and prosperous communities.
Gender equality is our focus for launch.
LGBTI
Around the world, there are laws and societal norms that hold back LGBTI people, simply for being themselves.
Campaigns on this area coming soon.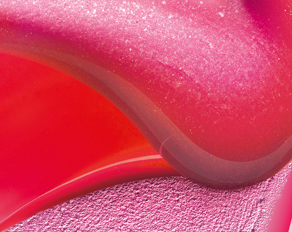 Disability
Many people with disabilities face inequalities which can limit their full social and economic potential.
Campaigns on this area coming soon.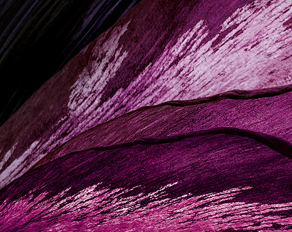 Ethnicity
We are one human race but discrimination against people because of their ethnic origin persists across the globe.
Campaigns on this area coming soon.