Richard Eckersley and his wife Nicola, want to change how people think about food and grocery shopping in Britain.
Their recently opened store, "Earth.Food.Love," in Devon, features only "ethical, wholesome, and organic" foods and products.
"It's not about price for us," Richard Eckersley told Metro. "We don't want to stock items just for the sake of it, it has to be ethical."
There's no packaging in the entire store, so customers have to bring their own reusable containers to collect goods.
The most popular product is nut butter, which people can grind and churn on the spot.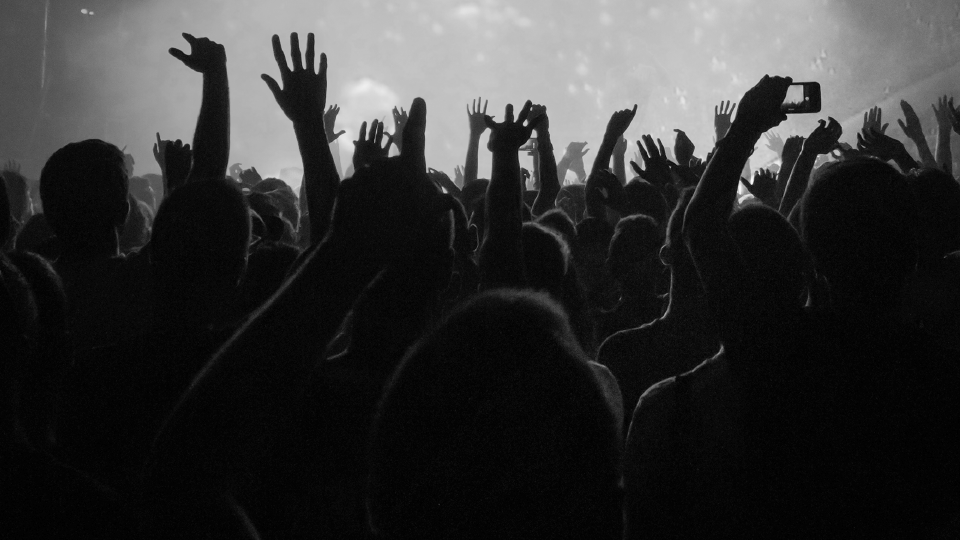 "Filled with both almonds and peanuts, you can re-use your nut butter jar again and again and again, each time filling it with delicious, sticky goodness that's been ground right in front of you," Eckersley told Metro.
The couple was inspired by an anti-waste supermarket in Germany called Unperfekthaus and they wanted to bring that concept to the UK.
Read More: Kenyans Face Up to 4 Years In Prison For Using Plastic Bags
True to that inspiration, the store itself doesn't generate waste. And the products sold — including razor blades and sanitary items — can be composted or recycled.
So far, according to Metro, customers have mostly embraced the store's ethos and have begun to think about consumption in a more holistic way.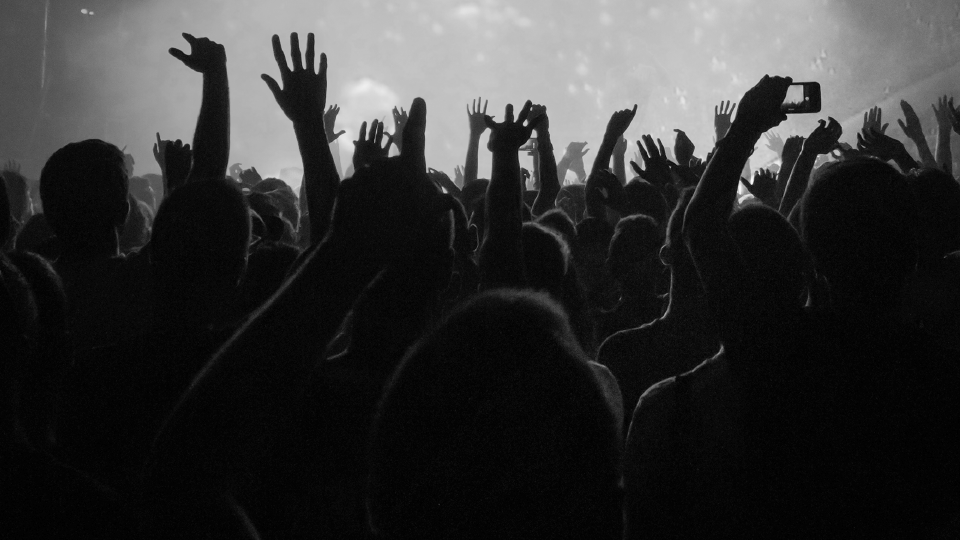 "In setting up a zero waste shop, you are creating such a huge shift in the way people shop that you are directly influencing positive change, and for that, you should be proud," Eckersley told Metro.
"Remember that it only takes one person to make one change, and the ripple will be felt through the entire ocean," he said.
For new customers without reusable containers, the store offers compostable paper bags.
Read More: Seattle to Ban All Plastic Straws, Utensils in Restaurants in 2018
Business has been good at Earth.Food.Love, according to Metro, and the couple hopes to inspire other people to open zero waste, ethically stocked stores.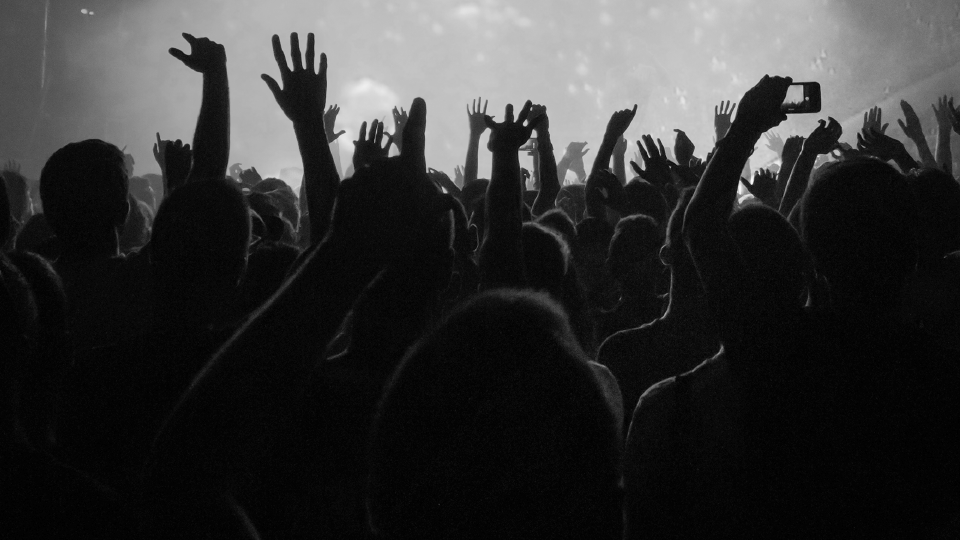 For many people in the area, this might be their first time encountering such a store, but from supermarkets in Copenhagen to restaurants in Britain, zero waste is becoming more that just a fad.
A broad movement to create sustainable and ethical supply chains is building throughout the world as people and governments look to curb environmental degradation. Global Citizen campaigns on the Global Goals, which call for responsible and sustainable consumption and production. You can take action on this issue here.
As Eckersley put it:
"We want to live in a world where consuming doesn't have to cost the earth," he said. "We believe returning to these simple ways will benefit not only our health, but the planets, too."