---
Why Global Citizens Should Care
The UN's Global Goal 5 calls for gender equality and an end to violence against women and girls, an essential goal in the mission to end extreme poverty and its systemic causes. The UN's 16 Days of Activism Against Gender-Based Violence campaign advocates for a world where women and girls do not face daily threats of abuse, harassment, violence, and even death. Join the movement by taking action here to help support women and girls globally.
---
"In Nigerian society, women aren't perceived as human beings: but as things and property that can be owned and treated however the so-called owners please," visual artist Yvonne Etinosa tells Global Citizen. 
"They say the world has always been a difficult place for women but Nigerian women have it 10, maybe 100 times, worse because we are disenfranchised across all levels of Nigerian society," she adds. 
Etinosa is a Nigerian visual artist and documentary photographer covering social development issues in Nigeria, including gender-based violence. 
Currently deployed to the Northeast of Nigeria courtesy of the United Nations Population Fund's (UNFPA) "Unheard Voices from Nigeria" project, Etinosa has extensive experience covering gender-based violence (GBV) and other issues facing women and girls in Internally Displaced Persons (IDP) camps and rural communities. 
For the project, Etinosa also collected the stories and experiences of the women she photographed, in order to help amplify their voices.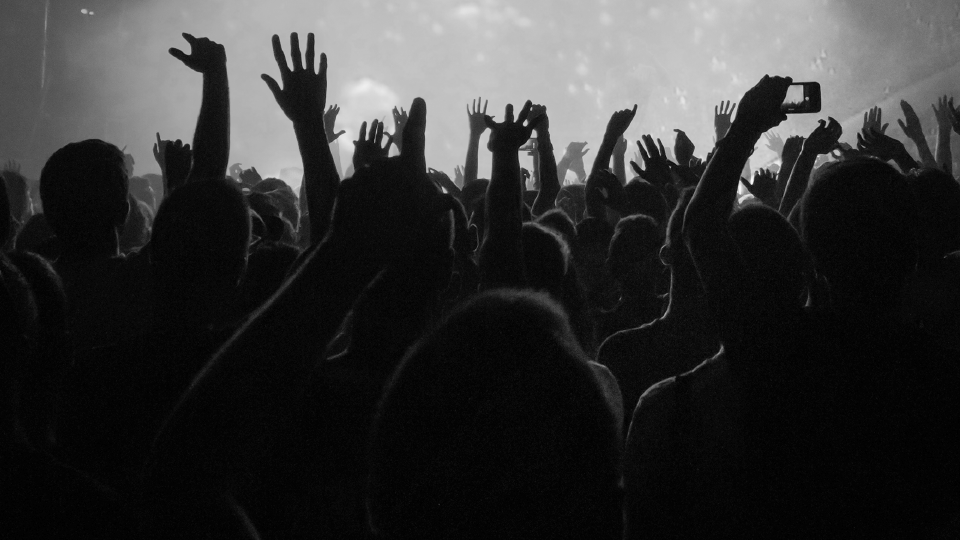 Image: © Etinosa Yvonne for UNFPA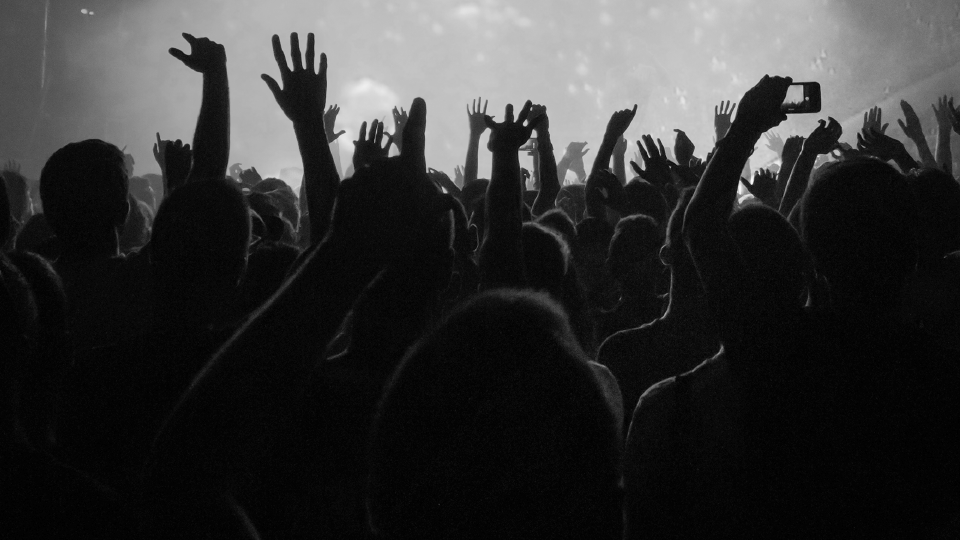 "Despite the urgency of the situation, there is still a lot of noise drowning the real issue — gender-based violence is still rampant and limiting the quality of life of millions of girls around the world," Usen Esiet, the creative producer at UNFPA who commissioned Etinosa Yvonne for the "Unheard Voices from Nigeria" project told Global Citizen.
"Etinosa's unique visual language translates the urgency of the issue which we think is lacking in many of the ways these stories are told," Esiet added.
Globally, it is estimated that one in three women will experience either physical or sexual violence in their lifetime. In Nigeria, 30% of girls and women aged between 15 and 49 are reported to have experienced sexual abuse. Cultural norms and societal stigmas have also created an environment where victims often do not report incidents.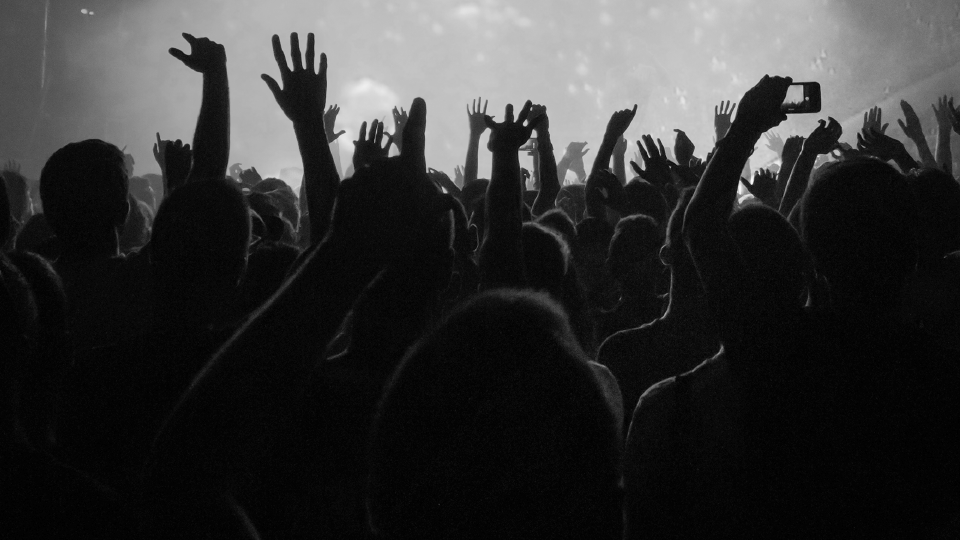 Image: © Etinosa Yvonne for UNFPA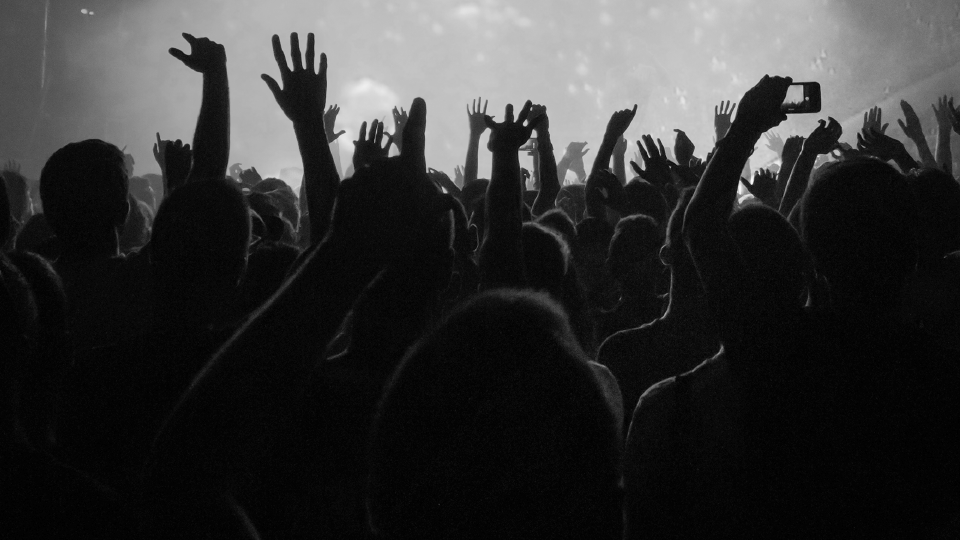 Harmful practices like child marriage are also prevalent in Nigeria, with 43% of girls married before the age of 18; while 20% of women aged 15 to 49 have undergone female genital mutilation (FGM).
Once girls in Nigeria are married, only 1.2% of those aged 15 to 19 have their contraception needs met, leading to high levels of early and teenage pregnancy, according to a May 2020 report by UN Women with UNFPA, UNODC, and UNICEF on behalf of the UN System in Nigeria.
The COVID-19 pandemic has also made the situation worse with reported increases in cases of GBV. 
The Lagos State Domestic and Sexual Violence Response Team (DSVRT), for example, reported a 3-fold increase in the number of telephone calls received through their hotlines in one month. 
Women and girls living with disabilities, refugees, and internally displaced persons, and women in Nigeria's informal sector (90% of Nigerian women in the labour force are in the informal sector), are also facing increased risk of violence.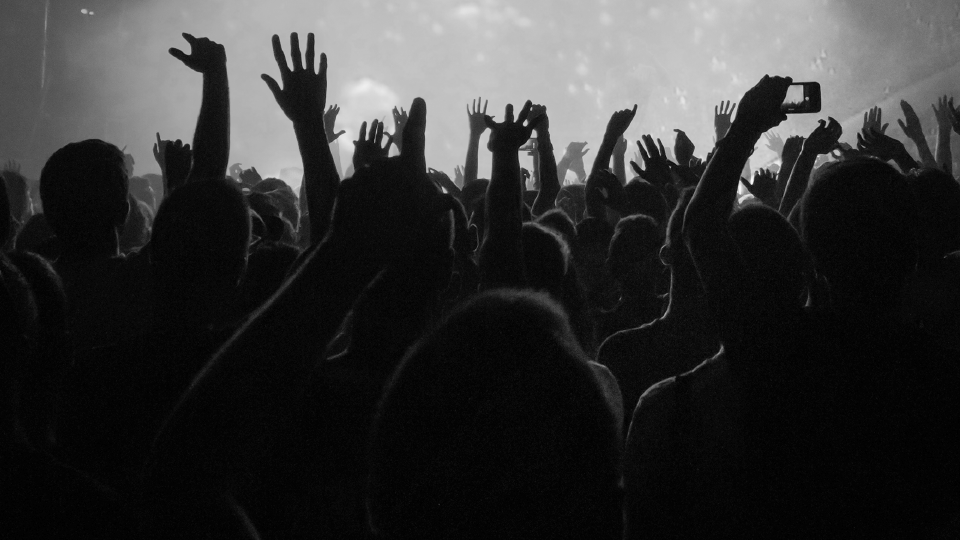 Image: © Etinosa Yvonne for UNFPA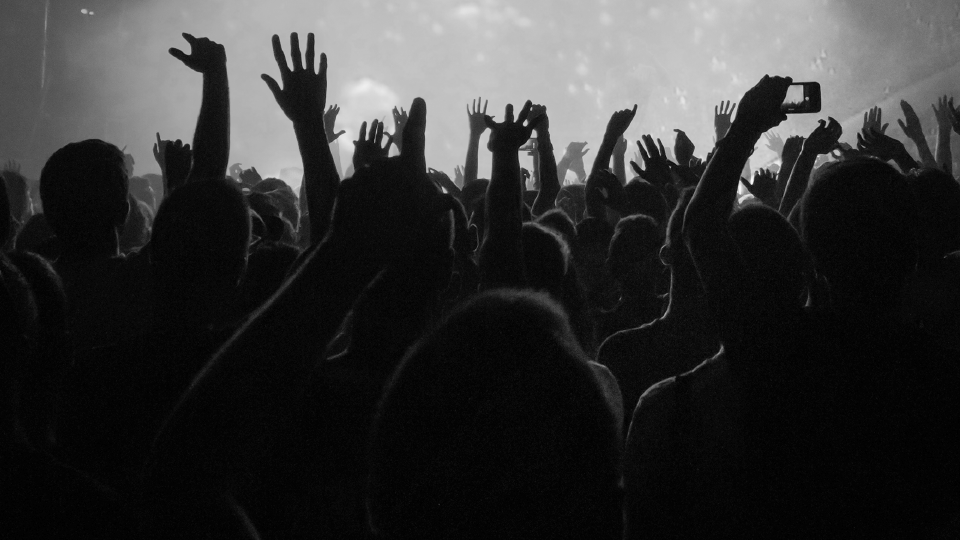 Etinosa and Esiet spoke to Global Citizen about their work, and why initiatives like the UNFPA's annual 16 Days of Activism Against Gender-Based Violence campaign are important for women and girls all over the world, most especially in developing countries like Nigeria.
Why is the work of GBV advocacy important? 
Etinosa: Despite an abundance of resources and potentials, the Nigerian state is rife with inequality, injustice, and poverty. In 2015, while on a journey to self discovery, I discovered photography. However, it wasn't until 2017, that I considered exploring photography. As a concerned citizen, it became imperative that I harness the power of photography to bring to the fore some of the issues that plague members of my society.
Esiet: A world without gender-based violence is within our reach, but in order for us to make that vision a reality we need sustained advocacy and action. Our work is not done until everyone comes to an understanding that women and girls have a right to live free of violence and abuse.
What are your two favourite memories of covering GBV?
Etinosa: Well, it will be the resilience of the victims. The fact that some of these victims still strive to make themselves happy is just mind blowing. 
I am also in awe of some of the local nonprofits that are actively and unrelentingly fighting for victims of gender based violence. The fact that our own people have taken it upon themselves to create a better society is uplifting.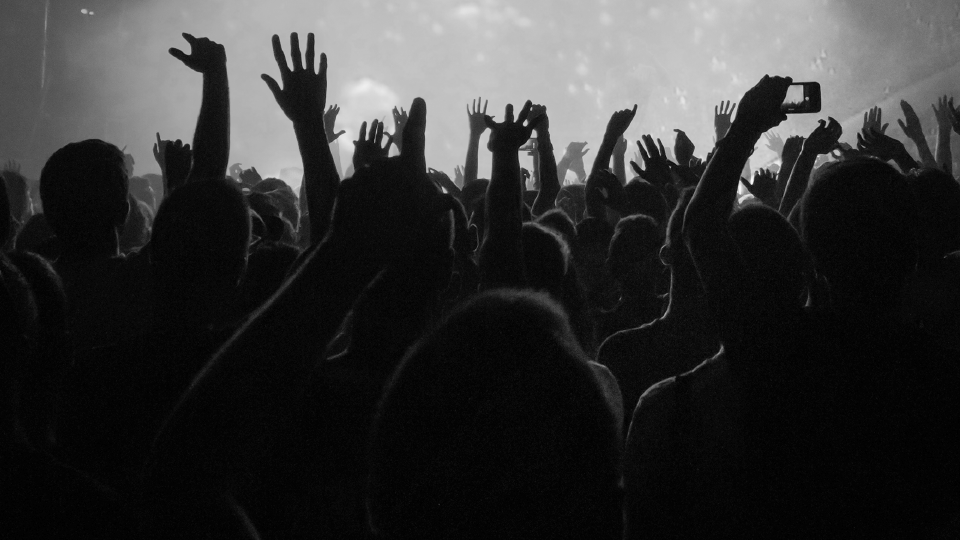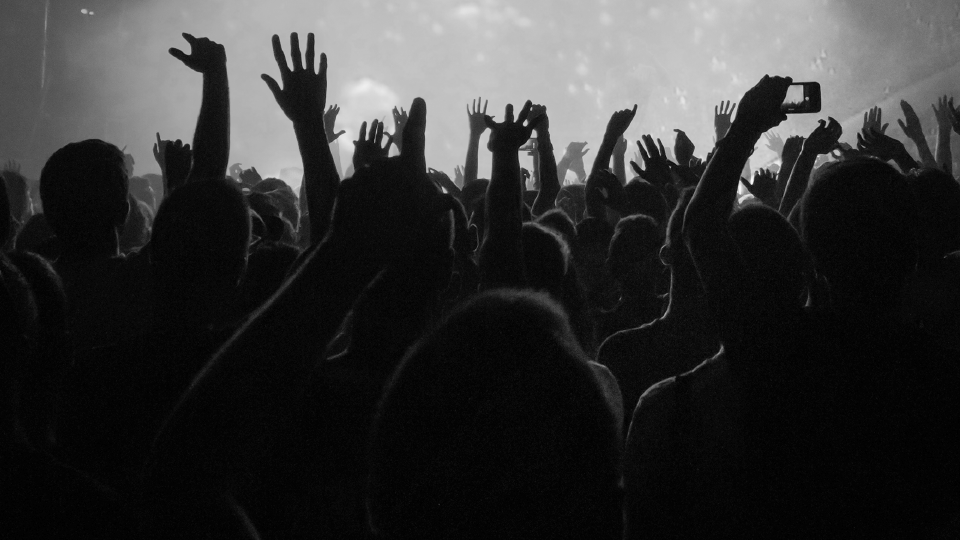 Why is the UNFPA collaboration with Etinosa on this project important?
Esiet: In her project "It's All In My Head", Etinosa employs a profoundly distinct visual language that gives us a rare look into how gender-based violence takes both a physical and psychological toll on women and girls. Through her unique perspective, we see the acute need for access to mental health and psychosocial support services for survivors of gender-based violence.
In addition, as a woman who is similarly from Nigeria, Etinosa's approach to capturing the stories of the women and girls whose voices we're elevating is not only culturally sensitive but one that also places dignity in high regard.
Why is it important to spread awareness about GBV through less mainstream media like visual artistry? 
Esiet: Visual art has the power to help create lasting change. By showcasing the struggles and strength of survivors, visual storytelling opens the door for us to establish empathy and subsequently move people from awareness to action.
---
For the 16 Days of Activism Against Gender-Based Violence campaign, UNFPA has collaborated with Yvonne on "Unheard Voices from Nigeria," a series that recounts what Nigerian women have endured in the shadows for too long. 
Over these 16 days, these women finally tell their stories, their voices no longer silenced. You can read more here.