---
Why Global Citizens Should Care
Climate change is an urgent threat to civilization, the effects of which are visible all around the world through air pollution, rising temperatures, and natural disasters. The United Nations' Global Goal 13 aims to combat climate change through education, innovation, and commitment. Join us and take action on this issue here.
---
Licypriya Kangujam is the 8-year-old Indian climate activist taking the world by storm. 
As the founder of the Child Movement and one of the youngest climate activists to date, Kangujam is known for calling on world leaders and global organizations to take immediate action to combat climate change.
She first began her activism two years ago at the age of 6. She started out by urging the Indian government to change its climate policies to help curb the amount of air pollution in the country. 
After attending the Asian Ministerial Conference for Disaster Risk Reduction in July 2018, Kangujam knew she wanted to get more involved in climate change activism.
Since then, she has founded an organization, traveled to 32 countries, attended her first parliament strike, and called on world leaders to take direct action on climate change at the 2019 United Nations Climate Conference (COP25) in Madrid.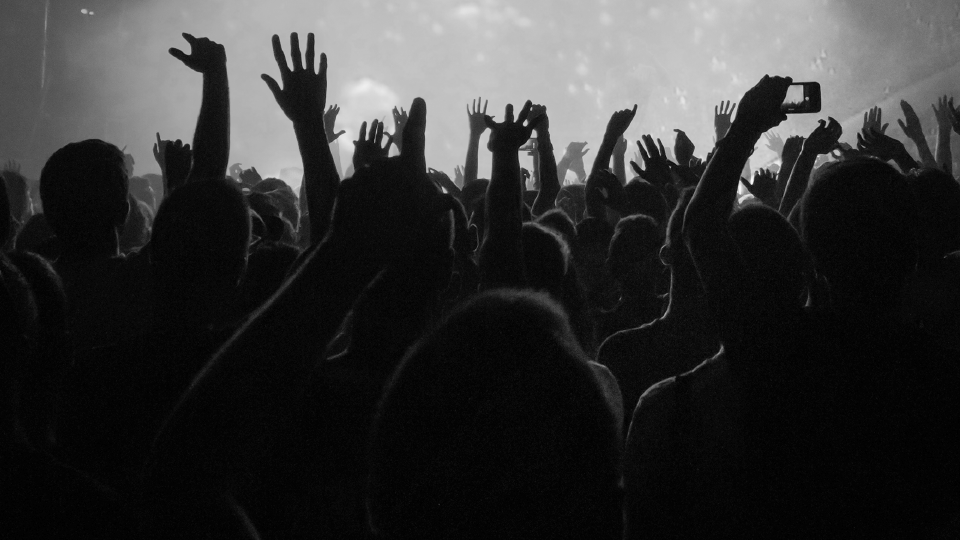 She has also advocated to include climate lessons in school curriculums, which will be implemented in schools in Rajasthan and Gujarat at the start of the next academic year.
Kangujam's main areas of focus are climate justice and climate education, and she has a list of demands for her government that must be fulfilled to achieve those goals. She also wants fossil fuel and carbon emissions to be regulated.
"This will bring transparency and accountability to our leaders. This will benefit people, especially millions of poor people in the country," Kangujam told Global Citizen. 
She wants every student in India to plant a total of 10 trees each upon passing their final exams. With around 350 million students in the country, doing so would result in the planting of 3.5 billion new trees every year.
"All the above ... policies are possible," she said. "This can help to fight climate change and also change the system of the world. This can go a long way."
As a youth activist, Kangujam has had to take some extra steps to make sure that her voice is heard. 
Social media, particularly Twitter, has placed an important role in amplifying her voice and ensuring that her message is spread to world leaders and other activists across the globe. The UN has also given her a platform to raise her concerns about the future of the planet.
In doing so, she has been able to meet with political leaders to discuss various climate issues plaguing India, like air pollution and its links to poor health and illness.  
"I'm pressuring the government to ensure the health of every child in India. I will continue to put more pressure on our world leaders," Kangujam said. "The future is the children. The world needs to make a better planet for us. Our leaders need to act now before it's too late."
This interview has been edited and condensed for clarity.