World Wrestling Entertainment (WWE) Superstars Ronda Rousey, Charlotte Flair, and Becky Lynch will make herstory this weekend.
The strong women will face off during the first ever all-female match to be featured as WrestleMania's main event.
Only one of them will be named the winner of the Raw Women's Championship Match — but when it comes to fighting for gender equality and women's empowerment, all three are already champions.
These are the three super strong Superstars who will be changing WWE forever on April 7.
---
Becky Lynch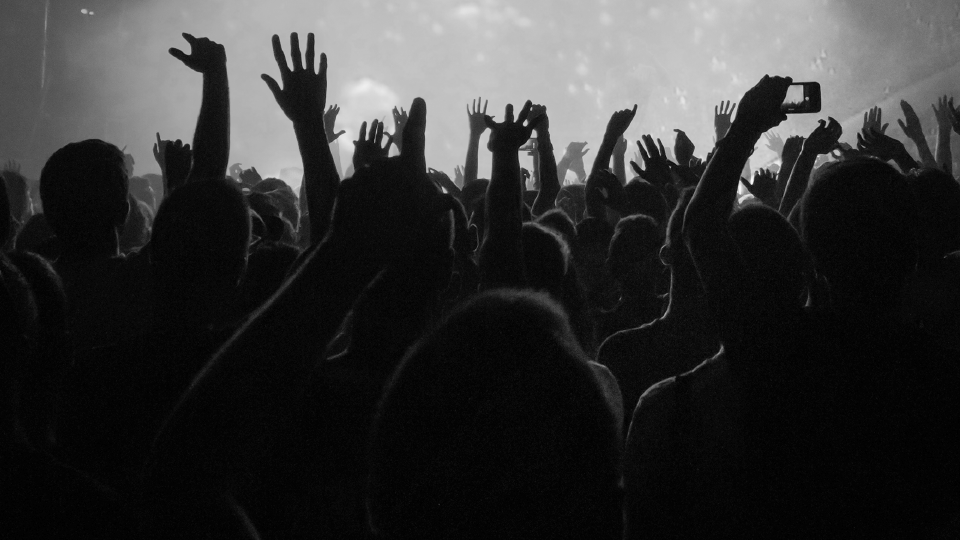 Becky Lynch defeats Charlotte Flair to retain the SmackDown Women's Championship at the first-ever all women's event Evolution.
Image: Courtesy of WWE
After fighting Charlotte Flair in WWE's first all-female pay-per-view event, Evolution, in October 2018, Becky Lynch was crowned champion yet again. The former pro wrestler already boasted the title of "first SmackDown women's champion."
"We're changing the way people are going to look at wrestling, women's wrestling, forever," Lynch said in a round table interview with WWE in 2015, giving credit to Ultimate Fighting Championship star Ronda Rousey, who would later become Lynch's WWE competitor.
"With women empowerment and women coming together, it's not about being better than the guys or whatever. It's just about collaboration, it's about being equal people and having more of a highlight on women's athletics and just women being equal in every aspect," Lynch told WWE.
The athlete, who refers to herself as "The Man," is challenging gender stereotypes of what it means to be a strong woman.
You can call yourself a queen, or a boss, or even a goddess - but if you want to see narrow minds explode, call yourself The Man. pic.twitter.com/YEtqDBZuqL

— The Man (@BeckyLynchWWE) December 2, 2018
And showing girls and women around the world that they have the power to achieve whatever they set their sights on.
Charlotte Flair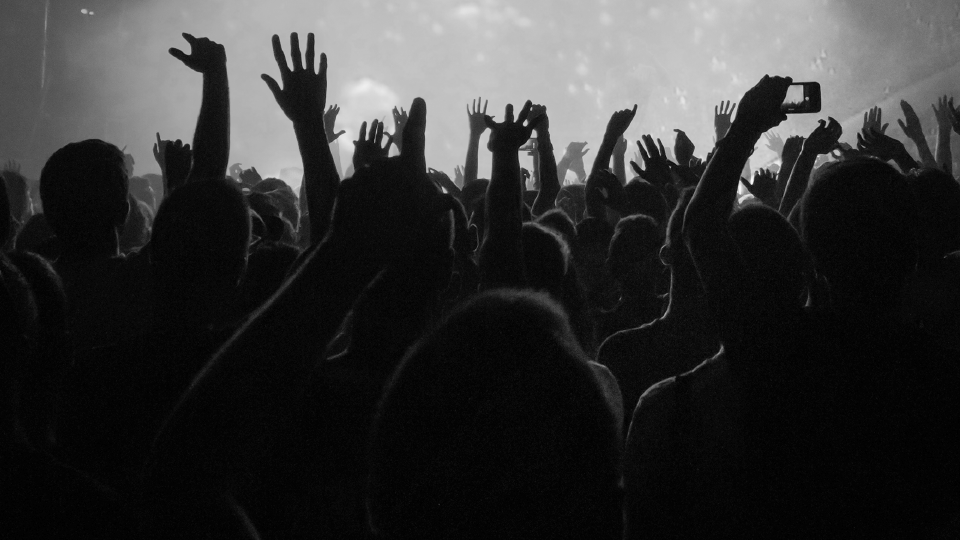 Charlotte Flair showcases her incredible athleticism while executing her signature moonsault off the top rope.
Image: Courtesy of WWE
Charlotte Flair — whose birth name is Ashley Fliehr — is the daughter of famed WWE star Ric Flair. But she's not just following in her father's footsteps — she's charting her own course.
Of her "character" Charlotte, Fliehr told ESPN: "Charlotte is the woman you want to become. A strong, groundbreaking, independent female in a male-dominated world."
And it's true. She is inspiring a generation of young girls and women to reconsider stereotypes of female athletes.
"When I'm in that ring, I want the audience and little girls and children and adults to see me as the athlete I am, not just a tall blonde that's a WWE Superstar," she told ESPN. "I am all athlete, and that's important, that my looks have nothing to do with what I do in the WWE."
Ronda Rousey
Ronda Rousey has redefined what professional fighting looks like for women. She's turned the childish insult "hits like a girl" into a compliment.
Despite the fact that Ultimate Fighting Championship (UFC) president Dana White said the league would "never" feature female fighters, Rousey became the first woman to sign with UFC in 2012. She became the first female to be inducted into its hall of fame just last year.
After a trailblazing career in the UFC, Rousey became a WWE Superstar, but not before earning an Olympic gold medal for judo in 2008.
And despite the confrontational nature of her sport, Rousey has spoken out against violence against women and domestic violence.
"I don't think it's a great idea to have a man hitting a woman on television," she told the Daily Beast after UFC fighter Tank Abbott said he would give $100,000 any woman who could defeat him.
"I'll never say that I'll lose, but you could have a girl getting totally beat up on TV by a guy — which is a bad image to put across. With all the football [domestic violence] stuff that's been happening, not a good idea," Rousey said.