It's hard to believe that WWE Superstar Becky Lynch was ever anything other than an outstanding athlete — but at age 15, she found herself failing physical education in school. 
That changed when she found out a wrestling school was opening just an hour and a half away from where she lived in Limerick, Ireland. 
"I didn't think I could make it as a wrestler, but I thought it would be a great way to get fit as all the WWE Superstars are in great shape," Lynch, a life-long wrestling fan, told Global Citizen. 
Today, Lynch boasts the title of "​first SmackDown women's champion​." She was also part of WWE's first all-female pay-per-view event, Evolution, in October 2018, and also won the WWE Raw Women's Championship in April, during the first ever all-female match to be featured as WrestleMania's main event.
Though sports entertainment has historically been a male-dominated sport, Lynch has never let that deter her. Instead, she's let it fuel her drive to break records and smash stereotypes. 
"Being a predominantly male-oriented industry, for me it's an opportunity to showcase what women are capable of and to break down barriers, break down glass ceilings, and take over the world," she said.  
The WWE Superstar said that greater gender equality would help strengthen everything from businesses to communities around the world. Lynch relishes being a role model for young fans, and inspiring them to push boundaries.  
"I look at certain people who I looked up to when I was younger and how they shaped me. And I think it's so important to have those people because they show you what's possible and offer guidance," she said. "I proudly take on that responsibility and want to set a good example." 
 One of Lynch's heroes is Malala Yousafzai, who has fought for girls education on a very different kind of stage.  
"She's somebody who stood up for what's right," Lynch said.  
The powerful athlete said she feels strongest when standing up for herself and others — whether in the ring or outside of it. 
"Every day there's the challenge to stand up for yourself more, and demand more of myself and for women," she said. "[I feel powerful] when I'm going against the grain … when I'm breaking ground and when I'm standing up for others and showing them what's possible." 
Lynch refers to herself as "​The Man​"  — her own way of claiming her power. But what she really wants to see is a dismantling of the gendered power structure that remains strong in sports today. 
"I think we need a global shift in equality and how we view things," she said. "We need to first stop putting limitations on ourselves and others."
---
Lynch will be co-hosting the 2019 Global Citizen Festival in Central Park in New York City on Sept. 28. Download the App and Take Action for a Chance to Earn Tickets.
---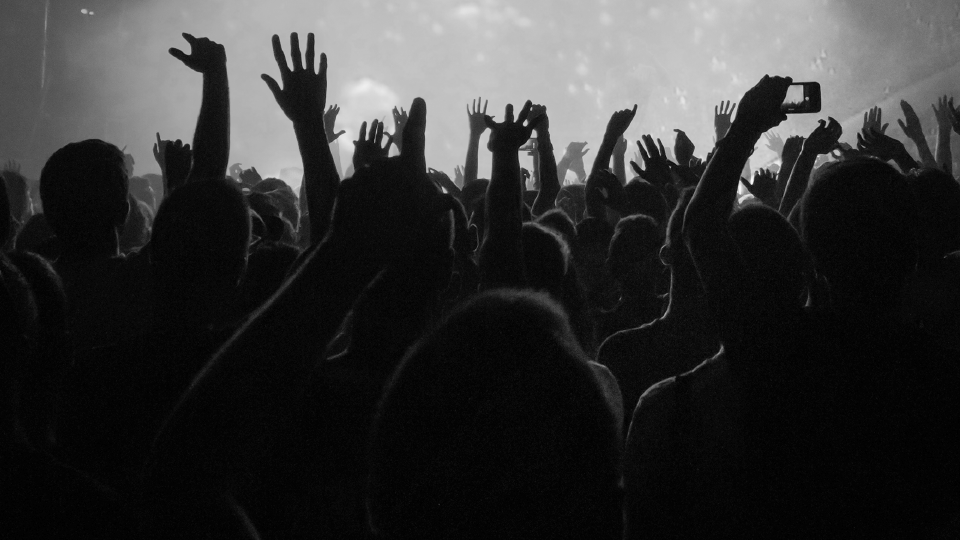 The 2019 Global Citizen Festival in New York will be presented by Citi and Cisco and in association with our Production Partner, Live Nation. MSNBC, Comcast NBCUniversal, and iHeart will serve as Presenting Media Partners and will air a live simulcast of the Festival on MSNBC and on iHeart Radio Stations. The Festival will also be livestreamed on YouTube and Twitter, presented by Johnson & Johnson. 
Proud partners of the 2019 Global Citizen Festival include Global Citizen's global health partner and major partner Johnson & Johnson, and major partners P&G, Verizon, and NYC Parks.