The topic of air pollution almost certainly invokes references to people walking around with surgical masks in Beijing.
Yet Beijing's air pollution is only half as bad as it is in New Delhi, India. The city's air is often filled with way more small particles that deeply penetrate the lungs than the amount that is deemed safe by the World Health Organization.
According to the World Health Organization, 13 of the 20 most polluted cities are located in India, causing more than 600,000 premature deaths each year.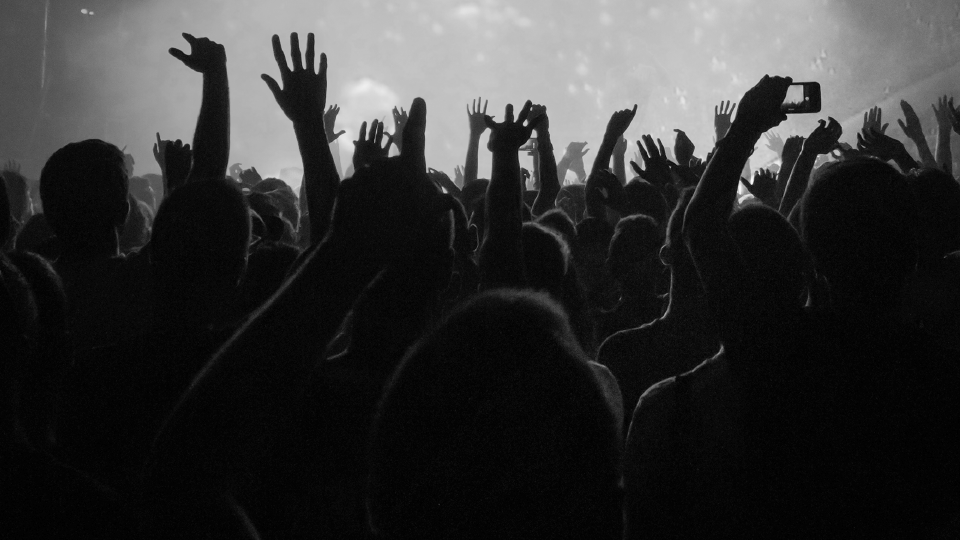 Image: Flickr: Jean-Etienne Minh-Duy Poirrier
It's an issue that has long been ignored by India's policy makers and residents, but India's Supreme Court has finally decided to implement measures that will curb vehicle emissions in the city.
Diesel emissions are among the top causes for outdoor air pollution in India, with additional pollution coming from construction dust and the burning of trash and crops.
Starting now, the registration of all diesel minivans and high-end vehicles will be banned in the capital until March 31, 2016. The ban will limit the use of low-cost, subsidized diesel by wealthy commuters.
Additional measures will be implemented as well, including banning vehicles more than 10 years old from entering Delhi, requiring all taxis to switch to natural gas by March 1, 2016, and only allowing cars with odd and even registration numbers to operate on alternate days.
If enforced properly, these measures could have a positive impact on Delhi's air quality. However, more needs to be done to limit pollution in India.
In 2012, outdoor air pollution in both cities and rural areas was estimated to cause 3.7 million premature deaths worldwide per year. It's one of the biggest environmental health risks in the world.
No child should have to grow up in a city where the air is unbreathable. Clean air should be viewed as a basic human right.
Help make 2016 a year where all countries design smarter cities that prioritize the health of their residents. Support the Global Goals as part of your New Year's resolution. Tweet about Goal 11: Sustainable Cities and Communities and Goal 13: Climate Action in TAKE ACTION NOW.