An estimated 1 of out every 4 Ukrainians has been displaced since Russia invaded Ukraine on Feb. 24, causing Europe's largest refugee crisis since World War II. 
With this kind of large-scale displacement of more than 11 million people comes increased health risks, including potential exposure to infectious diseases.
Yevgenii Grechukha, a pediatrician with a specialization in immunization, works for the World Health Organization (WHO) as a national professional officer for vaccine preventable diseases and immunization. He says factors including closer and more intense social mixing, poor living conditions in shelters, and limited access to water, sanitation, and hygiene play a role in these increased risks.
"The condition of weather and the physical stress — that just increases the fact that people can [contract] infectious diseases," Grechukha told Global Citizen, speaking from Truskavets in western Ukraine, near the Polish border. "Despite [it being] April, outside my window, there is snow in Ukraine."
In the background, Ukrainian Air Force alarms can be heard — signaling the threat of a potential air attack or artillery shots. The alarms, which can last anywhere from 10 minutes to hours at a time, including in the middle of the night, notify people to seek shelter.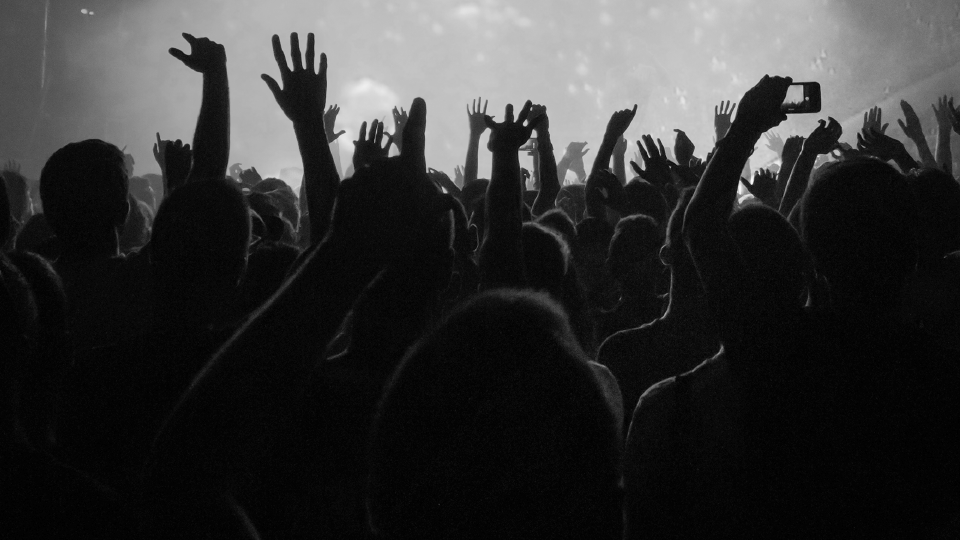 Yevgenii Grechukha, a pediatrician with a specialization in immunization, works for the World Health Organization (WHO) as a national professional officer for vaccine preventable diseases and immunization.
Image: Zen Lefort for Global Citizen
For Grechukha, this means he must move to the basement of the hotel where he is staying. 
"There is no night, no day without the attacks and alarm bells," he said. "This is our reality now."
Increased Risk of COVID-19 Outbreaks
As people's priorities have shifted since the start of the conflict, protecting themselves against the coronavirus is not necessarily top of mind, Grechukha says, which could lead to more COVID-19 outbreaks.
"The virus will just take advantage of the situation and it will spread far too intense," he said. "I'm personally scared that it will become a very huge problem."
With critical shortages in health facilities — from life-saving medicines to oxygen, which is running "dangerously low," according to the WHO — Grechukha is concerned that a potential outbreak would cause further devastation to the country's already fragile health system.
Ukraine has a low vaccination rate compared to other European countries. As of April 25, it was estimated that about 36% of people from Ukraine were fully vaccinated against COVID-19, compared to just over 71% in Poland. However, Grechukha says there was a steady uptake of vaccination before the conflict broke out, with 50,000 people in the country getting vaccinated daily, prior to the invasion.
This number has dropped drastically, with a current rate of less than 9,000 vaccinations per day — in part, because access to vaccines is limited.
Earlier this year, COVID-19 vaccines were being administered through three channels: at health care facilities, through mobile teams, and at community vaccination centers — the latter two services are no longer being offered due to the conflict.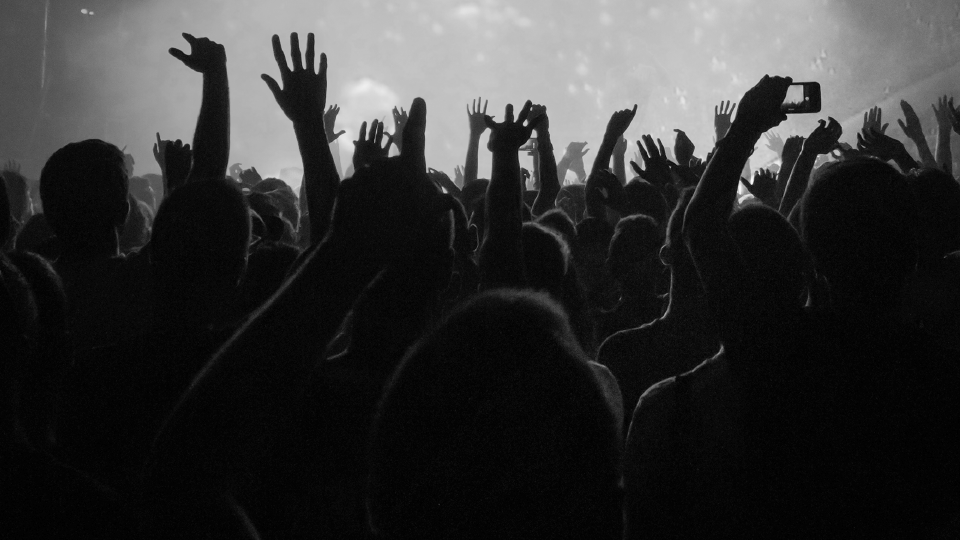 A medic prepares to administer a dose of an AstraZeneca COVID-19 vaccine at a military base in Kramatorsk, Ukraine, March 2, 2021.
Image: Evgeniy Maloletka/AP
In addition, there has been a decline in COVID-19 testing which, according to Grechukha, shows a high likelihood of "significant undetected transmission" of the virus.
Prior to the conflict, Grechukha visited COVID-19 testing sites to assess vaccine storage and equipment, and monitored vaccine-related issues, including working with health care workers to respond to adverse reactions in patients. Together with his WHO team that tackles vaccine preventable diseases, Grechukha also worked on designing strategies that were proposed to the government for safe waste management for vaccine-related waste, like syringes, to ensure their safe disposal.
Many waste management companies are no longer operating in regions impacted by the conflict, so the doctor is now working to find ways for health facilities to safely dispose of their vaccine-related waste. His role also has him gathering the latest information on COVID-19 vaccinations and recommendations, and creating materials in both English and Ukrainian for health workers and the general public. 
The Reemergence of Polio as a Public Health Threat
In October 2021, poliomyelitis (polio) was detected in Ukraine due to years of low immunization rates. Polio, an infectious disease caused by a virus that impacts the nervous system, can cause life-long paralysis and even death, most commonly impacting children under the age of 5.
While there is no cure for polio, it is preventable through the polio vaccine, which can protect a child for life. Following the reemergence of polio in Ukraine, a vaccination campaign planned for this year was meant to vaccinate 140,000 children in its first phase.
On Feb. 1, the campaign was rolled out, but was halted when Russian forces attacked the country on Feb. 24 as it was made nearly impossible for health workers to safely access children to administer the shots. 
According to UNICEF, only 40,000 children were reached in the initial weeks of the campaign, leaving another 100,000 unvaccinated against polio.
"During the COVID-19 [pandemic], of course, it was hard [for us to carry out health-related work]. And then, in addition was the polio outbreak — it was really hard. Now it's the full-scale invasion. This is tremendously hard, but our team continues [to work] because this is our duty," Grechukha said.
Telecom Disruptions and the Impact on Ukraine's E-Health Platform
Grechukha, who supports the government of Ukraine and various states in vaccination campaigns, used to travel across the country to monitor and support COVID-19 immunization efforts.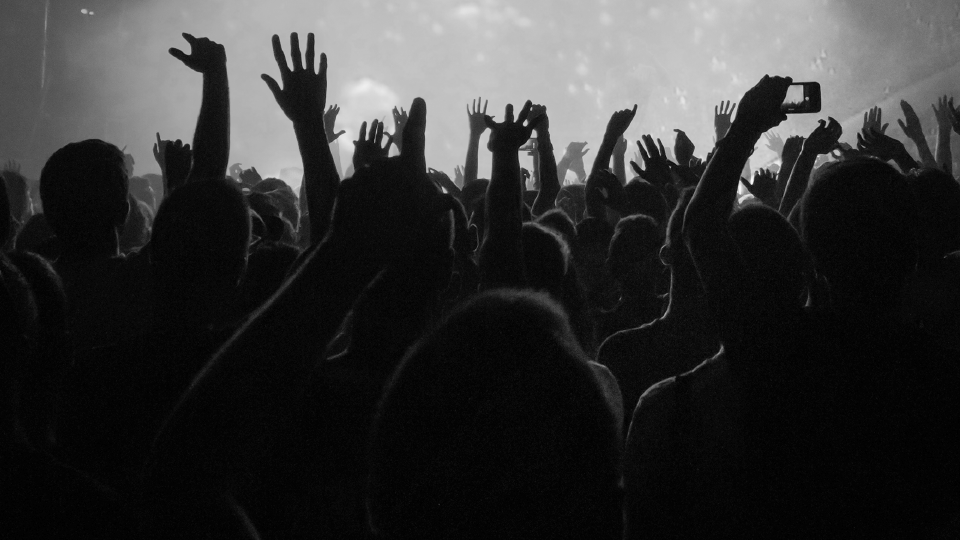 Currently based out of a hotel in Truskavets, Yevgenii Grechukha works on his computer, communicating with teams across the country who have limited access to the internet and phone lines.
Image: Zen Lefort for Global Citizen
He was previously based in Kyiv, the capital city, but was relocated with some colleagues to Truskavets for safety reasons. Currently working out of a hotel, Grechukha is communicating as best as possible with teams across the country who have limited access to the internet and phone lines.
Since the invasion, Russia has attacked telecom stations and cell towers in Ukraine, in an effort to destroy telecommunications and access to information. The connectivity drop has impacted the ability of health workers to access key health platforms.
In 2016, Ukraine's national health care service developed an e-health portal to record all patient data, including immunization records. Due to disrupted internet connectivity, this has been halted.
"Before Feb. 24, [the WHO] constantly received records and knew the situation and coverage of vaccinations with routine immunization and the polio campaign," Grechukha said. "After Feb. 24, this system was interrupted and access to records is limited. There is a clear before and after."
While the government works to restore this platform, Grechukha works to reach health facilities on the phone to manually ask for this data to advise them accordingly on immunizations campaigns. 
Russian Attacks on Ukrainian Health Facilities
Approximately 1,000 health care facilities are located in conflict areas in Ukraine. According to the WHO, more than 100 attacks on health care facilities have been documented since the start of the conflict, including attacks on children's hospitals and maternity wards. 
As of April 7, these attacks had caused 73 deaths, 51 injuries, damage to buildings, and disruptions to health services, such as access to medicine and immunizations.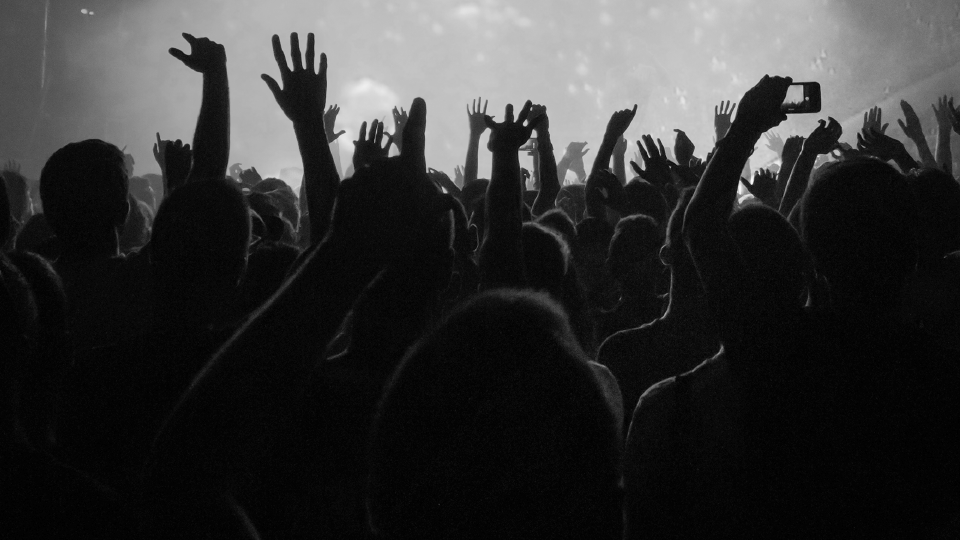 Medical staff rest in a basement used as a bomb shelter at the Okhmatdyt children's hospital in Kyiv, Ukraine, March 19, 2022.
Image: Felipe Dana/AP
Due to the conflict, half of all pharmacies across Ukraine are assumed to be closed, as health care workers are either displaced or unable to access their workplaces due to the destruction of roads and bridges. Supplying medicines under these circumstances has been a complex logistical issue.
In addition, prior to the conflict, the main route of vaccine delivery was by plane. However, as Ukraine's airspace has closed, this is no longer an option, according to Grechukha. The WHO and other medical organizations have pivoted to delivering vaccines by road and through the train system, which is still operational.
"Health care workers continue to work, despite all the challenges that they have, despite the explosions and shots. They continue working and vaccinating," Grechukha said. "I'm speechless when I think about it. They are true heroes."
---
If the past two years have taught us anything about global health, it's the importance of vaccines. The World's Best Shot is a profile series dedicated to sharing the stories of vaccine activists around the world.
Disclosure: This series was made possible with funding from the Bill and Melinda Gates Foundation. Each piece was produced with full editorial independence.