Ethiopia's Amhara region, located in the north of the country, is characterized by plains, gorges, hills, and mountains. A picturesque landscape, it poses an incredible challenge for those needing to travel between villages, like health worker Misawey Abate.
Abate has spent the last 17 years as a community health worker, known as a health extension worker (HEW) in Ethiopia. Based in the town of Sekota Woreda, with a population of approximately 22,000 people, Abate often travels to provide health services to those in nearby towns and villages.
She provides a range of services focused on supporting women and children, such as family planning, pregnancy and breastfeeding support, nutrition screenings, and routine immunizations.
Before heading out for the day, Abate stocks up on supplies at the nearby health center, packing vaccines in a solar-powered cold chain box.
"I carry the vaccine box and walk to reach the community … through a very tough landscape," Abate told Global Citizen. "Most of the time, I need to travel for over six hours before I start giving services."
The topography of the areas where Abate and her fellow health workers operate makes it impossible for vehicles to navigate as the terrain is mountainous. They have no option but to walk to access hard-to-reach areas.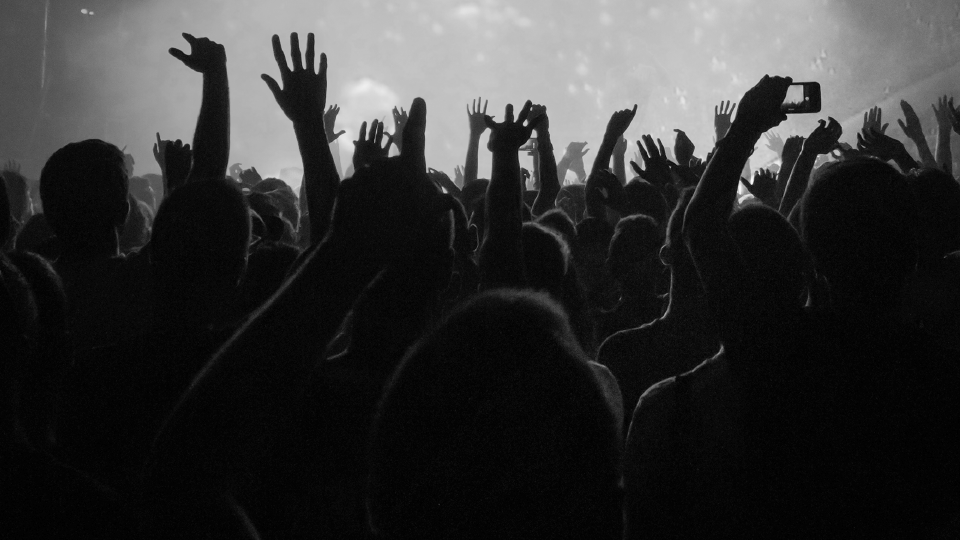 Misawey Abate
Misawey Abate carries her vaccine cold box through the cliffs before she gets to the village of Aba Yohannes, where hundreds of women and children are waiting for a much-needed immunization campaign.
©UNICEF Ethiopia/2022/Mulugeta Ayene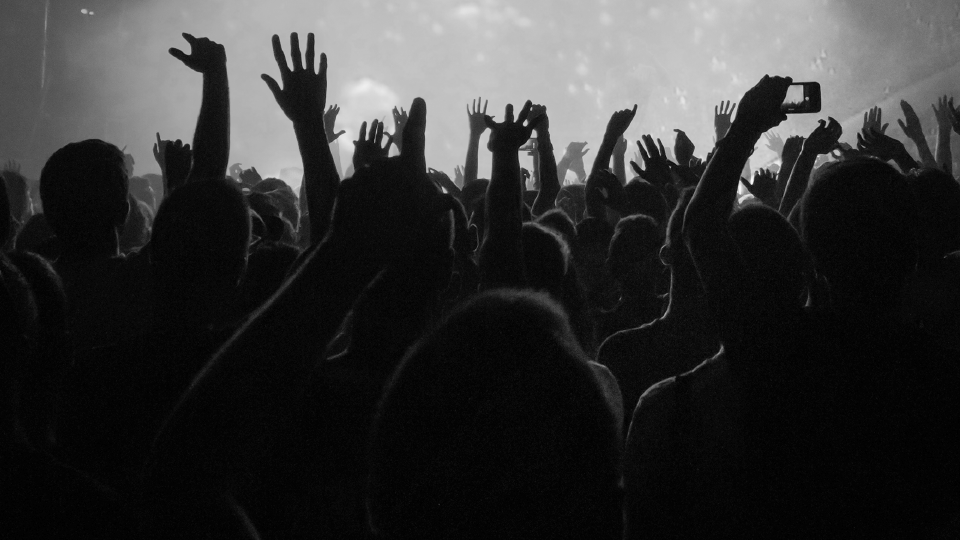 Misawey Abate
Misawey Abate's travel to immunization campaigns is not easy. With no transport options, community health workers routinely walk hours to reach villages.
©UNICEF Ethiopia/2022/Mulugeta Ayene
It's a strenuous journey — but Abate said it's worth it. 
"Vaccinating children is important as it … helps a child build resistance to diseases and to different types of outbreaks," Abate said. "Now, children grow in good health because they receive various important vaccines."
The Tigray Conflict's Impact on Health Services
Between November 2020 and November 2022, the Tigray War, an armed conflict primarily between the Ethiopian government and the political party, the Tigray People's Liberation Front (TPLF), may have killed up to an estimated 600,000 people.
The war involved massacres, sexual violence, and human rights abuses from both sides. The government's control of access to Tigray meant that desperately needed humanitarian supplies, such as food and medicines, were blocked.
While the conflict was primarily confined to the Tigray region, the Tigray Defence Forces temporarily took control of Sekota in the bordering Amhara region, where Abate is based.
"The community members, and even we, the health extension workers ourselves, were displaced at the height of the conflict, and [health] service was discontinued," Abate said.
The war caused a two-year interruption to health services due to safety concerns and a lack of vaccine supplies due to humanitarian blockades, which meant that routine immunization in Sekota and surrounding areas was interrupted.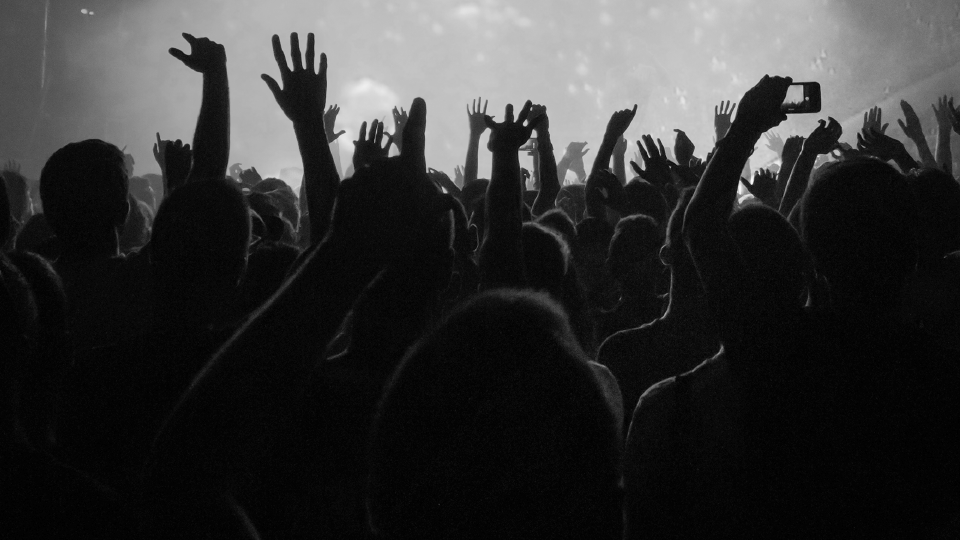 Misawey Abate prepares a vaccine in Aba Yohannes village. For months, health services were disrupted due to conflict.
Image: ©UNICEF Ethiopia/2022/Mulugeta Ayene
Abate recalls Abu Babi, a 14-month-old boy in Amhara's Tellila village who had received all necessary vaccinations before the start of the conflict. He was a happy and healthy baby. 
During the conflict, Abu Babi missed several vaccine doses and experienced severe malnutrition. 
"He became sick and underweight to the point where I was unable to administer a vaccine," Abate said. "I met him in this condition after we resumed service and it was really terrifying."
With time, Abu Babi gained weight, and Abate vaccinated him, but countless other children were not as fortunate. While figures are difficult to gather, UNICEF estimated in 2021 that 100,000 children in Ethiopia could die of hunger if the conflict continued for another year, which it did.
These challenges will be explored during Gavi, the Vaccine Alliance's Mid-Term Review in Madrid, Spain, taking place this Tuesday to Thursday.
Gavi, which works to improve vaccine access for children living in the world's poorest countries, is convening heads of state, government, partners, and private sector supporters to reflect on the difficulties and successes of supporting routine immunization while responding to the COVID-19 pandemic and other factors, such as climate change and conflict.
Depsite the challenges in recent years, Gavi says that more vaccines were administered by lower-income countries in 2021 than at any other time in history, and some vaccines, particularly the rotavirus vaccine, the second dose of measles-containing vaccine, and the pneumococcal conjugate vaccine saw an increase in coverage.
On Tuesday, Gavi announced that it has helped to immunize more than 1 billion children with routine immunization. The organization also said it is on track to immunize an additional 300 million children between 2021 and 2025, preventing 7-8 million deaths, and generating an additional $80-$100 million USD in economic benefits.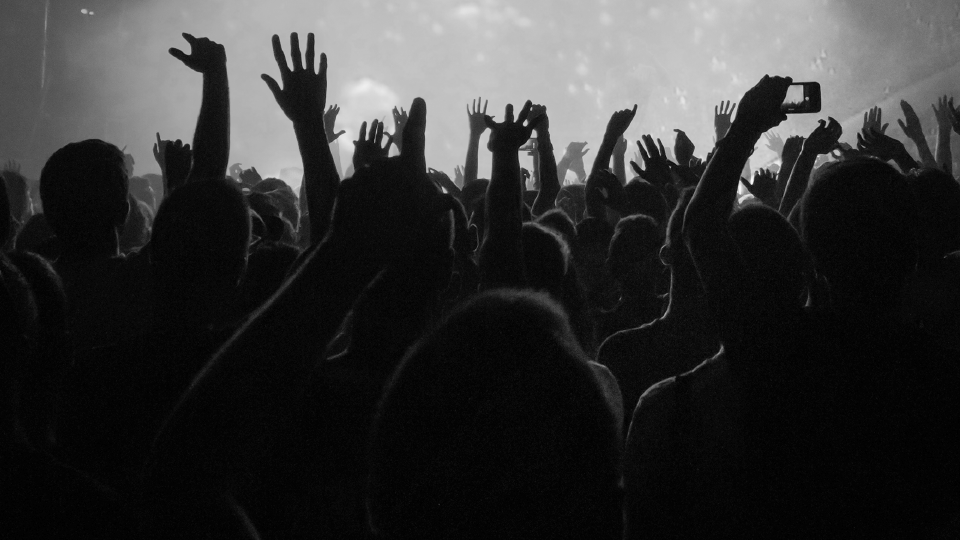 Tsehaynesh Azagne brings her 9-month-old baby for his vaccine at a UNICEF-supported vaccination campaign in areas affected by conflict in the Waghimra zone in May 2022.
Image: ©UNICEF Ethiopia/2022/Mulugeta Ayene
Inadequate Compensation and Poor Working Structure for Community Health Workers
"I do not feel I am compensated well to support my life and for the challenging work that I do in such a difficult context," said Abate, a mother of four. "But I keep delivering service as I understand my work is to save children's lives, which I find rewarding."
With a gross monthly salary of approximately $100 USD, Abate said she struggles to make ends meet. She told Global Citizen that she did not receive her salary for months at a time on multiple occasions — but kept working anyway.
Salary delays are common in lower-income countries because of things like government cash flow issues.
Ethiopia's estimated 40,000 HEWs, of whom 85% work in rural areas like Abate, experience similar issues.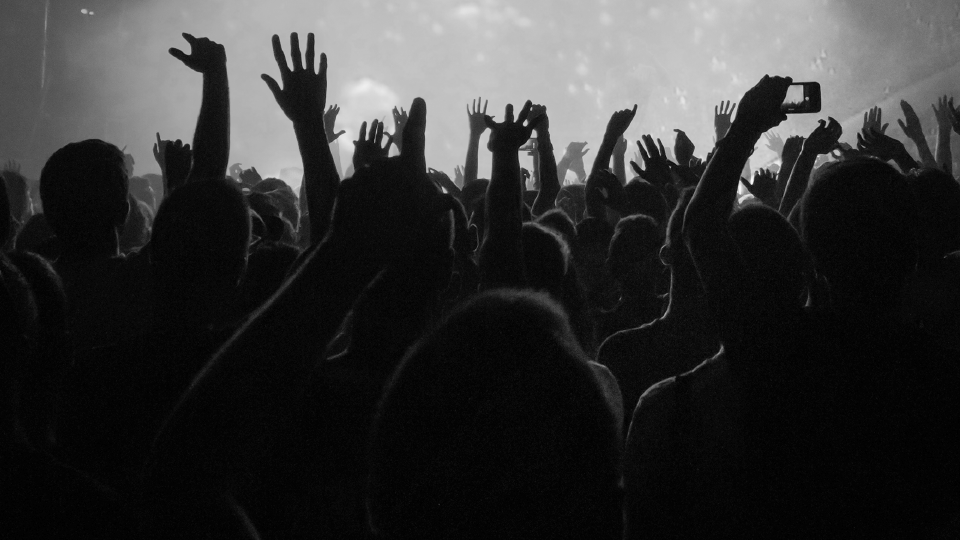 Health extension worker Misawey Abate collects vaccines from the Sekota Health Centre before she heads to the remote village of Aba Yohannes in the Waghimra zone of the Amhara region in May 2022.
Image: ©UNICEF Ethiopia/2022/Mulugeta Ayene
Dr. Aboubacar Kampo, the UNICEF representative to Ethiopia, explained that globally, community health workers are not part of the mainstream health workforce and do not always receive monthly salaries. 
"This leads to high dropout rates among [community health workers], and irregular health service provision at the community level," Kampo said.
In 2003, with UNICEF's support, Ethiopia introduced HEWs as formally recruited civil servants by the Ministry of Health, with the government responsible for paying their salaries and managing their activities, signaling a move in the right direction. However, Kampo said HEWs typically lack the required equipment, finances, and supplies, limiting their capability to provide uninterrupted comprehensive services. 
Abate confirmed this, telling Global Citizen she needs increased and high-quality medical supplies, including vaccines, and regular training, to better perform her role.
In Ethiopia and beyond, including Malawi and Zimbabwe, UNICEF supports governments in restructuring programs for community health workers so that they can be formalized in the health system. 
The UN agency also advocates governments for increased investment in health workers like Abar, who are "key service providers at the community level where the majority of mothers and children access services," Kampo said.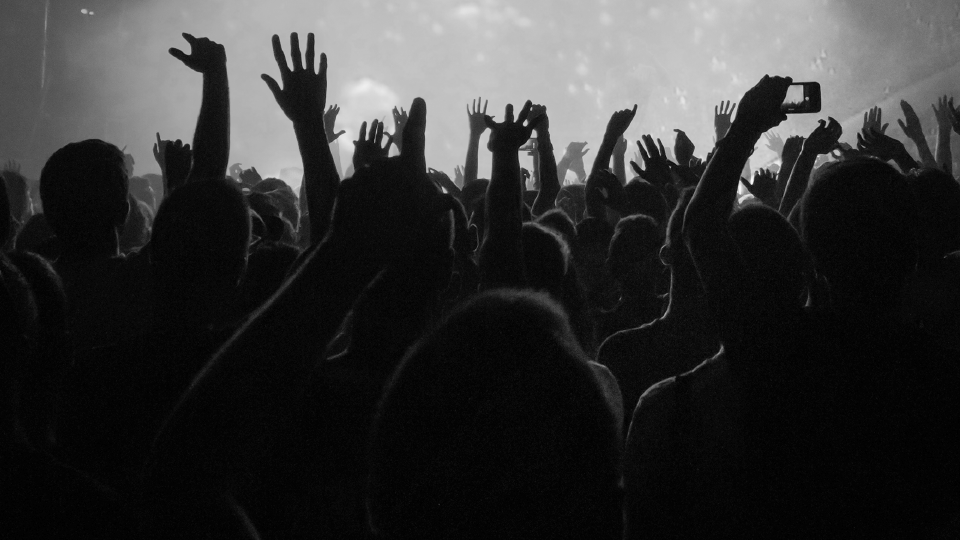 One-year-old Mahlet Geta gets her vaccination in Aba Yohannes village. At the UNICEF-supported vaccination campaign in the Waghimra zone of the Amhara region in May 2022, children and pregnant women were also screened for their nutrition status.
Image: ©UNICEF Ethiopia/2022/Mulugeta Ayene
---
The World's Best Shot is a profile series dedicated to sharing the stories of vaccine activists around the world.
Disclosure: This series was made possible with funding from the Bill and Melinda Gates Foundation. Each piece was produced with full editorial independence.