---
Why Global Citizens Should Care
The United Nations' Global Goal 3 aims to ensure everyone, everywhere, has access to good health and well-being. Influenza, which kills between 290,000 to 650,000 people every year, can be prevented through vaccines, which is an important tool in safeguarding public health. Join Global Citizen in taking action on this issue and more here.
---
When Jill Promoli put her 2-year-old son Jude down for a nap alongside his twin brother Thomas, he was laughing and singing as he fell asleep.
But when Promoli went to wake him hours later, he was unresponsive. 
She picked him up and started to perform CPR. After frantically calling 911, she ran out to the driveway of her house to await the medics who would transport Jude to the hospital.
An hour later, doctors pronounced Jude dead. 
Just like that, her smart, funny, and troublemaking son was gone. 
Days later, on Mother's Day weekend, Promoli received the results from an initial autopsy, which failed to determine the cause of Jude's death. Doctors and coroners were puzzled. For a while, the family thought they would never know what happened to Jude. 
"No one could find anything wrong with him except that he wasn't here anymore," Promoli said.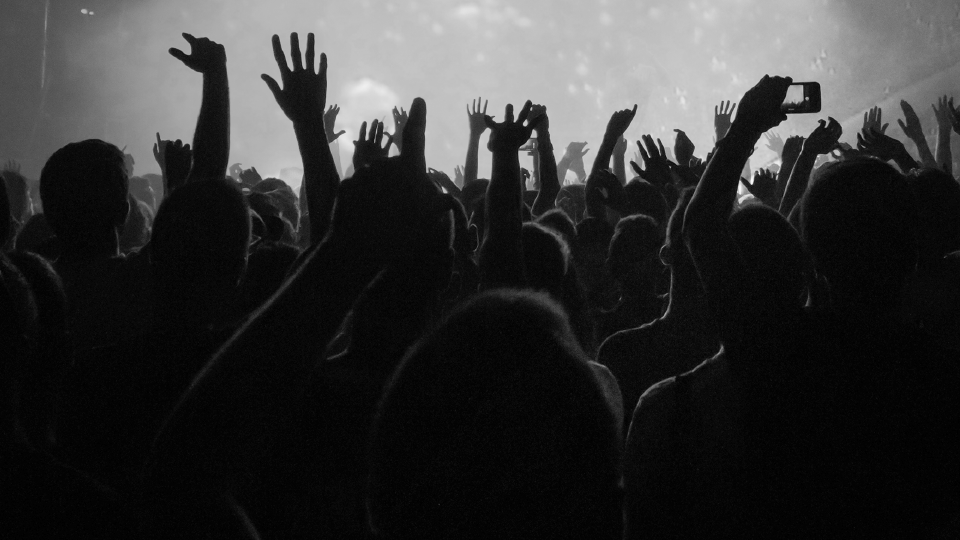 A photo of Jude McGee, who died of the flu after he didn't develop antibodies from his flu vaccination, given six months earlier. He was two years old.
Image: Marta Iwanek for Global Citizen
Months later, further autopsies revealed that he died of the Influenza B virus, which caused cardiac arrest. Influenza, commonly known as the flu, is a viral infection with multiple strains that attacks the respiratory system. Although it has similar symptoms to a common cold — fever, tiredness, a cough, a runny or stuffy nose, and sore throat — it can be deadly, particularly for children and seniors.
Soon, the pieces started to come together. Jude, who had a low-grade fever the day he passed away, appeared to have caught a bug from his older sister, Isla, who was 5 at the time and had what her parents believed was a cold. 
They later learned it was a "nasty bug" going around Isla's class, which had already sent some of her classmates to the hospital. Promoli, who was completely unaware, was devastated.
"I didn't know the flu would look like what happened to Jude, and that it could shut down your organs and your system," Promoli told Global Citizen from her home in Mississauga, Ontario. 
While Jude had been vaccinated against the flu, he failed to develop immunity to it. 
"He was a perfectly healthy kid … We just had very bad luck," Promoli explained.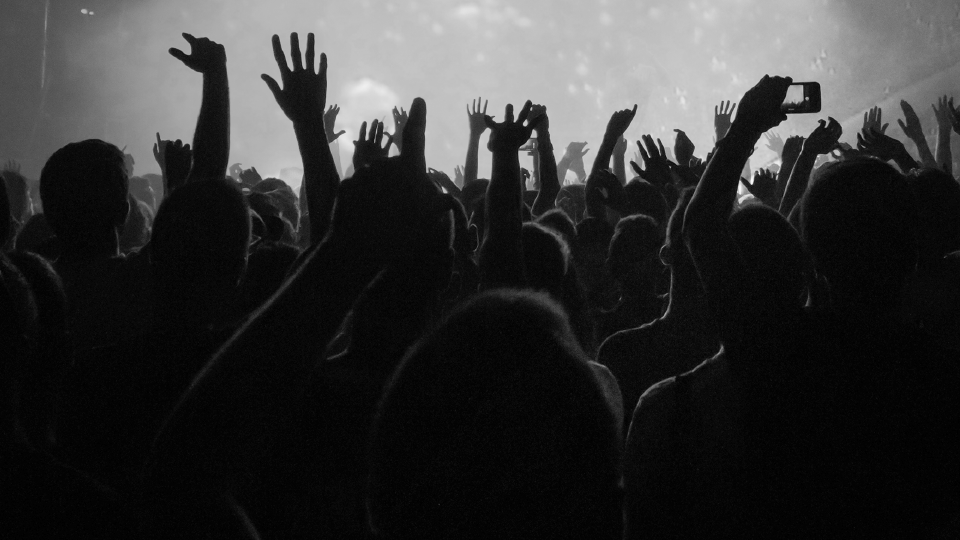 Jill Promoli, is pictured with her children Thomas, 6, and Isla, 10, in Mississauga, Canada on Dec. 11, 2020.
Image: Marta Iwanek for Global Citizen
She poured herself into learning about influenza — talking to flu experts, coroners, doctors, nurses, and anyone else she could think of to help her better understand the illness.  
As she invested more time into doing research online, Promoli noted that most of it was overly technical and not written for the general public to understand.
Wanting to change this, a few short months after the family's tragic loss in 2016, Promoli and her husband Craig launched For Jude, For Everyone, an initiative to educate people on flu prevention.
For the last four years, Jude's story has captured the attention of the public, and several high profile figures — including Canadian Prime Minister Justin Trudeau, who on multiple occasions received his annual flu vaccination and used it to amplify the Promolis' message. 
In Canada, the flu puts more than 12,000 people in the hospital every year — and accounts for 3,500 deaths. That's nearly double the number of annual car crash fatalities in the country.
Promoli wants people to know this — and to understand that everyone plays a role in safeguarding public health.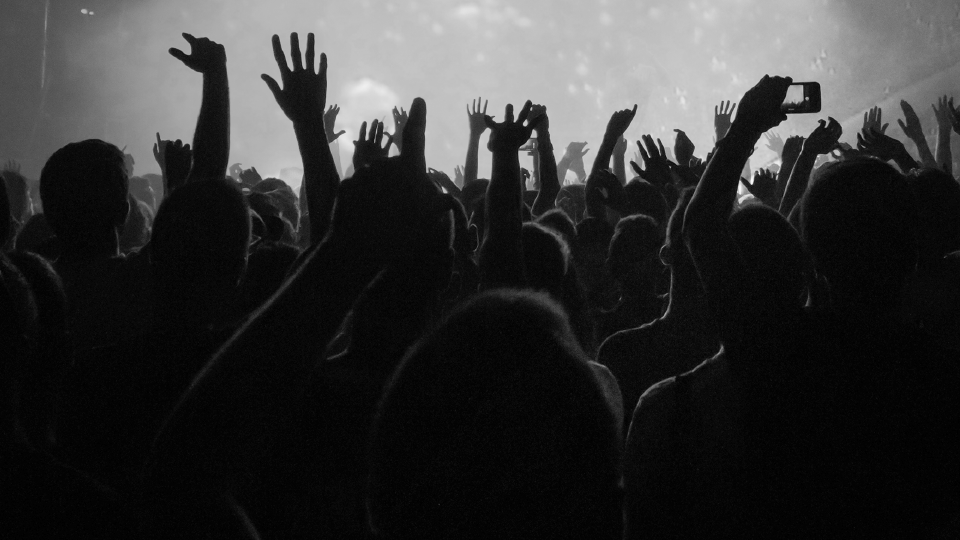 Jill Promoli poses for a photo by the window in her home in Mississauga, Canada on Dec. 11, 2020.
Image: Marta Iwanek for Global Citizen
"We are all part of this chain," she explained. "Jude didn't get [the infection] until May. How many people had the flu before it reached our home in May, and what if one of those people took an extra step like stayed home or took the flu shot?"
For some, that extra step makes the difference between life or death. 
"What seems like a little action may be the reason why someone is still around next year," Promoli said. "We don't know whose life we might be saving, but it's worth trying."
Currently, Promoli is advocating for additional paid sick leave days in her province of Ontario, which she said will help prevent the spread of the flu. Previously, under the Employment Standards Act, residents had 10 personal emergency leave days — two of which were paid — from employers to use for personal or family illness or urgent matters. Under Bill 47, which became law in 2018, they now have a total of eight unpaid days, which include a maximum of three unpaid sick days.
According to Promoli, this labour law change impacts people with low-income and precarious work the most.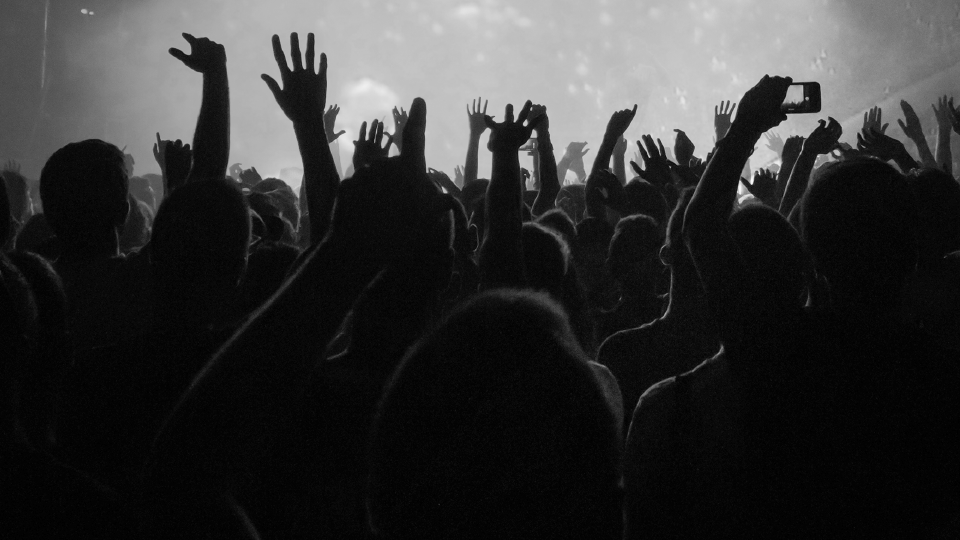 Jill Promoli attends a meeting about building vaccine confidence, while working from her home in Mississauga, Canada on Dec. 11, 2020.
Image: Marta Iwanek for Global Citizen
"When ... [taking] a sick day means not paying for groceries or losing their job, people will not take the day off," she explained.
Ultimately, this means people may go to work while infectious, risking the lives of others.
These regulations, and the conversations around them, are important in shaping how we understand and respond to diseases, Promoli said. During the coronavirus pandemic, the publicly noted parallels between COVID-19 and the flu are harmful, she added.  
"From the beginning, people were saying, 'It's like the flu, it's not that serious,'" she said. "And from the other side, people who want others to know how serious [coronavirus] is, they say, 'It's not just the flu.'"
According to the World Health Organization, influenza kills between 290,000 to 650,000 people every year. 
"Saying it's not just the flu diminishes it. There shouldn't be any 'just' about it," Promoli said.
As the pandemic strains health care systems globally, Promoli said it's more important than ever to get the flu shot to prevent the spread of influenza and free up hospital beds for those who need them. 
She wants Jude's memory to live on and to remind people of what is at stake.
"It is impossible to describe this loss," Promoli said of her late son. "Every single day we wake up and wish that none of this happened to us. We miss him so much."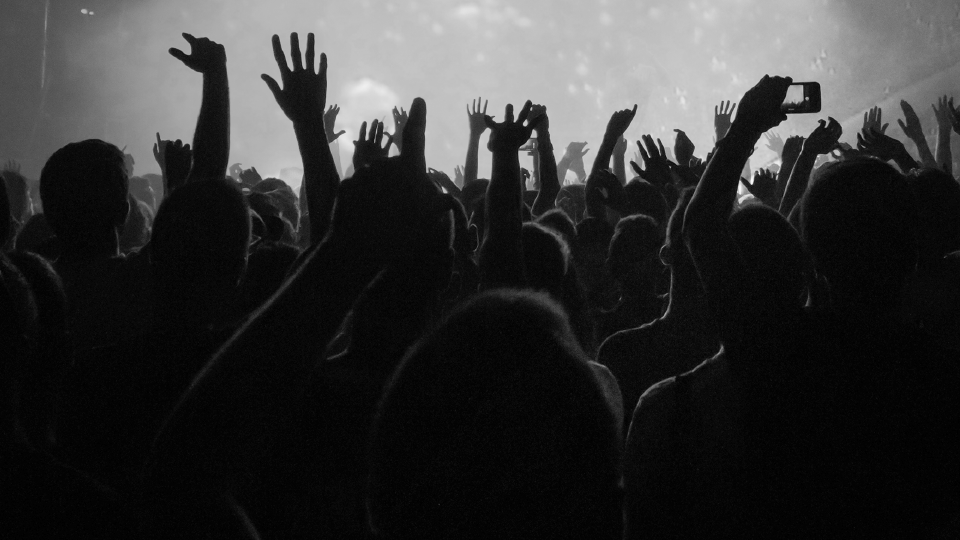 Jill Promoli and husband Craig McGee are pictured with their children Thomas and Isla in their home in Mississauga, Canada on Dec. 11, 2020.
Image: Marta Iwanek for Global Citizen
---
If 2020 has taught us anything about global health, it's the importance of vaccines. The World's Best Shot is a profile series dedicated to sharing the stories of vaccine activists around the world.
Disclosure: This series was made possible with funding from the Bill and Melinda Gates Foundation. Each piece was produced with full editorial independence.