Why Global Citizens Should Care
The United Nations' Global Goal 3 aims to ensure everyone, everywhere, has access to good health and well-being, which right now means ending the COVID-19 pandemic. In order for people to make informed health decisions, they must have access to factual, science-based information. Join Global Citizen in taking action on this issue and more here.
---
After Uganda's health minister received a COVID-19 vaccine in March, a widely-circulated tweet claimed that the syringe was empty and did not piece her skin.
In actuality, while Jane Ruth Aceng had received the vaccine at a press conference, reporters asked her to do an additional demonstration so they could capture clear photos and videos to illustrate her receiving the vaccine. It's these photos that went viral and led some members of the public to question their trust in the COVID-19 vaccine.  
Doreen Wainainah, who's based in Nairobi and is the news editor of PesaCheck, one of Africa's largest fact-checking initiatives, explained how some people online used this moment to harm people's confidence in the vaccine.. 
"They took that particular clip [of the injection demonstration] without the original clip [of the actual vaccination] and said: If the minister is not being vaccinated, why are you getting vaccinated when the government doesn't trust the vaccine?" she said.
Within 24 hours, the video had hundreds of thousands of views across Kenya, Uganda, and Tanzania, according to Wainainah. 
"It was being used to propel the anti-vaccination narrative," Wainainah said. 
When the clip reached her team, they were able to contact journalists present at the press event for additional evidence and an explanation, which was used to dispel the video. 
Wainainah and her team of 20 fact-checkers across a dozen African countries work every day to find and debunk viral claims on social networks and in the media. They produce stories in four languages — English, French, Swahili, and Amharic — to help ensure that people have access to accurate news information.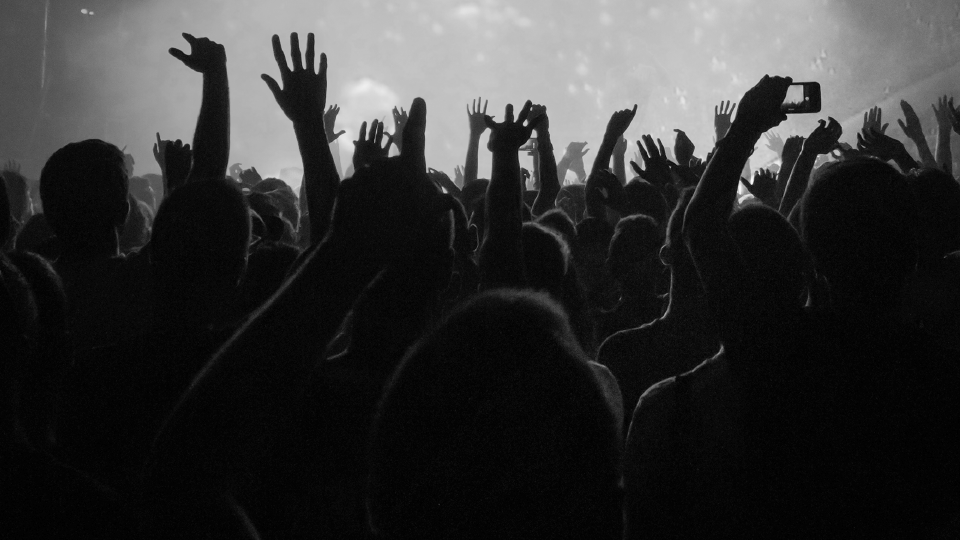 Doreen Wainainah leads a team of 20 fact checkers across Africa who are helping verify information in four languages on COVID-19, to combat misleading and inaccurate information.
Doreen Wainainah leads a team of 20 fact checkers across Africa who are helping verify information in four languages on COVID-19, to combat misleading and inaccurate information.
Image: Esther Sweeney for Global Citizen
In March 2020, as the pandemic took hold around the world, the team at PesaCheck began seeing a spike in misinformation about COVID-19. 
Wainainah said, however, the type of misinformation has morphed during the pandemic. Initially, much of it was about how the virus originated and how it can be treated, and later, they saw more prevalent misinformation about vaccines and their side effects. 
"Originally there were a lot of conspiracy theories where they were saying 5G causes COVID-19," she said. "But there was also misinformation [suggesting that] Africans can't get COVID-19 or Africans can't die of COVID-19."
Other misinformation included rumours about how to combat the virus, as false information regarding home remedies — such as gargling hot salt water to immediately rid one's body of the virus — were being widely shared. 
According to Wainainah, another popular rumour that spread in Africa, particularly in Ethiopia, and Francophone African countries — as well as globally — was that COVID-19 vaccines could alter an individual's DNA. 
With each false piece of information, Wainainah and her team update their website, to state whether the information is true or false, and provide an explanation along with their original sources or evidence which helped them determine this. 
PesaCheck, which is a third-party fact-checker partner with Facebook, can mark information as false or misleading on the social media platform, which blurs images and attaches a note that the content has been flagged for misinformation before viewers can view it. 
While the team is able to fact-check the majority of information with relative ease, other situations are more complex. In Tanzania, where the COVID-19 response has been deemed "very concerning" by the World Health Organization (WHO), Wainainah said it has been a challenge to verify information.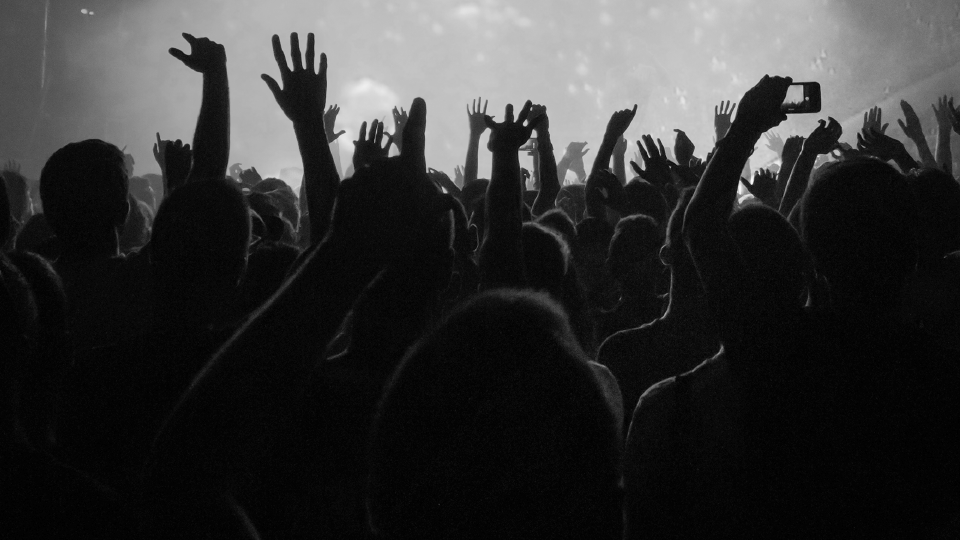 PesaCheck
Esther Sweeney for Global Citizen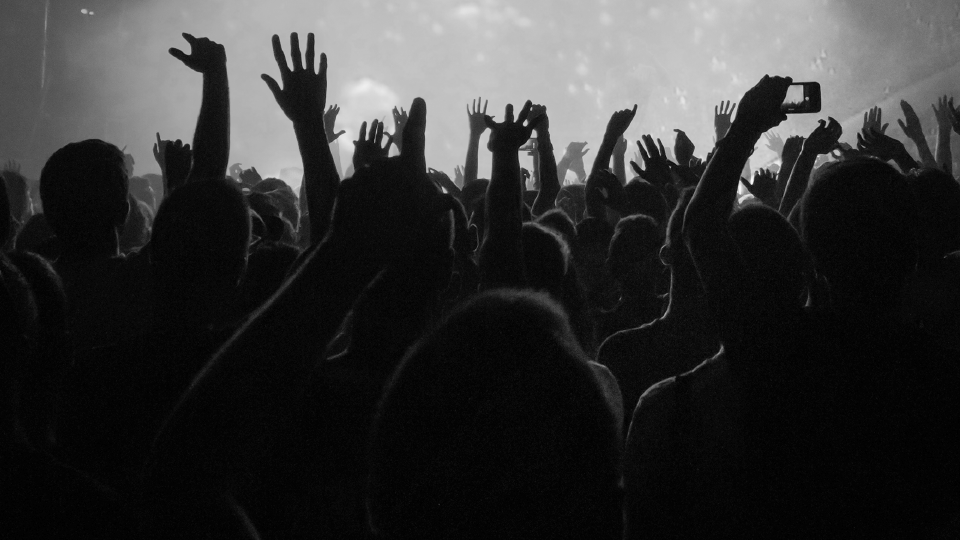 PesaCheck
Esther Sweeney for Global Citizen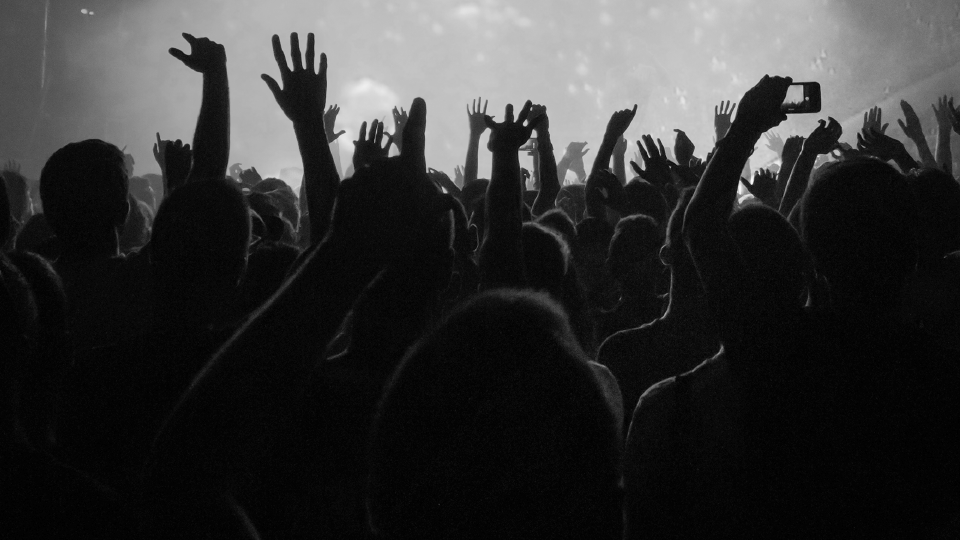 PesaCheck
Esther Sweeney for Global Citizen
Two months after detecting its first positive COVID-19 case, Tanzania lifted restrictions and measurements that were put in place to stop the spread of the virus. On June 28, Tanzania shared COVID-19 case numbers for the first time in over a year. The country previously stopped reporting data in April 2020.
Wainainah said her team encountered false information originating in Tanzania about how to tackle COVID-19, mostly involving home remedies, which were easy to debunk given the WHO's credible information showing otherwise. 
"Anything we could actually fact-check, we fact-checked, but things like mortality rate or number of infections — unfortunately, that's not data we had access to. So we couldn't independently verify because the government was not even running COVID-19 tests in the country," she said.
Given the country's "delicate situation" Wainainah said, particularly as it comes to press freedom, PesaCheck's reporters and fact-checkers who are based in Tanzania do not have their names appear alongside their articles, to avoid potential repercussions. 
In May, Tanzania announced new measures including requiring travellers to have a negative COVID-19 test in order to enter the country. In addition, a government-appointed committee recommended that the country begin reporting accurate data on COVID-19 cases, introduce precautions to combat the virus, and join COVAX — a global initiative which would provide the country with free COVID-19 vaccines.

In June, President Samia Suluhu Hassan announced the country registered for the COVAX program and plans to administer COVID-19 vaccines. 
Wainainah, a former journalist, said that both journalism and fact-checking follow the same tenets in terms of ethics. However, she said for journalists, quoting a source is sufficient evidence to be included in a reported story, whereas fact-checking goes beyond this, asking sources where their information comes from, in order to verify it. 
In addition, Wainainah said that media outlets and journalists are often in competition with one another, whereas in her experience, fact-checking organizations often work together to verify claims.  
"The fact checking network is a collaboration. It's not a competition…. So it's quite different from media," she said. 
Over the last few months, Wainainah has noticed increased awareness around misinformation and said that often, when someone posts a claim on social media, others will comment on it to ask about whether it's accurate, and will tag PesaCheck to look into the matter.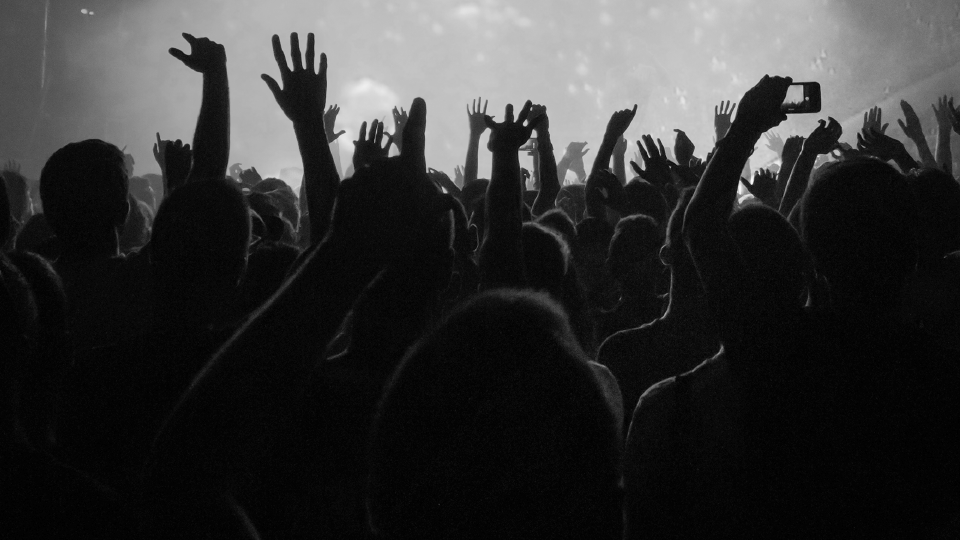 Doreen Wainainah poses for a portrait in Nairobi, Kenya in June 2021.
Doreen Wainainah poses for a portrait in Nairobi, Kenya in June 2021.
Image: Esther Sweeney for Global Citizen
In an age where misinformation is prevalent and rapidly spreads, particularly on social media, her advice for everyone is to always look at the source of information, and to determine whether it may be accurate based on what organization is sharing it — such as the Centers for Disease Control and Prevention or the WHO. 
Additionally, she said people can look for red flags in posts such as typos and misplaced logos or brand colours, as some false information is made to look like it is posted by credible organizations such as the Red Cross, or various health ministries. 
She added: "In a world where everything just goes viral, whether it's true or not, I think fact checkers are necessary in terms of just making sure misinformation stops going as viral — so we slow down that process or stop it altogether."
---
If the past year has taught us anything about global health, it's the importance of vaccines. The World's Best Shot is a profile series dedicated to sharing the stories of vaccine activists around the world.
Disclosure: This series was made possible with funding from the Bill and Melinda Gates Foundation. Each piece was produced with full editorial independence.