---
Why Global Citizens Should Care
The United Nations' Global Goal 3 aims to ensure everyone, everywhere has access to good health and well-being. The COVID-19 pandemic, which has exacerbated inequalities, has shown the vulnerability of high-risk groups including the elderly and those with pre-existing health conditions. Join Global Citizen in taking action on this issue and more here.
---
When Abhishek Daryani heard story after story of COVID-19 vaccine doses going to waste across the US — whether because they were expiring or because people missed their vaccine appointments — the San Francisco Bay Area resident was frustrated. 
Just a few hours away from his home, a freezer in a Northern California hospital broke down in January, leaving hundreds of Moderna vaccines at room temperatures. To prevent the vaccines from going to waste, hospital staff had only two hours to find 830 people to receive a dose of the vaccine. 
Abhishek and his wife, Pooja Daryani, who have spent much of the last year working from home and ordering groceries online, were keen to get vaccinated, although they were not eligible at the time.
"[Abhishek] was sitting one night and said, 'How can I get the vaccine? When will we get it?'" Pooja recalled.
Knowing they could be vaccinated if they found a "leftover" dose in time, Abhishek thought what was missing was a way to find out information about these doses before they expired. 
"I realized we lack a platform where we could share this [type of] information," Abhishek said. 
He recalled hearing about online "vaccine hunter" groups, which help connect people looking for vaccines with health centers that have extra doses at the end of the day.
After a quick search, Abhishek didn't find any California vaccine hunter groups on Facebook and decided to start one with Pooja.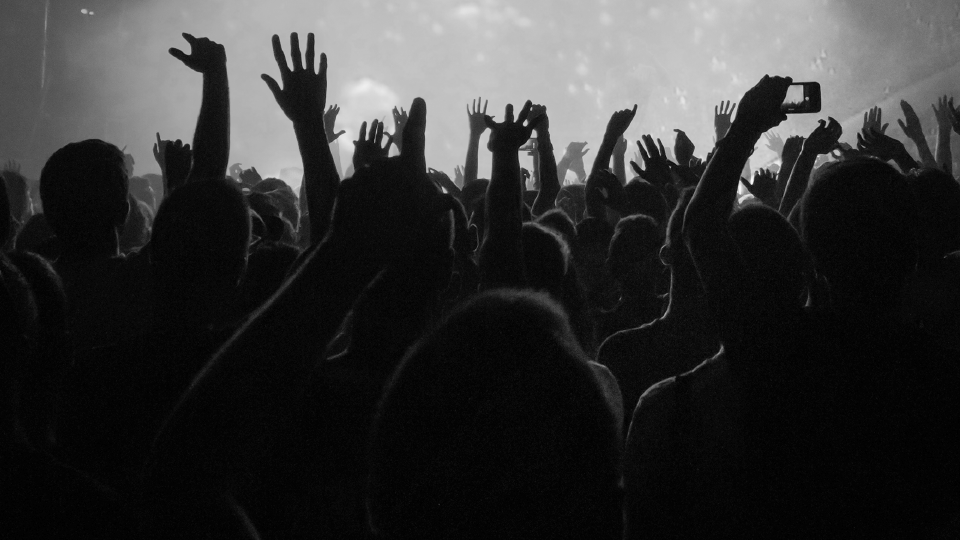 Abhishek and Pooja Daryani, founders of Bay Area vaccine hunters, manage the Facebook group in their home office. Pooja, a UX designer, and Abhishek, a data engineer, created the platform in help provide the community information on the COVID-19 vaccine.
Image: Andri Tambunan for Global Citizen
"We were thinking [few people] would join us because we are not even in the health care sector, so we said, 'Let's invite our friends,'" Pooja said. 
Pooja, a UX designer, and Abhishek, a data engineer, created the Bay Area vaccine hunters group and each invited a dozen friends, asking them to invite others in turn. 
Abhishek said the group "started blowing up" a few days later, with hundreds of requests from people wanting to join. Currently, the group has over 26,000 members. 
Initially, Abhishek said the couple wasn't sure how they would find information to post in the group, particularly related to excess vaccine doses, but the issue took care of itself. Group members began posting leads on pharmacies, hospitals, and health care centers with vaccine appointments available, or doses to spare. 
Group members have supported one another in overcoming obstacles, including language barriers, computer illiteracy, and work schedule constraints that prevent them from booking their own appointments.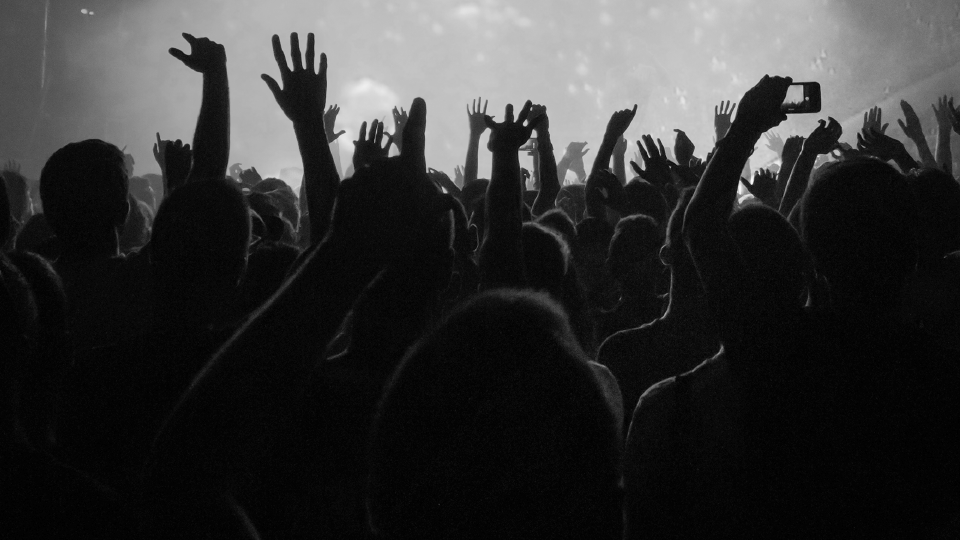 Pooja Daryani manages the Bay Area vaccine hunters group in her home office. The platform has supported members in overcoming obstacles including language barriers, computer illiteracy, and schedule constraints that prevent them from booking appointments.
Image: Andri Tambunan for Global Citizen
As appointments often book up in minutes, members of the group who work from home volunteer to refresh booking websites and make calls for other members who are unable to do so, helping them secure a vaccine appointment. 
When a pregnant member in the group had to travel due to an emergency, others stepped in to help her find a nearby health center with an available dose. She was vaccinated within hours. 
In another instance, group member Mukesh Aggarwal, who is a software engineer, asked if people would be interested in getting phone alerts as soon as additional vaccine appointments were made available in the Bay Area. 
"Myturn.ca.gov site [California's vaccine website] is supposed to notify you when you are eligible," he wrote in the group. "However it doesn't look like notification is fully implemented. Several people I know who are qualified never got any notification."
Two days later, Aggarwal shared the script he developed so that people who are "tired of refreshing the MyTurn website for appointments" could receive phone alerts. More than 3,300 people signed up. 
Abhishek said he was amazed seeing what could have been a commercial product be given freely to those who are desperately seeking vaccine appointments. It exemplifies the level of camaraderie he said is common among the vaccine hunters.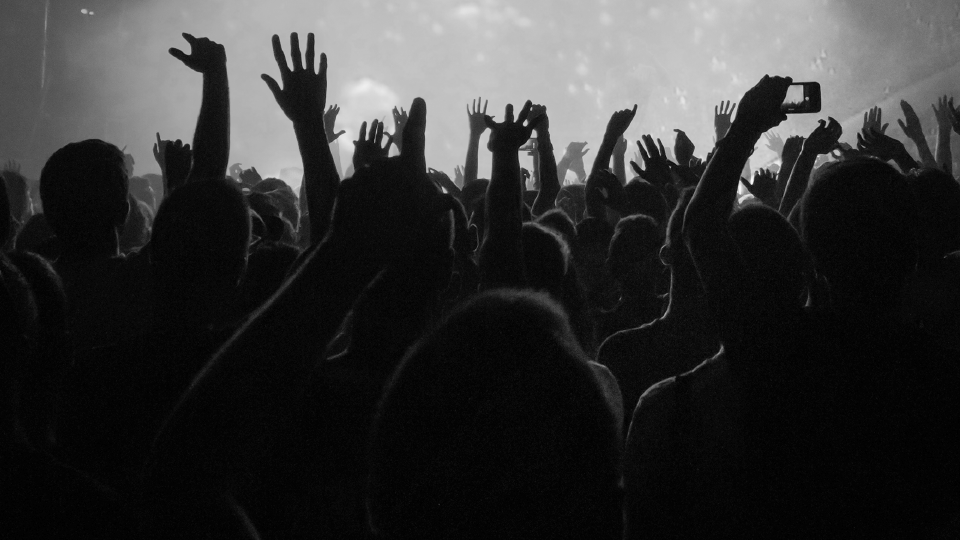 Abhishek Daryani displays the California's vaccine website, myturn.ca.gov, in their home office where he works with his wife, Pooja Daryani, on their Bay Area vaccine hunters group.
Image: Andri Tambunan for Global Citizen
"We noticed that people who got their vaccine in the group are staying in the group and paying it forward and helping other people as well," Abhishek said. 
The Daryanis, who recently received their COVID-19 vaccinations, decided to wait until they were eligible. In the early weeks of creating the group, Pooja said seeing others with pre-existing health conditions or those who are sought a dose for their elderly parents made the couple rethink finding a spare dose. 
"In the beginning, our approach was to get the vaccine as soon as possible, but now, when we [looked] at people who are posting in the group we [saw] that there are people who need it more," Abhishek said. 
Pooja recalled last year, when the couple heard that the first COVID-19 vaccine was approved. They began anticipating life beyond the pandemic, and looking forward to being able to visit their parents in India. 
"We knew it would take time," Pooja said. "When we heard that vaccines are here, we were calculating. I remember, we said there are so many people. If they [administered vaccines] in one day to this many people, still, it will take months to reach us." 
The couple's parents, who live in India and all received their vaccine months ago, were anxiously waiting for Pooja and Abhishek to be vaccinated, too.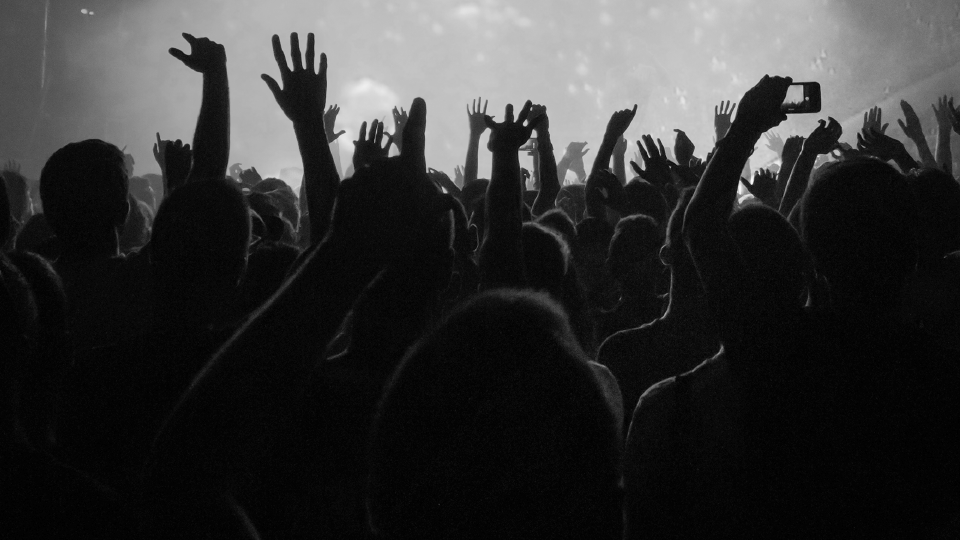 Abhishek and Pooja Daryani pose for a portrait at Lake Elizabeth in Fremont Calif., in April 2021.
Image: Andri Tambunan for Global Citizen
When the Daryanis created the vaccine hunting group, the eligibility critera to qualify for a COVID-19 vaccine was limited to a list of pre-existing conditions and other qualifiers such as being pregnant, having sensory disabilities, obesity, or substance abuse disorders. 

The Daryanis said some vaccine hunters in their group may have been registering for appointments despite not being eligible at the time, but said there wasn't anything they could do about it. For privacy reasons, group members did not ask those seeking a dose about their eligibility — they simply help whoever needs it. 
Currently, in all 50 states, anyone over the age of 16 is eligible to receive a COVID-19 vaccine.
---
If the past year has taught us anything about global health, it's the importance of vaccines. The World's Best Shot is a profile series dedicated to sharing the stories of vaccine activists around the world.
Disclosure: This series was made possible with funding from the Bill and Melinda Gates Foundation. Each piece was produced with full editorial independence.