---
Why Global Citizens Should Care
The United Nations' Global Goal 3 aims to ensure everyone, everywhere, has access to good health and well-being. In order for people to make informed health decisions, they need access to factual, science-based information. Join Global Citizen in taking action to help end the pandemic here.
---
When the World Health Organization declared COVID-19 a pandemic in March 2020, Indigenous communities in the Canadian province of Manitoba were quick to respond. 
"When it came to movement, a lot of our communities shut down their borders. They instituted a shut down [that restricted movement to] essential services," says Carla Cochrane, the regional research coordinator at the First Nations Health and Social Secretariat of Manitoba. 
"Our communities took actual steps to close down their borders prior to the [lockdowns]. That was our First Nations' communities trying to keep their communities safe," Cochraine tells Global Citizen. 
In 2009, when the province was impacted by the H1N1 virus, Indigenous people were overrepresented among those hospitalized, admitted to intensive care units, and who died as a result of the virus. 
"We ended up getting hit hard in Manitoba for First Nations peoples in regards to H1N1. So based on that experience, that's why as soon as the pandemic was called, the Pandemic Response Team was formed right away," she says. 
Cochrane helped coordinate a province-wide response to the pandemic that focused on supporting Indigenous communities. 
Together with regional organizations, the First Nations Health and Social Secretariat of Manitoba created the Manitoba First Nations Pandemic Response and Coordination team, which consisted of sub-groups such as the harm reduction committee and domestic violence task force. 
At the time, the province did not have any cases of the virus, but Cochrane says people were on high alert, concerned that the virus would have a disproportionate impact on Indigenous communities. 
It wasn't until September 2020 that the virus reached First Nations communities in Manitoba. That's when Cochrane, who is Ojibwe and Cree, began sharing data on how COVID-19 was impacting Indigenous communities across the province.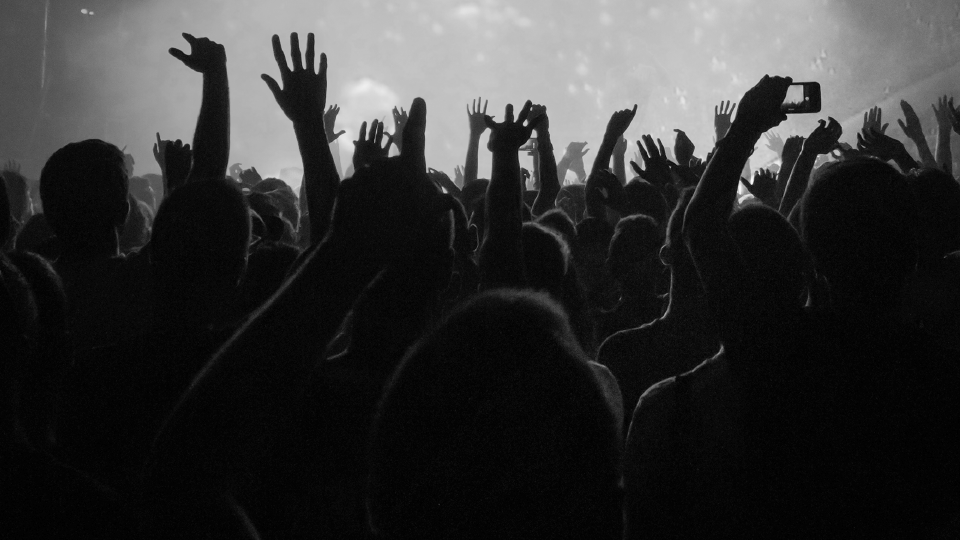 Carla Cochrane is photographed in Winnipeg, Canada in October 2021.
Image: Daniel Crump for Global Citizen
Cochrane took the province's official data on COVID-19 case numbers — such as how many people were infected, in the ICU, or had died due to the virus — and put them into easy-to-read templates to share with Indigenous communities. The data included all of Manitoba's 63 First Nations, and included both on-reserve and off-reserve data. 
During the province's H1N1 virus outbreak, Cochrane said the response was not well-documented. Wanting to ensure this didn't happen again, she completed an evaluation of the Manitoba First Nations Pandemic Response and Coordination team — which included assessing the team's response to the pandemic from March 2020 to March 2021 — to document the response, challenges, and successes, to draw on in the event of future outbreaks. 
"From October to March, we lost 155 community members," Cochrane says. "We lost a community member almost one per day. It's a lot."
Once again, the data showed that COVID-19 was impacting Indigenous people at higher rates than the general population. In Manitoba, while only 10% of the population was First Nations, they accounted for 70% of the province's COVID-19 cases. Also, while the average age of death in the province of those who died as a result of COVID-19 was 83 years old for the general population, it dropped to 66 for First Nations people. 
"Even though we might say numbers and data, these are all our community members, our family, are people that we know," Cochrane says.
During the pandemic, Cochrane has suffered the loss of several friends and relatives who contracted the virus. 
"It was so sudden," Cochrane says about her aunt, who died from COVID-19. "She just got sick and she wasn't in the hospital, she was at home. She was in isolation and next thing you know, she [had] passed." 
When Cochrane's high school friend, Jennifer Garson, passed away, she said the loss devastated the community, particularly because at the time, Garson, who was 38 years old, was the youngest person in the province to die from the virus.
"It hit really hard because everyone knows her and she was really connected to a lot of people and people loved her. [She was with her parents and] one of her last words was 'I love you,'" Cochrane says. 
"It doesn't matter if it's a small community or a big community — everyone is impacted somehow, someway, because everybody knows each other," she adds. "So a loss of a community member, it just has a ripple effect."
In March 2021, after her community of Fisher River Cree Nation vaccinated their on-reserve members, they opened up vaccinations to off-reserve members, like Cochrane who lives in Winnipeg.
Cochrane, who was ecstatic to be vaccinated, got into her car and made the 4-hour trip to her community to receive her shot.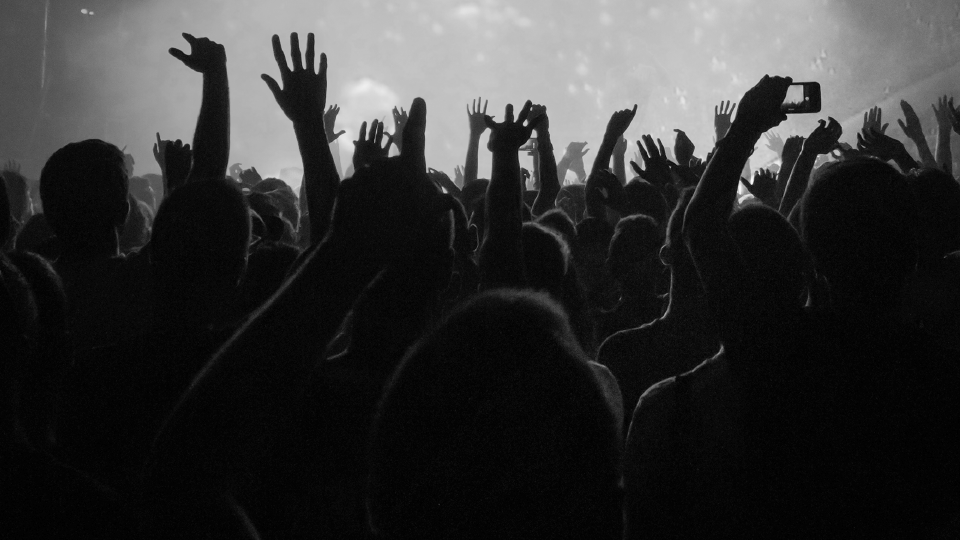 As the regional research coordinator at the First Nations Health and Social Secretariat of Manitoba, Carla Cochrane has been collecting and sharing data on COVID-19 cases, highlighting its disproportionate impact on Canada's Indigenous communities.
Image: Daniel Crump for Global Citizen
"[I had] a bit of a sense of relief, understanding that it's a group thing, it's not just me, but that I'm doing my part to help the overall community," she says.
While on the reserve, double masked and distanced, she was able to see her dad, who was diagnosed with cancer during the pandemic. Cochrane, who gets emotional while speaking about him, shares that for her, choosing to receive the vaccine was a no-brainer to protect those who are vulnerable or don't have the option to get vaccinated, including her 5-year-old child.
And she said she isn't alone in prioritizing the vulnerable in society. Cochrane said she knows some people, who were hesitant or even opposed to being vaccinated, who chose to get the COVID-19 vaccine to protect others. 
"With H1N1, we've been there, we've experienced [loss] and so it reiterates how important it is to do our part and to protect our communities." she says. "It just goes to show that they care. They care about families, they care about community." 
---
If the past year has taught us anything about global health, it's the importance of vaccines. The World's Best Shot is a profile series dedicated to sharing the stories of vaccine activists around the world.
Disclosure: This series was made possible with funding from the Bill and Melinda Gates Foundation. Each piece was produced with full editorial independence.