When Dr. Ayoade Alakija answered a call at 11:30 p.m. one night, she heard a child's voice on the other line: "Mommy can't breathe, mommy can't breathe."
In the background, she heard children crying, and understood that their mother Elizabeth was having trouble breathing. 
Alakija, a doctor based in Abuja, Nigeria, knew Elizabeth as the wife of one of her staff members. She sprung into action, making plans for Elizabeth to be immediately transported to a hospital.
Before treating Elizabeth, the hospital required a deposit of over $1,000.
While Alakija was transferring them the money, she received a text notifying her that Elizabeth had died.
"[Her] four children … [were] sent off to a village to live with relatives, and they will never know the love of a mother," Alakija told Global Citizen. "God knows what their chances will be in life — with the oldest becoming a primary [care]giver at 10 years old."
Elizabeth — who died at the height of the 2021 coronavirus Delta wave — was not tested for COVID-19 and did not receive an autopsy. Her cause of death was attributed to asthma, although it was not a condition she was known to struggle with.
For Alakija, reminders of broken health care systems amid a global pandemic are everywhere. 
"He [Elizabeth's husband] just greeted me and his eyes are sunken and haunted," she said, as he copes with the loss of his 37-year-old wife.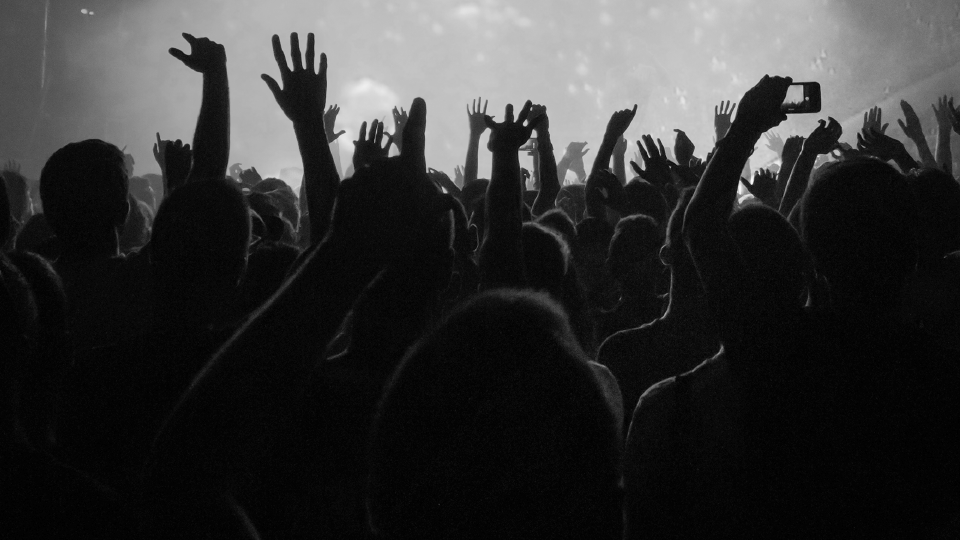 Dr. Ayoade Alakija is a doctor in Abuja, Nigeria and a vocal advocate of equity in global health as the co-chair of the African Union's Vaccine Delivery Alliance.
Image: Photo by Mansur Abubakar
In 2021, Alakija contracted COVID-19 herself and spent 10 weeks in bed. At one point, she wasn't sure if she would survive, and had a conversation with her husband about what to do in the event of her death.
Nearly a year later, she deals with lingering effects of the virus, including dizziness and vertigo.
During the early months of the pandemic, Alakija was hopeful that global solidarity would help end the pandemic for all, as the richest countries in the world committed to providing vaccines to poorer countries, with the goal of each country vaccinating 70% of their total population by mid-2022. As of April, the global vaccination rate remains under 60% — and countries like Haiti have only vaccinated 1% of their population.
"We were all desperately praying and hoping that [vaccines] would come and save us all from this horrific microbe that was taking over the world," Alakija said. "Then vaccines came and they forgot about us." 
A vocal advocate of equity in global health, as the co-chair of the African Union's Vaccine Delivery Alliance, Alakija was surprised when she was asked to be the World Health Organization (WHO) Special Envoy and Co-Chair of the Access to COVID-19 Tools Accelerator. She describes her role as "intense" and does not shy away from criticizing global players and rich countries for their role in exacerbating inequities during the pandemic.
According to Alakija, the root of this inequity is racism. 
"A lot of lives are not valued the same. A life in Cairo [is] not valued as much as a life in Copenhagen, a life in New York not valued as much as a life in Nairobi."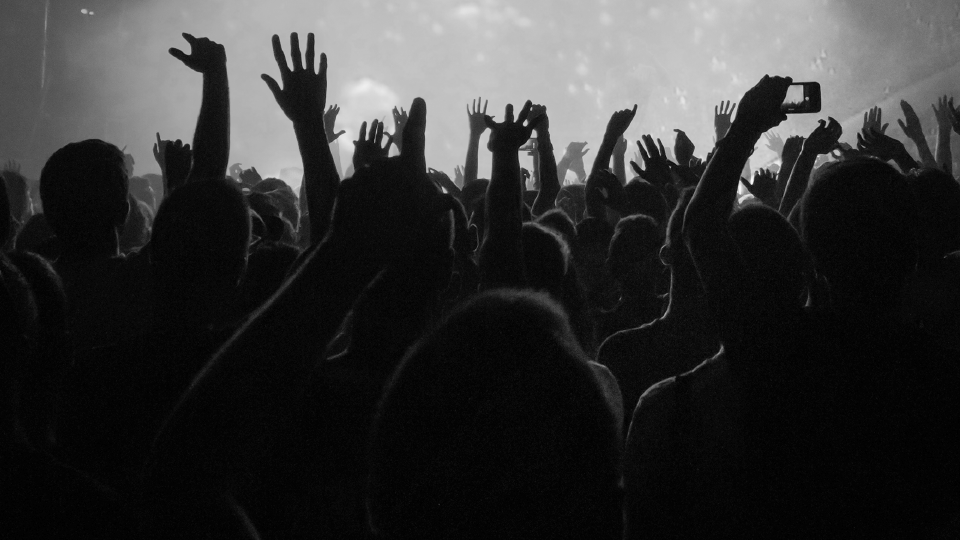 As special envoy and co-chair of the ACT-Accelerator, Dr. Ayoade Alakija is advocating for improved access to testing, vaccines, and treatments for COVID-19 in the Global South.
Image: Photo by Mansur Abubakar
Earlier in the pandemic, as rich countries hoarded vaccines, getting vaccines to countries in the Global South was a major obstacle. When the vaccines began arriving in ports and airports of developing countries, photo ops and press releases abound. 
However, plans and budgets to ensure vaccines reached the "last mile" were lacking — a term used to describe the last leg of transporting goods to their final destination, often to remote or difficult-to-access locations.
In South Sudan, due to a lack of infrastructure, vaccine distribution costs much more than the vaccines themselves, but this wasn't adequately budgeted for, Alakija said. This resulted in low vaccination rates, leading to near-expired vaccines, which South Sudan donated to nearby countries.
"When you have people who are either based in Geneva or New York or London, who have no full weight understanding of how it works on the ground, and they're making these decisions, they mean well for us, [but they] just don't get it," Alakija said.  
And as much as Alakija advocated, she was exhausted.
"I felt like I was banging my head against the brick wall. I felt like I was screaming into a void. I got tired of the sound of my own voice."
Being the only person in a room to represent a particular worldview can be an isolating experience, she said. At times, when she is fiercely vocalizing equity issues, she says she thinks to herself: "I better not be the loud, angry Black woman in the room."
Alakija spends much of her time advocating for rich countries to fulfill their promises, as many have backtracked due to the reportedly "low" COVID-19 cases and mortality in Global South countries. However, Alakija says the numbers aren't accurate. 
"We have poor morbidity data, because the metric by which the pandemic is being measured is in itself inequitable," she said. 
While developed countries point to rising hospitalization numbers and ICUs being overwhelmed, many low-income countries lack health infrastructure and data. 
"Where's the hospital in Kibera [an informal settlement in Kenya]? Where's the hospital in Oshodi [in Nigeria]? We have no health systems. Therefore, there is nothing to measure that it is overwhelmed," Alakija explained.
In addition, data from COVID-19 tests has been used by many countries to indicate the spread of the virus, but developing countries generally do not have the same access to testing.
"It's like the Donald Trump school of public health. If you don't test and measure [COVID-19 data] then there's no COVID," she said, referencing former US President Donald Trump who said the country would have "almost no cases" of coronavirus if they stopped testing. 
In Zambia, a retroactive mortality survey showed that 1 in 3 corpses were positive for the coronavirus, a rate much higher than the country's official data — which attributed 1 in every 10 deaths to the virus. 
According to Alakija, similar rates can be expected in other countries in the Global South. While the data is lacking, she said the anecdotal evidence is concerning.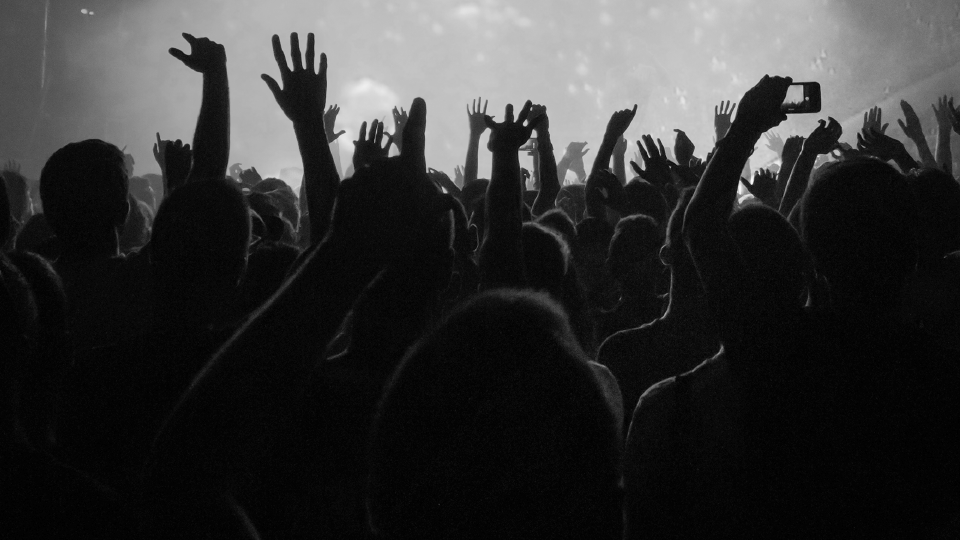 Dr. Ayoade Alakija is photographed in her home in Abuja, Nigeria in April 2022.
Image: Photo by Mansur Abubakar
She can think of countless elders and family friends from Nigerian villages who died during the pandemic and were not tested for COVID-19. Instead, their deaths were said to be from causes such as malaria — although they also weren't tested for that. 
"We need to start talking about the diagnostics so that nobody is saying people died of asthma when they actually died of COVID," Alakija said, recalling Elizabeth's death. 
Experiencing loss of life at a widespread scale is common in developing countries, according to Alakija, but "grieving is a luxury" when people are concerned about the basics, such as electricity or their next meal. 
"We have hardened our hearts. Otherwise, they would keep breaking over and over again," she said. "We perform the traditional rites, ablutions, and practices, and we move on because you're going to have to do it again next week."
---
If the past two years have taught us anything about global health, it's the importance of vaccines. The World's Best Shot is a profile series dedicated to sharing the stories of vaccine activists around the world.
Disclosure: This series was made possible with funding from the Bill and Melinda Gates Foundation. Each piece was produced with full editorial independence.