---
Why Global Citizens Should Care
The United Nations' Global Goal 3 aims to ensure everyone, everywhere, has access to good health and well-being. Polio, which is a debilitating and life-threatening disease can be prevented through immunization, which is an important tool when it comes to safeguarding public health. Join Global Citizen in taking action on this issue and more here.
---
When Moji Makanjuola's mother was involved in a large vehicle crash in Nigeria in the 1980s, she thought she was one of the lucky ones. 
While the people around her were unconscious and severely injured, she remained coherent. Medics laid her aside as they rushed to treat the urgent cases first.
But hours later, she died of internal bleeding.
"The doctors said, 'If only we had the equipment to detect what was happening, she probably would have made it,'" Makanjuola told Global Citizen. "That was very painful because I lost a friend and confidant. We were very, very close, my mother and I."
Makanjuola, now 64, was 27 years old at the time, working as a general news reporter and TV presenter. She immediately decided to focus on health reporting.
"I didn't look back," Makanjuola said. "Reporting health became a passion, and it was all about saving lives through adequate information."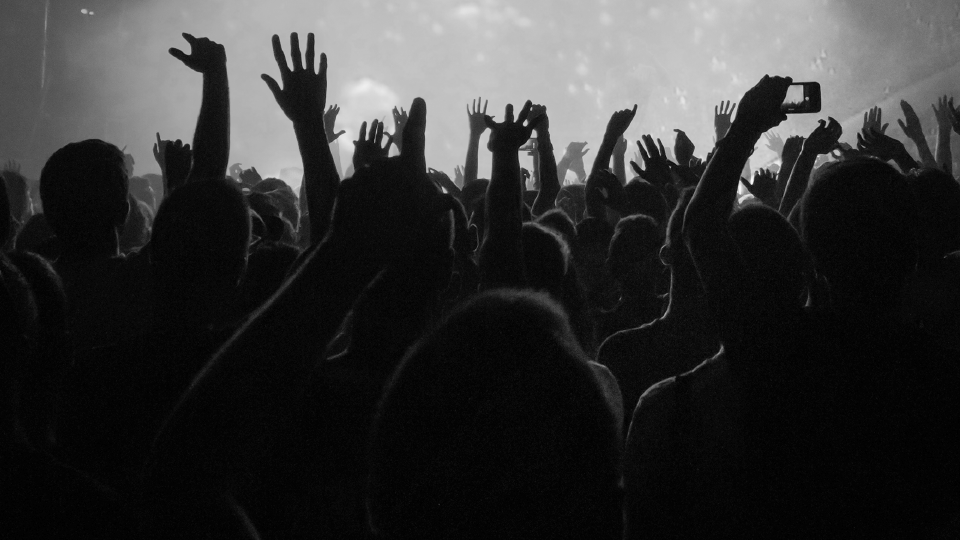 Moji Makanjuola during a voice-over session at her studio in Garki, Abuja, Nigeria on Dec. 16, 2020.
Image: KC Nwakalor for Global Citizen
Over the course of three decades working as a health reporter, Makanjuola's career highlight was reporting on — and supporting — Nigeria's efforts to eradicate polio, starting in 1996, when she said the country first committed to eradicating the disease. 
Polio is a disabling and life-threatening disease that mostly affects children under 5. While there is no cure, there is a highly effective polio vaccine, which has led to the disease's near eradication worldwide.
According to the World Health Organization (WHO), in 2012, Nigeria accounted for more than half of all polio cases worldwide. 
Makanjuola, who traveled across the country to report on polio vaccination campaigns, said the experience helped her understand the country's health system.
In an effort to eliminate the disease, over 200,000 volunteers in Nigeria immunized more than 45 million children under the age of 5 amid vaccination campaigns.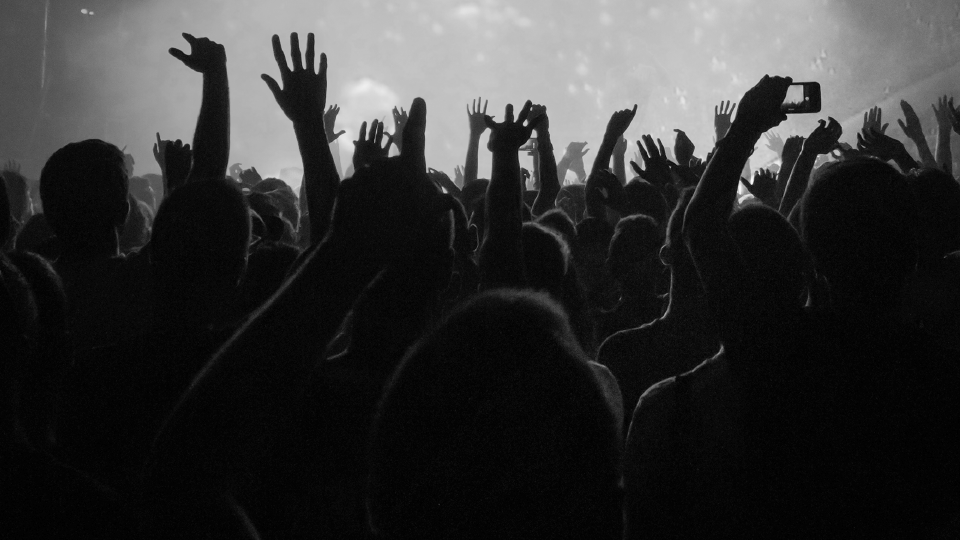 Moji Makanjuola shows off some of her career awards and certifications at her office in Garki, Abuja, Nigeria on Dec. 16, 2020.
Image: KC Nwakalor for Global Citizen
Because she was a figure on a national TV show, Makanjuola became a trusted expert on health issues and was often asked about her personal opinions on the polio vaccine. 
"People would call me Dr. Moji and I would say, 'No, no, I'm a journalist. I studied mass communication and journalism,' and they would say, 'No, you're still a doctor. You're our doctor,'" she said.
The journalist focused her reporting on the North of the country, where vaccine skepticism was high. Makanjuola, a Christian, wore a veil and long gowns when reporting to earn the trust of the predominantly Muslim population. Her ability to speak Hausa, the local language, strengthened her ability to connect with people and understand their hesitations.
As she accompanied the vaccinators who went door to door, she witnessed the challenges they faced. Makanjuola said for every 10 doors they knocked on, seven would turn them away.
"Later, when we had another round [to vaccinate door-to-door] and I spoke to them in Hausa, they would rather believe me instead of the vaccinators," she said.
"Sometimes you need to step up beyond being a reporter and be an advocate so children will not needlessly suffer from polio," she shared. "It breaks my heart even when I speak about it, that some children were needlessly paralized because of the refusal."
At the time, Makanjuloa said a popular conspiracy theory was that the polio vaccine would cause infertility, and that it was part of a family planning strategy to eliminate Muslims in the country.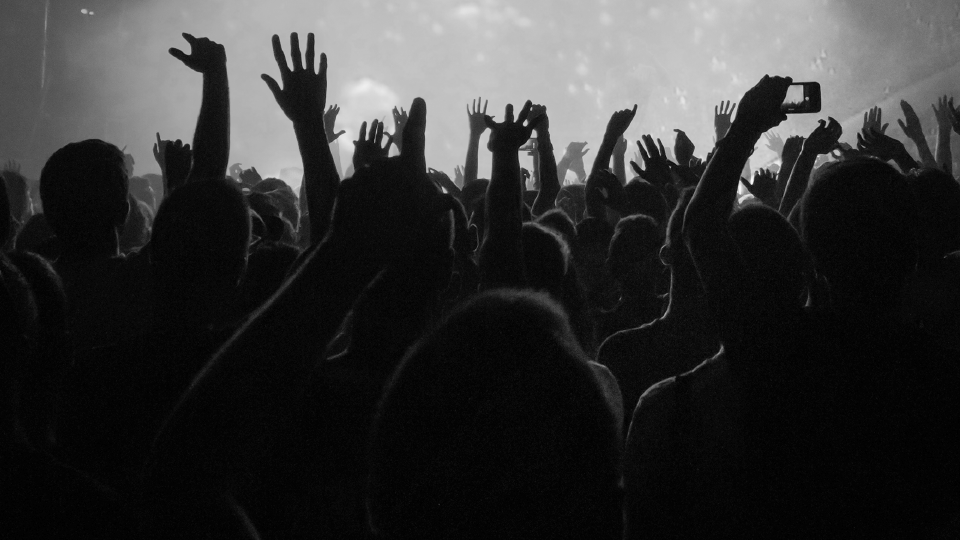 Moji Makanjuola
Moji Makanjuola speaks with participants during a health outreach initiative in Nassarawa, Nigeria in 2018. In July 2018, Moji organized health journalism training in collaboration with USAID's Health Finance and Governance Project (HFG) in Nassarawa, Nigeria.
Photo by KC Nwakalor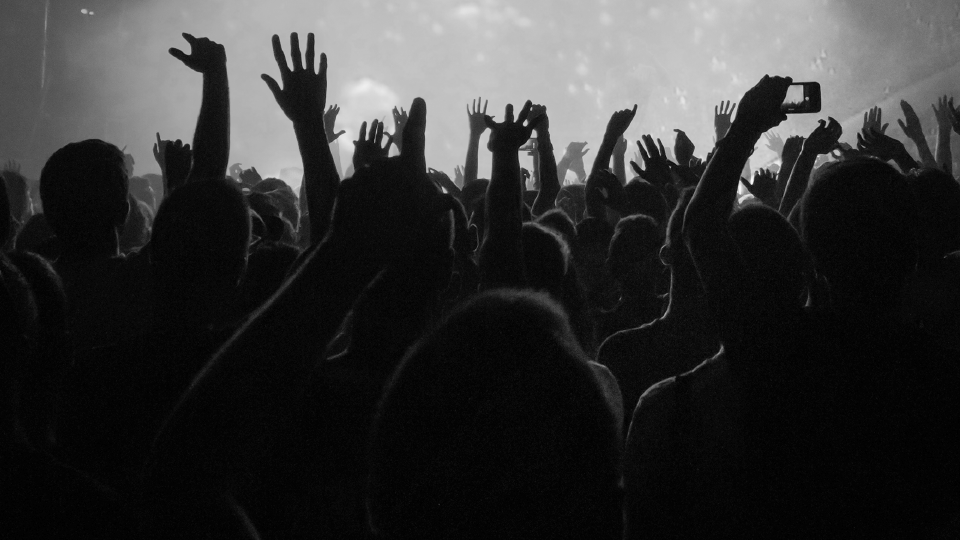 Moji Makanjuola
Moji Makanjuola and other team members speak to the village chief (Sarkin) about their visit to Rogwa in Nassarawa, Nigeria in 2018. Part of USAID's Health Finance and Governance Project (HFG) mandate is to make health insurance coverage available to all, through advocacy for Government to increase investment and funding to the health sector as well as drive state health schemes that cater to the health needs of citizens.
Photo by KC Nwakalor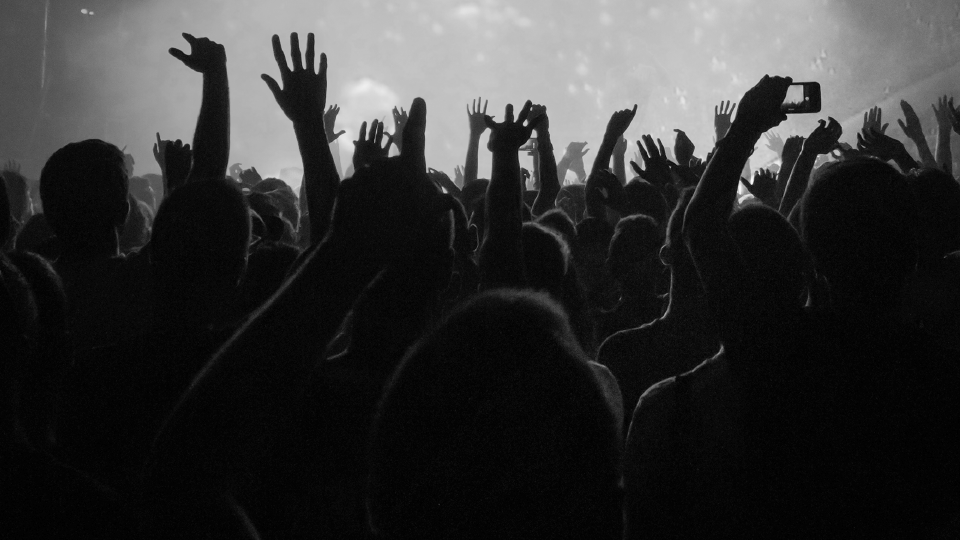 Moji Makanjuola
Moji Makanjuola interacts with women and a local health care professional at Rogwa's primary health care facility in Nassarawa, Nigeria in 2018. Storytelling is a tool for advocacy, so on this trip Makanjuola and other established health journalists taught participants how to tell health stories and drive conversations that can bring about change.
Photo by KC Nwakalor
The Nigerian government and health partners worked to tackle these conspiracies by reaching out to traditional and religious leaders, involving mosques and Islamic scholars in a campaign to garner people's trust. 
And Makanjuola used her platform to tell stories that challenged these beliefs. 
"We criss-crossed [the country], going to the labs and coming back and doing features and stories over and over again to convince people of the potency of the polio vaccine," she said.
Slowly, attitudes started to change.
Televised reports showed Nigerian leaders traveling to Indonesia — a country with the highest population of Muslims in the world — which reported its last polio case in 2006. Makanjuola said this made people more receptive to receiving the vaccine.
Nigeria, which has not reported a wild polio case since 2016, was declared polio-free in August 2020.
But Makanjuola said the country still has a long way to go in terms of strengthening health infrastructure and increasing public consciousness of health issues. The current COVID-19 pandemic highlights this need, she said.
"People are very skeptical of the virus. People now say, 'There is no need for me to wear a mask. I am [protected by] Jesus,'" she added.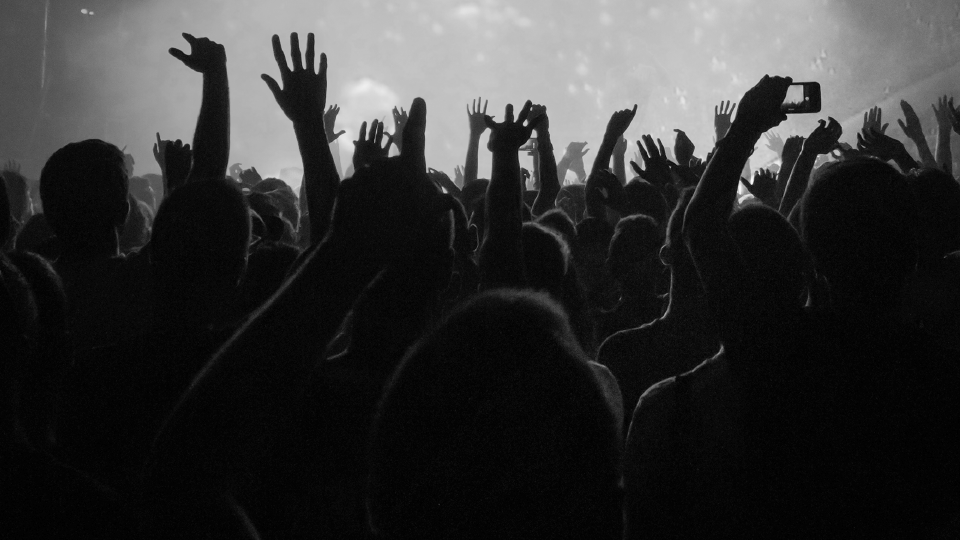 Moji Makanjuola interacts with some of her staff at her studio in Garki, Abuja, Nigeria on Dec. 16, 2020.
Image: KC Nwakalor for Global Citizen
Makanjuola, who retired from her TV career, continues to be a passionate health advocate and believes in the power of journalism in advancing health outcomes. She founded the International Society of Media in Public Health, an organization committed to utilizing media to accelerate health information and delivery in Nigeria.
Through the organization, she supports the next generation of health journalists, equipping them with the knowledge, skills, and contacts they need to thrive as reporters and hold their lawmakers accountable when it comes to tracking their promises and actual spending on health. 
Just as they did when she was a health reporter, government leaders still call on Makanjuola to support their health campaigns. Now, when encouraging vaccination, she shares that her grandchildren are vaccinated, hoping to encourage others who may be hesitant.
In recent years, she has made TV and public appearances to advocate on various health issues. And she doesn't plan on slowing down anytime soon. 
"A lot of times I say to myself, 'Moji, it's time you take it easy,' and then a documentary crops up, and then a pandemic comes," she said. "I hope and pray that as long as I have life and the energy, I will continue to serve in this role."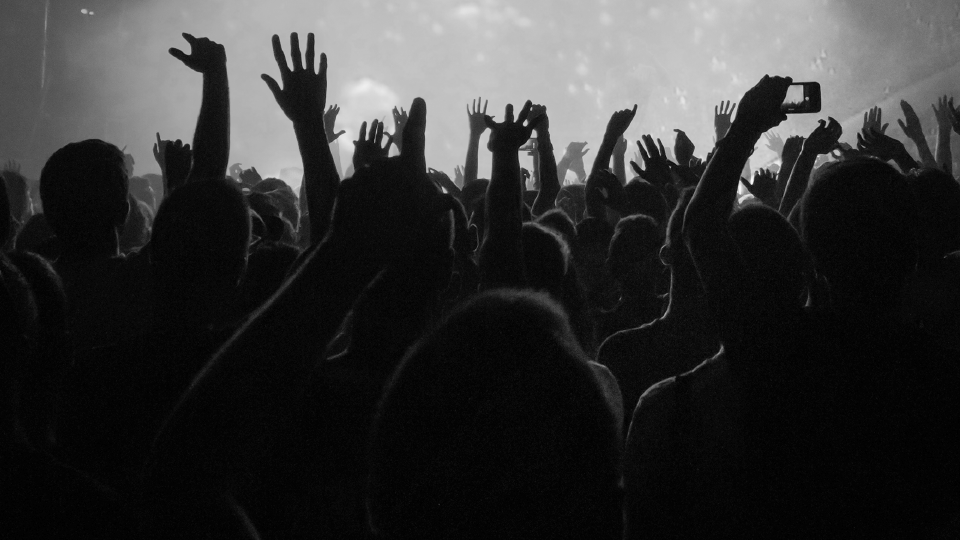 Moji Makanjuola poses for a portrait at her office in Garki, Abuja, Nigeria on Dec. 16, 2020.
Image: KC Nwakalor for Global Citizen.
---
If 2020 has taught us anything about global health, it's the importance of vaccines. The World's Best Shot is a profile series dedicated to sharing the stories of vaccine activists around the world.
Disclosure: This series was made possible with funding from the Bill and Melinda Gates Foundation. Each piece was produced with full editorial independence.