---
Why Global Citizens Should Care
The United Nations' Global Goal 3 aims to ensure everyone, everywhere, has access to good health and well-being. The current pandemic, which puts marginalized groups at increased risk, highlights the need for equitable access to health services. Join Global Citizen in taking action on this issue and more here.
---
When Fatima Hassan worked as a human rights lawyer in South Africa in the 1990s, she sometimes waited for clients who never showed up.
"You knew not to assume it was a transport problem. It's because they'd died," she told Global Citizen. "You'd wait for them, and they died."
At the height of the HIV/AIDS epidemic, activists were attending funerals every week, at a time when she says the South African government was in complete denial about the crisis.
Former South African President Thabo Mbeki, who was influenced by AIDS denialists, publicly rejected scientific evidence, insisting that AIDS was an immune issue rather than a virus, and could be tackled by poverty alleviation. By rejecting offers of free drugs and grants, Mbeki's policies led to the deaths of more than 330,000 people, according to a Harvard study, which Hassan says is a conservative estimate. 
For a decade, Hassan worked on behalf of people with HIV/AIDS, and litigated against the South African government, private employers, and pharmaceutical companies.
"Every single client that died and every single friend and every colleague, they couldn't access medicine because they didn't have money, or the government couldn't provide treatment," she said. 
Following her career in litigation, Hassan worked as a ministerial advisor and founded a community social justice organization. She entered into the philanthropic world next, spending six years as the head of the Open Society Foundation of South Africa. 
After stepping down from that role last year, she took a sabbatical that included a civil rights journey through the United States, in which she learned about slavery, racial and economic justice, reparations, and penal reform. The trip, which she says "awakened something" in her, played a role in shaping her current work in health equity. 
When coronavirus hit South Africa earlier this year, and Hassan began hearing about frequent deaths, she was triggered.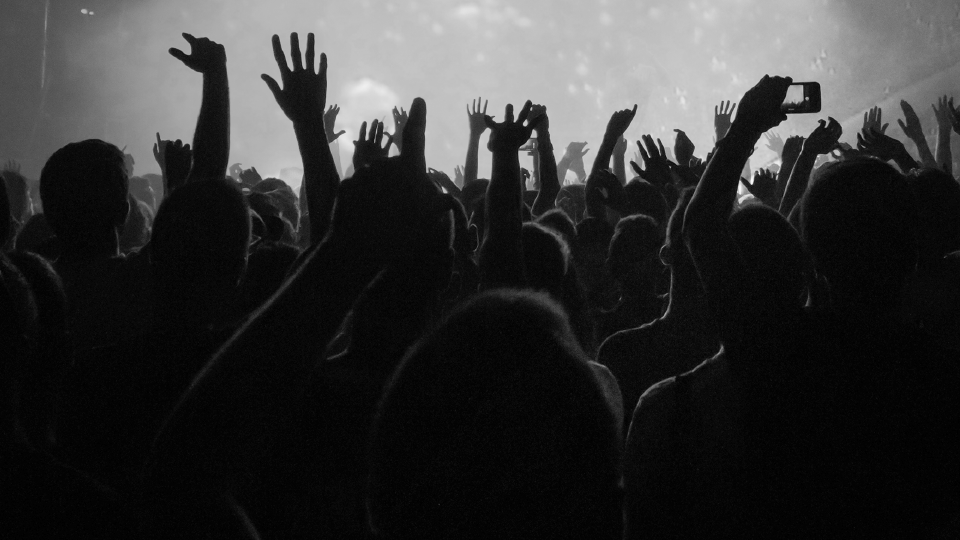 A doorman sanitizes a man's hands before he is allowed to enter a corner shop in Bo-kaap, Cape Town, in April 29, 2020 during the COVID-19 pandemic.
Image: Barry Christianson
As of Dec. 10, there have been 828,598 COVID-19 cases in South Africa and 22,574 deaths. However, a study from Johannesburg's University of the Witwatersrand estimates the total number of cases is actually 2.8 million, leading to more than 60,000 deaths. 
"When the pandemic started and we saw the [alarming] numbers and possibility that a treatment for it would take some time, the triggers around HIV/AIDS were so immediate," Hassan said. "You could already see what was going to happen in terms of equity and global access."
In response, Hassan founded Health Justice Initiative in July, an organization aimed at improving access to public health services by addressing how the intersection of racial and gender injustices exacerbates inequalities and poverty. 
Hassan is committed to ensuring equitable access to COVID-19 treatment, including a vaccine, and vocalizing how issues with patents, manufacturing, and distribution may lead to unjust access — that marginalizes people of colour and those living in poverty.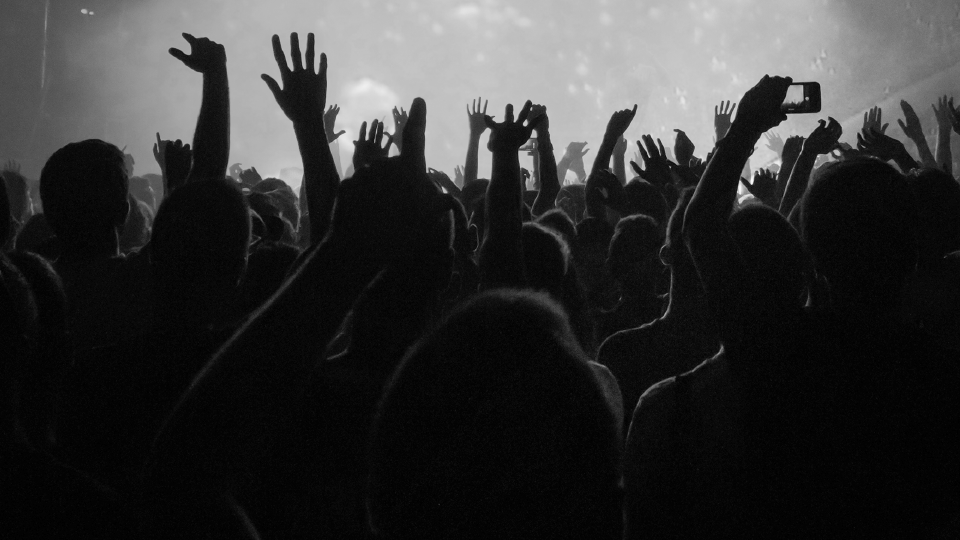 COVID-19 in South Africa
Two Community health workers wait to screen patients at Nolungile Clinic in Khayelitsha in Cape Town, South Africa on March 18, 2020. Khayelitsha is the largest township in Cape Town and is a densely populated area that is home to hundreds of thousands of predominantly Black South Africans, according to the 2011 Census.
Barry Christianson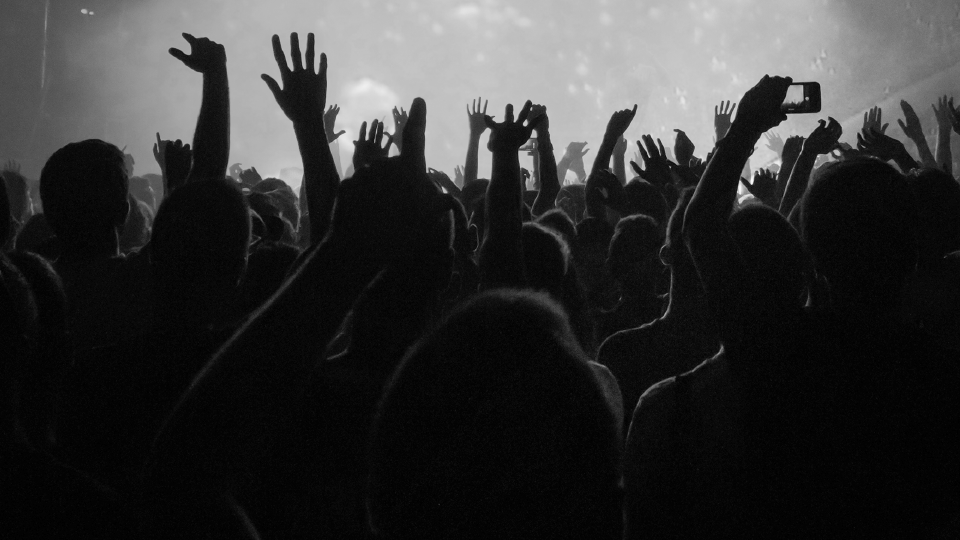 COVID-19 in South Africa
People wait to be helped at Town Two Clinic in Khayelitsha on Dec. 4, 2020. Under South Africa's apartheid system, the government enforced racial segregation in housing and relegated people of colour to live in informal townships on the outskirts of major cities.
Barry Christianson for Global Citizen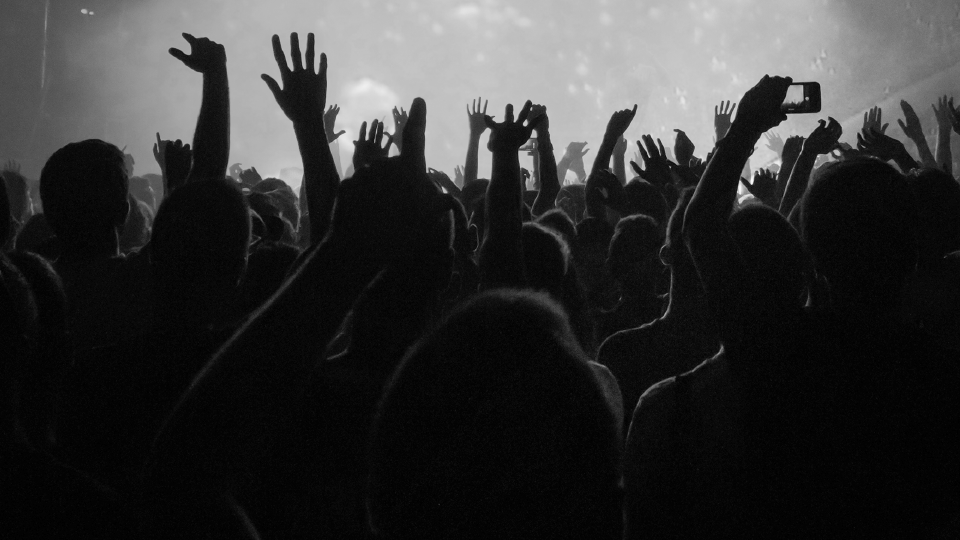 COVID-19 in South Africa
An elderly woman collects chronic medication at Khayelitsha's Site B Clinic's chronic dispensing unit, and gives her address so the medication can be delivered to her home on May 6, 2020. A new report from Oxfam South Africa revealed that 9 out of 10 Black households do not have medical insurance.
Barry Christianson
Watching the coronavirus pandemic unfold, Hassan began to draw parallels to the HIV/AIDS epidemic, noting that many of the same principles she worked towards during the height of that crisis — such as accountability, transparency, and community participation — were all just as relevant to the current conversation around a potential COVID-19 vaccine. 
"We have seen thousands of people dying — our clients dying, our colleagues dying, other people dying — because they couldn't access life-saving medicine in time, and we don't want to see this again," she said. 
The former lawyer began to connect the dots between the pharmaceutical companies who announced they were working on COVID-19 vaccines and those who, decades earlier, were working on HIV treatments.
"It's the same pharmaceutical companies. We have been here before, so it's a natural progression to say, 'This is how we need to prepare to make sure that there is no pandemic profiteering and this is how we need to work on access,'" she said.
With researchers around the world working to develop vaccines, and many in clinical trials, Hassan says the coronavirus pandemic presents an unprecedented potential for profits.
"The profiteering agenda has to be closely monitored," she said, insisting government, multilateral institutions, and pharmaceutical companies need to be held accountable to make sure that any potential COVID-19 vaccine is accessible for all.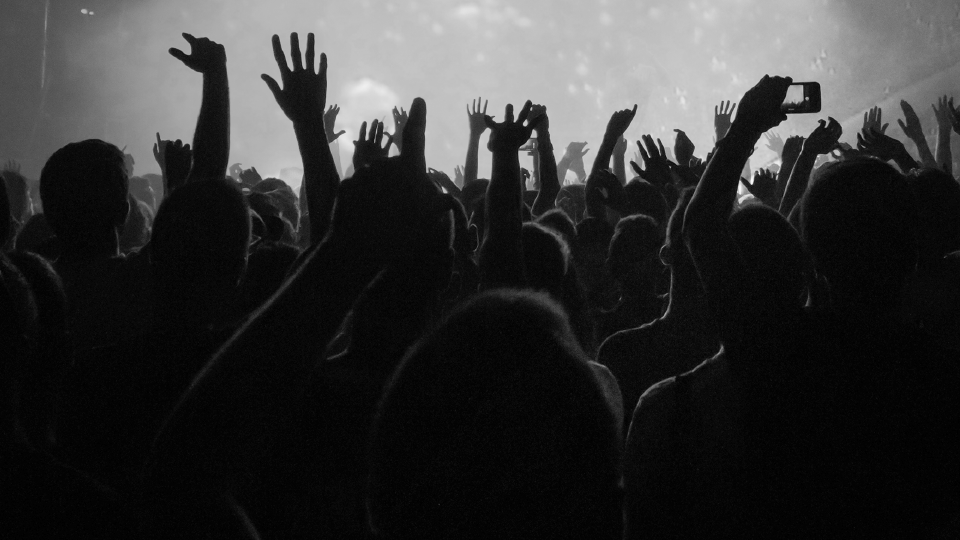 People pass through a market on Dec. 5, 2020 in Cape Town. In 2018, the World Bank recognized South Africa as one of the world's most unequal countries, where the top percentile of South Africans own 70.9% of the nation's wealth, according their report.
Image: Barry Christianson for Global Citizen
She is also concerned about vaccine allocation in low- and middle-income countries due to limited supplies, manufacturing capacity, and budgets. 
"If you're in a country with 58 million people like South Africa and you only get 2 million doses, who will you give it to first?" she asks. 
During the HIV/AIDS crisis, Hassan says those who had medical insurance or could afford treatment were in a completely different situation than those who relied on the public sector.
"We saw that wealthy people could buy life and poor people — particularly Black women — wouldn't be able to access it, so they would die prematurely. They would die younger and they would die faster," Hassan said. "It's what enrages me, and makes me committed to fighting for equity and transparency and accountability in this huge vaccine quagmire we're in."
Hassan draws on her litigation experience to vocalize the importance of laws that ensure access for everyone in need. 
"Charity will not save us. We need enforceable written legal guarantees," she said. "To put it bluntly: We've been burned before and we don't want to be burned again."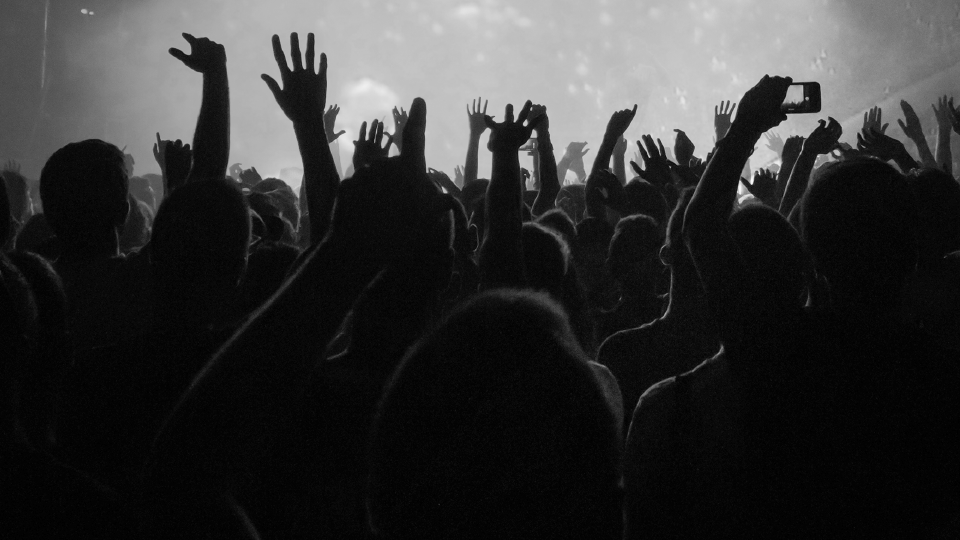 Fatima Hassan poses for a portrait on Sea Point Promenade in Cape Town, South Africa on Nov, 29, 2020.
Image: Barry Christianson for Global Citizen
---
If 2020 has taught us anything about global health, it's the importance of vaccines. The World's Best Shot is a profile series dedicated to sharing the stories of vaccine activists around the world.
Disclosure: This series was made possible with funding from the Bill and Melinda Gates Foundation. Each piece was produced with full editorial independence.