Why Global Citizens Should Care
Millions of people have been pushed into poverty as a result of the COVID-19 pandemic's socioeconomic impacts, while efforts to end the pandemic and break the systemic barriers keeping people in poverty have not been prioritized by rich nations and pharmaceutical companies. Global Citizen's End Extreme Poverty NOW campaign is calling on world leaders, pharmaceutical companies, and the private sector to put justice at the heart of their response to the pandemic and future health threats — and you can join us to help make it happen. Start today by taking action here.
---
Annemarie Botzki remembers exactly how she felt when she received a COVID-19 vaccine in June. 
"It was this moment — I was so thankful, so relieved. My whole family was happy," the Berlin-based activist and campaigner says.
Botzki says when friends and relatives shared that they got the vaccine, everyone congratulated them and celebrated the moment. However, as more Germans became vaccinated, Botzki was struck by the shift in conversations and media coverage. 
"In the summertime, there was a lot of discussion around going on holidays. Can we go on holidays? Where should we put the stamp of the vaccine so I can go on holidays and cross borders?" 
Although Botzki recognizes holidays can be important for mental health, she is more so concerned about people around the world — particularly in developing countries — who have been unable to access vaccines. 
While Europeans were discussing how their lives would go back to "normal" given vaccination rates, Botzki was struck by the privilege of it all. Meanwhile, she was following the news in Uganda, where the government converted a national stadium into a hospital as COVID-19 cases were on the rise. 
Currently, over 67.5% of Germans are fully vaccinated, while that figure is less than 1% for Ugandans.
Botzki, a senior campaign manager with the advocacy organization WeMove Europe, partnered with The People's Vaccine, a coalition spearheaded by Oxfam that is urging global leaders to ensure vaccines are produced rapidly at scale and made accessible and free to everyone.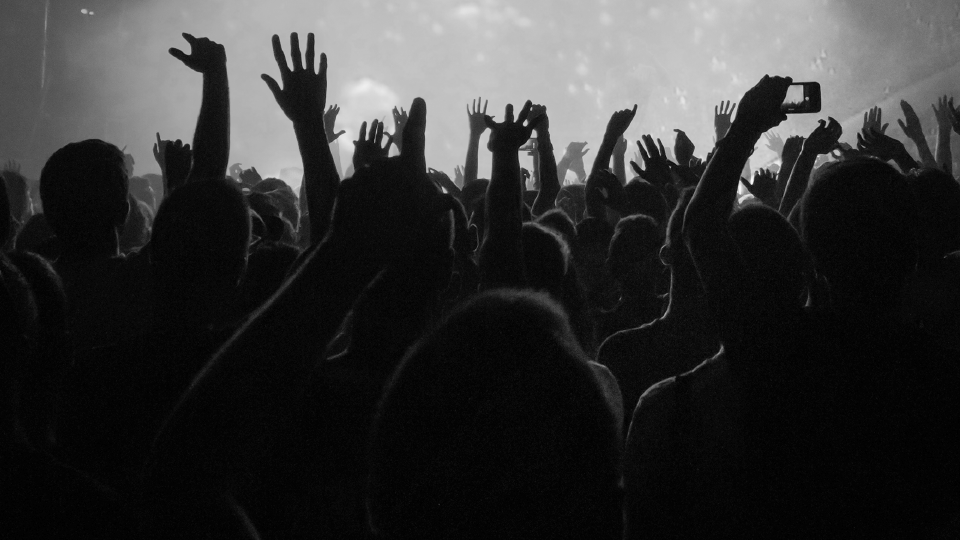 Annmarie Botzki is a senior campaign manager with the advocacy organization WeMove Europe, who partnered with The People's Vaccine.
Image: Maria Sturm for Global Citizen
The People's Vaccine Alliance is advocating that COVID-19 vaccines be purchased at true cost and be provided free of charge to people globally, so that corporations do not profit from the pandemic or create barriers for accessing the vaccine and lifesaving treatments. 
The coalition is also calling on governments and pharmaceutical corporations to prevent monopolies on COVID-19 vaccine and treatment production by ensuring pharmaceutical companies freely share all information and intellectual property — particularly as private corporations that have accepted public funding for COVID-19 research are now profiting from their vaccines. 
According to the European Commission, $10.4 billion in public funds were used for the research and development of COVID-19 vaccines and treatments. 
"This is our taxpayer money, really, that funded this — and so this [vaccine] should really belong to everybody," Botzki says.
A petition calling for a waiver of intellectual property on COVID-19 vaccines, technology, and information has garnered 2.7 million signatures to date, but campaigners say there still isn't enough public pressure or outcry about vaccine equity.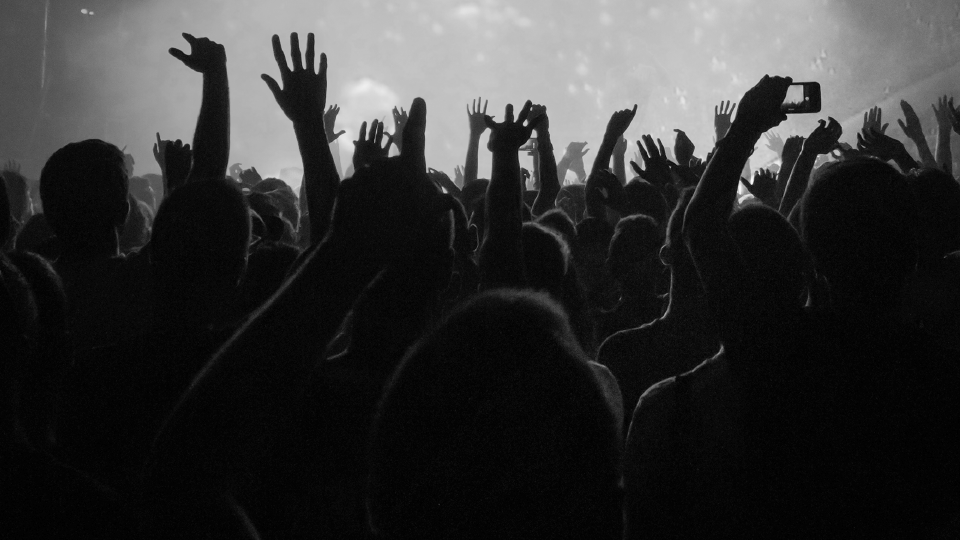 (L) WeMove Europe and The People's Vaccine, are urging global leaders to ensure vaccines are produced rapidly at scale, made accessible (R) Annemarie Botzki poses for a portrait in Berlin in November 2021.
Image: Maria Sturm for Global Citizen
"This is such a big ask," Botzki says. "With trade laws and international trade deals, it's so hard to be hopeful about this, but then [US President Joe] Biden, with this pressure [from the movement], said he supports a waiver of the patent. So this was a huge, hopeful moment." 
But it didn't last long. Soon after Biden said he supported waiving intellectual property rights on COVID-19 vaccines, German Chancellor Angela Merkel said she did not support the waiver.
"Merkel has been this stumbling block. She is really in a powerful position and is blocking this basically all over the world," Botzki says. "Merkel said no. She was very clear to say no, and then nobody in the EU came forward in support [of the waiver] after that."
Knowing Merkel was highly influential, Botzki organized a rally outside the German Chancellery to put pressure on Merkel and BioNTech, the German biotechnology company that developed the Pfizer-BioNTech vaccine (also known as its brand name "Comirnaty"), which has shown to be 95% effective in preventing infections in clinical trials. 
She also wrote a letter to BioNTech on behalf of WeMove. 
"They call this vaccine 'the project for humanity.' In this letter that we wrote to them, [we said]: ​​If you're saying this is a project for humanity, then act accordingly. Support a waiver of the patents so you can share this knowledge," she says.
Those opposed to waiving intellectual property, including Merkel, claim that if they waive patents on vaccines, it will compromise their quality.
"There's a very racist and colonial argument to say the Global South is not able to produce this. The Global North is basically just holding [these countries] hostage and having these high prices for these vaccines off which the pharma companies are profiting," Botzki says. 
She also says the assumption that lower- or middle-income countries can't manufacture the vaccine is false, as several already are — notably, India. In Africa, there are at least 12 COVID-19 vaccine production facilities in operation, or being established.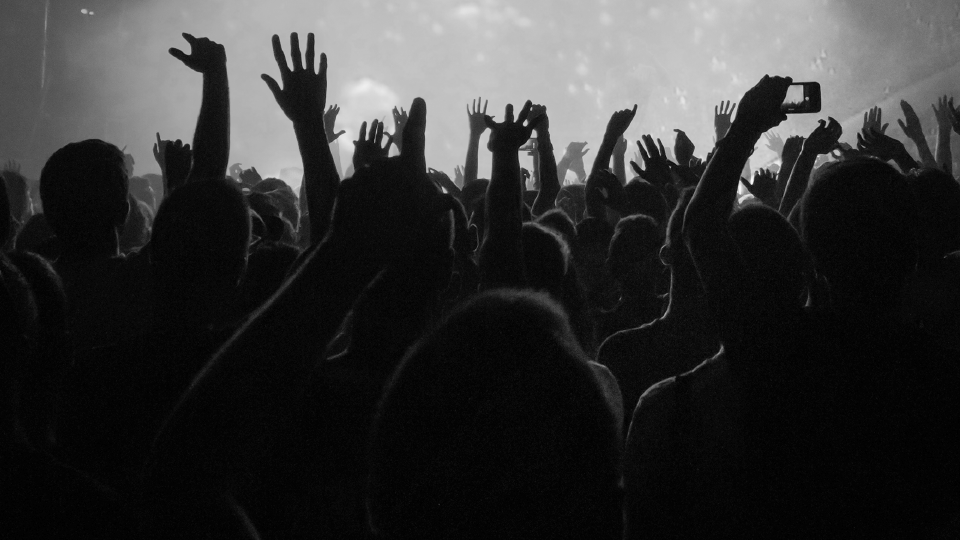 Annmarie Bozki poses for a portrait in Berlin, Germany in November 2021.
Image: Maria Sturm for Global Citizen
In September, Germans elected chancellor-in-waiting Olaf Scholz, and Botzki is hopeful there may be a policy shift under new leadership. 
The campaigner, who is also a climate activist, says she notices similarities in how the world is responding to climate change — which disproportionately impacts people in developing countries. 
"This is a massive test for humanity. How do we deal with these global problems? Are we thinking as global citizens, or do we think [about ourselves]?" she says. "If we don't look at this globally, this pandemic will never end."
---
If the past year has taught us anything about global health, it's the importance of vaccines. The World's Best Shot is a profile series dedicated to sharing the stories of vaccine activists around the world.
Disclosure: This series was made possible with funding from the Bill and Melinda Gates Foundation. Each piece was produced with full editorial independence.